$349.99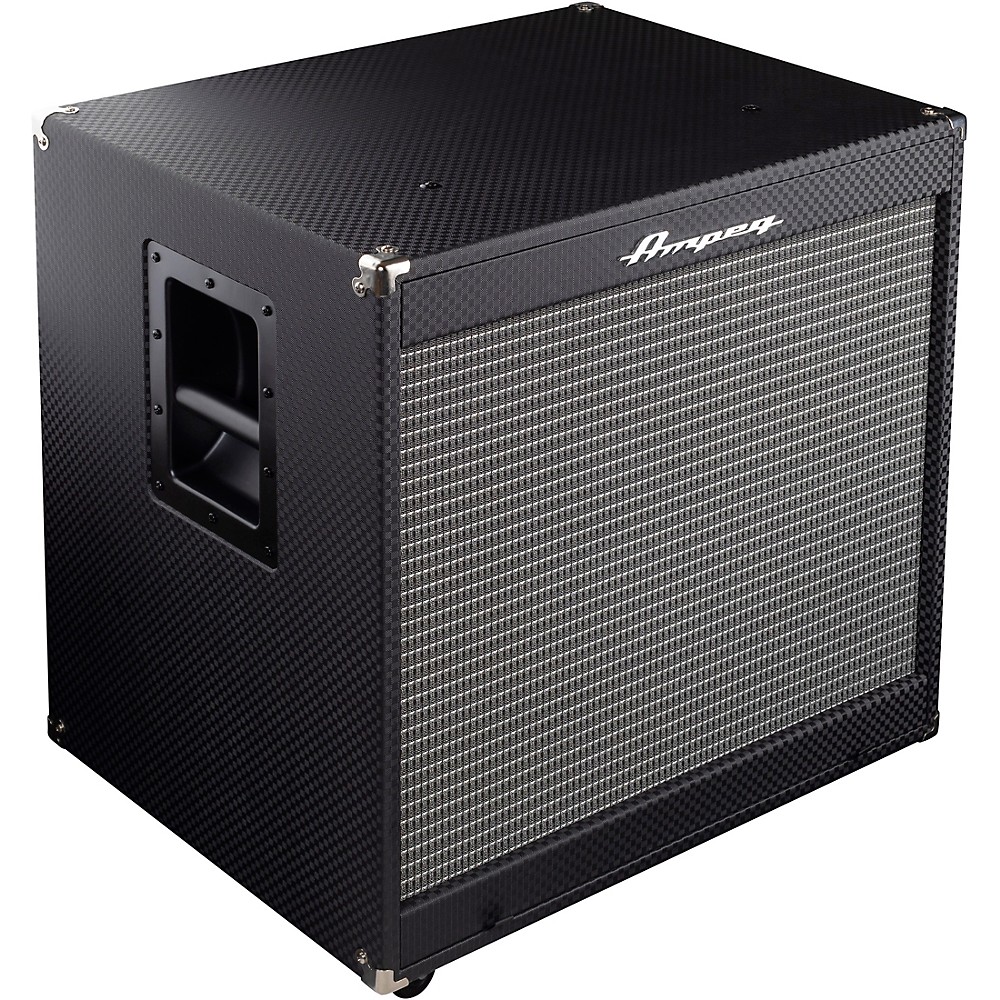 Ampeg Portaflex Series Pf-115Lf 1X15 400W Bass Speaker Cabinet Black
"The Ampeg PF-115LF bass enclosure delivers the performance, looks and affordability of the popular Portaflex series in a powerful, shelf-ported design that hits hard and low. Perfect for rehearsals or small club gigs, it's removable casters and integrate

MORE...


$449.99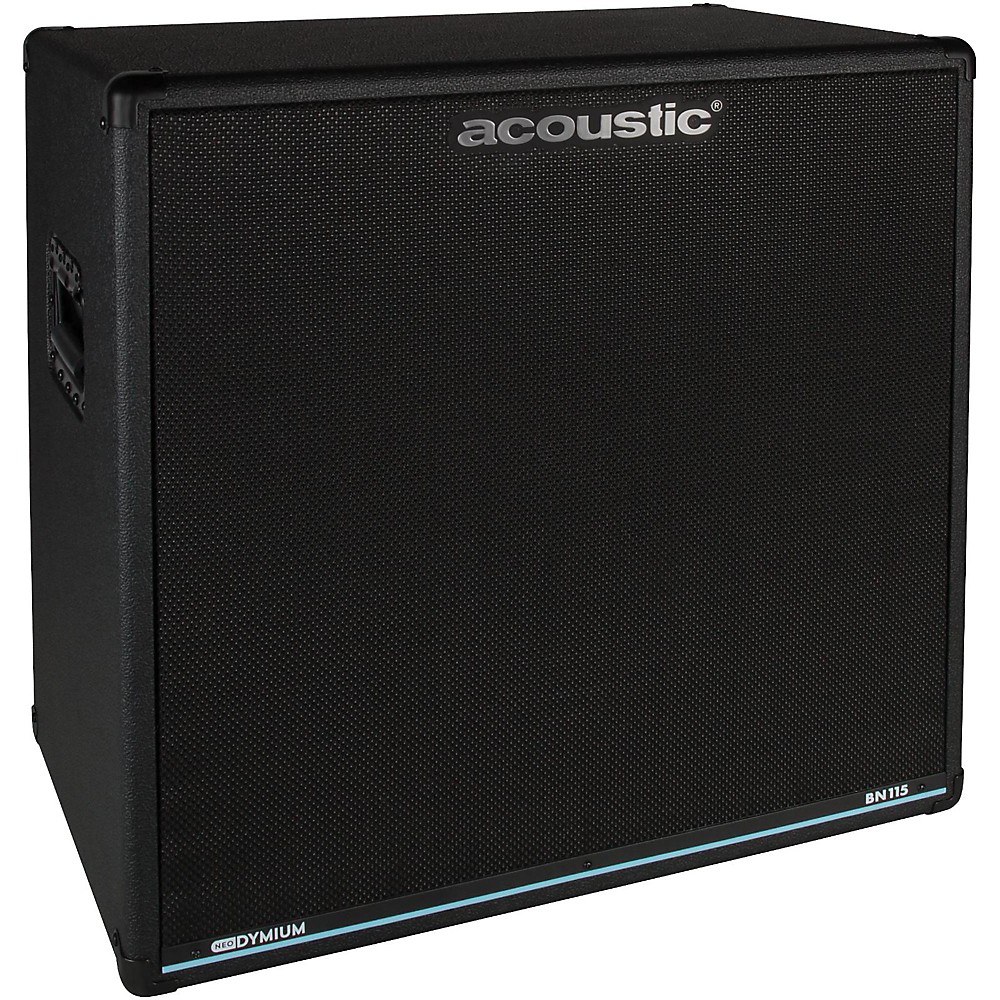 Acoustic Bn115 500W 1X15 Bass Speaker Cabinet
"The Neo series speaker cabinets from Acoustic are the perfect complement to the company' Class D heads; Neodymium speakers provide up to 40% lighter weight than Acoustic' traditional magnet speakers, all while providing that legendary Acoustic Pro' tone.

MORE...


$369.00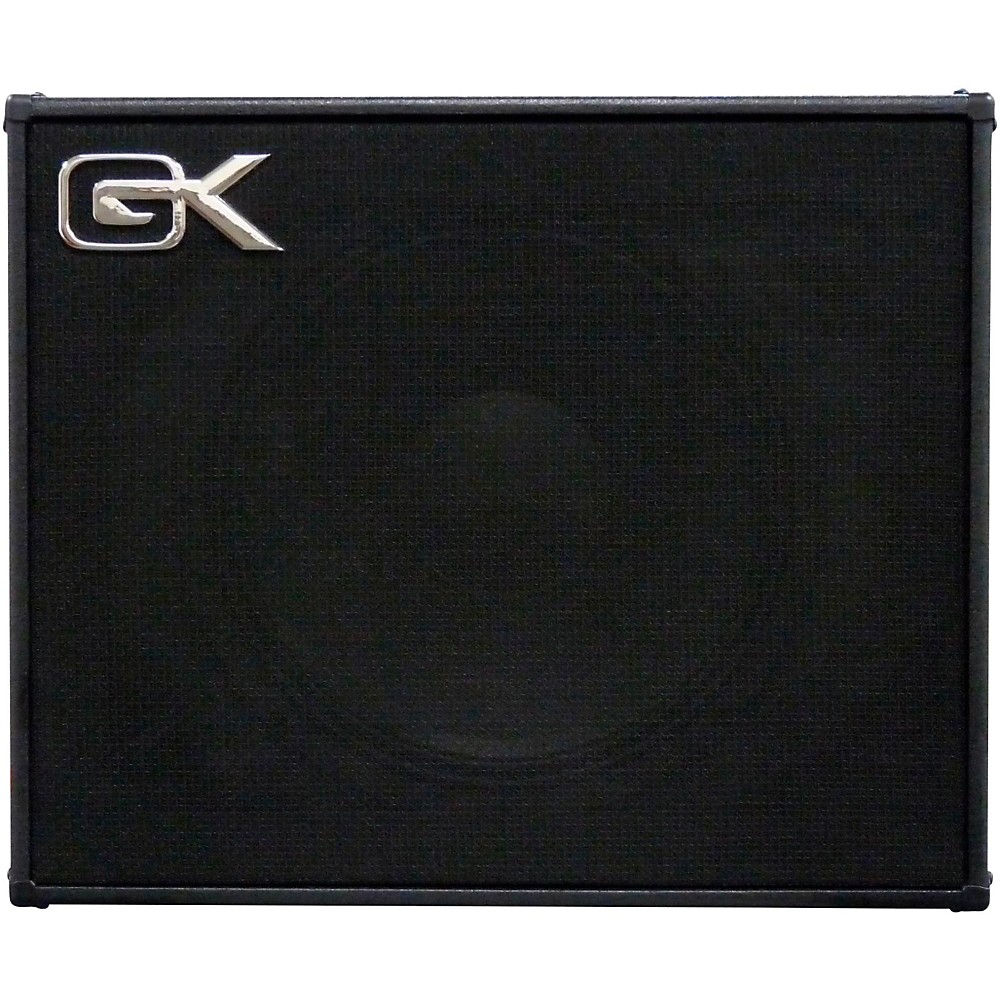 Gallien-Krueger Cx115 300W 1X15 Bass Speaker Cabinet
"The CX Series enclosures are the perfect compliment to the MB Series heads. The compact design and light weight allow you to create the ideal head and cabinet combination for any situation without sacrificing sound or portability. All CX cabinets are equ

MORE...


$649.00

Ashdown Abm 115 Neo 1X15 W/Horn Bass Cab 300W - 8 Ohm Black
"For the bass player who craves light weight, but wont compromise on tone, Ashdown offers the ABM-NEO 115 cabinet. Assembled in the UK with marine-quality premium, the cabinet is constructed of 15mm lightweight plywood and is front-ported for maximum forw

MORE...