$399.99

Ampeg Pf-210He Portaflex 2X10 Bass Speaker Cabinet
"Drawing from the classic design of Ampeg's legendary Portaflex cabinets, the PF-210HE bass speaker cabinet combines vintage styling with the performance of a modern 450W cab. Thse PF-210HE's 2 - 10"" Eminence drivers deliver true Ampeg tone with plenty

MORE...


$229.99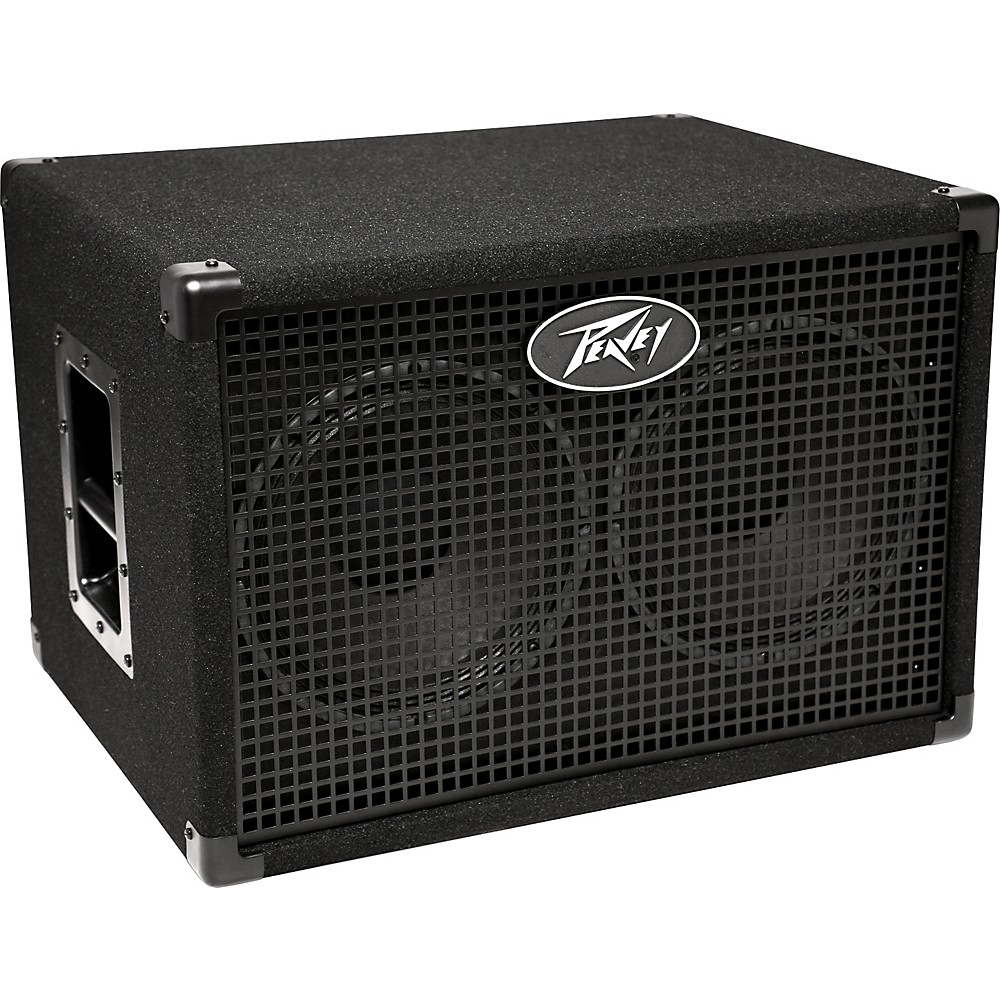 Peavey Headliner 210 2X10 Bass Speaker Cabinet
"Voiced for punchy bass with lots of harmonic tone, the versatility and performance of the Headliner 210 bass speaker cabinet encourages use with any fine bass amp head. The Headliner 210 is constructed using internal bracing, and is covered with roadwort

MORE...


$369.00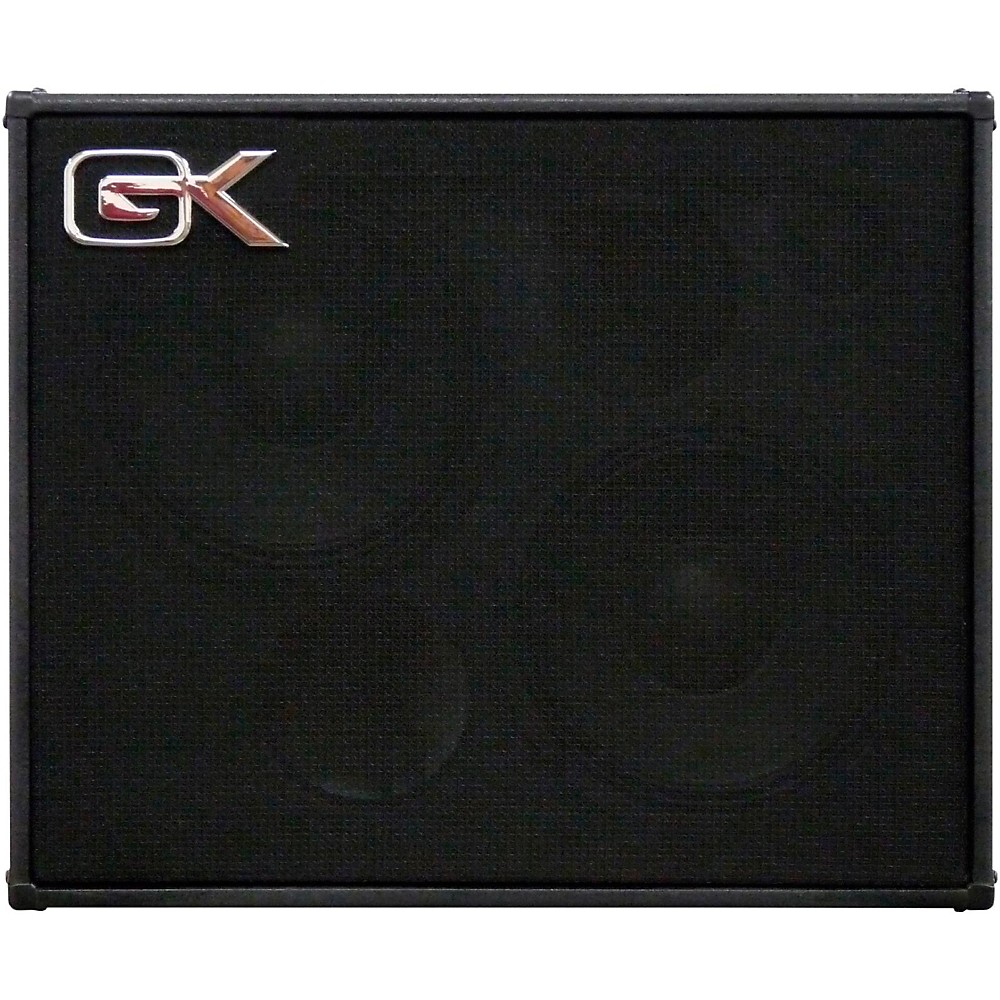 Gallien-Krueger Cx210 400W 2X10 Bass Speaker Cabinet
"The CX Series enclosures are the perfect compliment to the MB Series heads. The compact design and light weight allow you to create the ideal head and cabinet combination for any situation without sacrificing sound or portability. All CX cabinets are equ

MORE...


$349.99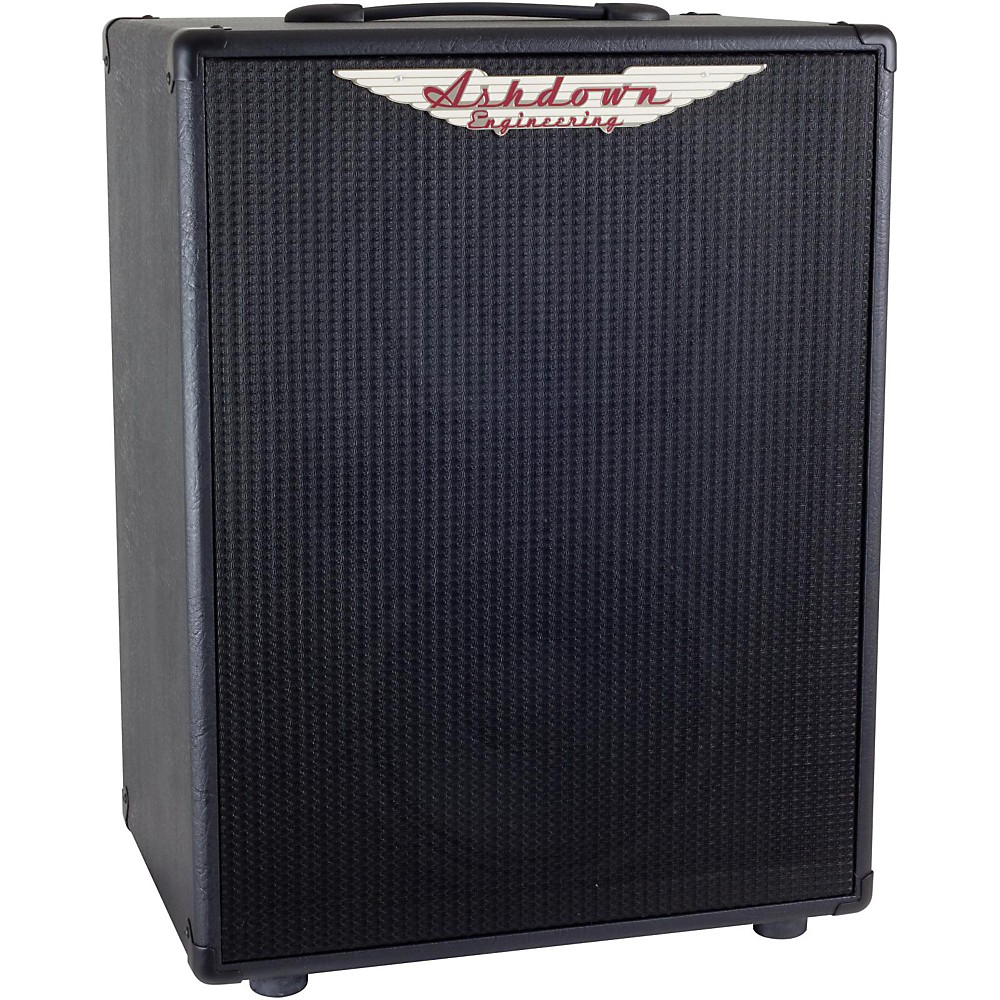 Ashdown Rootmaster 250W 2X10 Bass Speaker Cab
"250W, 2 x 10"" Speaker Cabinet with TweeterAfter months of research & development, Ashdown has designed a range of products that are equipped with more features, more power, new stylish designs and best of all, a dramatic reduction in size and weight

MORE...