32.99
24.99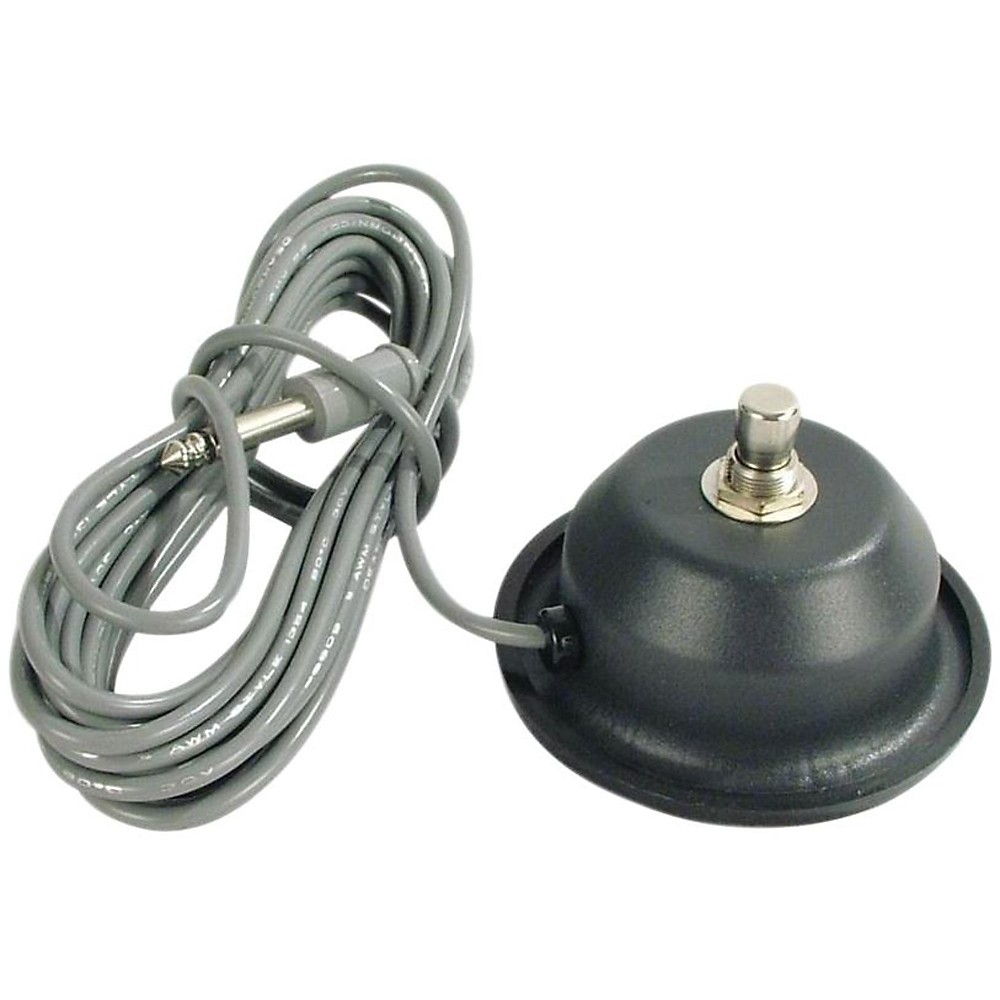 Peavey Momentary Single-Button Bass Amp Footswitch
"This Peavey momentary single-button footswitch is intended for use with digital delays and other effects you need only for a short time. It features a standard 1/4"" plug, and the desired effect is active whenever you depress the switch and cuts it off w

MORE...


79.99
79.99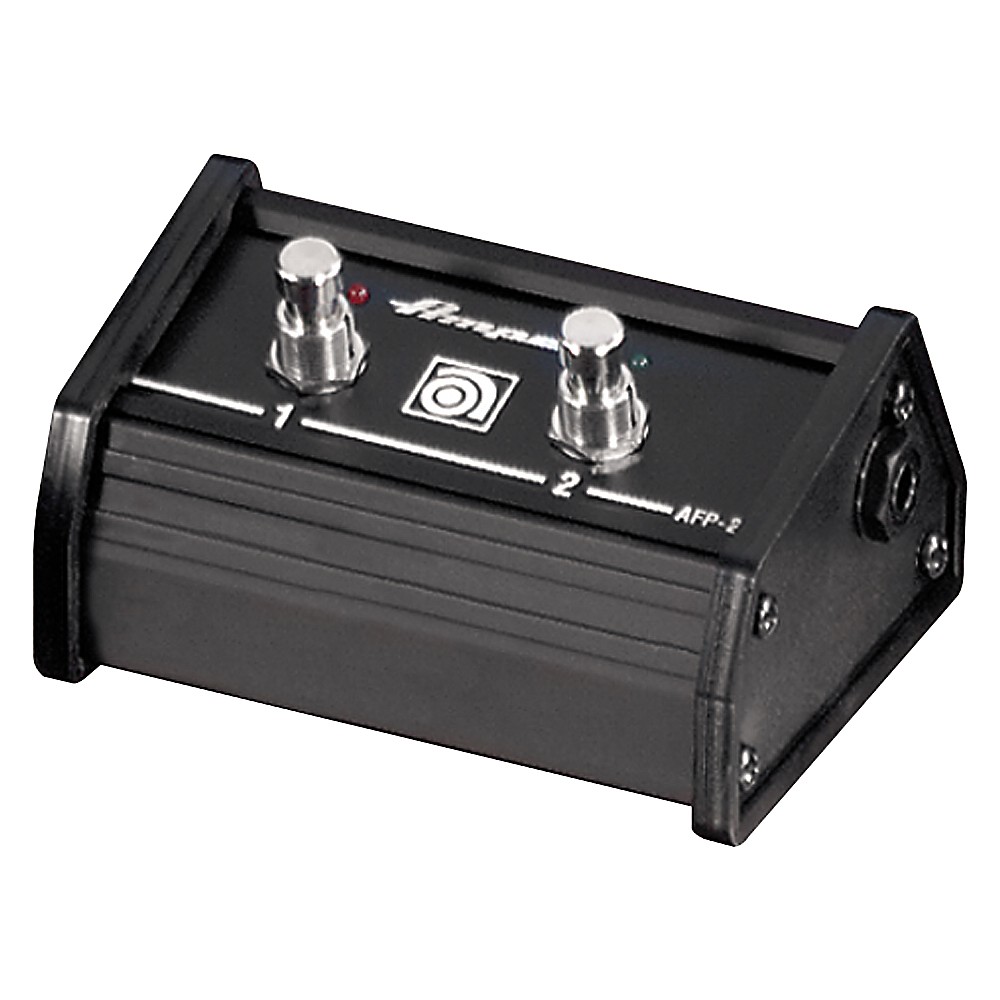 Ampeg Afp2 Footswitch
"2-button footswitch with TRS cable. Works with the following Ampeg amps: SVT2PRO, SVPPRO, SVT3PRO, BA210SP Combo, and BA115SP Combo."

MORE...


79.99
59.99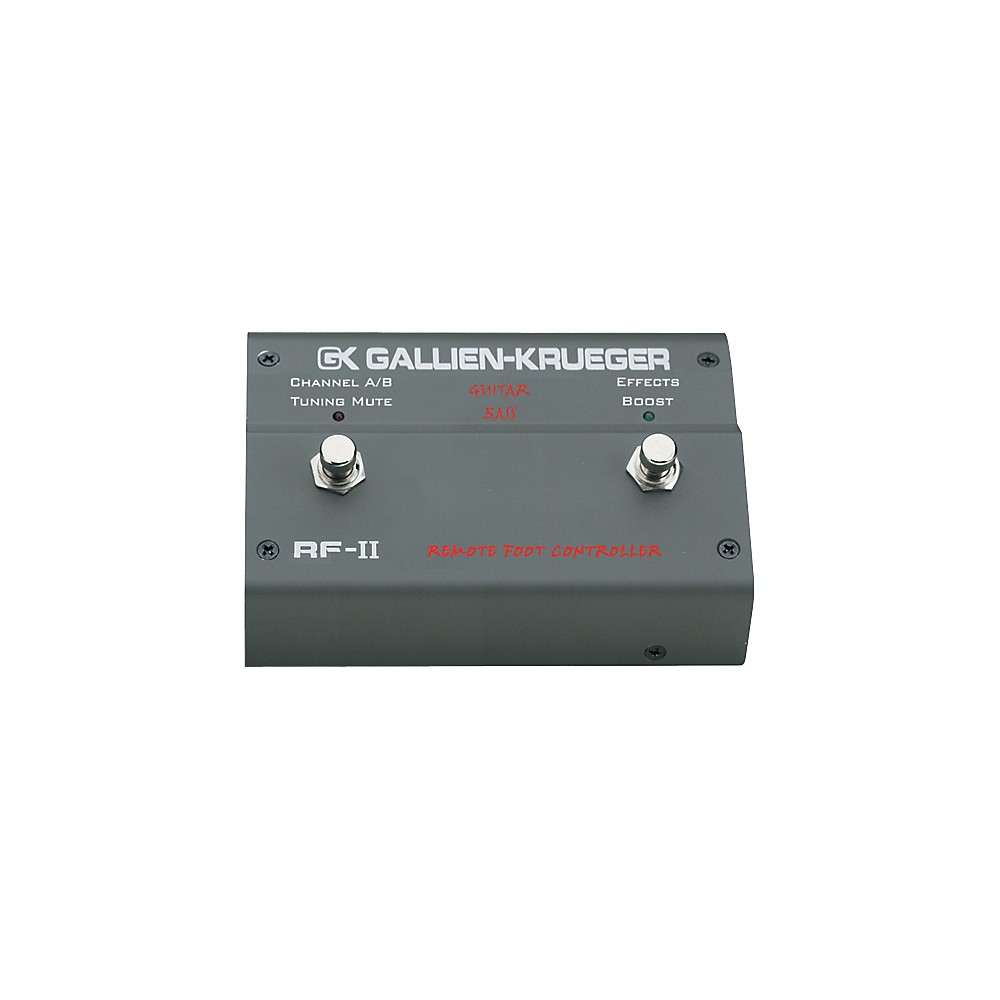 Gallien-Krueger Rf-Ii Footswitch
The versatile RF-II can also be used with discontinued GK models such as the 250ML. 2-year warranty.

MORE...


209.00
159.99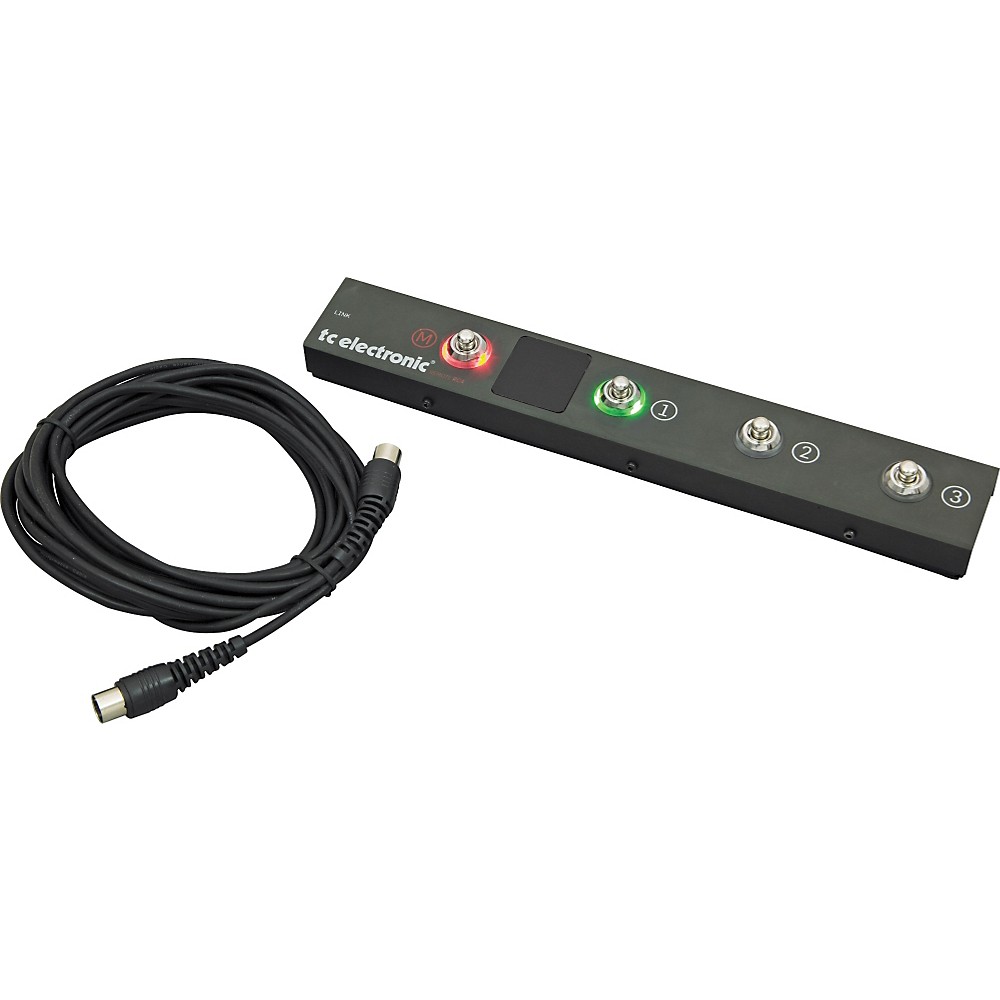 Tc Electronic Rc4 Bass Footswitch
"The TC Electronic RC4 is a footswitch that gives access to the TC RH450 Bass Head's tuner, mute switch, and 3 user preset memory banks. The footswitch is conveniently powered from the amp and is a great addition to the system for on-the-fly tuning and tw

MORE...