$17.99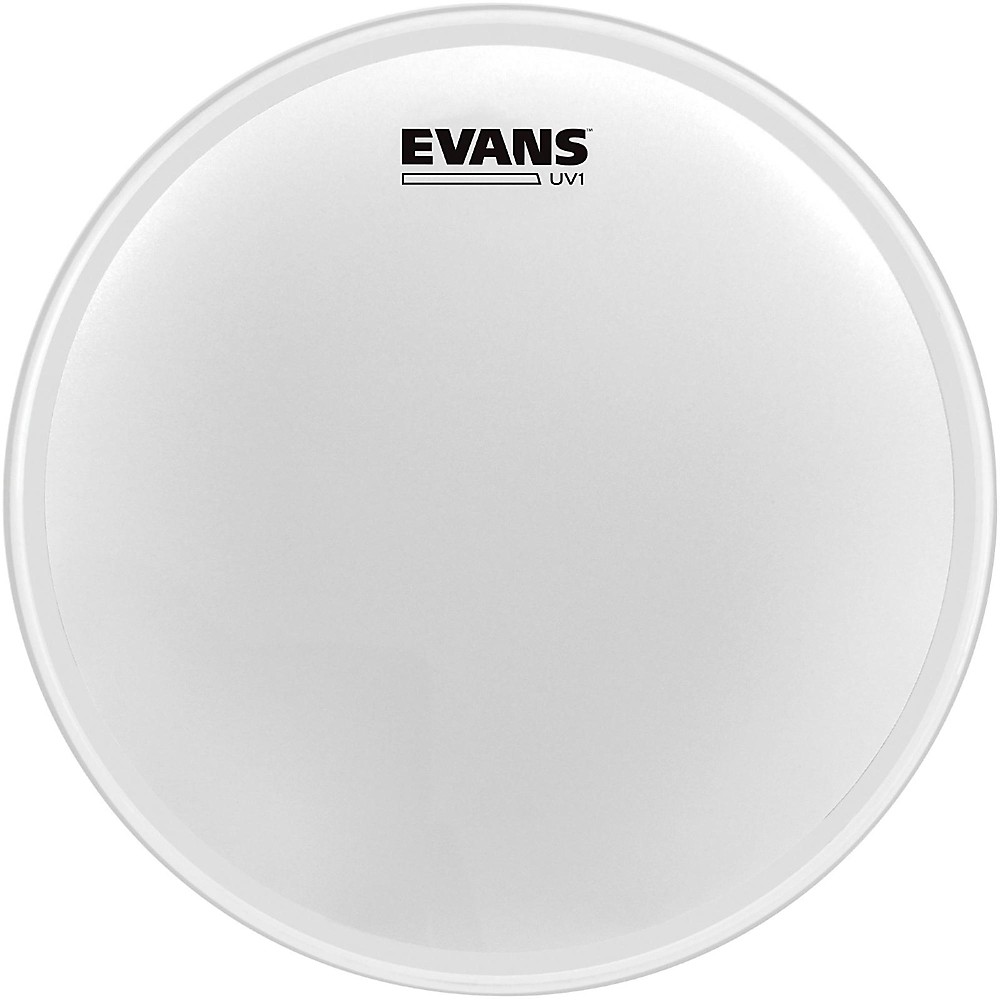 Evans Uv1 Coated Drumhead 14 In.
"This Evans drumhead is a result of years of research, testing and product development. Featuring the latest innovation from DAddario, this drumhead is the very first to market with patented UV cured coating. It is the most consistently applied coating ev

MORE...


$22.99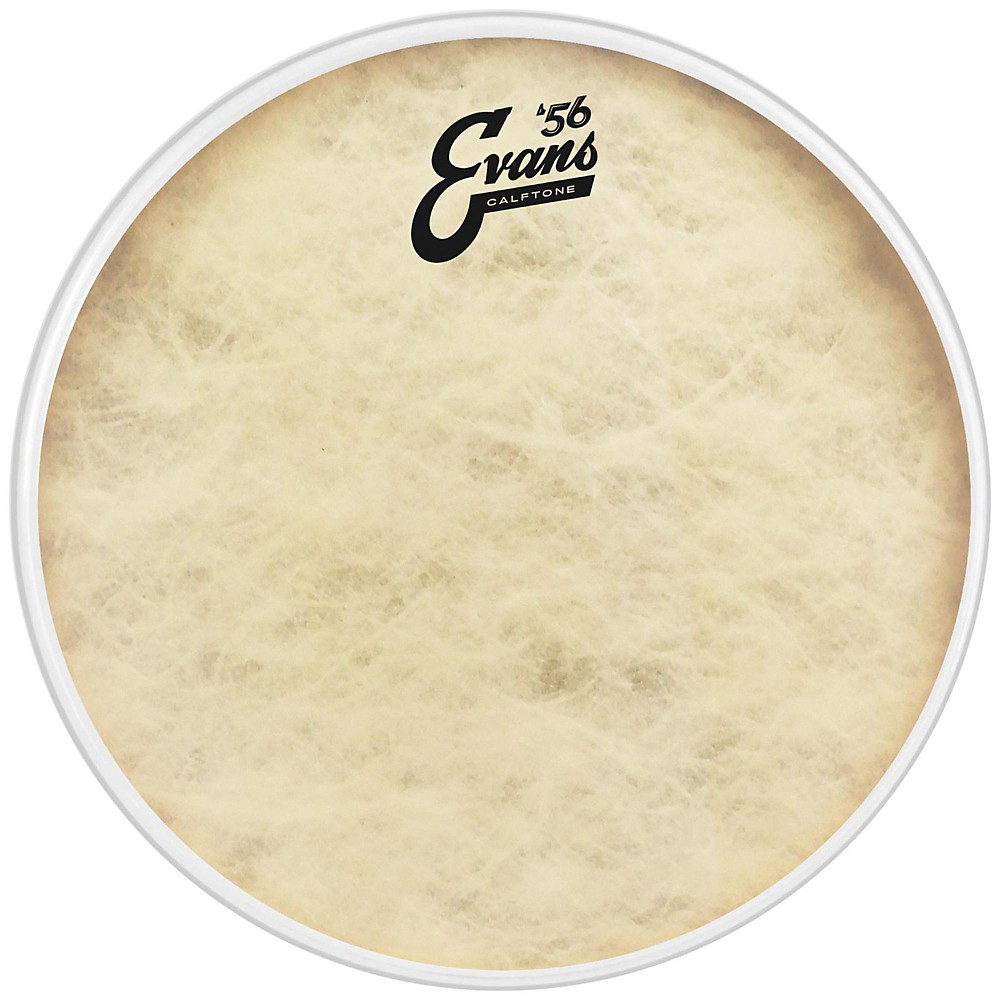 Evans Calftone Drumhead 18 In.
"Calftone heads have the calfskin look and sound but with the consistency, fit and tuning range made standard with Level 360 Technology. Calftone is made using a 12mil Mylar base blended with unique materials to produce warm, full and rich tones.These hea

MORE...


$79.99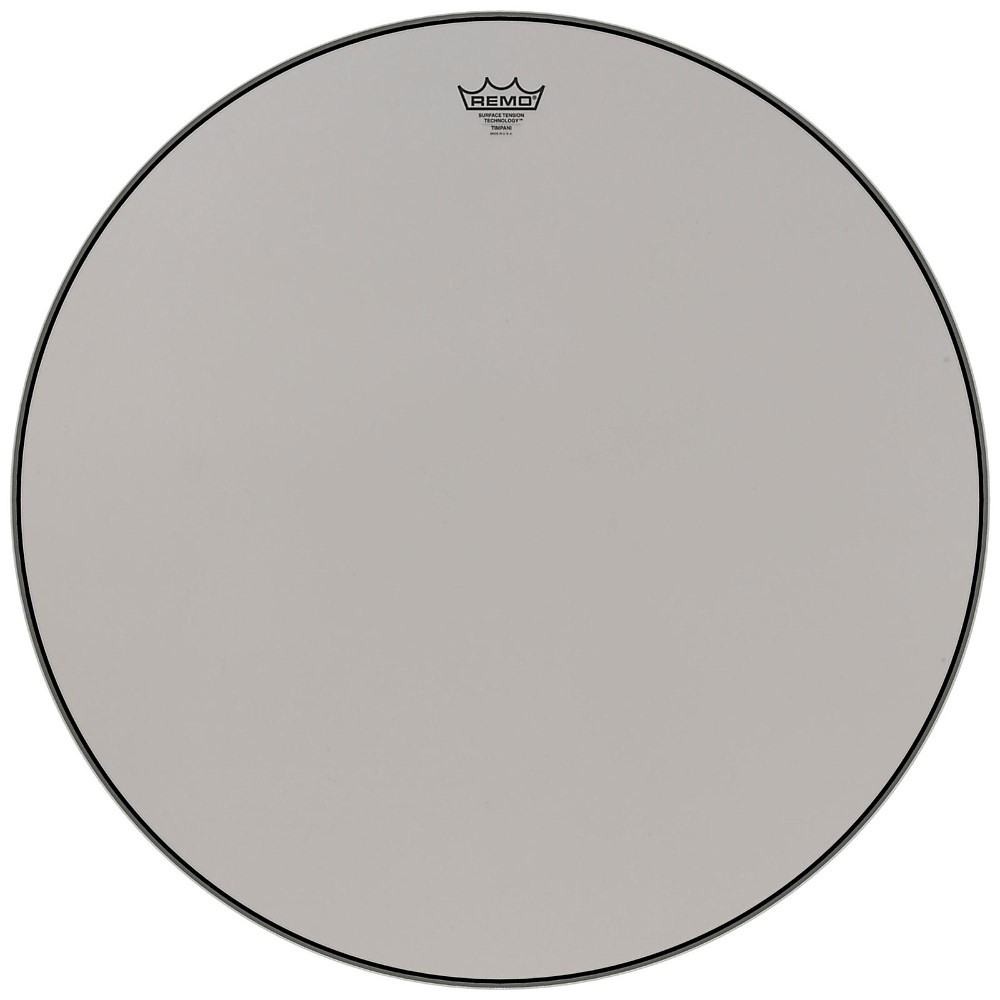 Remo St-Series Suede Hazy Low-Profile Timpani Drumhead 28 In.
"The ST-Series Suede Hazy Low-Profile Steel Insert Timpani drumheads feature Surface Tension Technology for easy clearance and tunability. These characteristics also provide focused tone, dynamic sensitivity and enhanced articulation. Featuring a unique,

MORE...