$248.27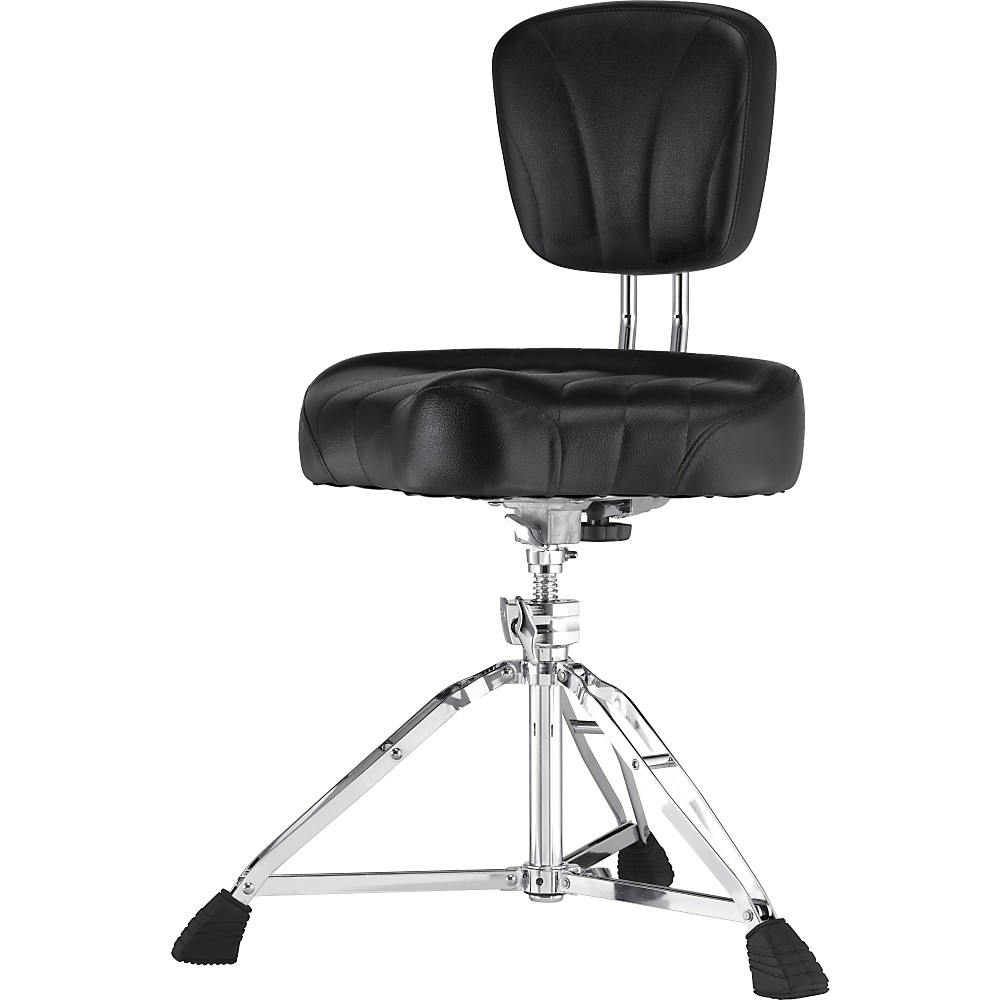 Pearl D2500 Drum Throne With Backrest
"The Pearl D-2500BR Drum Throne with backrest features a new motorcycle-style cushion with cushy tuck-and-roll padding for supreme comfort and support. The slim backrest permits free arm movement and adjusts forward/backward and up/down for perfect lumbar

MORE...


$279.99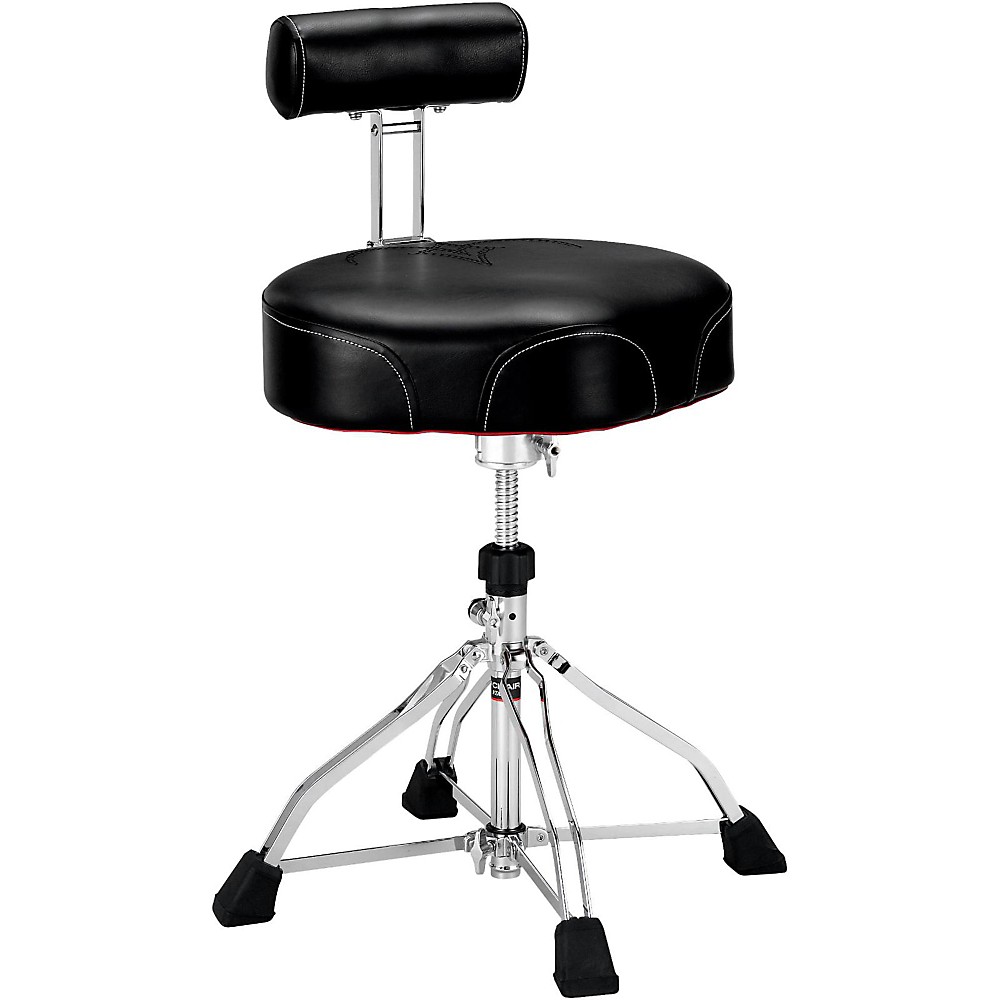 Tama 1St Chair Ergo-Rider Drum Throne With Backrest Black
"Tama's Ergo-Rider Throne provides absolute ergonomic comfort and support. The hybrid of a round seat and a saddle style seat, it offers the maneuverability of the former, and the playing support of the latter. The front cutaway allows unimpeded thigh mov

MORE...


$101.99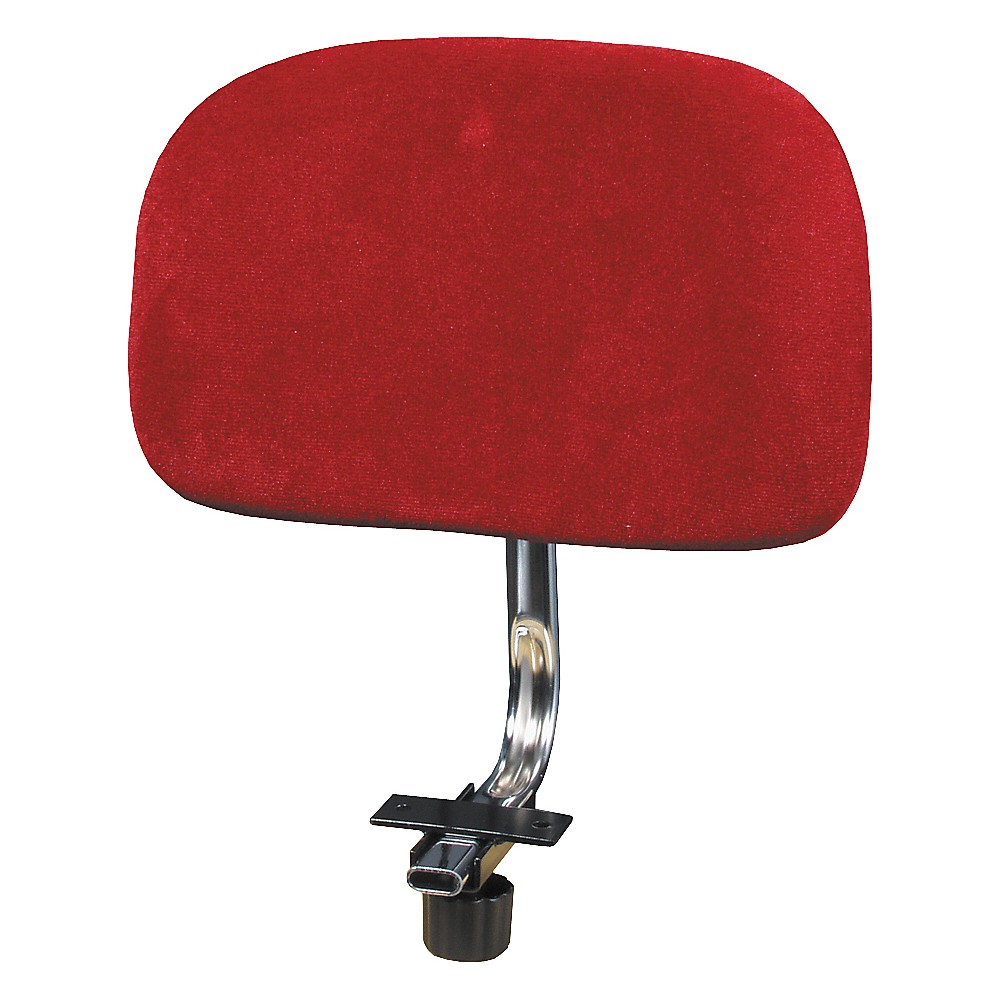 Gibraltar Rsgbr Backrest Attachment
Backrest attachment for Gibraltar Roc-N-Soc drum thrones.

MORE...


$149.99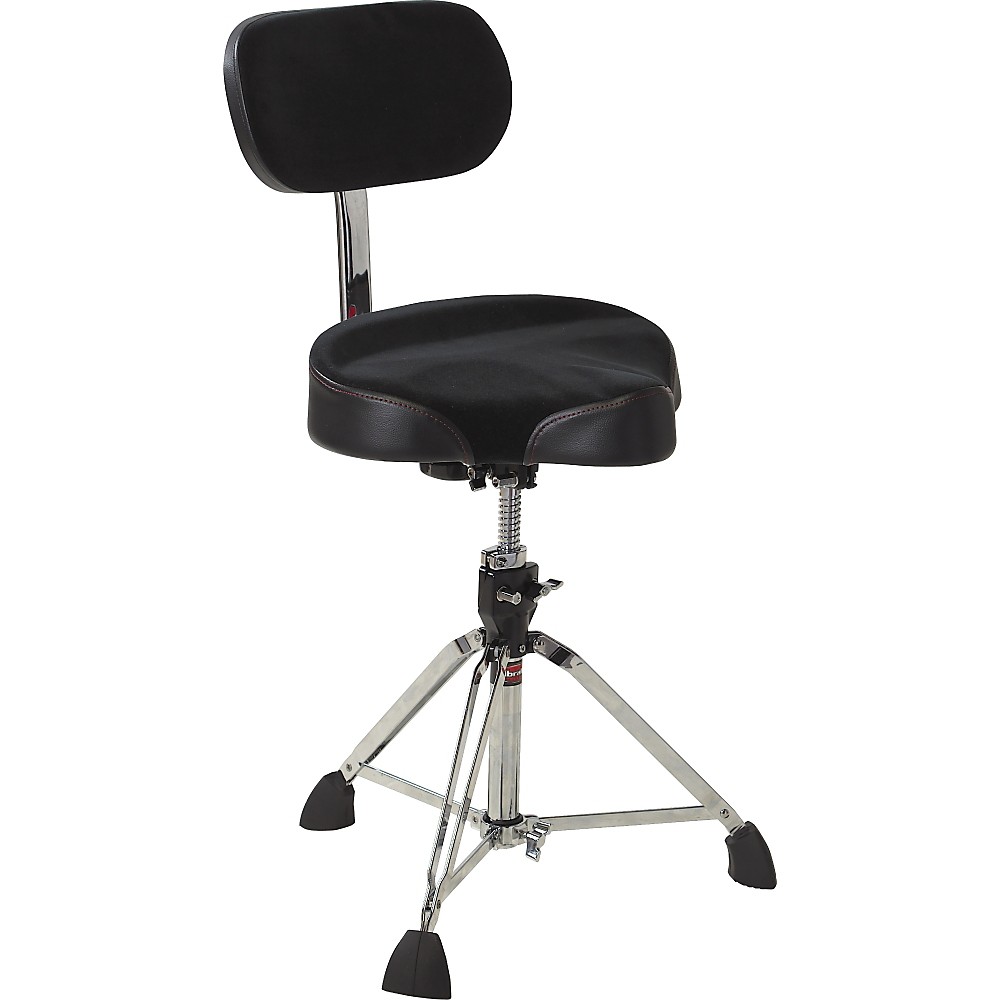 Gibraltar Drum Throne With Oversized Motorcycle Seat And Backrest
This extra-wide motorcycle-style seat features a Cordura top with wrapped vinyl around the sides and bottom of the seat. Drum throne comes with a supportive backrest.

MORE...


$44.99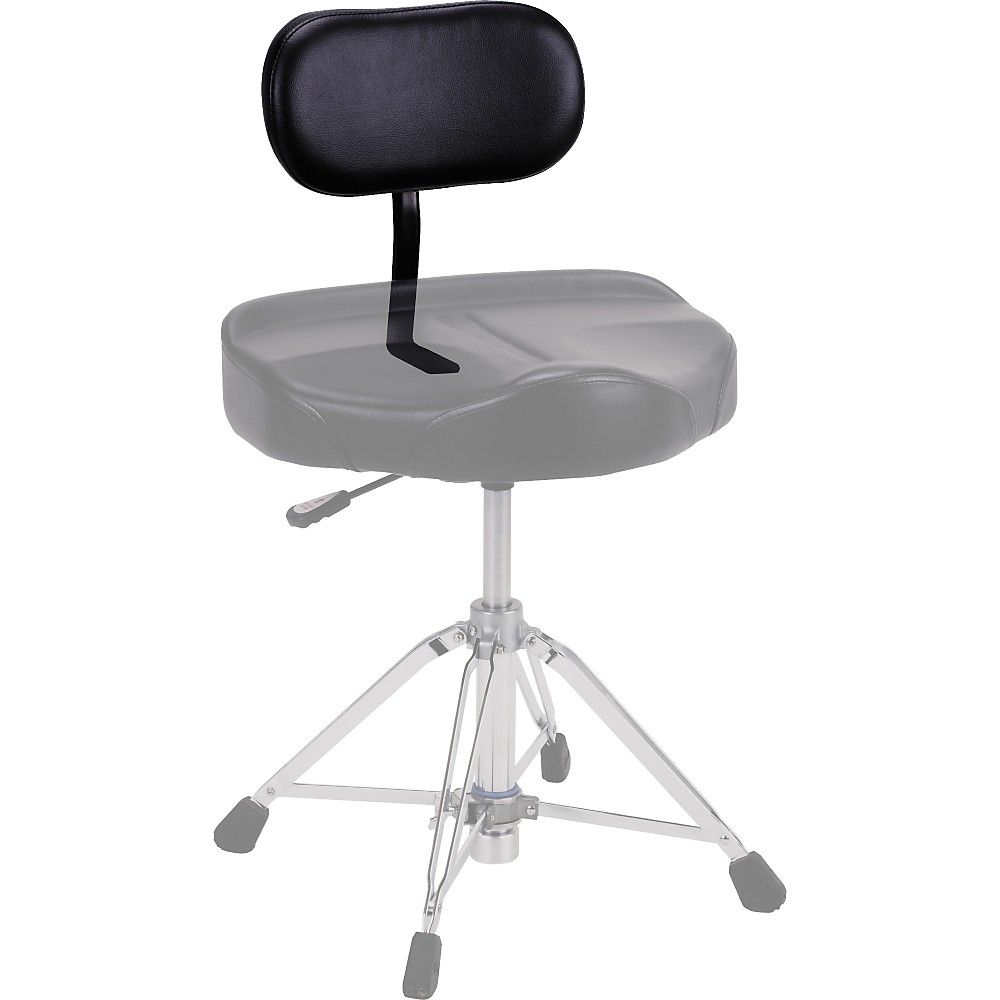 Dw Heavy-Duty Air Lift Drum Throne Backrest
"The DW heavy-duty air lift drum throne backrest fits the tractor-style Heavy-Duty Air Lift Throne (445170) to provide added comfort.Note that DW products are not available for further discounting online. For additional information, please call 866-226-29

MORE...


$80.00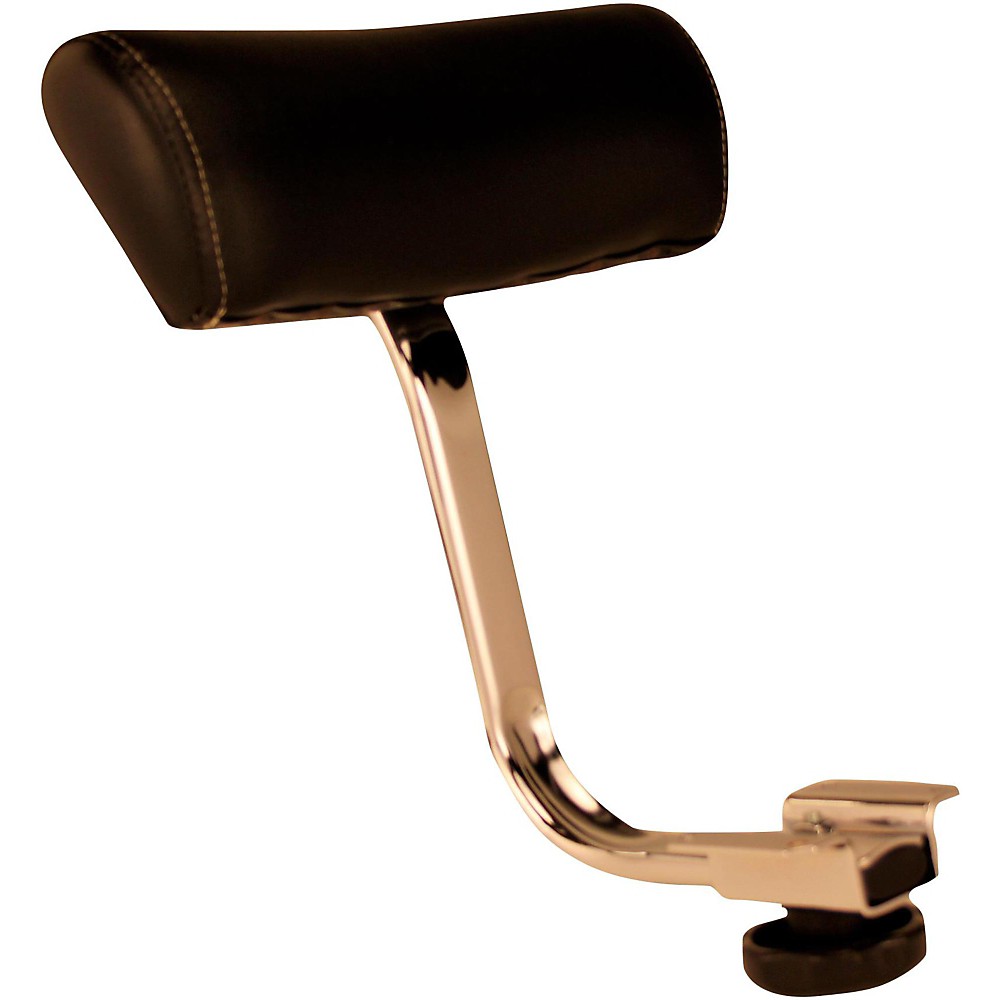 Pork Pie Throne Backrest Black
"This adjustable Pork Pie backrest will enhance lumbar support during play. This 3"" by 12"" attachment features a heavy-duty mounting plate and offers 2"" of adjustable lumbar support.Note: This backrest can only be mounted to a pre-drilled, backrest-rea

MORE...