$799.00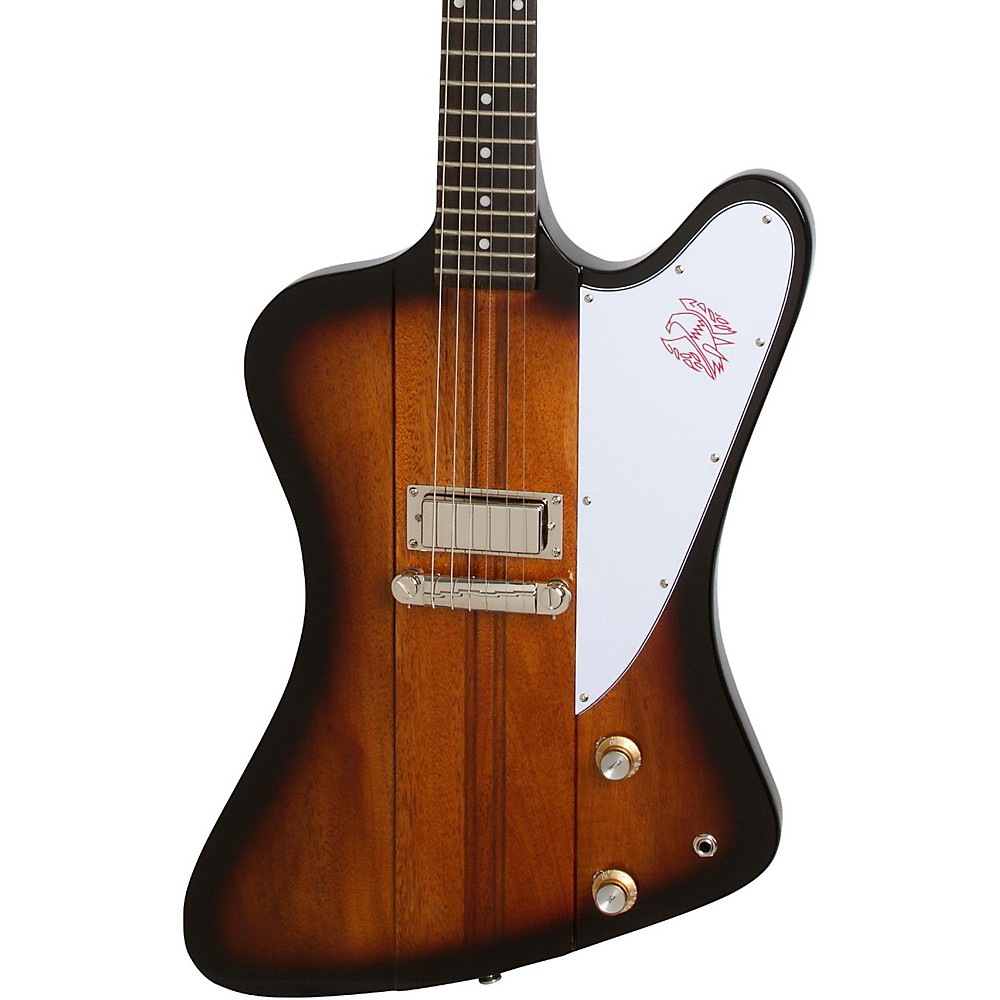 Epiphone Limited Edition 2016 Joe Bonamassa Treasure Firebird-I Electric Guitar Tobacco Sunburst
"Epiphone proudly presents the new Ltd. Ed. Joe Bonamassa ""Treasure"" Firebird-I Outfit, the fourth Joe Bonamassa signature model in Epiphones long friendship with the most critically acclaimed guitarist of our generation. Featuring the ProBucker FB720,

MORE...


$679.99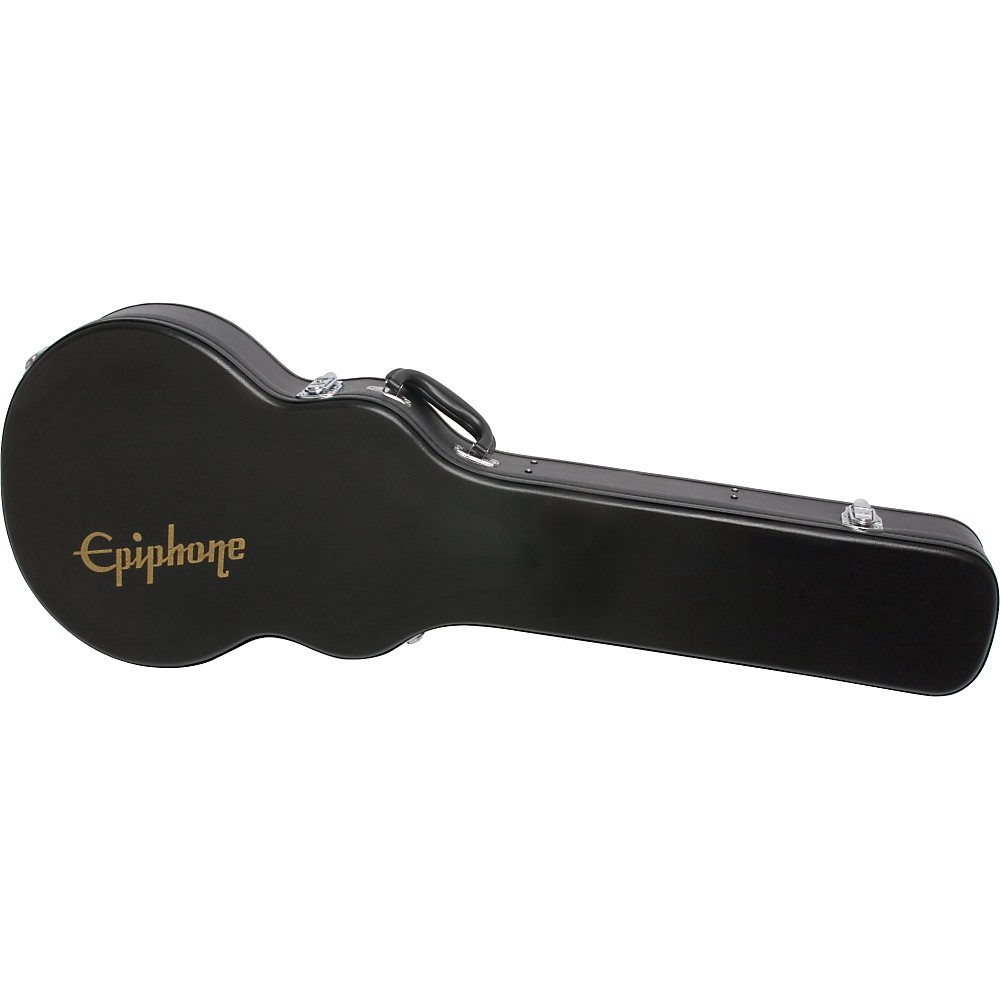 Refurbished Epiphone Les Paul Tribute Plus Electric Guitar Black Cherry
"Epiphone's long friendship with innovator Les Paul dates back to the late '30s and early '40s when Les and fellow guitarists such as Charlie Christian and George Barnes were at the forefront of jazz guitar. Epi Stathopoulos and Les were good friends and

MORE...


$654.99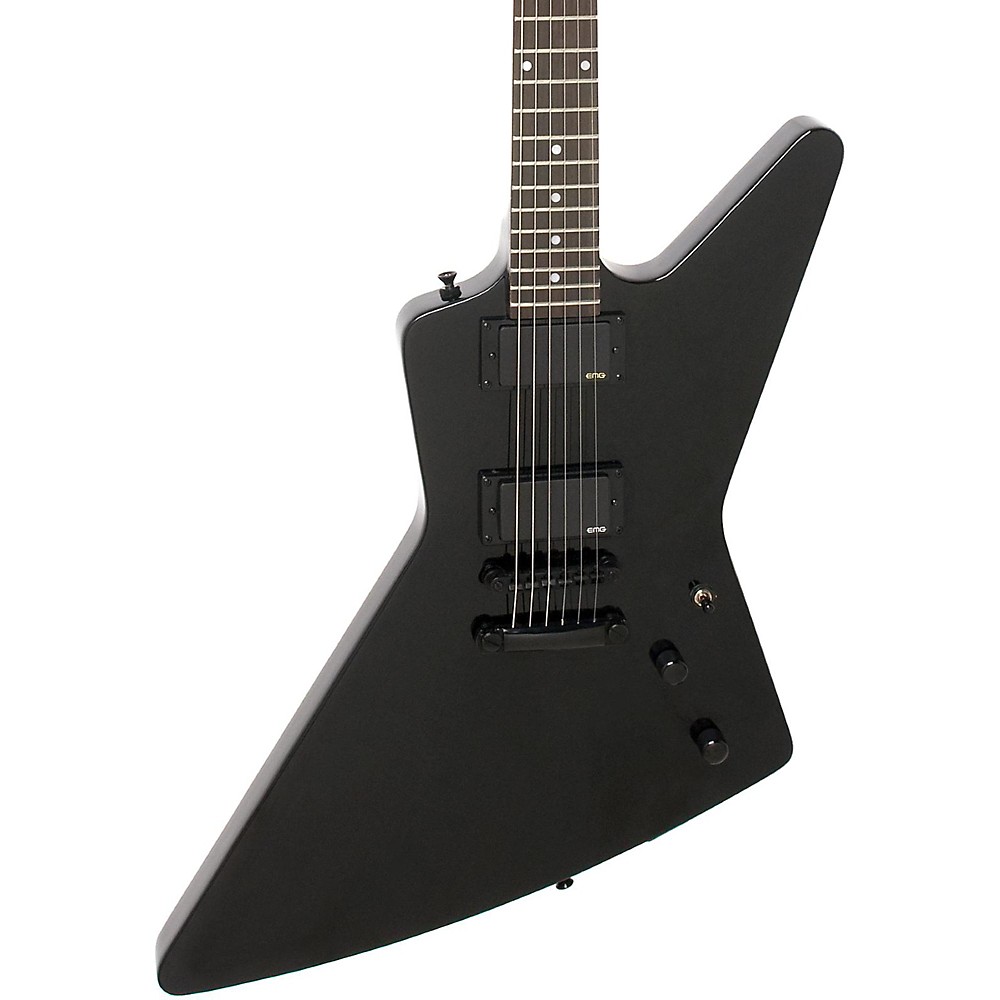 Refurbished Epiphone 1984 Explorer Ex Electric Guitar Alpine White
"This futurist Explorer is ""1984"" come to life with a classic form that stands out on stage and with a sound that totally erases the past. Originally introduced in 1958, the Explorer's radical and futuristic body shape has since been adopted as the inst

MORE...


$549.99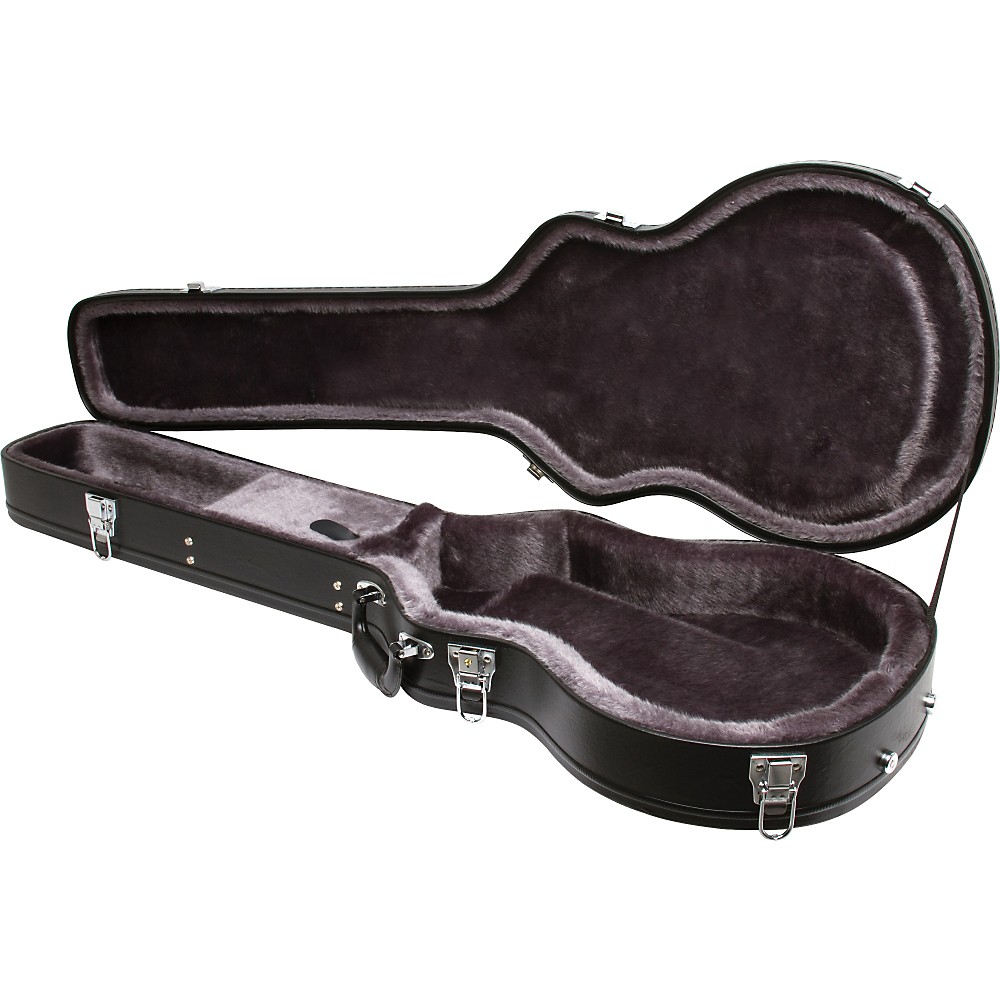 Refurbished Epiphone Les Paul Custom Pro Electric Guitar Ebony Gold Hardware
"The king of solid body guitars, the Les Paul Custom made its debut in 1954 after the initial success of the Les Paul Goldtop. Les Paul himself suggested black as a great color for a new Les Paul because it looked ""classy"" and went well with a tuxedo on

MORE...