$3999.00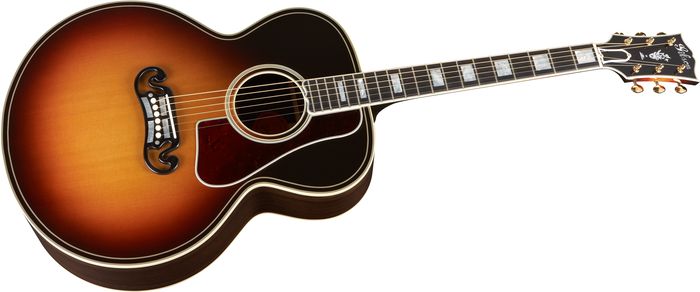 Gibson Western Classic 3-Piece Back & Crown Inlay Acoustic Guitar
"The Gibson Western Classic Acoustic Guitar offers just about every luxurious touch Gibson's luthiers could think of. The Western Classic captures the guitar's vintage feel perfectly. The exotic woodsincluding a premium solid Sitka spruce top, solid India

MORE...


$3499.00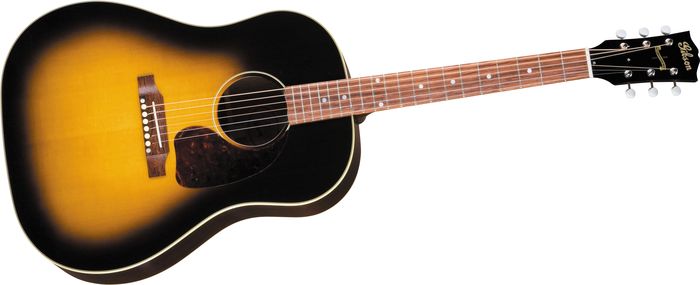 Gibson J-45 True Vintage Red Spruce Acoustic Guitar
"The Gibson J-45 acoustic guitar is the prince of a range of Gibson flattops now referred to as ""Round-Shoulder Dreadnoughts."" This elegant workhorse debuted in 1942, and became an instant favorite for its rich, warm, vocal tone and excellent projection

MORE...


$149.99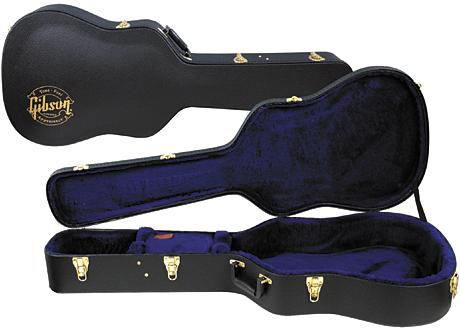 Gibson Case For J-45 Acoustic
"Hardshell Case for J45 acoustic guitar. Plywood shell, plush interior, Tolex covering, and rugged hardware."

MORE...


$159.99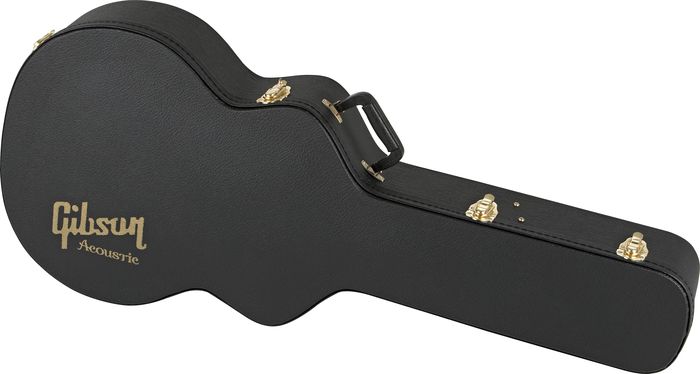 Gibson J-200 Guitar Case
"This high quality hardshell case fits Gibson J-200 acoustic guitars like a glove, offering complete protection. Plywood shell, plush interior, Tolex covering, and rugged hardware."

MORE...


$4399.00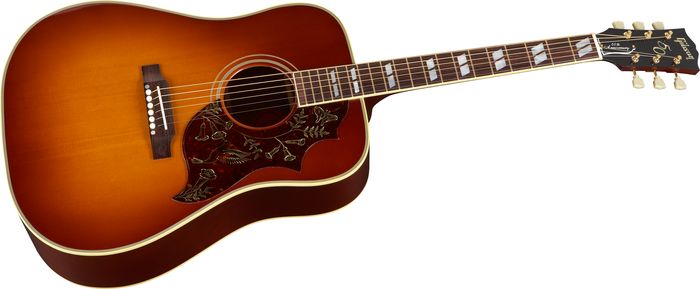 Gibson 50Th Anniversary 1960 Hummingbird
"The Gibson 50th Anniversary 1960 Hummingbird is a very limited re-edition of Gibson's classic square shoulder dreadnought guitar. The original Hummingbird set a new standard for balanced tone and superb playability and the special 50th anniversary model

MORE...


$3799.00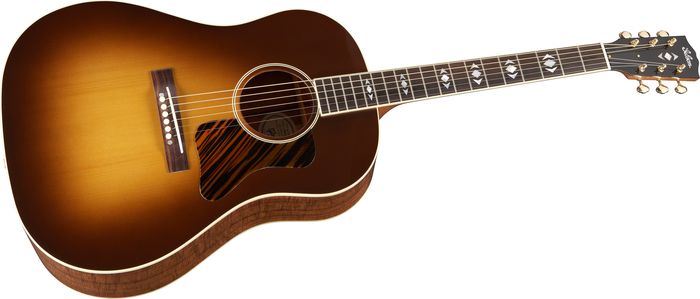 Gibson Advanced Jumbo Classic Koa Acoustic Guitar Honeyburst
"The MF exclusive Advanced Jumbo Classic KOA is handmade to reflect the powerful 1936 Gibson AJ. Custom features include a seasoned Adirondack Red Spruce top, a rare 24-3/4"" AJ string length, and an exquisite flamed KOA Back and Sides.The Gibson factory

MORE...


$3999.00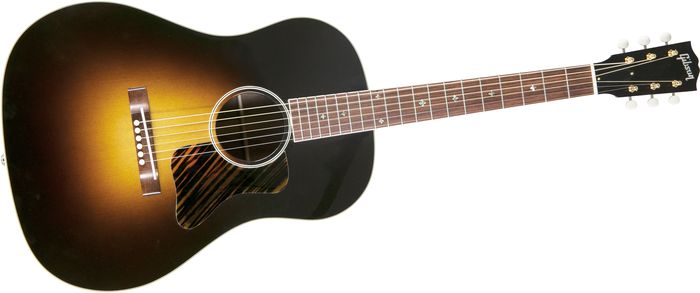 Gibson Jackson Browne Model 1 Acoustic Guitar Vintage Sunburst
"The Gibson Acoustic Jackson Browne Model is a true collaboration between the artist and the guitar maker and is inspired by Gibson's fabulous Jumbo body design of the 1930's.Jackson worked with Gibson Montana for 5 years perfecting this ""round shoulder"

MORE...