$1199.00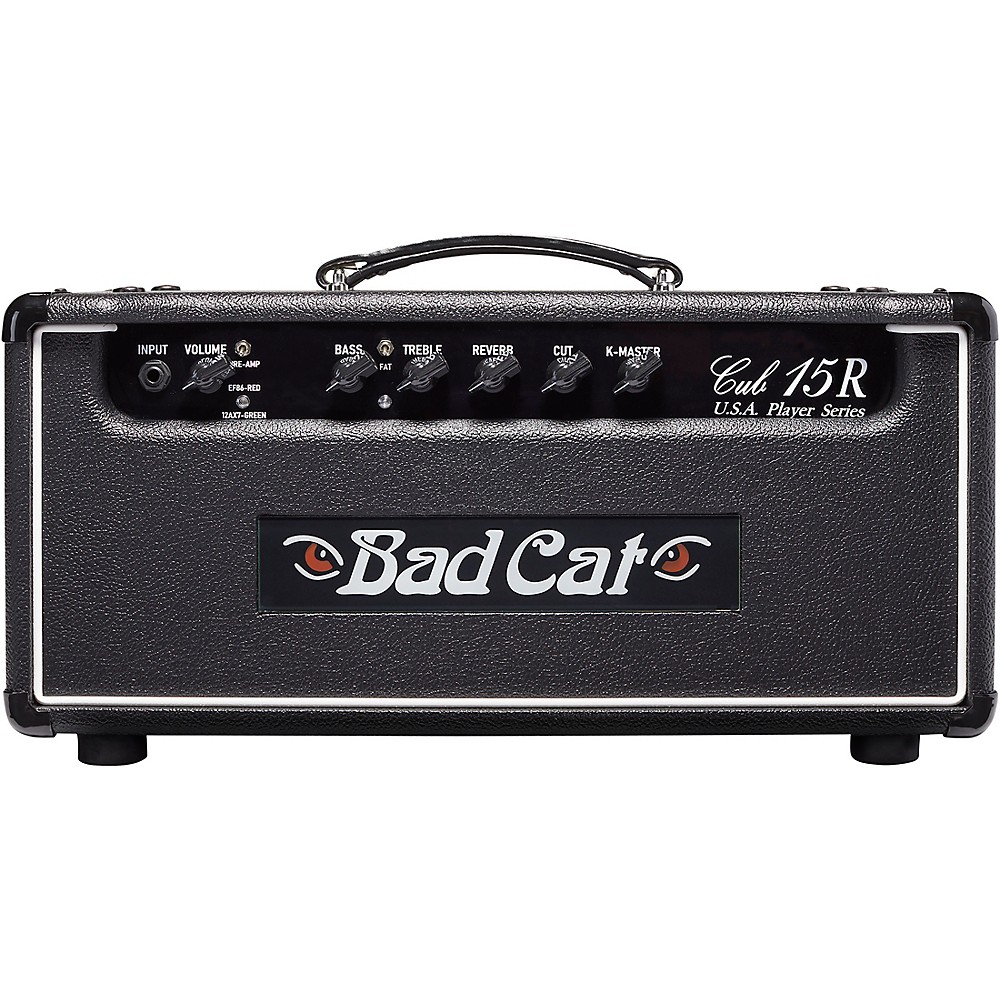 Bad Cat Cub 15R Usa Player Series 15W Tube Guitar Amp Head
"The USA Player Series Cub 15R preserves the vintage purity of the original Cub circuit while offering increased flexibility. This improved design offers the ability to select between a 12AX7 or EF86 pre-amp tube using the mini toggle on the faceplate or

MORE...


$1299.00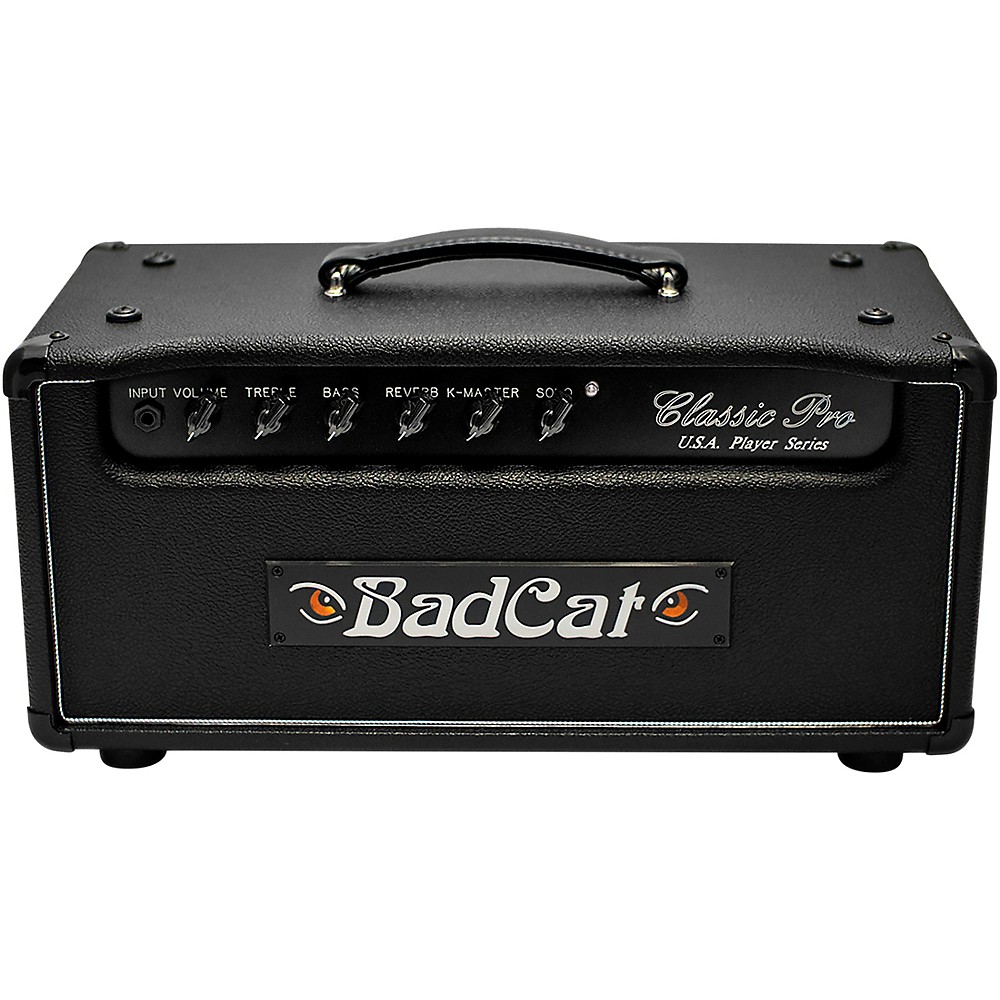 Bad Cat Classic Pro 20R Usa Player Series 20W Guitar Amp Head
"The Classic Pro R is the 6V6 / 6L6 powered amplifier Bad Cat enthusiasts have been requesting for years. This blackface beauty has that vintage California tone first introduced during the mid '60s with the added headroom and refined response offered by t

MORE...


$1749.00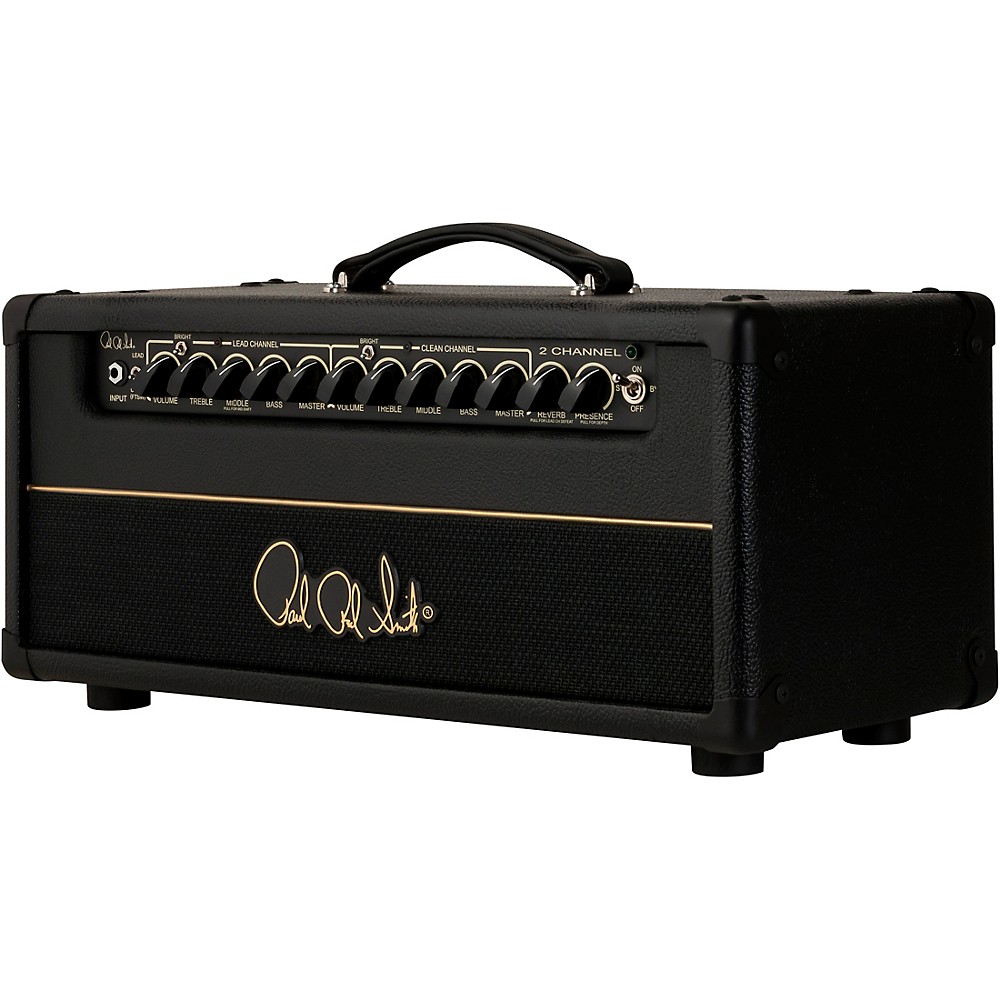 Prs 2-Channel Custom 50W Tube Amp Head Stealth
"The PRS 2-Channel Custom 50 is a versatile, modern amp with several features that give players ultimate versatility and musicality. Each channel features channel volume, bright switch, treble, middle, bass, and master volume controls. The lead channel al

MORE...


$3999.00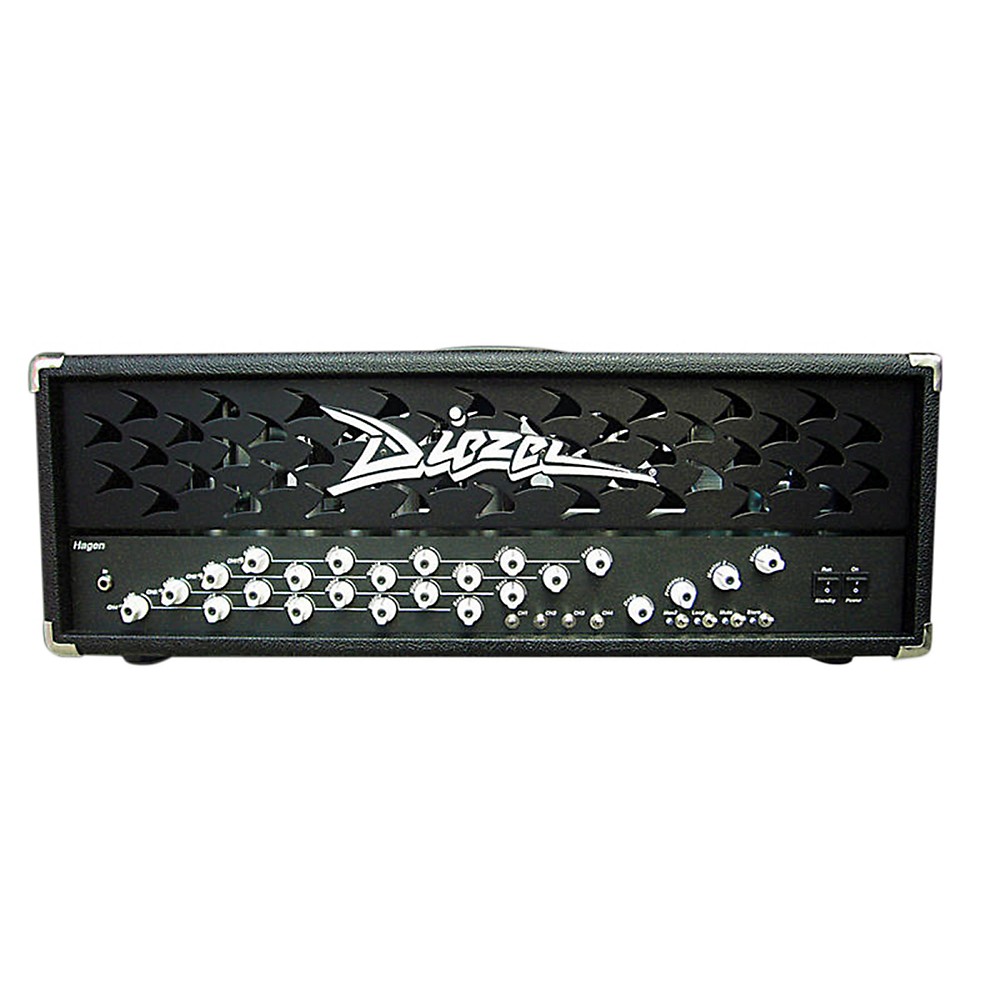 Diezel Hagen 100W 4-Channel Tube Guitar Amp Head Black
"The Diezel Hagen 100W head is, frankly, an absolute beast of an amp for modern metal players, made to melt faces and blow minds with punishing tone and plenty of wattage to back it up.It features four independent channels - Clean, Crunch, Mega and Lead -

MORE...