Saturday, January 20th 2018.
Half Stack and Full Stack Guitar Amps
Guitar Musician has a full compliment of half stack and full stack guitar amps by the biggest brand name manufacturers in the music industry. Our lineup includes bass amps, acoustic guitar amps as well as electric guitar amps all for the best prices on the net. Famous names like Fender, Gibson, Peavey, Crate, Marshall, Behringer, Line 6 and others.
| Back To Main Guitar Amplifiers Page |
$1369.98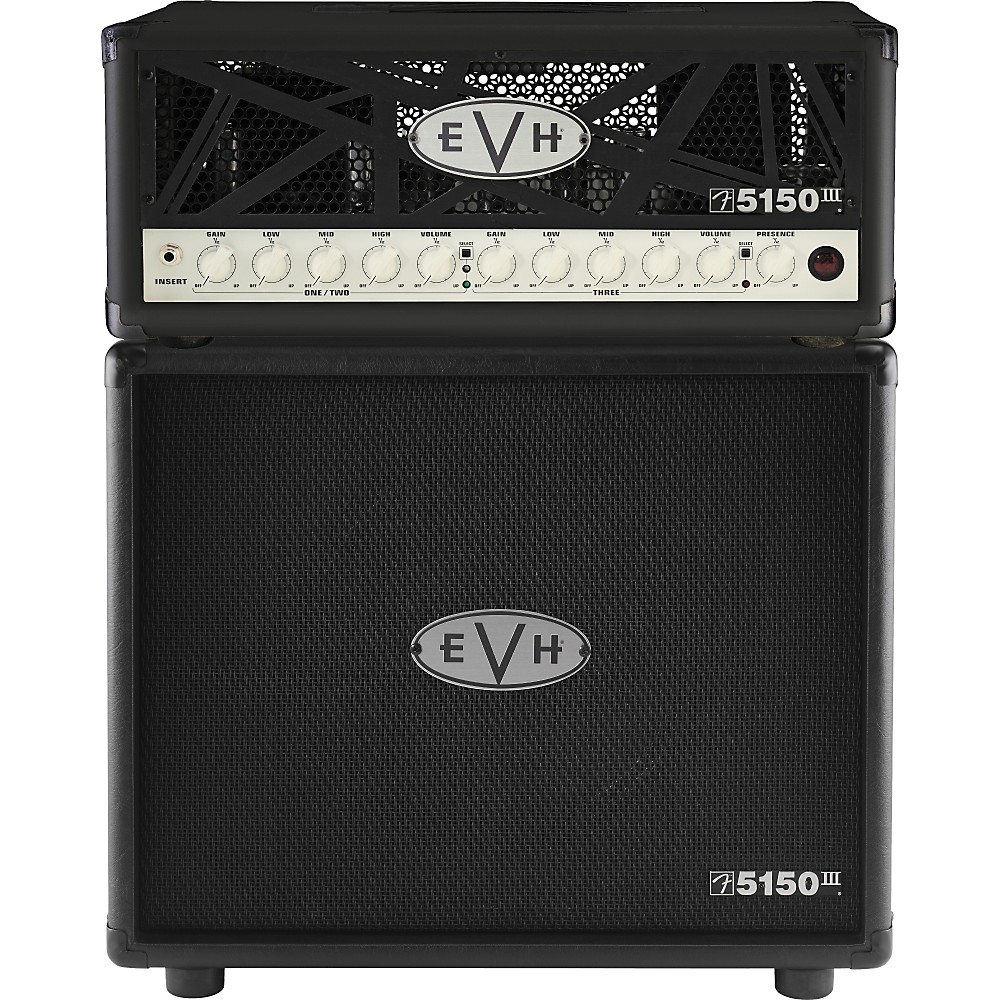 Evh 5150 Iii 112 Mini Stack Black
"Pairs the 5150 III 50W head with the 5150 III 1x12 cab. Loaded with a Celestion Heritage speaker, the cabinet is 1/4th the cubic size of the 5150 III 4x12 cab!Loaded with pure EVH sound and power, the new EVH 5150 III 50-watt guitar amp head is a scaled-

MORE...