$239.99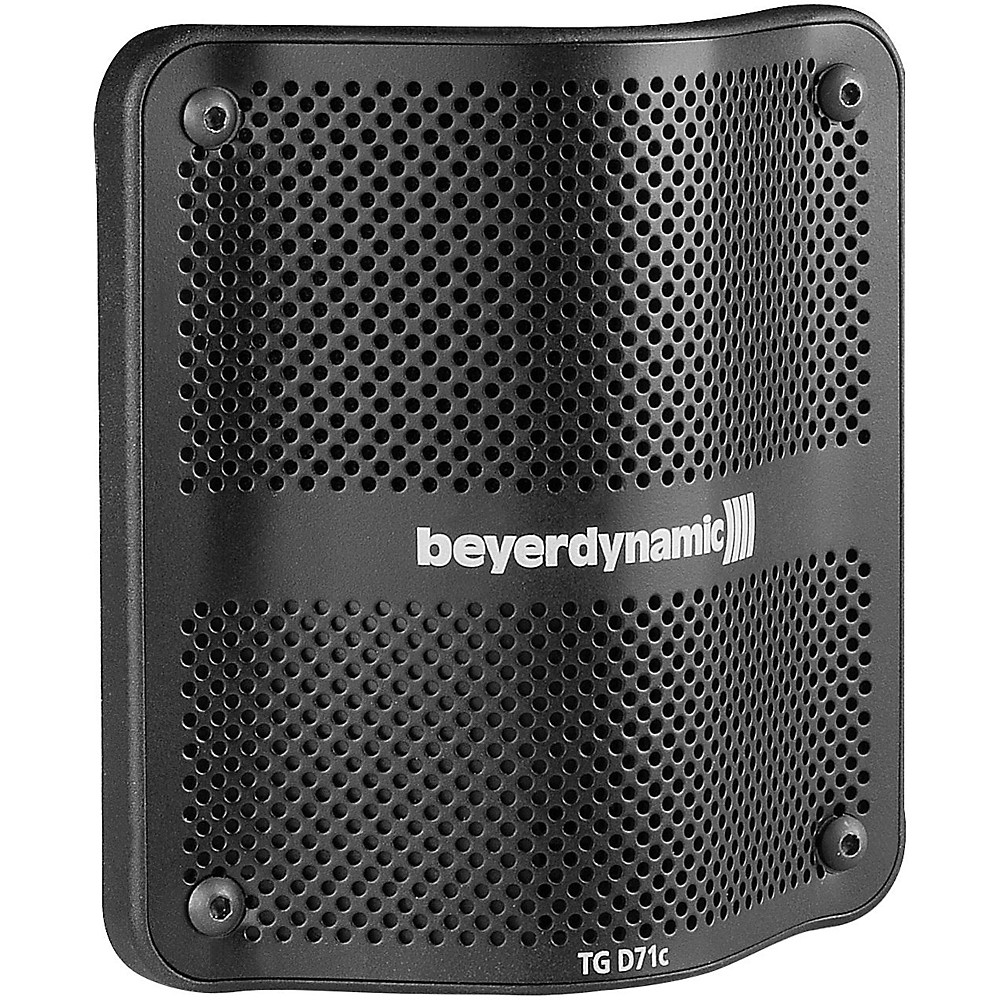 Beyerdynamic Tg D71c Professional Kick Drum Microphone Black
"The TG D71c boundary microphone is primarily used for miking bass drums while placing it simply without any additional mounting material into the bass drum. The non-slip rubber bottom makes sure that the microphone cannot shift by itself. In addition to

MORE...


$199.99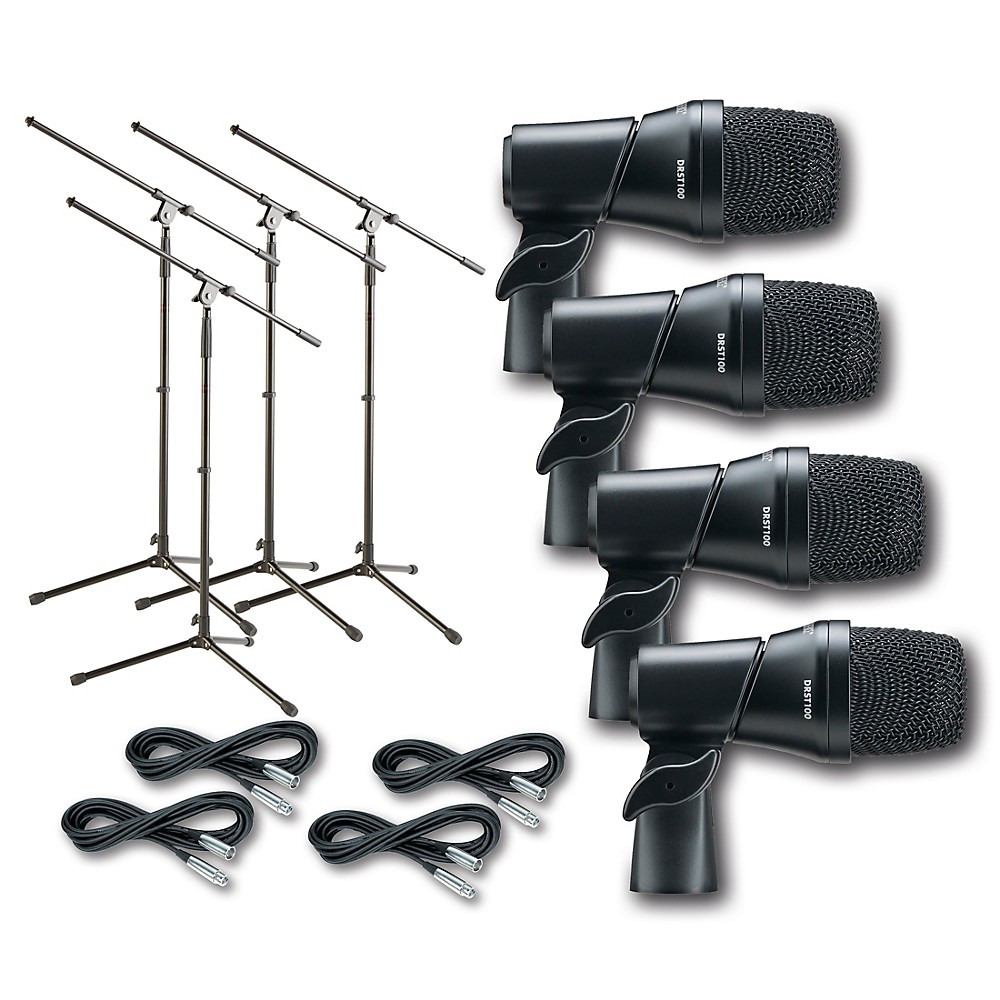 Digital Reference Drdk4 4-Piece Drum Mic Kit Cable And Stand Package
Save BIG when you buy today!

MORE...


$225.73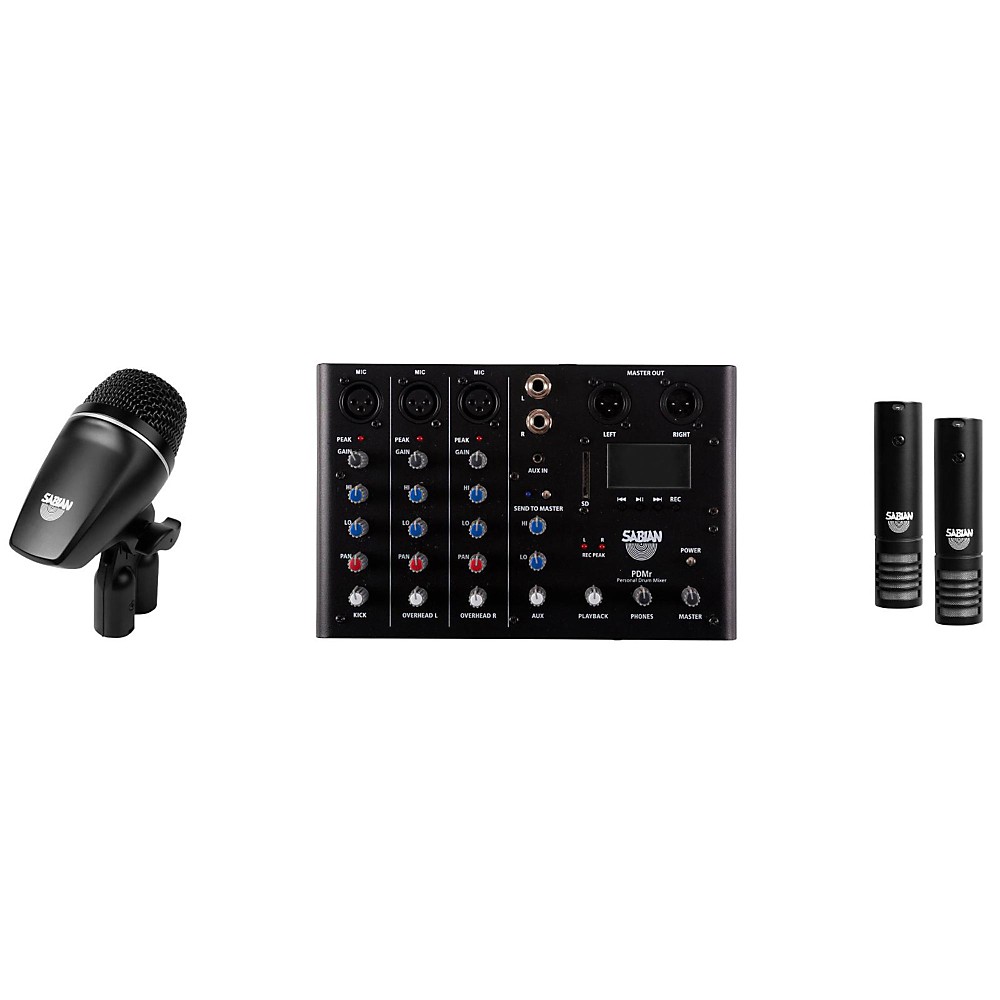 Sabian Sound Kit - 4-Piece Drum Mic And Mixer Set
"The Sabian Sound Kit is a microphone and mixer package designed to help a drummer dial in his sound. The cornerstone of this set is the Personal Drum Mixer. Available only as part of this kit, this mixer features a Kick-tuned channel, overhead-optimized

MORE...


$199.00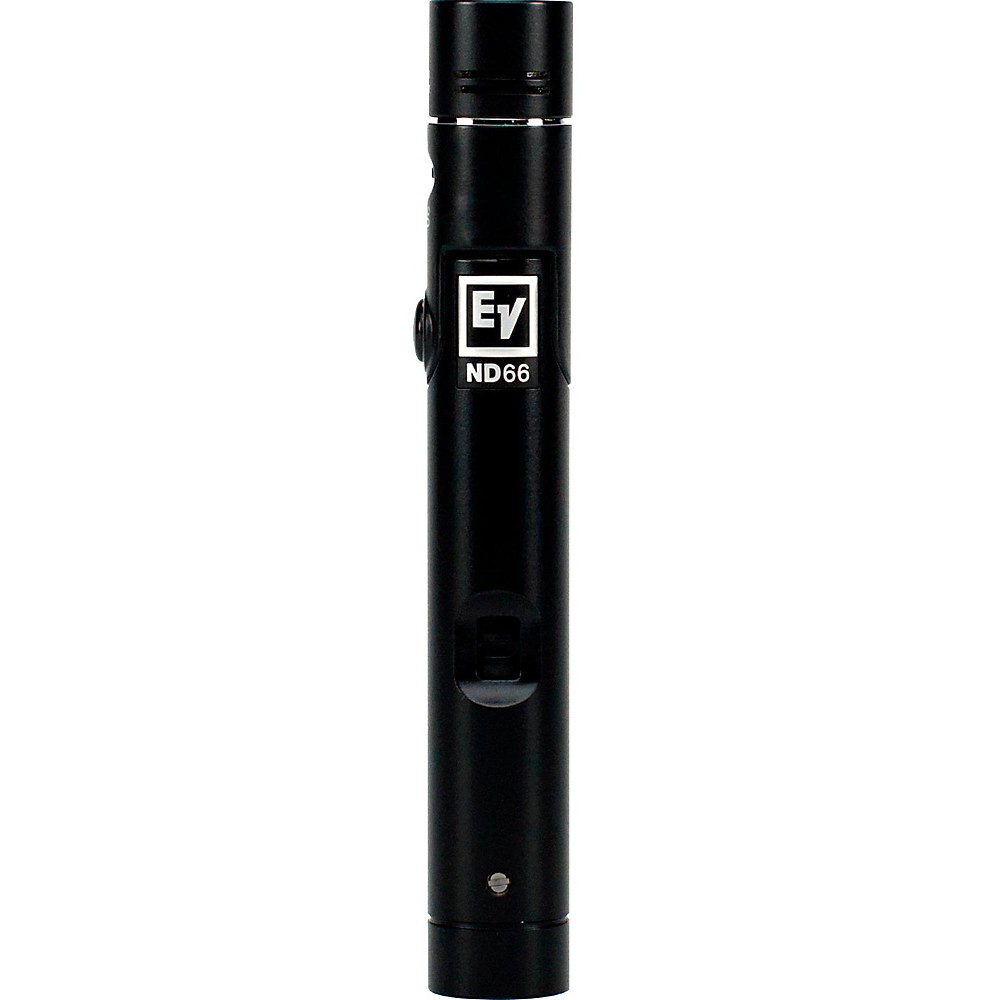 Electro-Voice Nd66 Cardioid Condenser Instrument Microphone
"The ND66 is a robust, high-performance small-diaphragm condenser instrument microphone. Its self-biased small-diaphragm condenser element is vividly responsive to the complex dynamic nature of percussive and stringed instruments, and delivers a clean, cr

MORE...