$459.99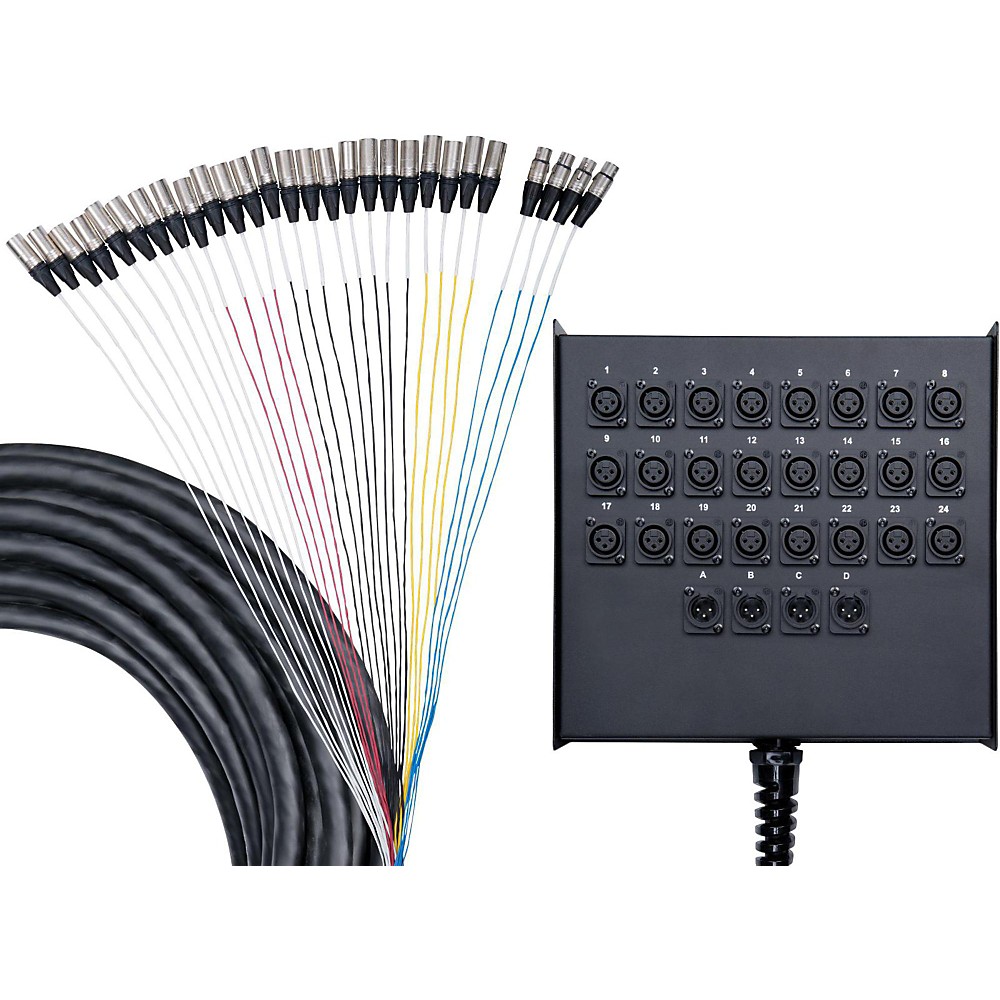 Livewire Advantage 24X4 Snake With Xlr Returns - 100 Ft. 100 Ft. Black
"24 XLR input channels on the stage box with four XLR return channels for mains, monitor mixes or headphones. The fan side has 24 XLR male connectors with four XLR female connectors for the master output section of your mixing console. Limited lifetime wa

MORE...


$129.99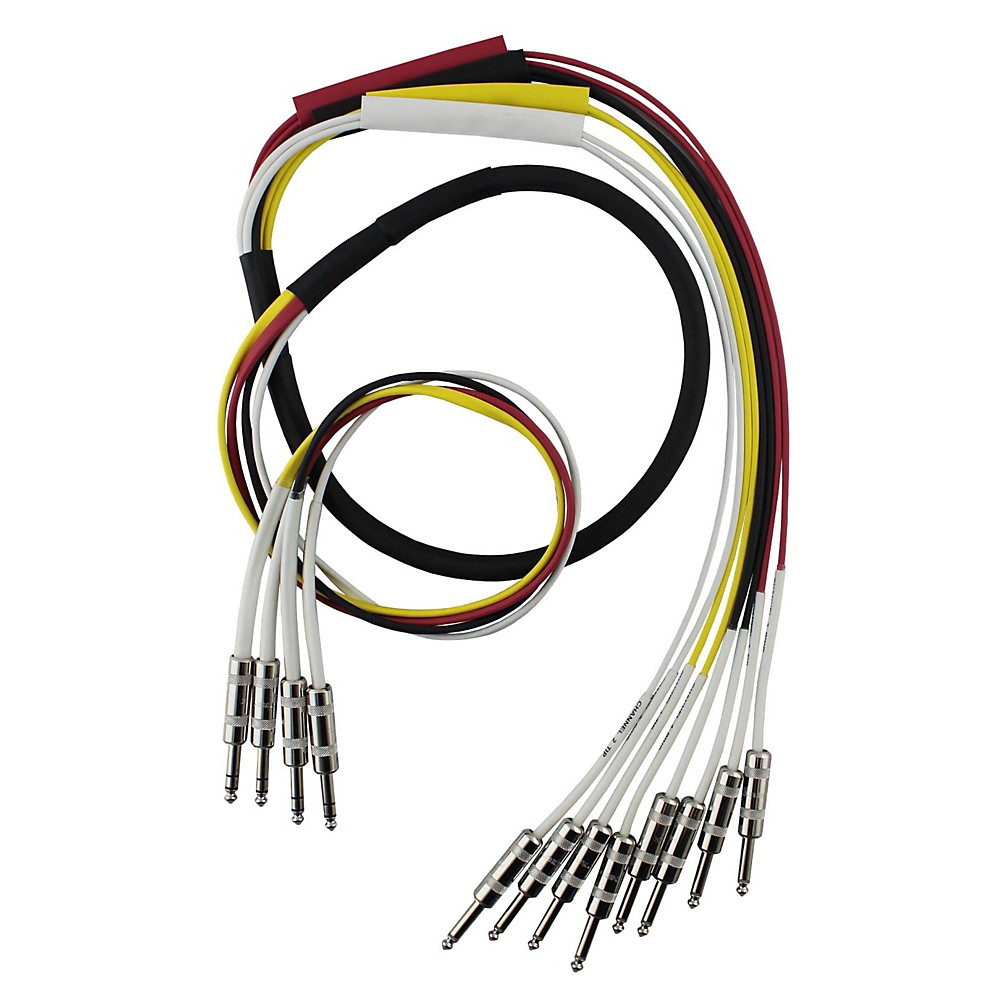 Rapco Horizon 4-Channel Trs(M)-Dual 1/4 Insert Snake 6.5 Ft.
"4-channel insert snake with color-coded ends. This insert snake features four 1/4"" TRS males that terminate in eight 1/4"" TS males. It is great for live sound applications like patching a compressor into the four insert channels that are handling a dru

MORE...


$174.99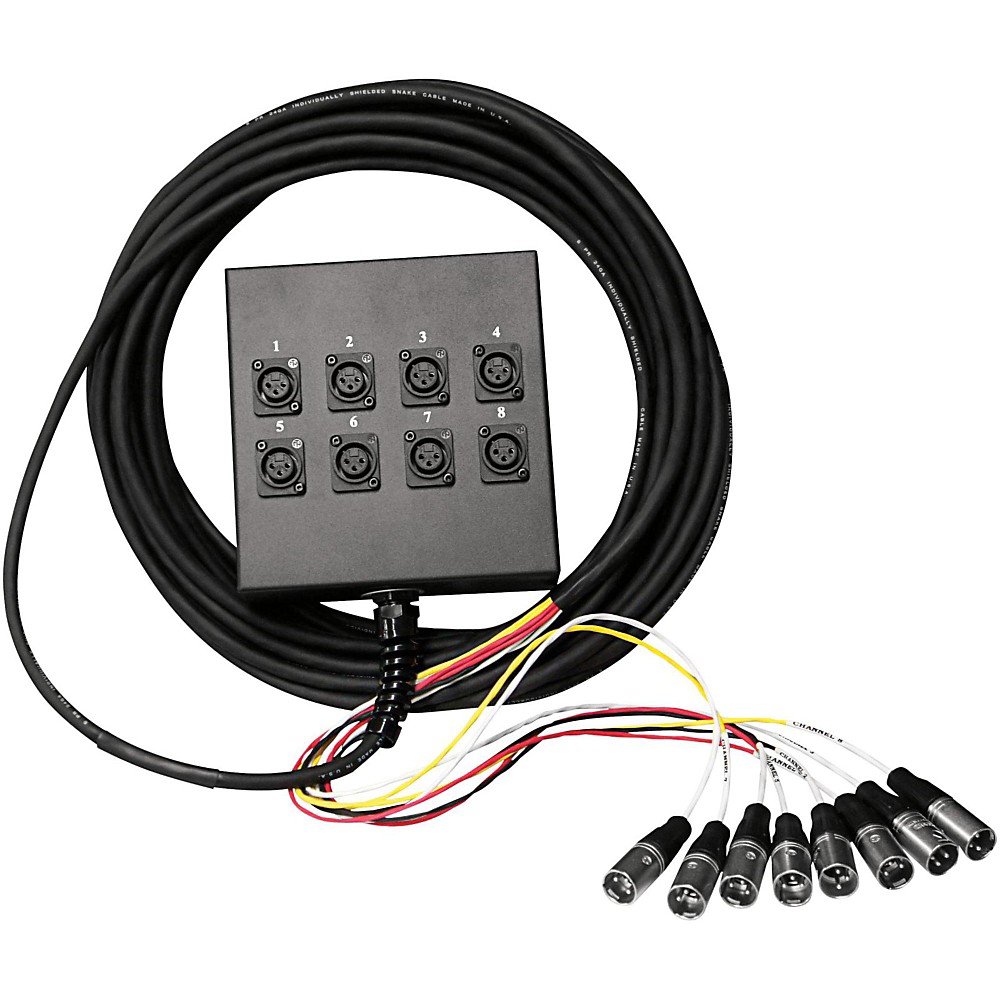 Livewire Gc50e8m 50' 8-Channel Xlr Snake
"This 8-channel XLR cable snake will keep your stage setup clean and organized, up to 50' away from your sound mixer."

MORE...