Ride Cymbals
Ride cymbals and accessories, sets including acoustic, electronic sets as well as drum machines for sale online! The biggest brand name manufacturers include tama, pearl, ludwig, yamaha, dw and more. We also carry a complete line of crash cymbals as well as ride cymbals, splash and hi hat cymbals, junior childrens drum sets for the beginner.
| Cymbal Packs | Crash Cymbals | Splash Cymbals | Ride Cymbals | Hi Hat Cymbals | Gong Cymbals | Effect Cymbals |
| Back To Drum Accessories |
$326.00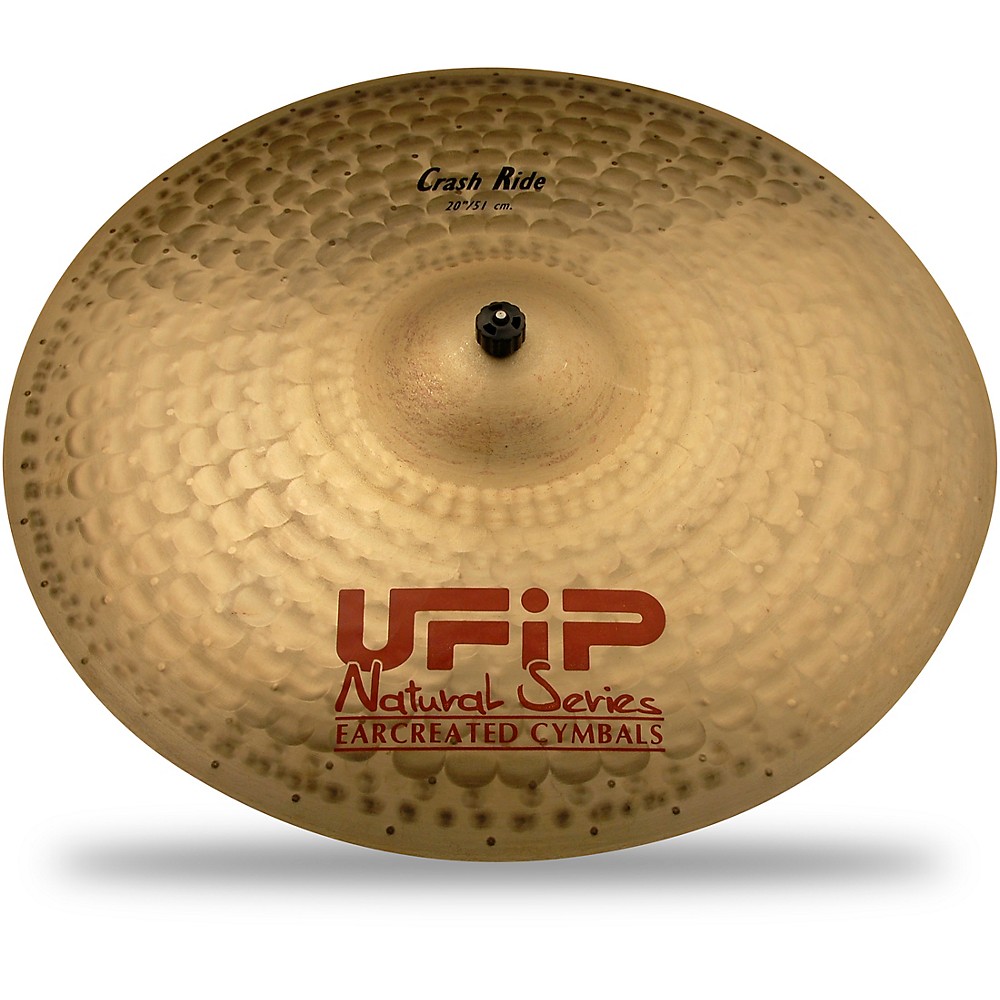 Ufip Natural Series Crash Ride Cymbal 20 In.
"The Natural Series have been updated and fine tuned with the stated goal of returning to the main features and attributes that have defined this series since its inception. These New Natural are darker, richer and warmer than previous recent version

MORE...