Saturday, February 13th 2016.
Solid State Modeling Bass Guitar Amp Heads
Guitar Musician has a full compliment of solid state modeling bass guitar amp heads by the biggest brand name manufacturers in the music industry. Our lineup includes bass amps, acoustic guitar amps as well as electric guitar amps all for the best prices on the net. Famous names like Fender, Crate, Ampeg, Behringer, Peavey, SWR and others.
$599.99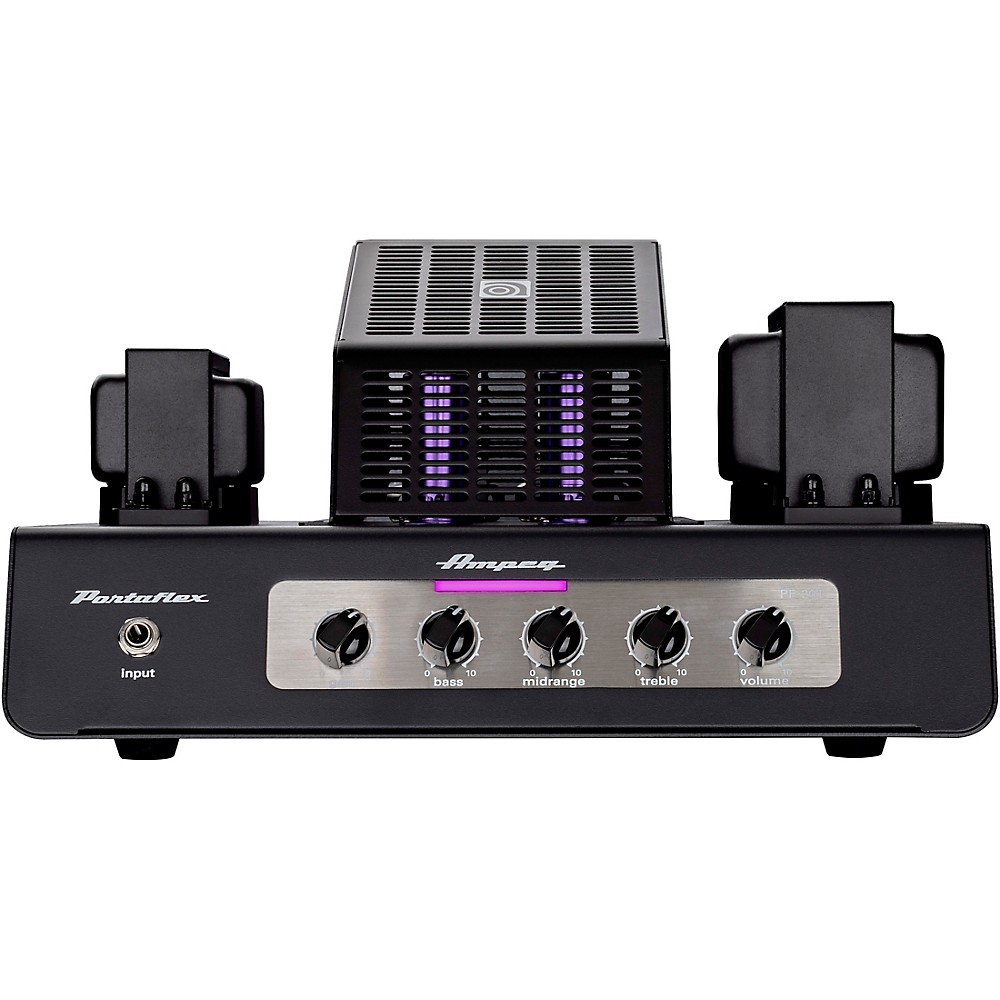 Ampeg Pf-20T Portaflex 20W Tube Bass Amp Head
"The Portaflex series bass amplifiers brought legendary Ampeg tone in powerful lightweight design that bass players around the world, from beginners to professionals, have made the most popular bass amplifiers in history. The PF-20T delivers 20 watts of l

MORE...