$799.99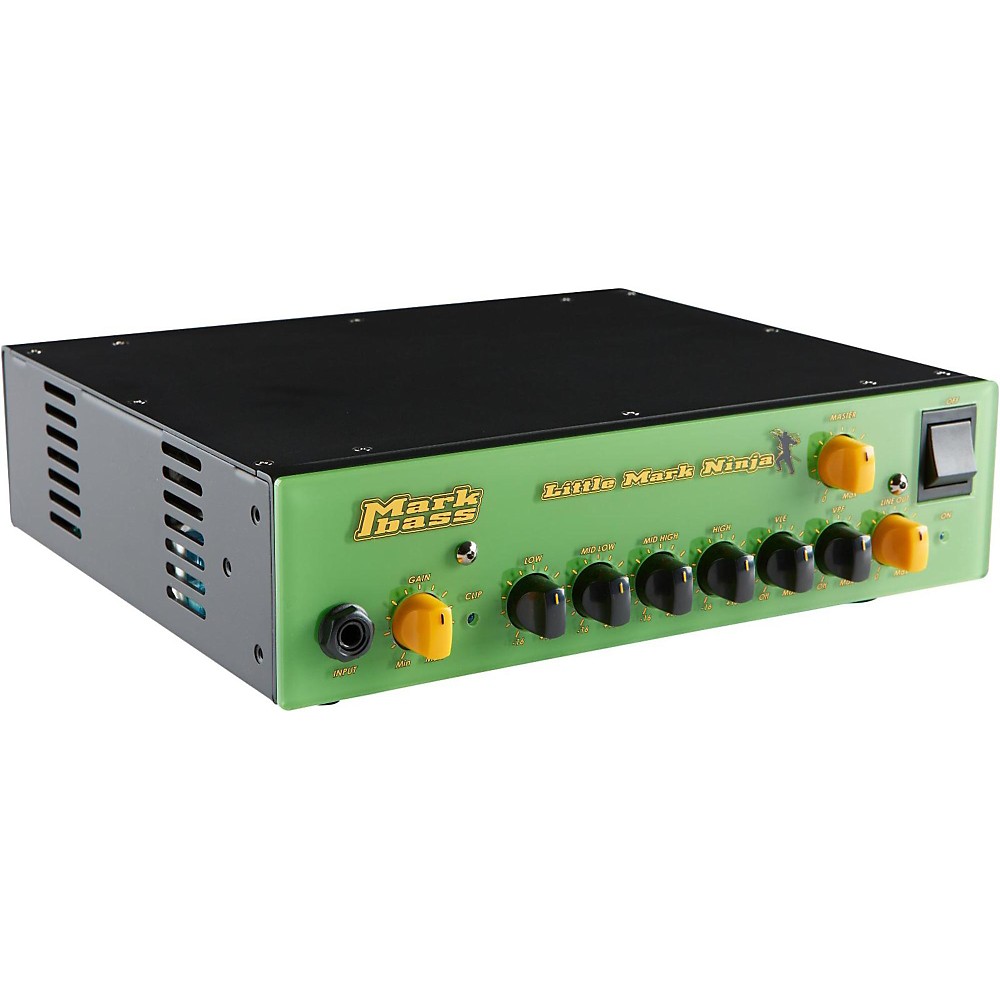 Markbass Littlemark Ninja 1000W Bass Amp Head Lime Green
"Co-designed with Markbass artist Richard Bona, the Little Mark Ninja first and foremost respects the priority of tone that has driven the international success of Little Mark's heads, upgraded with an astounding 1000W power amp. It gives a massive amount

MORE...


$329.99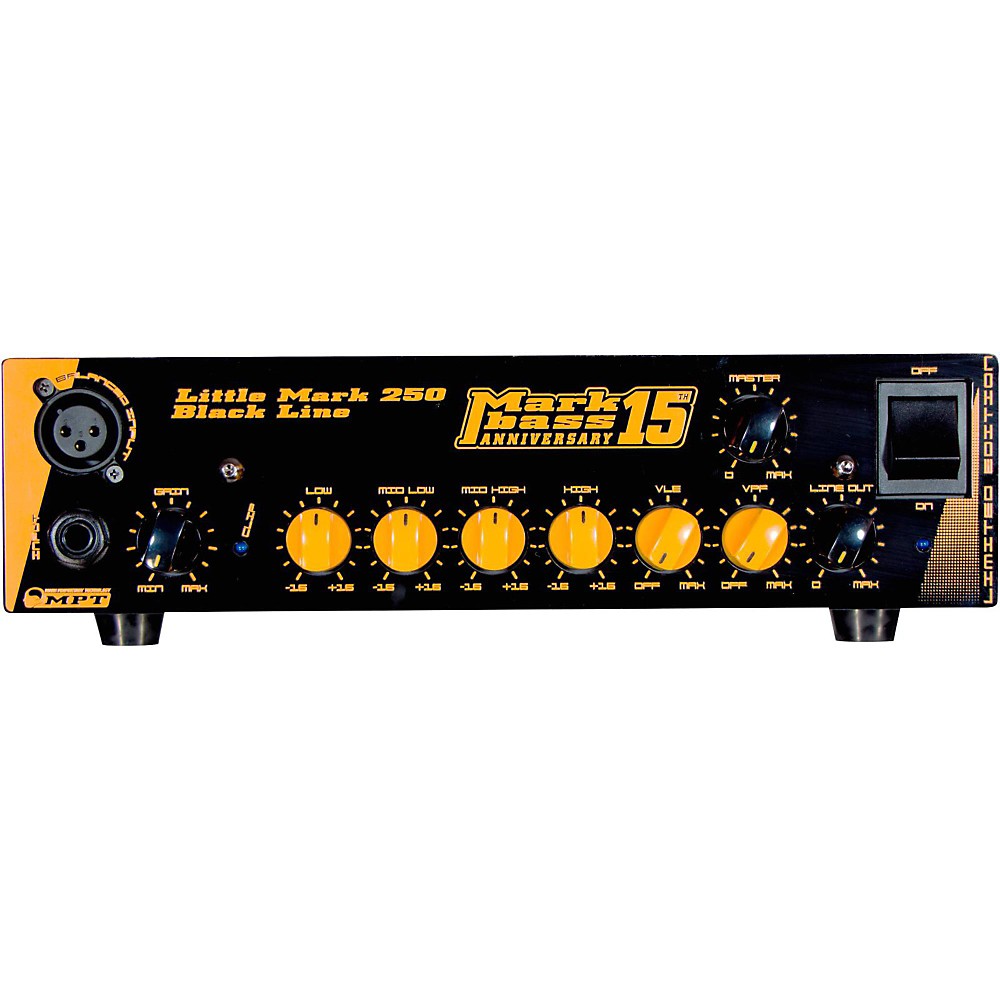 Markbass Little Mark 250 Black Anniversary 15 250W Bass Amp Head
"This anniversary edition of the Little Mark 250 gives you the same cutting-edge technology, high-quality components and the quality control standards that apply to all of Markbass' products. The Little Mark 250 is a smart, inexpensive choice for those wh

MORE...


$349.99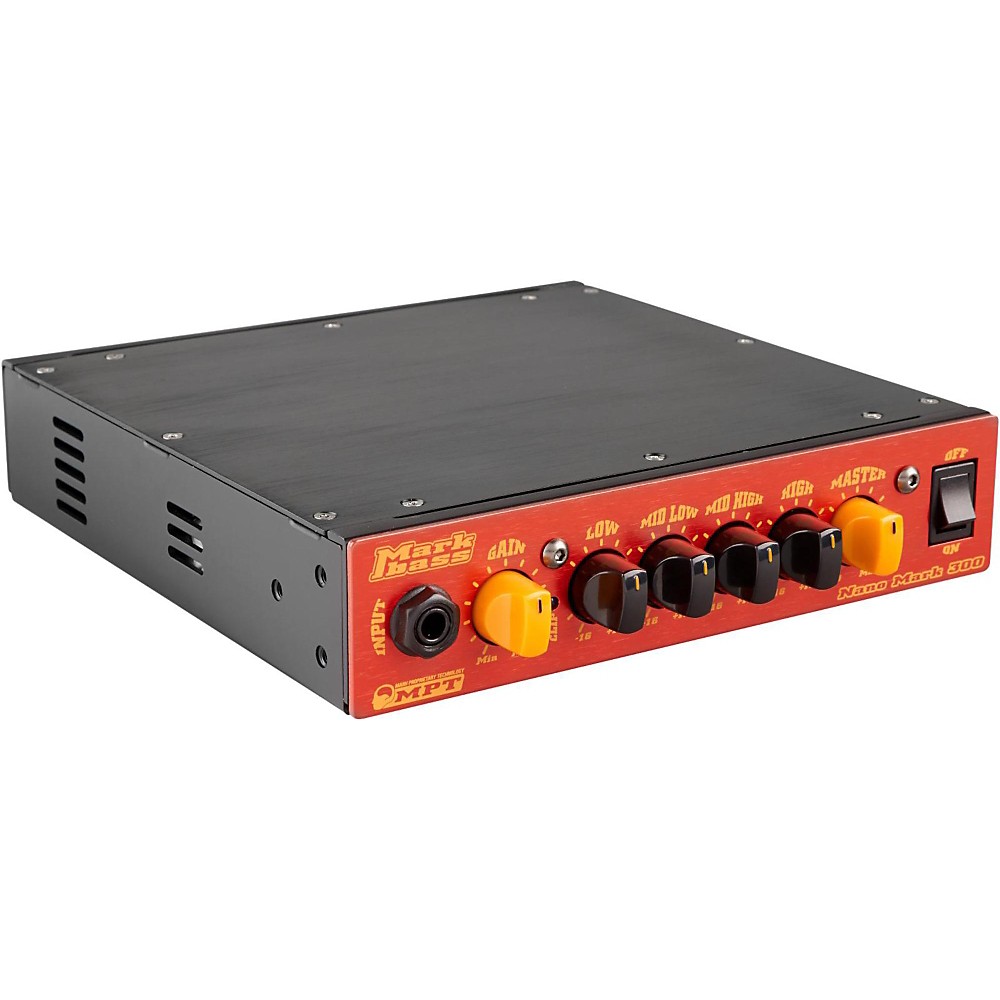 Markbass Nano Mark 300 Compact 300W Bass Amp Head Red
"The Nano Mark 300 bass amp head raises the bar for portable amps. This professional-grade, 300W head weighs in at just 3.2 lbs., while featuring enough power for most gigs, FX loop, line out, tuner out, controls including a 4-band EQ, gain and volume, an

MORE...


$449.99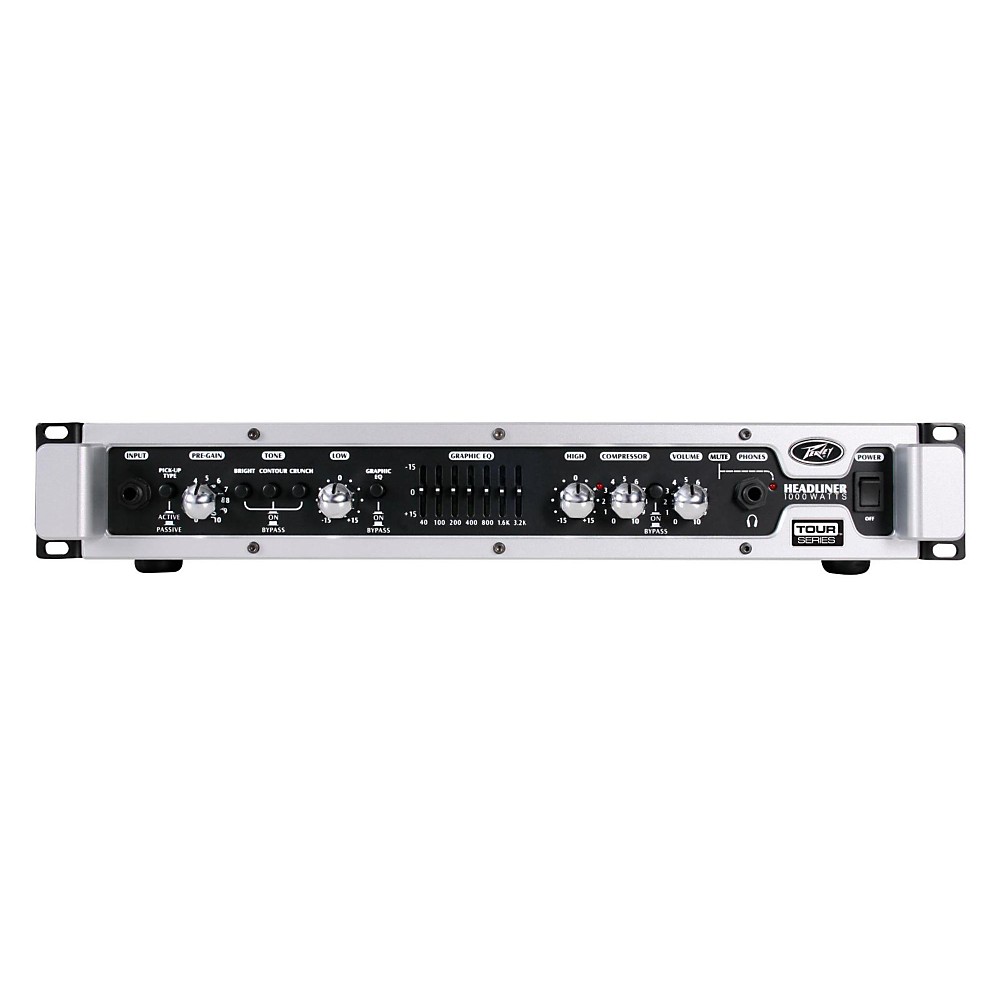 "Peavey Headliner 1000 1,000W Bass Amp Head"
"The Peavey Headliner 1000 1,000-watt bass head features a seven-band graphic EQ spaced at optimized frequencies, with each slider offering 15 dB of cut and boost to provide comprehensive tone shaping frequencies optimized for bass guitar. Players can use

MORE...


$799.99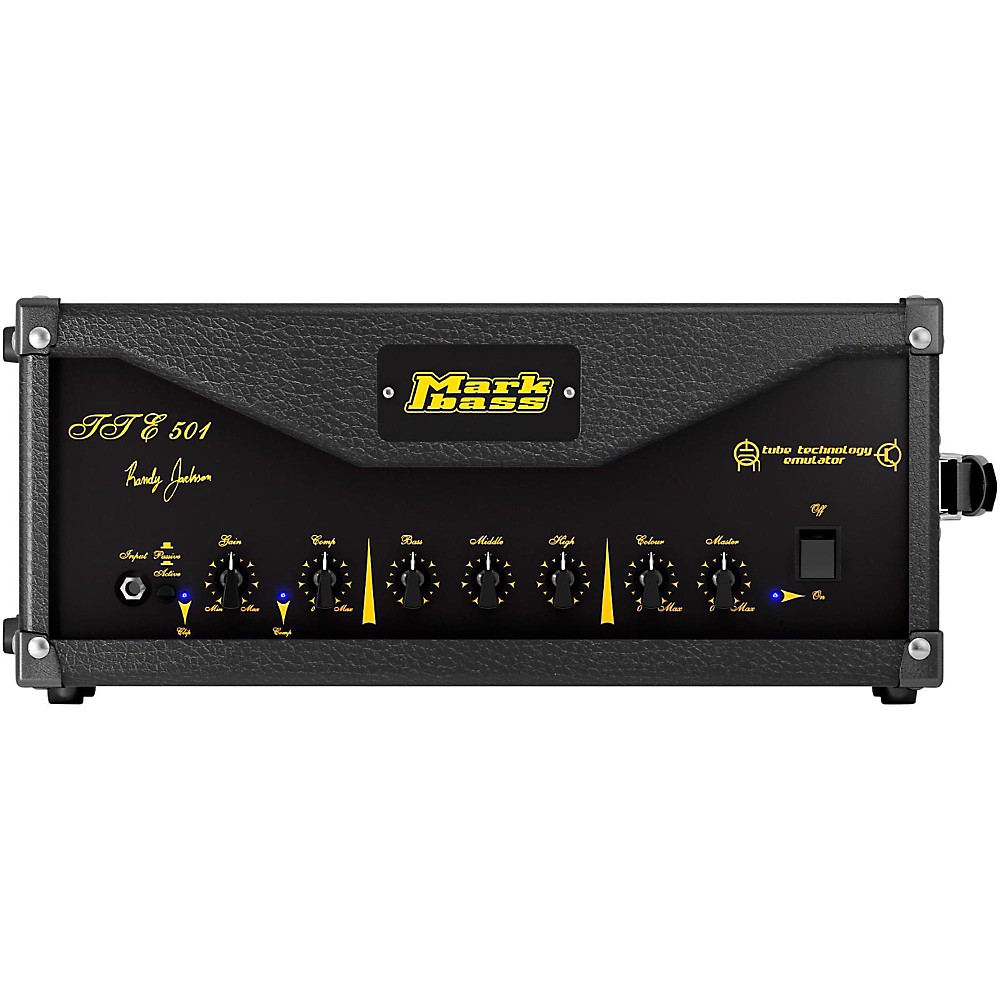 Markbass Tte 501 500W Randy Jackson Signature Tube Bass Amp Head Black
"The TTE 501/TTE 801 looks and sounds vintagebut features some special adaptations of the Markbass innovations like the Tube Technology Emulator (TTE), giving the amp even more tubey warmth.Your sound comes into this beauty through an old-style tube pream

MORE...


$1099.00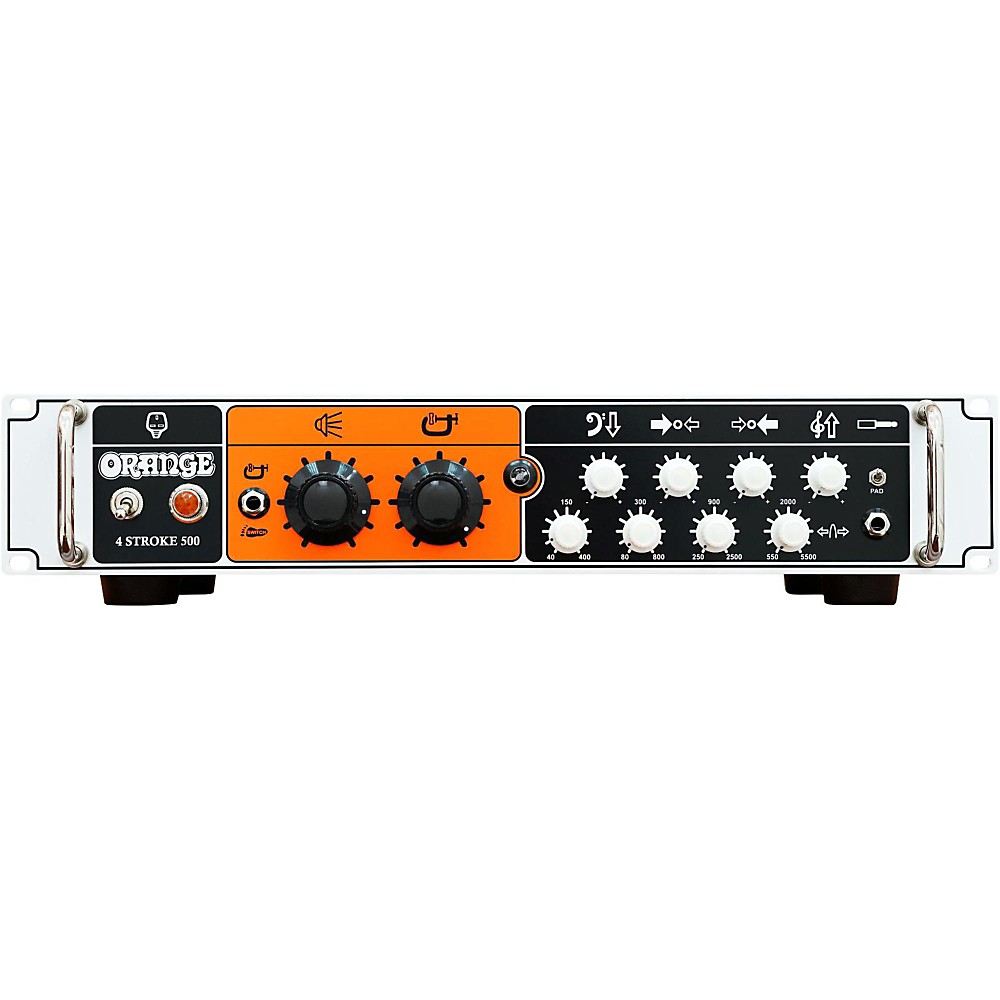 Orange Amplifiers 4-Stroke 500W Bass Amp Head White
"The 4 Stroke Series is Orange's offering to the demanding modern bass playereverything you need, and nothing you dont. Featuring all-analogue circuitry throughout, the 4 Stroke 500 speaks with genuine authority, delivering powerful tones with a natural a

MORE...


$399.99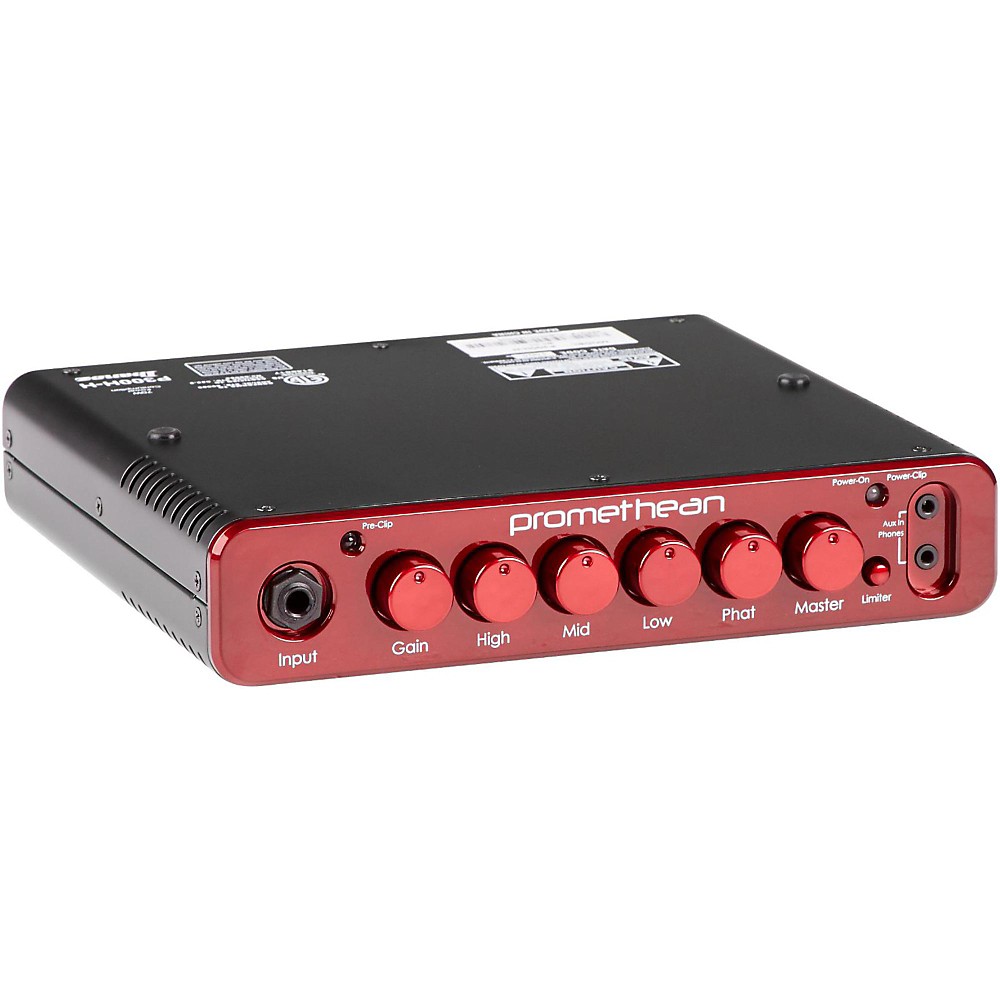 Ibanez P300h Promethean 300W Bass Amp Head
"The Ibanez Promethean P300H 300W bass head offers high-powered play in a portable, lightweight platform that you can toss in a backpack. It features a simple 3-band EQ, phat control for enhanced bottom- and high-end shaping and a built-in limiter. It als

MORE...


$799.99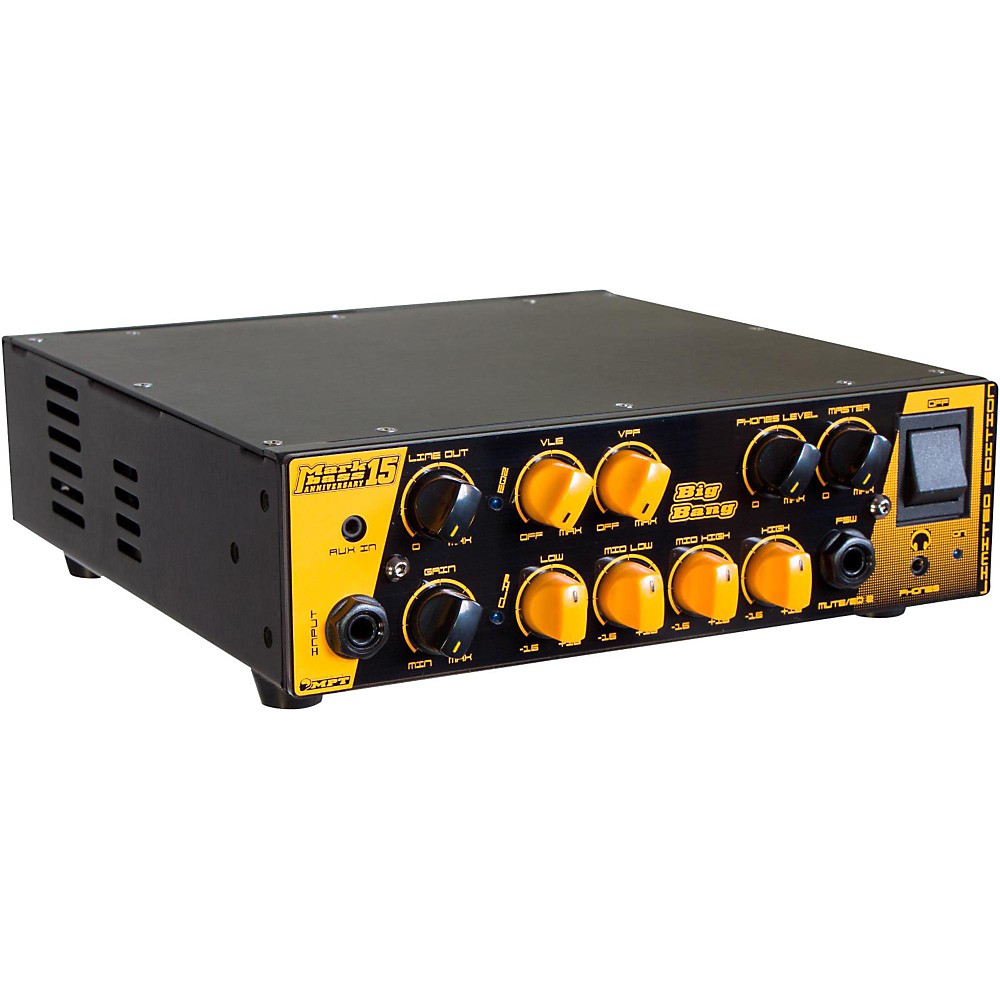 Markbass Big Bang Anniversary 15 500W Bass Amp Head
"This limited edition celebrates Markbass' 15th anniversary of redefining bass amplification. The 500W Big Bang is packed with amazing features that customers have been asking foraux. in, headphone output with level control, plus mute and Vintage Loudspea

MORE...