$349.99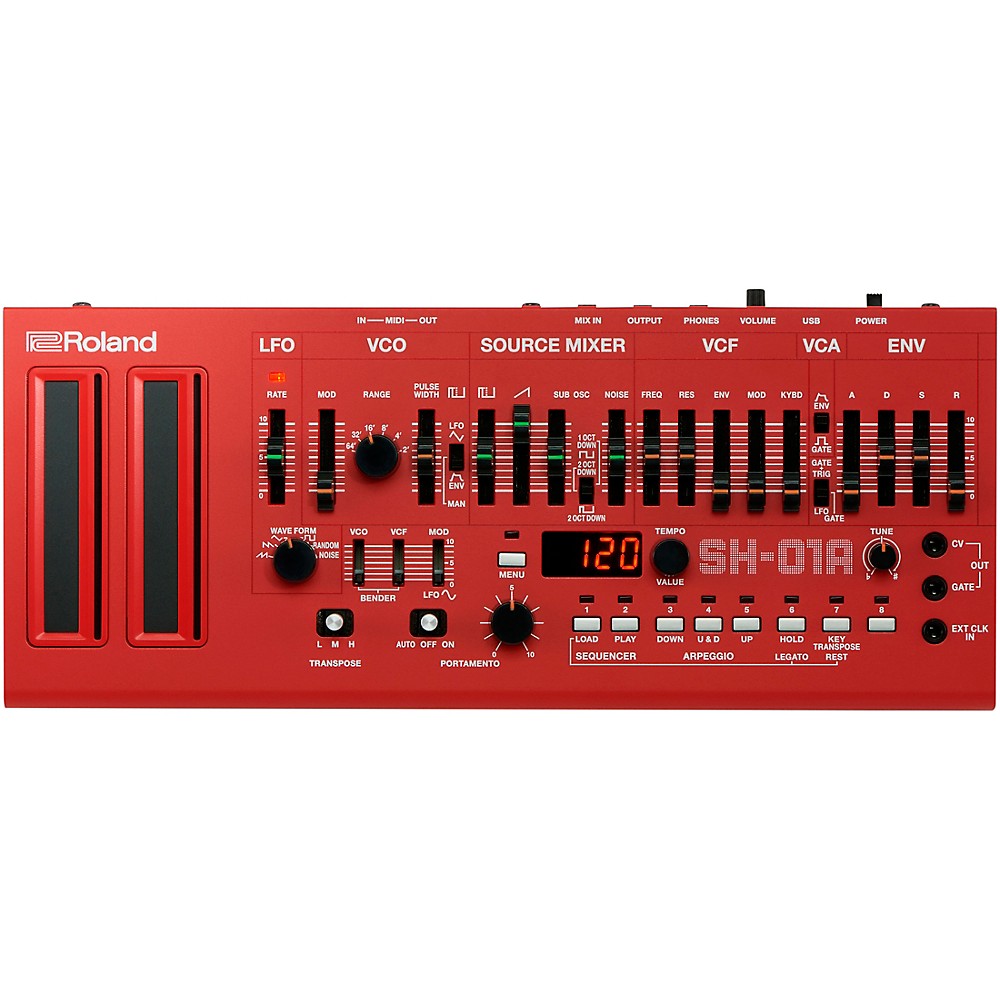 Roland Sh-01A Sound Module Red
"The SH-01A is a meticulous reproduction of the iconic Roland SH-101, one of the most popular classic synthesizers of all time. Rolands Analog Circuit Behavior (ACB) technology reproduces the SH-101s legendary sounds by faithfully recreating the actual be

MORE...


$349.99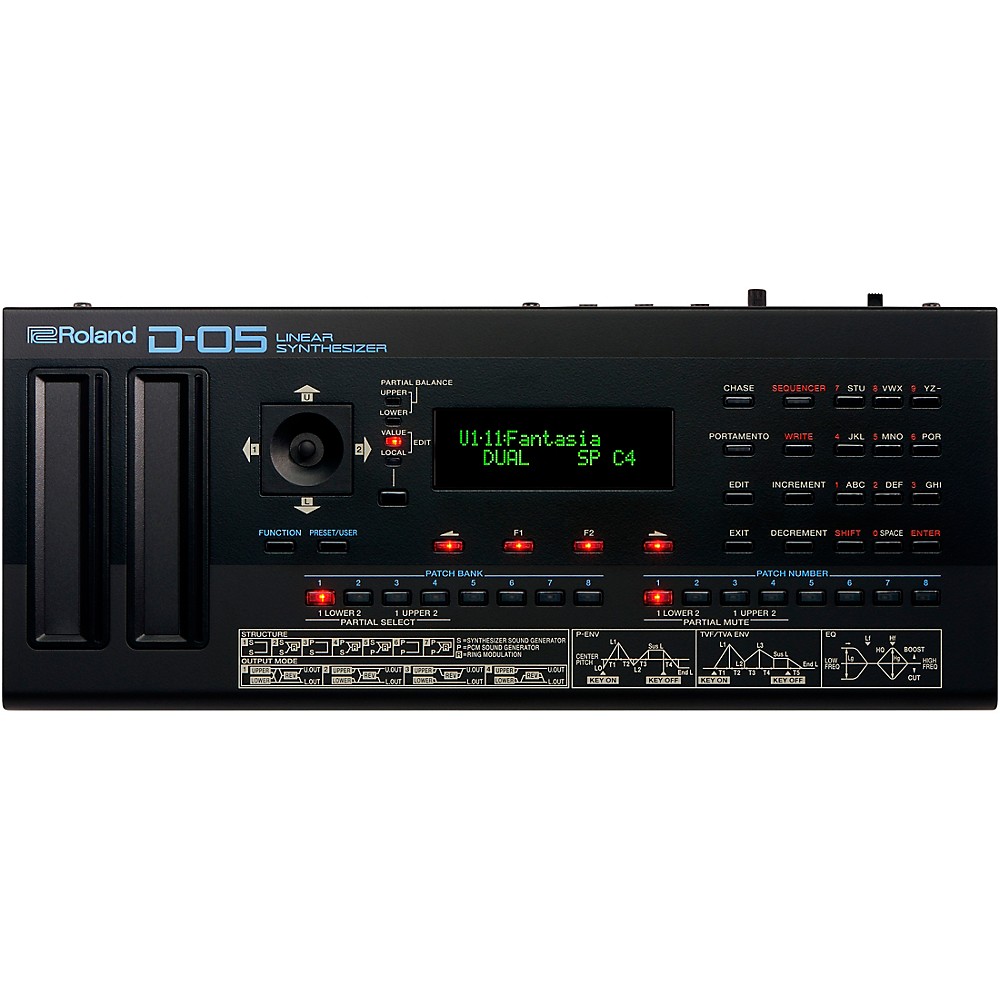 Roland D-05 Boutique Sound Module
"Roland's Boutique series hits a real sweet spot for a lot of musicians. The Roland D-05 is a tabletop synth module recreation of Roland's 1987 flagship keyboard, the D-50. The D-05 is faithful in every way to the D-50, along with with some notable enhanc

MORE...


$349.99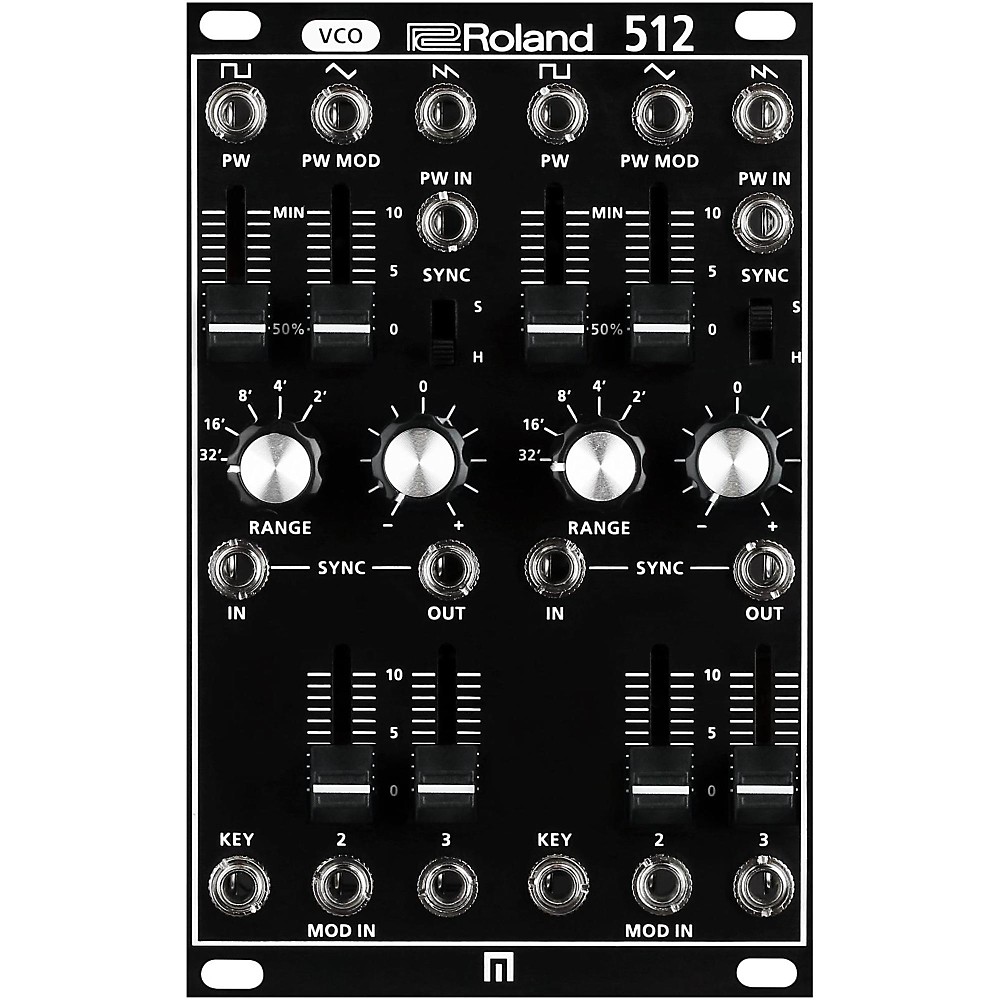 Roland System-500 512 Modular Vco
"The 512 Dual VCO (voltage controlled oscillator) is a single module consisting of two voltage controlled oscillators. Each independent VCO produces frequencies across a wide range with 1V/octave tracking and dedicated pulse, triangle, and saw wave output

MORE...


$1299.00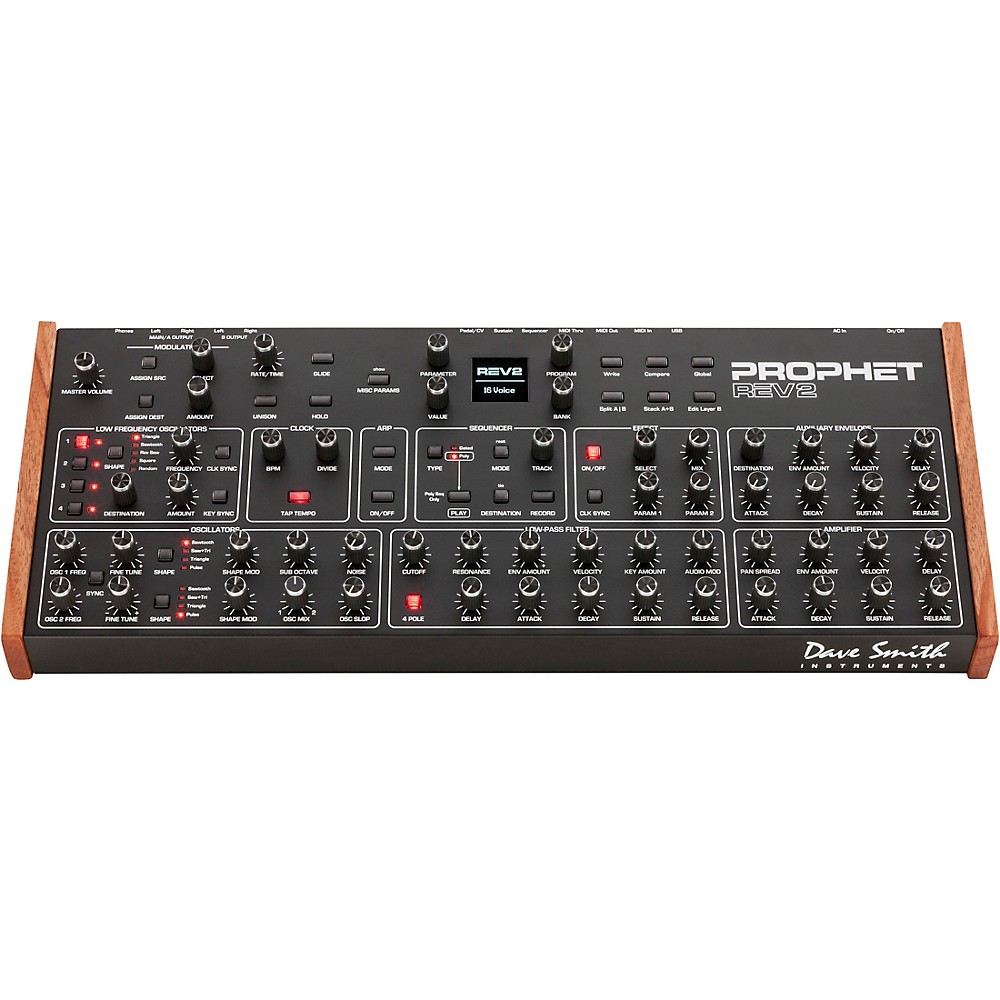 Dave Smith Instruments Prophet Rev2 Synthesizer Module 8 Voice
"The desktop module version of the Prophet Rev2 analog synthesizer features two DCOs per voice, Curtis filters along with digital effects, two types of sequencers, and other enhancements that make it even more powerful than its predecessor, the Prophet 08

MORE...


$399.99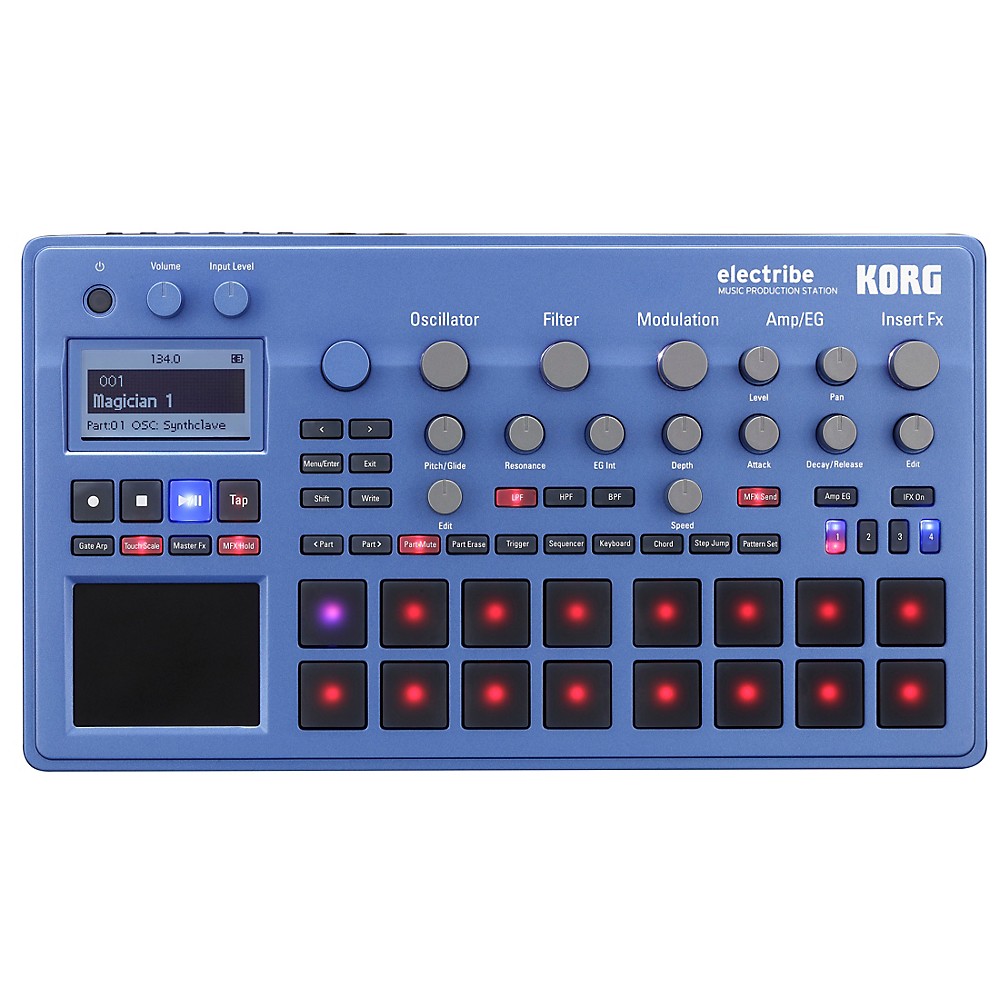 Korg Electribe Music Production Station Blue Edition
"The electribe is a synthesizer-based production machine that turns inspiration into sound at maximum speed. It contains numerous analog oscillators and a wide variety of filters. Whether you're selecting sounds or editing them, all operations are perform

MORE...


$259.00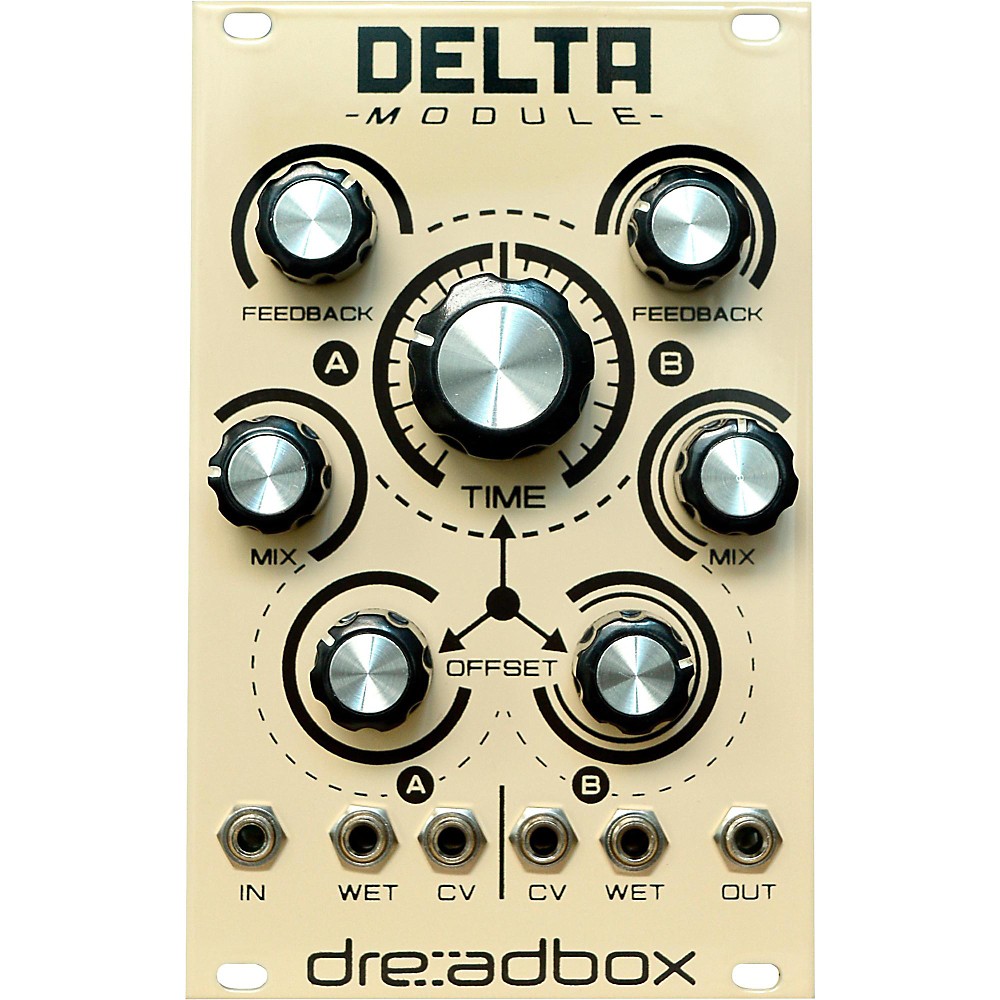 Dreadbox Delta Module
"Dreadbox has only been around a few years, but this team of analog synth hardware developers based in Greece has established a warm welcome in the analog community. One of the finishing touches you may wish to put on your modular system is the Delta Dual

MORE...