$69.99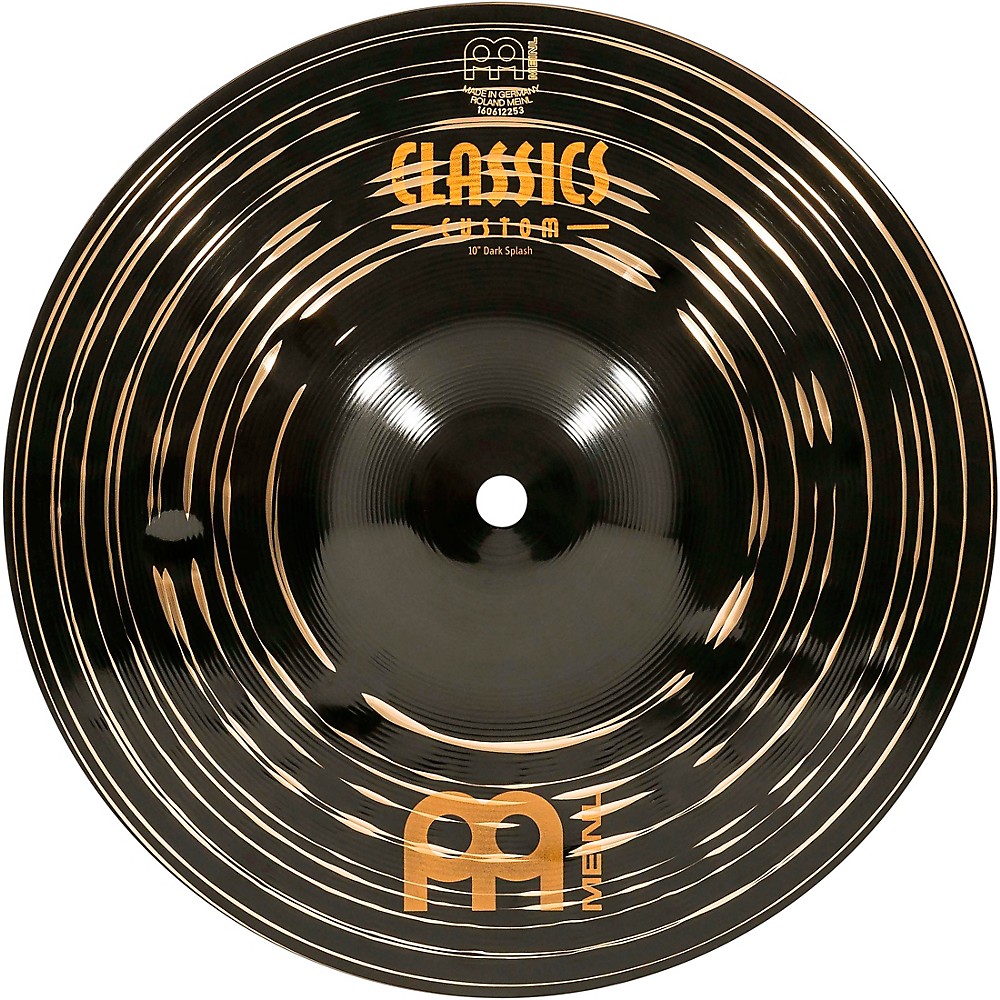 Meinl Classics Custom Dark Splash Cymbal 10 In.
"Made with B10 bronze, Meinl's Classics Custom models pack a loud and bright punch that gets you heard clearly in every style of music. With incredible sonic cut and precision, these cymbals do most of the work for you, so you dont have to play as hard to

MORE...


$69.95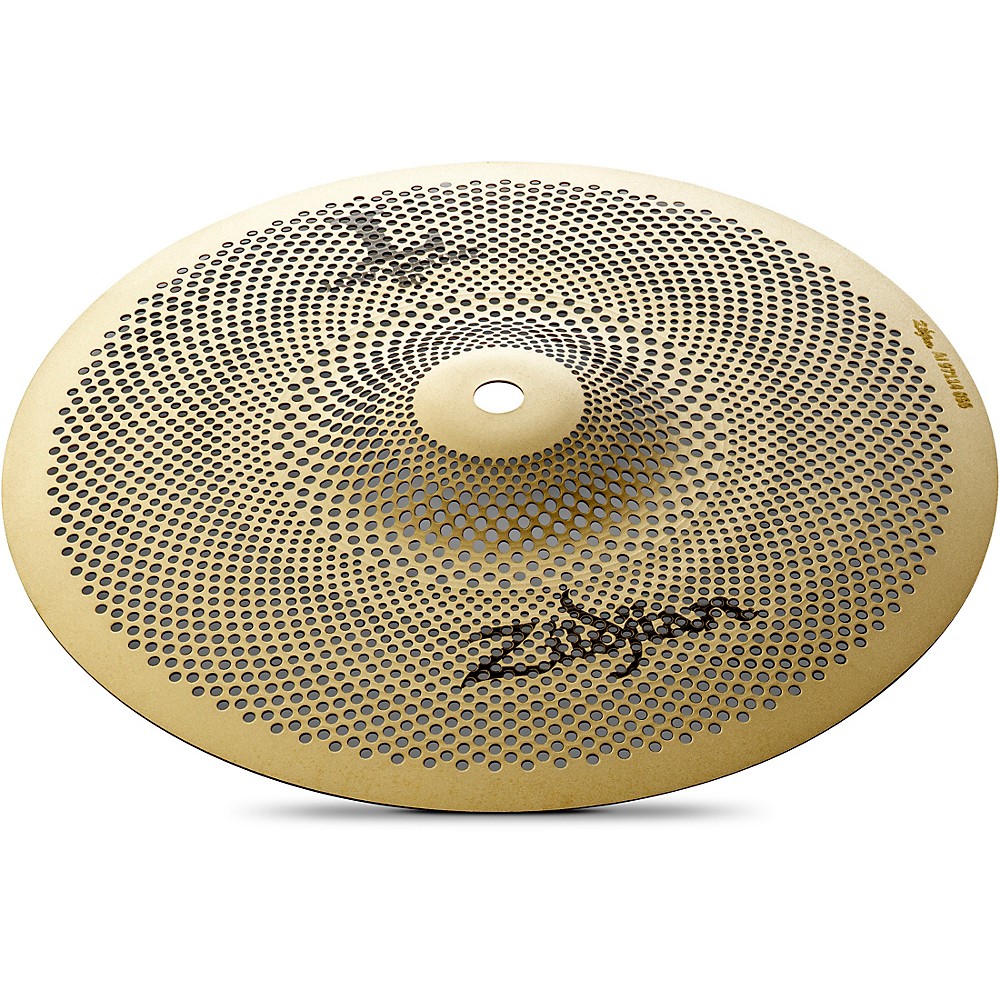 Zildjian L80 Low Volume Splash Cymbal 10 In.
"This L80 Low Volume 10 in. Splash is designed to seamlessly integrate into an existing L80 cymbal set or can be used as a stacker to create new and cool effects. All L80 Low Volulme cymbals are made in the U.S.A.As a leader in cymbal making, Zildjian is

MORE...


$70.00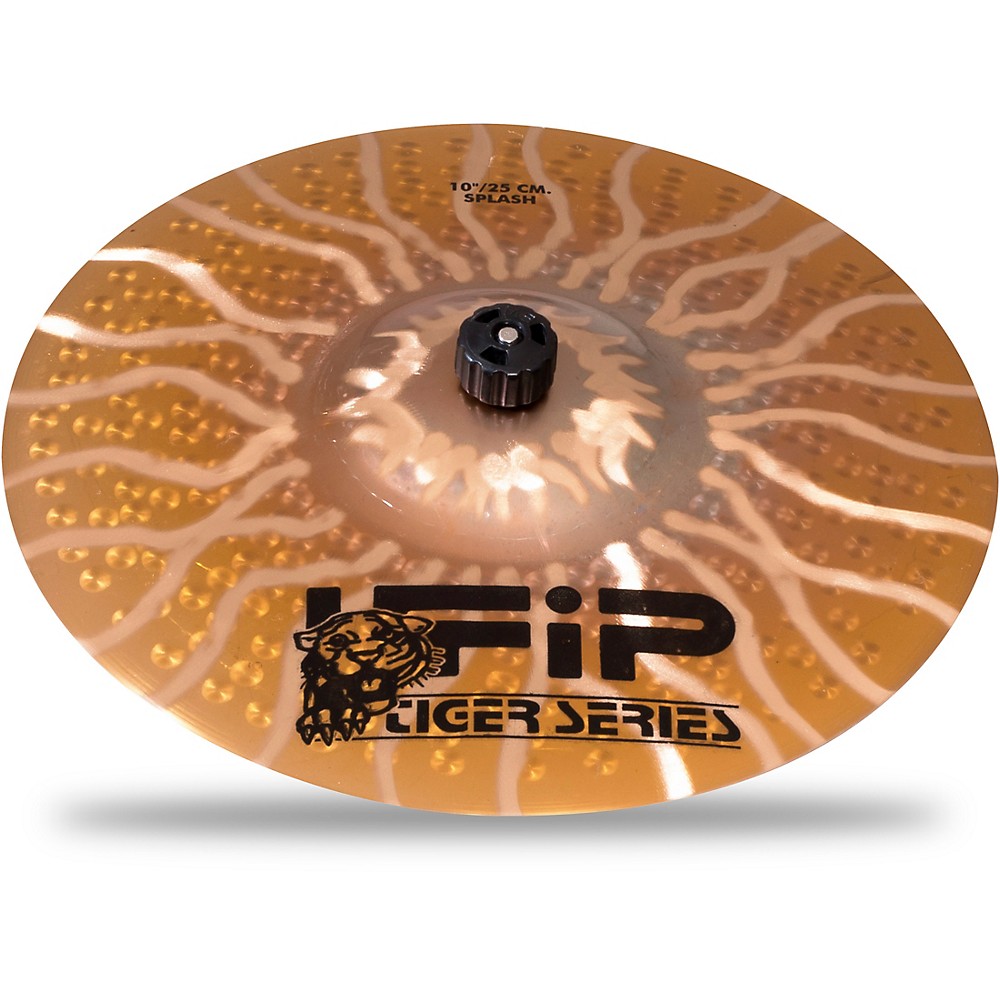 Ufip Tiger Series Splash Cymbal 10 In.
"The Tiger Series are pressed cymbals, which are given the same level of attention, care and hand hammering that UFIP uses in the production of UFIP's Professional Rotocast series resulting in a high quality mid range product. The Tiger Series are produce

MORE...


$149.00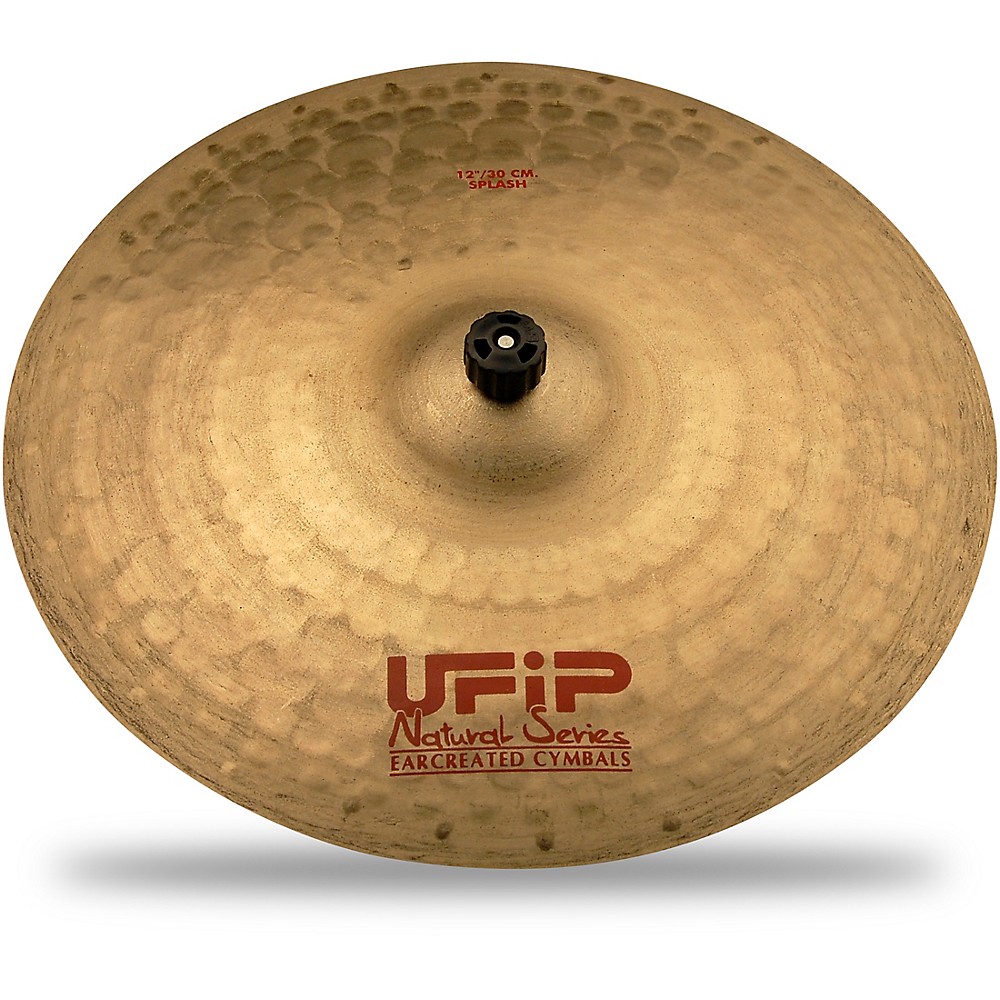 Ufip Natural Series Splash Cymbal 12 In.
"The Natural Series have been sensitively updated and fine tuned with the purpose of getting back to the main features that have defined this range since its conception.The New Natural are darker, richer and warmer, they are faster in response and conside

MORE...