$599.94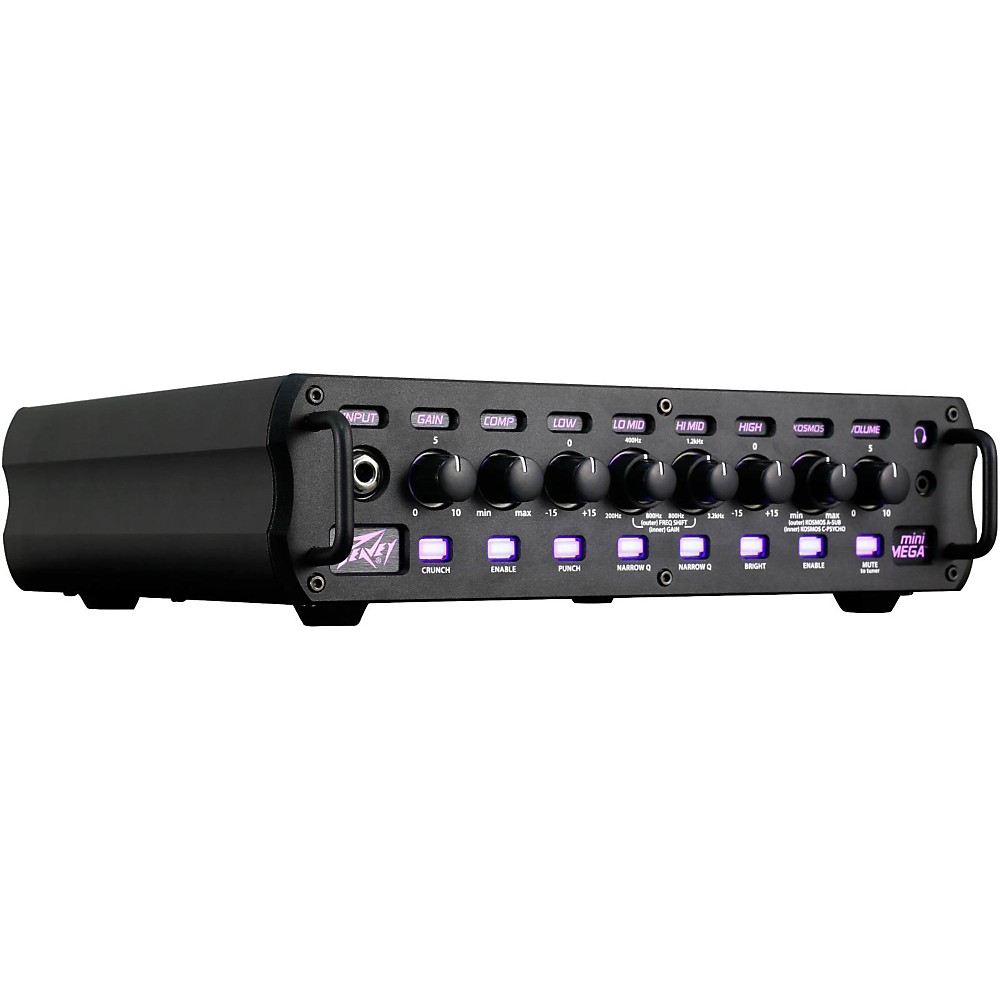 "Peavey Minimega 1,000W Bass Amp Head"
"Using technology not found in other bass amps, the Peavey MiniMEGA 1,000W bass head represents a new level of compact bass amplifier performance. Peavey' proprietary KOSMOS enhancement provides increased bass impact, while the exclusive psychoacoustic lo

MORE...


$499.99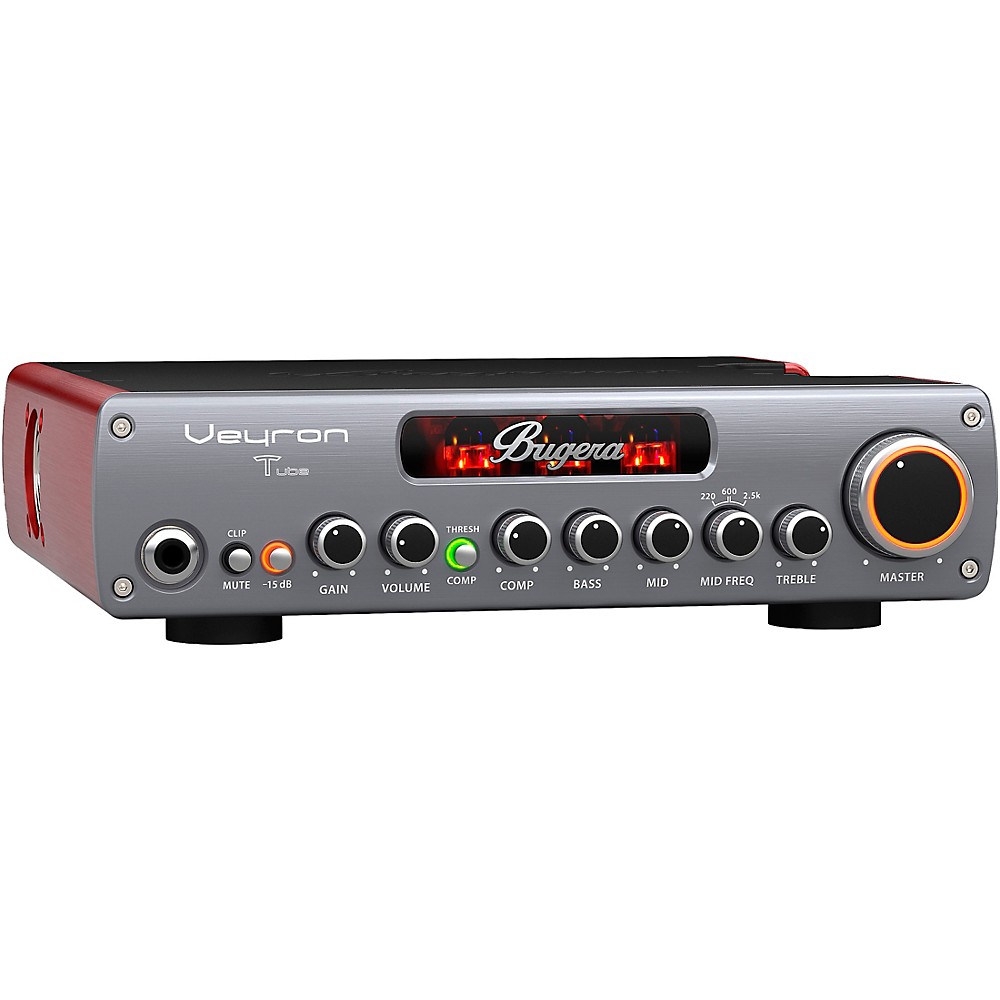 "Bugera Bv1001t Veyron Tube 2,000W Tube Hybrid Bass Amplifier Head Black"
"The BUGERA VEYRON TUBE satisfies your need for the utmost in unbridled horsepower. An ultra-compact and stylish bass amplifier, the impressive VEYRON TUBE packs an incredible 2,000 Watts of lightweight, Class-D power under the hoodwith plenty of room lef

MORE...


$399.00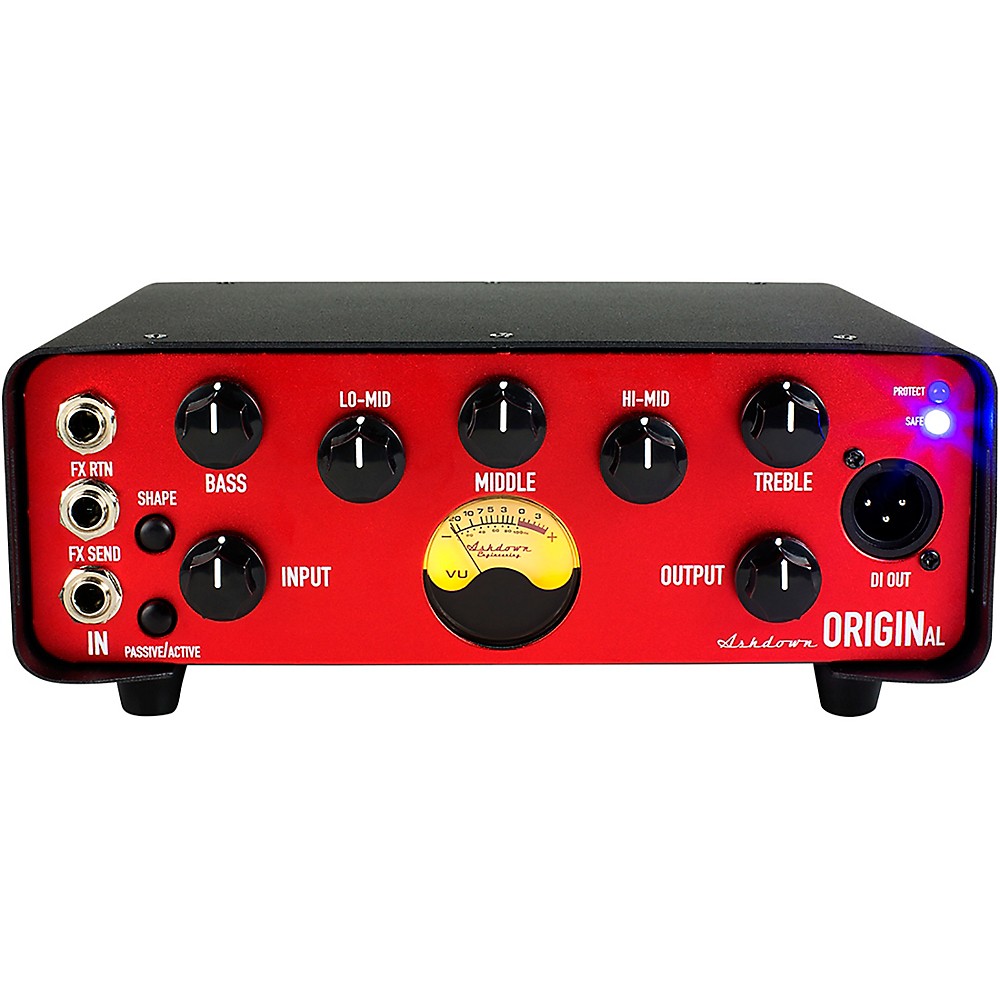 Ashdown Original 300W Bass Amplifier Head
"The Ashdown OriginAL clinches the key fundamentals of everything that makes a great bass amp. This lightweight, portable and stripped back bass amp head takes Ashdown back to the origin of its tone.Starting from the top, a passive/active switch determine

MORE...