$399.95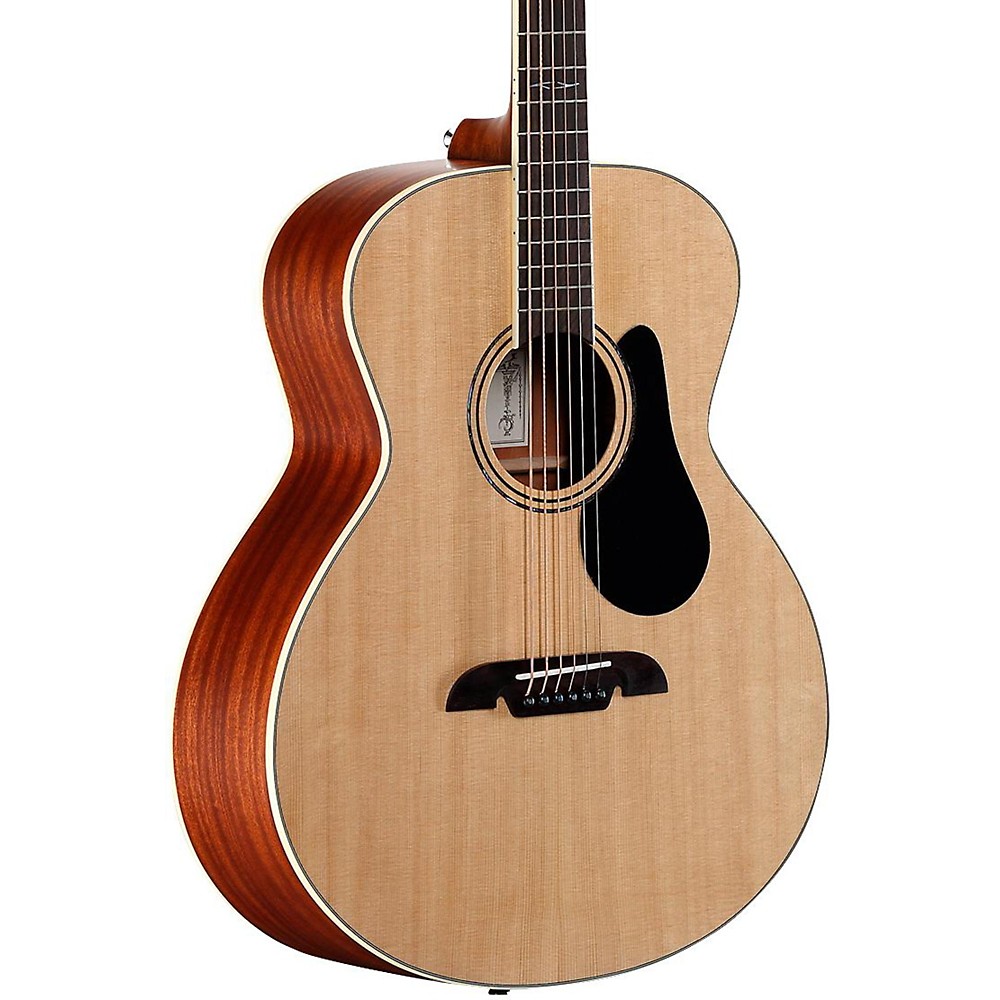 Alvarez Artist Series Abt60 Baritone Guitar Natural
"Alvarez has been making the YB1 Alvarez-Yairi Baritone for years and its popular has remained strong throughout its run. Now they've added the Artist Series ABT60 Baritone Guitar, a modern baritone that will surely blow you away. The ABT60 is a member of

MORE...


$499.95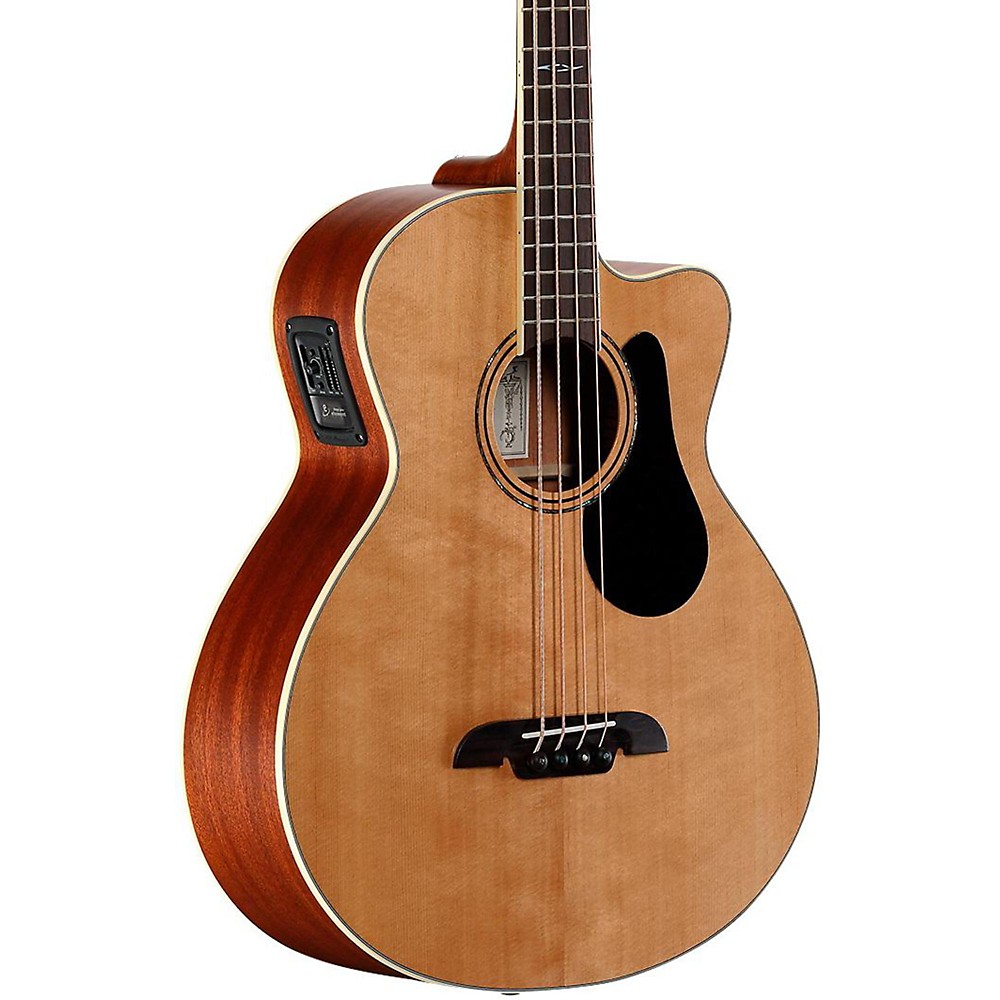 Alvarez Artist Series Ab60ce Acoustic-Electric Bass Guitar Natural
"The Alvarez Artist Series AB60CE Acoustic/Electric Bass Guitar Cutaway is warm, punchy and resonant and comes with the amazing SYS650 dual pickup, blend system EQ with tuner. This bass is a member of the Alvarez Artist '60 Series. Alvarez was careful to

MORE...