$499.99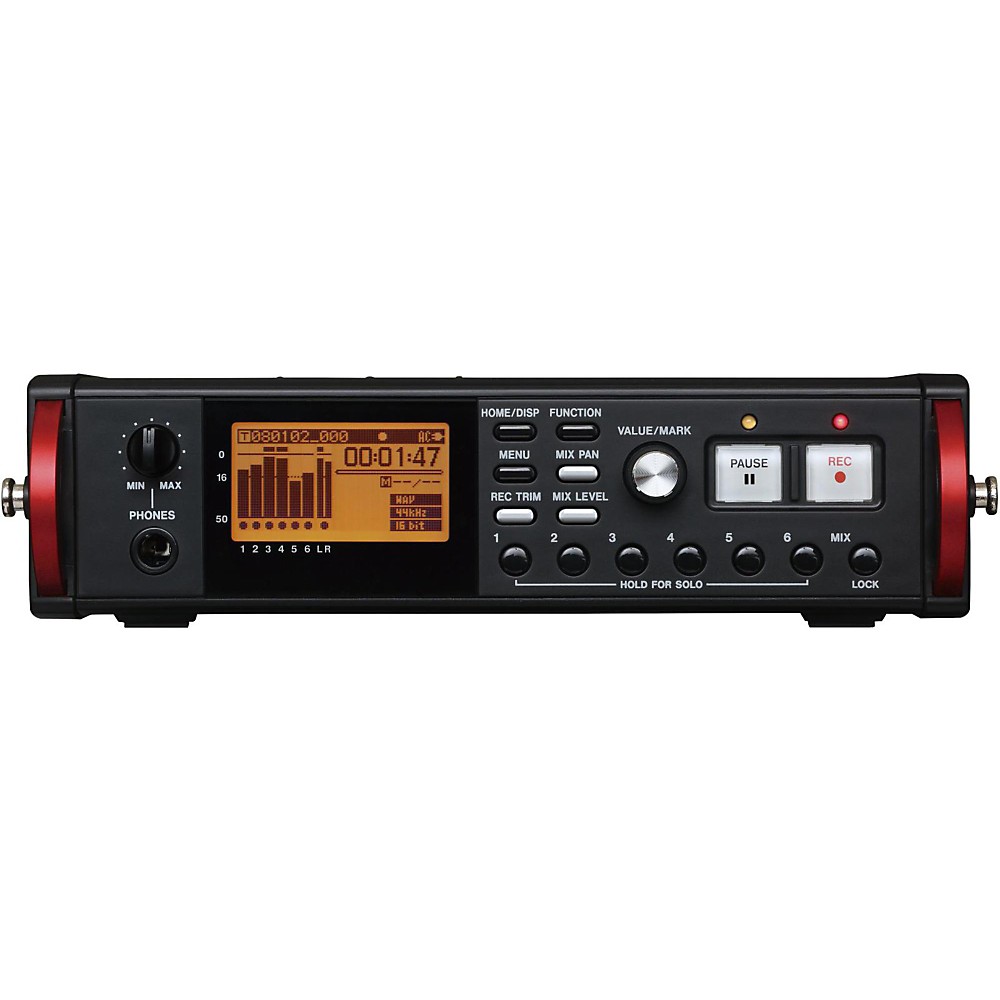 Tascam Dr-680Mkiia 8-Track Portable Digital Recorder
"Continuing in their commitment to quality home recording on a budget, the DR-680MKII is the most sophisticated and capable stand-alone portable recorder in its price range. Tascam started the home recording revolution and they remain at its forefront.The

MORE...


$179.99

Tascam Dr-40 Portable Digital Recorder
"The TASCAM DR-40 has adjustable mics, 4-track recording and extended battery life, to give you the flexibility you need to record tracks anywhere. The DR-40 captures up to four tracks from built-in, high-quality condenser microphones, XLR mic or line inp

MORE...


$399.99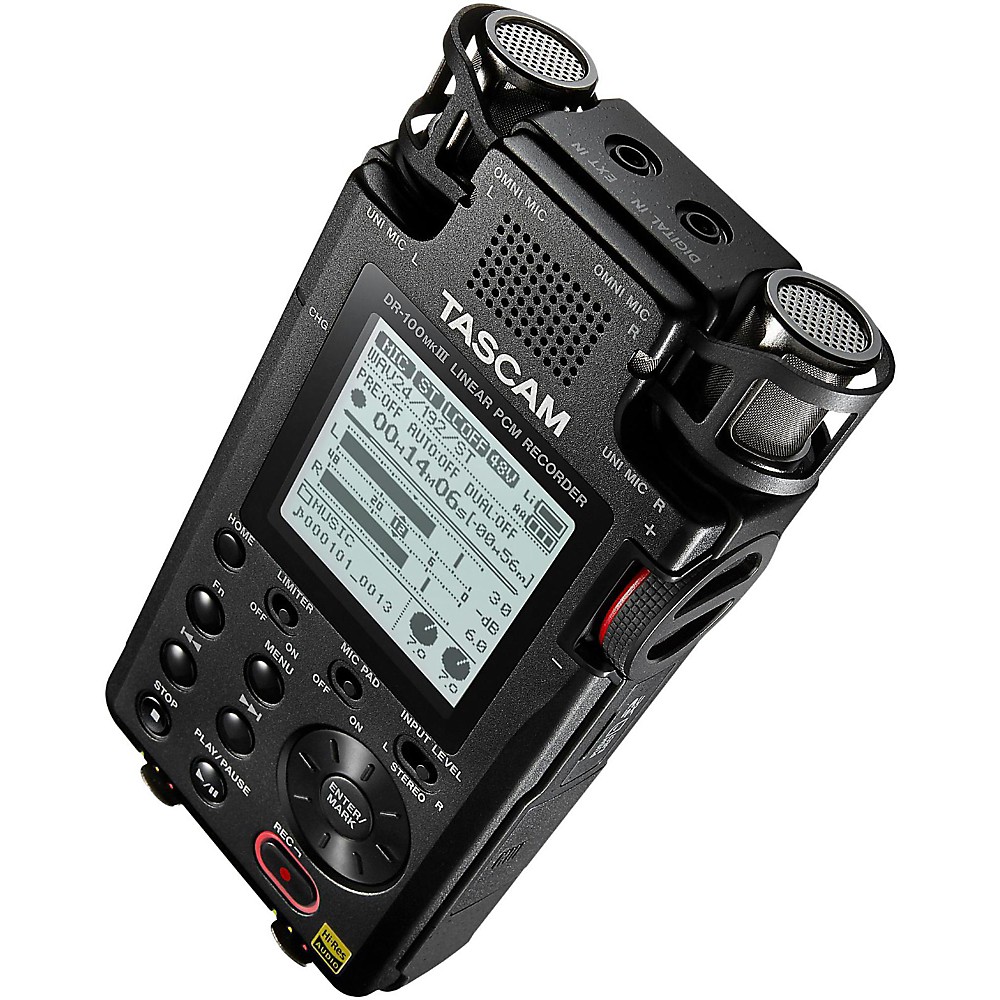 Tascam Portable 2-Channel Linear Pcm Recorder
"The DR-100mkIII features dual AKM AK4558 converters with VELVET SOUND architecture, providing both high sound quality and low power consumption, achieving a signal-to-noise ratio of 102dB. By eliminating interference between left and right channels, sign

MORE...