$249.99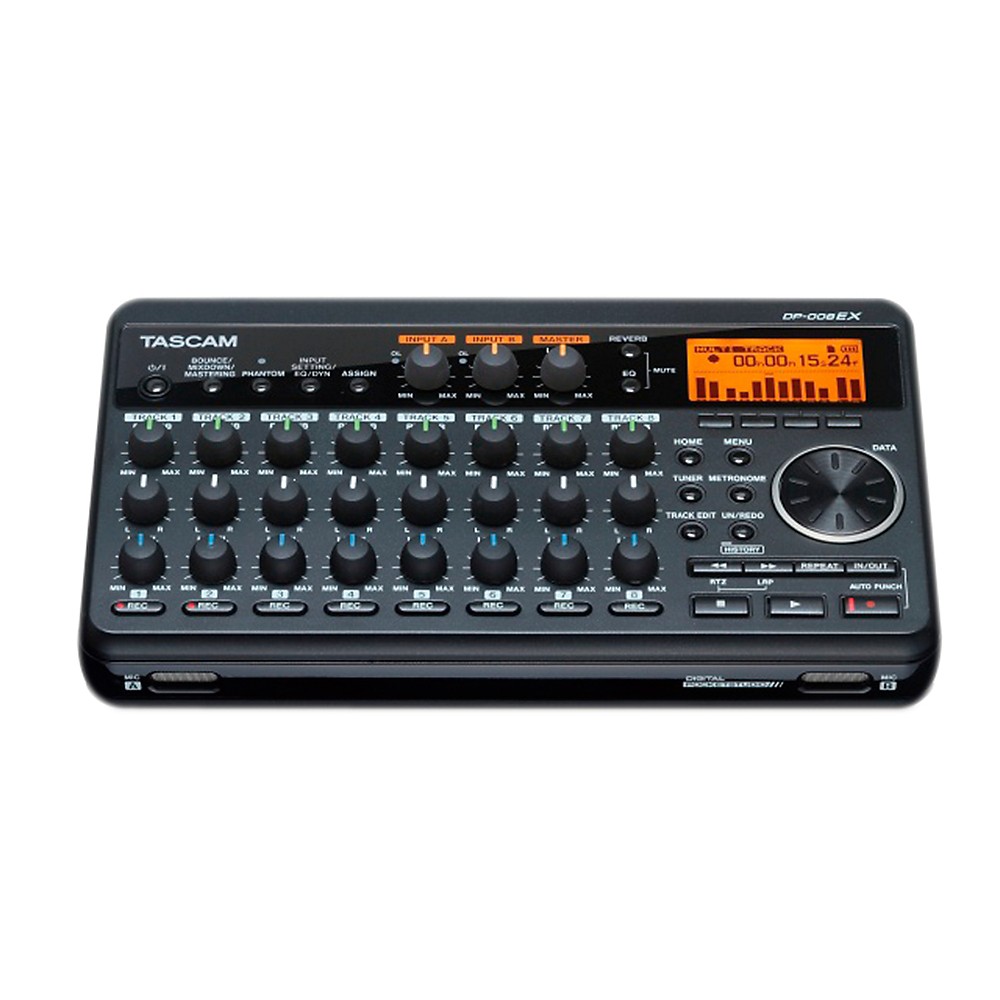 Tascam Dp-008Ex Digital 8-Track Pocketstudio
"Portable digital recorders are a necessity for all songwriters, and the TASCAM DP-008EX Digital POCKETSTUDIO is a great choice. Jot down all of the key components to your songs using this professional sounding multi-track recorder. Be ready wherever crea

MORE...


$229.99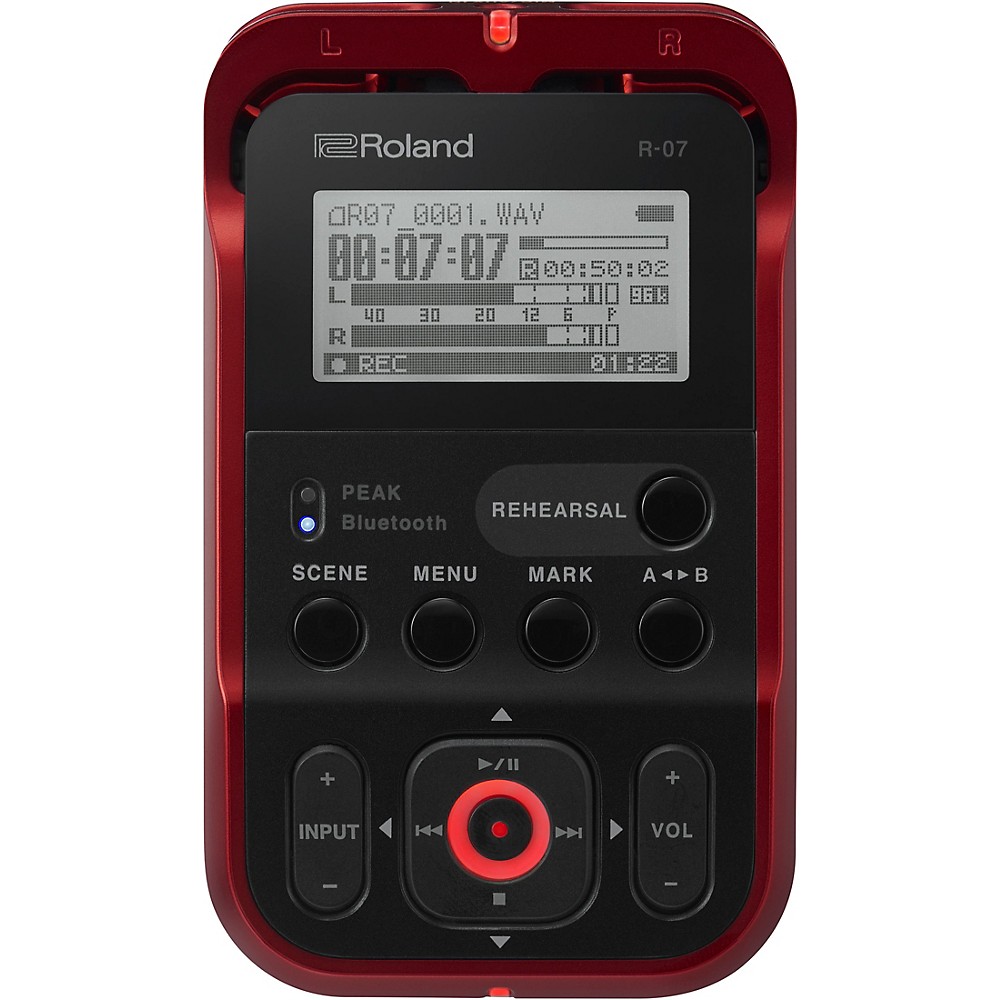 Roland R-07 High-Resolution Audio Recorder In Red
"The R-07 packs mission-critical recording features into a stylish and ultra-portable device that goes anywhere life takes you. High-resolution audio, one-touch Scene memory, and innovative Hybrid Limiting ensure great sounding recordings no matter what t

MORE...


$249.99

Zoom Zf1sp F1 Field Recorder Shotgun Package
"This package, which includes the Zoom F1 Field Recorder and Shotgun microphone allows you to capture professional audio everywhere your camera takes you. Connect the F1 and Shotgun to the included shockmount and attach it to your camera. Then connect the

MORE...


$999.99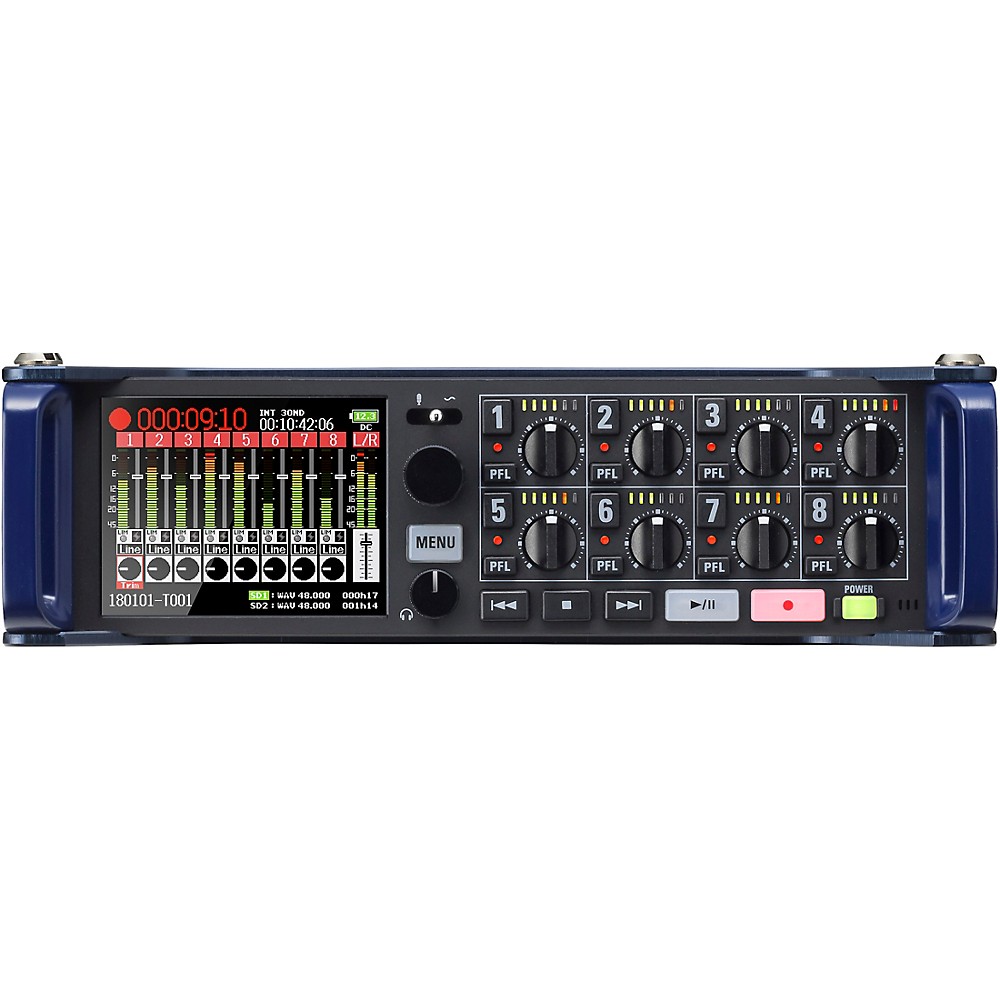 Zoom F8n Multitrack Field Recorder
"Advances in video have made filmmaking accessible to creators everywhere. But the accessibility of professional audio devices has not kept pace. Field recorders, with essential features such as time code, have been unobtainable for most. Until now. The F

MORE...