Sunday, June 17th 2018.
Digital Audio Recorders
Guitar Musician has a full compliment of audio recorders by the biggest brand name manufacturers in the music industry. Our lineup includes cassette recorders, 8 track up to 24 track digital audio recorders and accessories by brand names such as yamaha, boss, fostex, olympus, sony, korg and others.
| Digital Audio Recorders | Analog Recorders | Portable Stereo |
| Back To Recording |
$119.99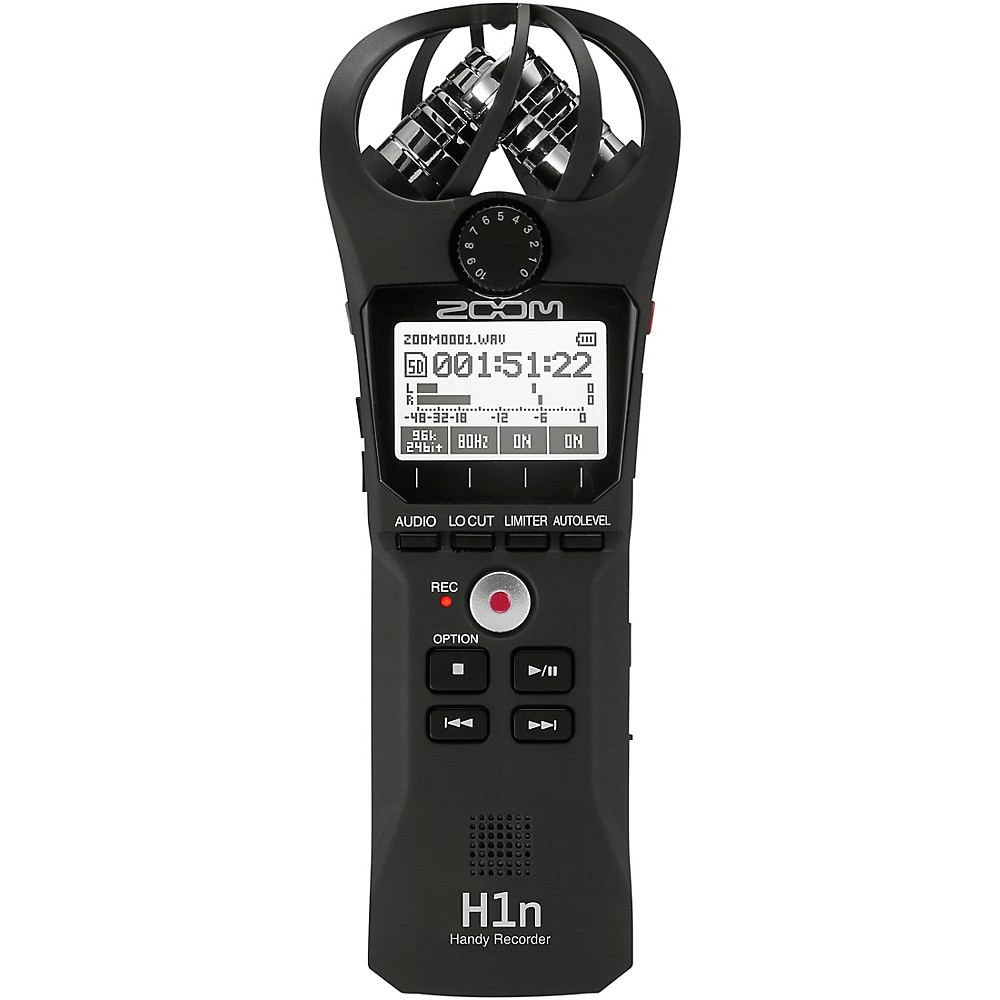 Zoom H1n Handy Recorder
"Creators everywhere are using Zoom Handy Recordersa powerful and portable recorderto capture sound and sample audio for musical performances, songwriting sessions, rehearsals, seminars, conferences, journalism or capturing audio for video productions. Th

MORE...