$349.99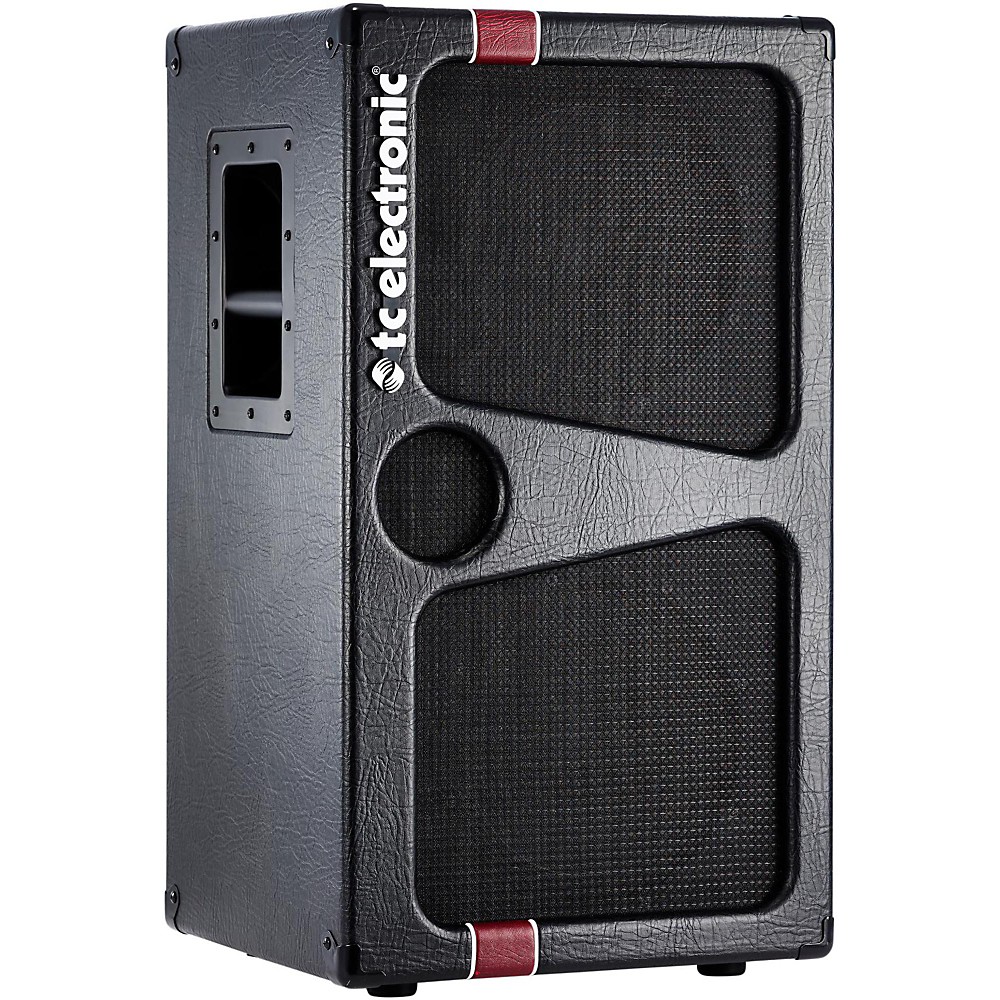 Tc Electronic K210 2X10 400W Bass Cabinet
"TC Electronic's new K210 2x10"" 400W bass cabinet doesn't just look the part, it also sounds it. Behind the awesome vintage-vibed exterior you'll find two custom-made 10"" drivers and a 1"" ceramic tweeter that are sure to bring all the punch, clarity an

MORE...


$499.99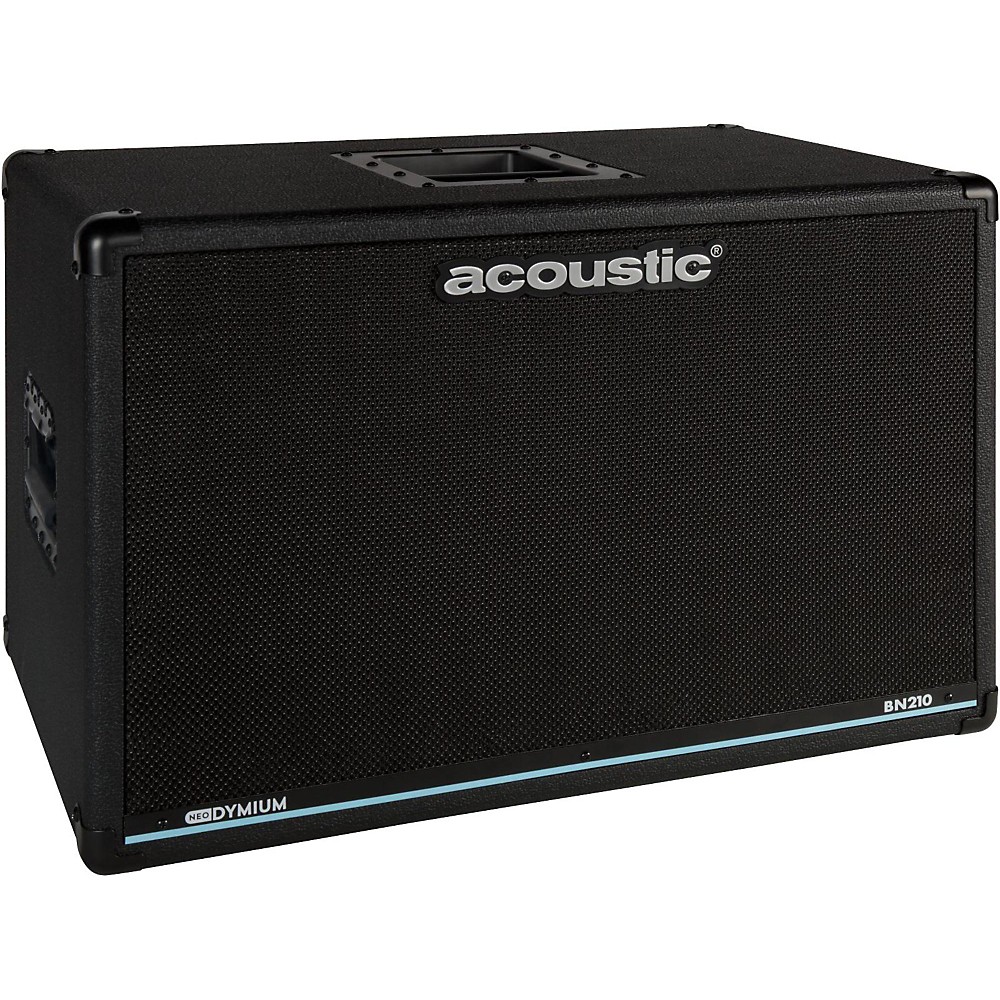 Acoustic Bn210 600W 2X10 Bass Speaker Cabinet
"The Neo Series speaker cabinets from Acoustic are the perfect complement to the company's Class D heads; neodymium speakers provide up to 40% lighter weight than Acoustic's traditional magnet speakers, all while providing that legendary Acoustic Pro's to

MORE...


$349.99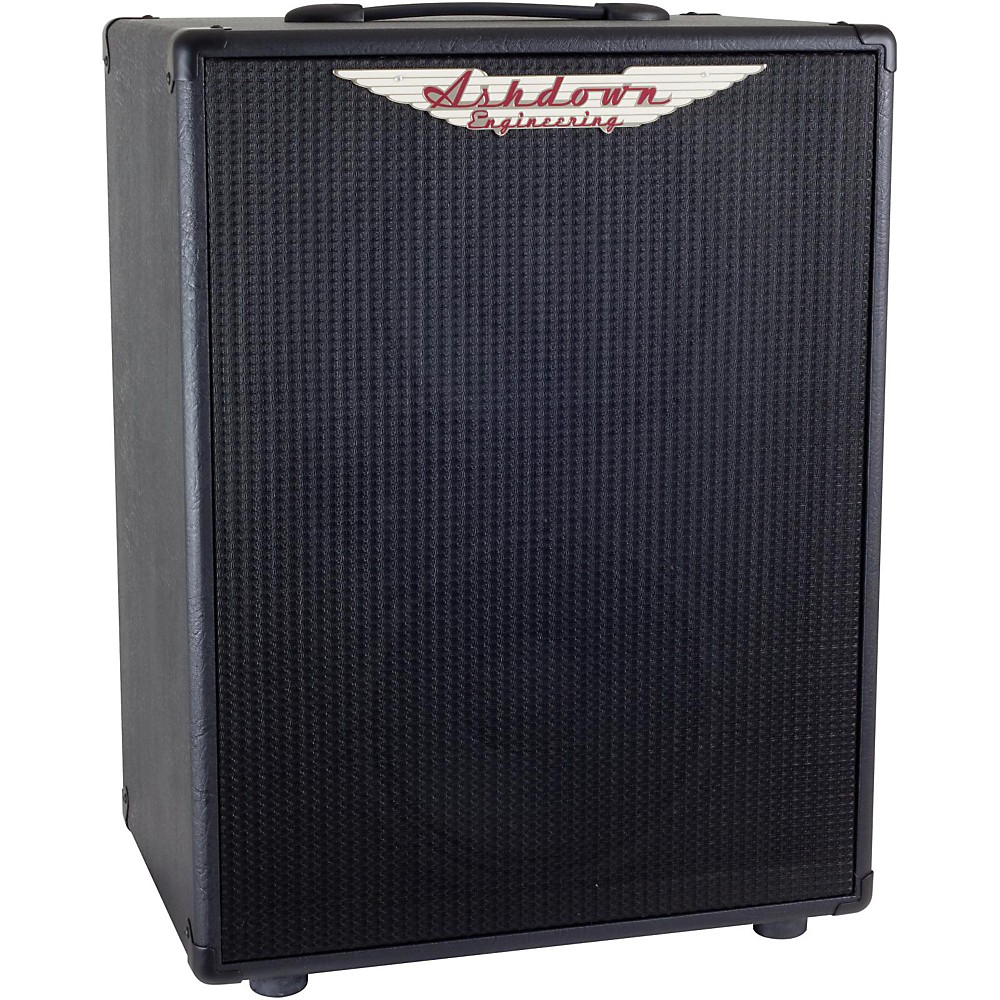 Ashdown Rootmaster 250W 2X10 Bass Speaker Cab
"250W, 2 x 10"" Speaker Cabinet with TweeterAfter months of research & development, Ashdown has designed a range of products that are equipped with more features, more power, new stylish designs and best of all, a dramatic reduction in size and weight

MORE...


$949.00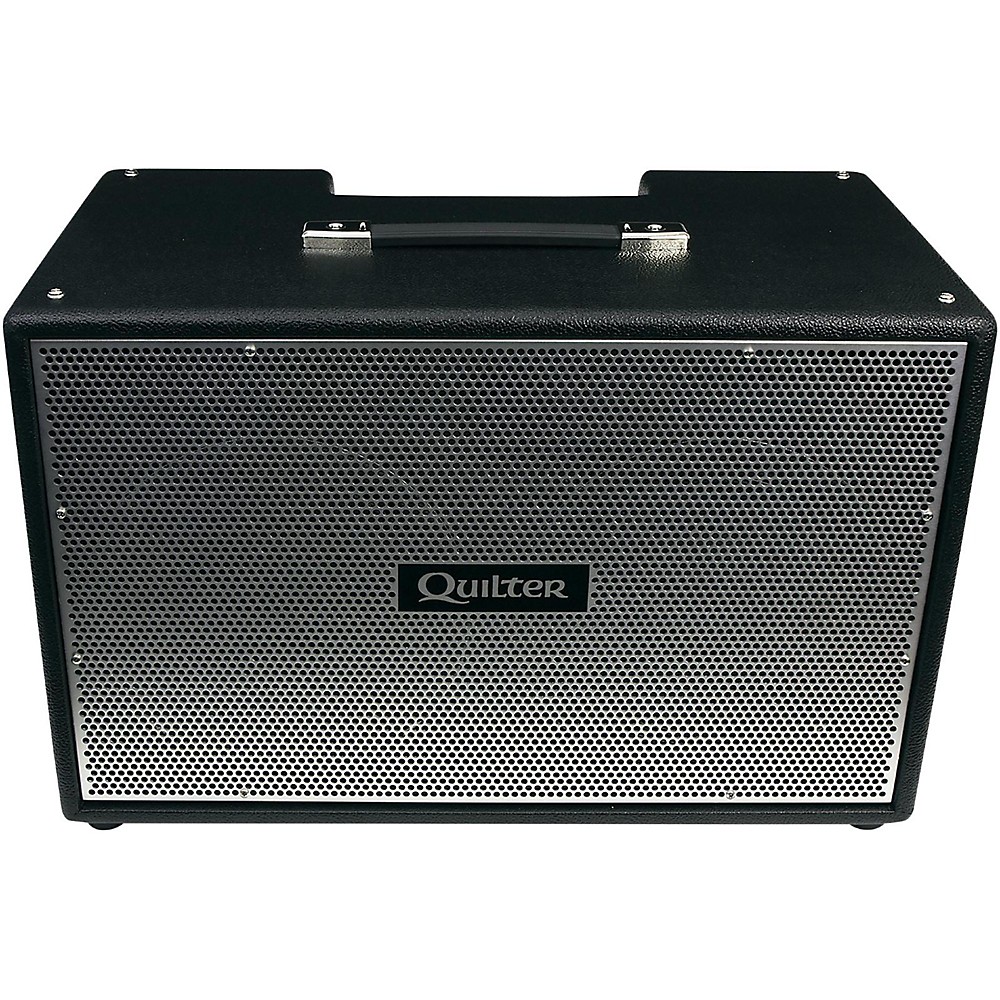 Quilter Labs Bassliner 2X10c 450W 2X10 Bass Speaker Cabinet
"The Quilter Bassliner 2x10C is a ported rectangular cabinet featuring dual earth-shaking 10 in. Eminence Deltalite II 2510 neodymium speakers paired with a powerful Eminence BGH25-8 horn. All Quilter Bassliner cabinets are constructed from ultra-light pl

MORE...