$299.99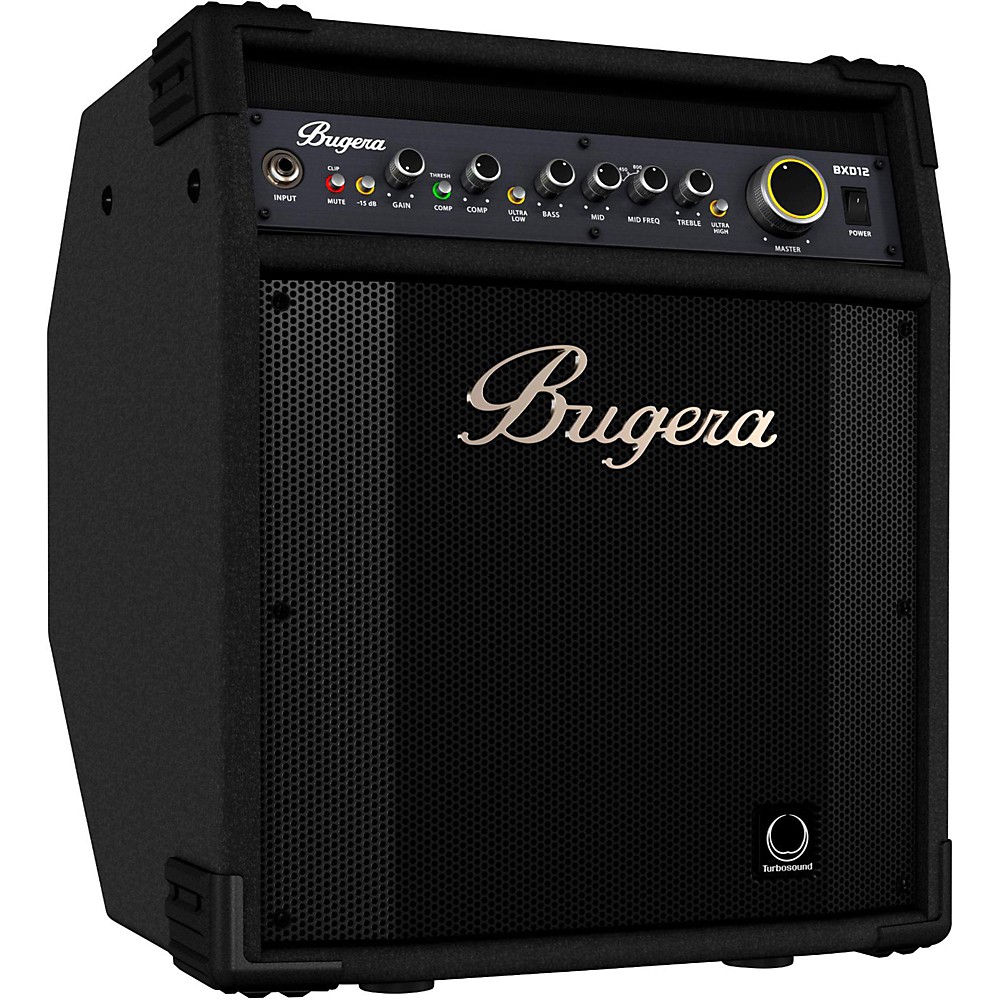 "Bugera Bxd12 1,000W 1X12 Bass Combo Amplifier Black"
"The BXD12 from BUGERA is a fully stage-ready powerhouse, delivering an incredible 1,000 Watts through a world-class, British-engineered 12"" TURBOSOUND driver that produces an amazingly clear and punchy attack. Offering superb signal shaping via a high-v

MORE...


$899.00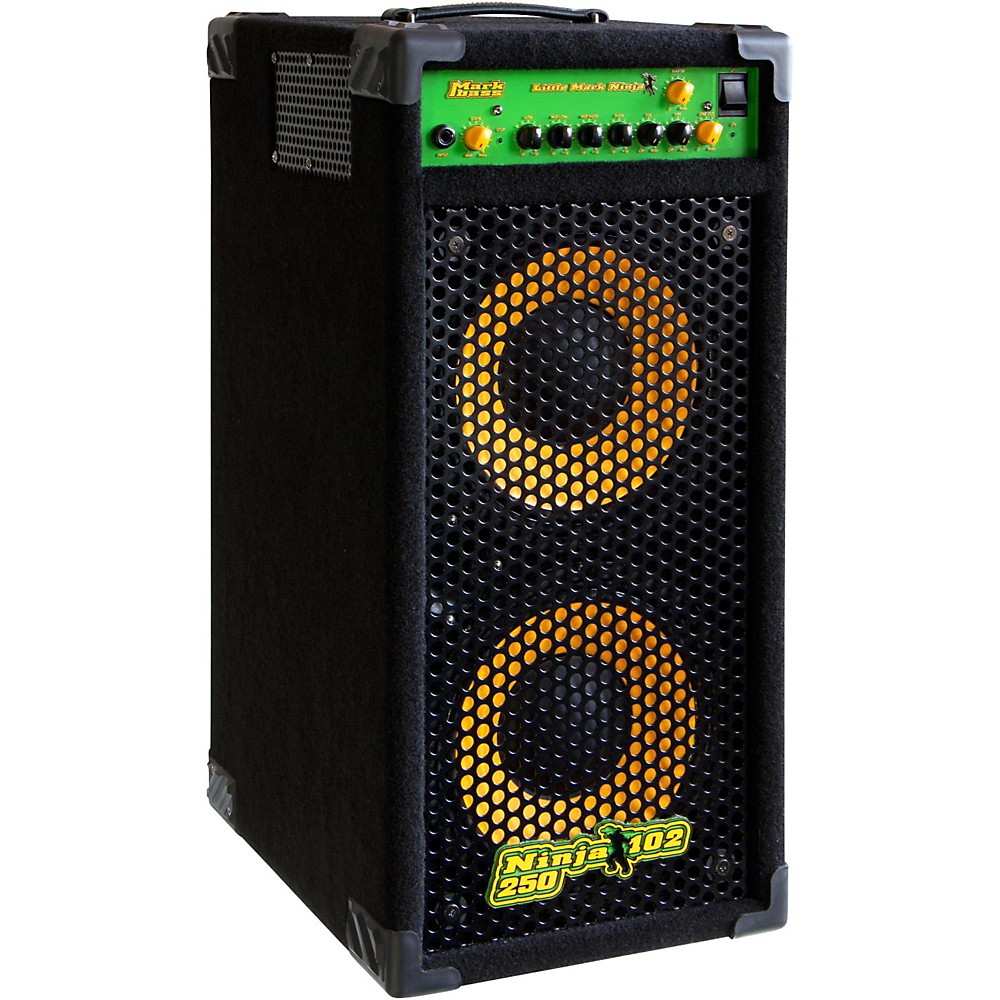 Markbass Ninja 102 250 Richard Bona Signature 250W 2X10 Bass Combo Amp
"The Ninja 102-250 Richard Bona signature combo joins the others Ninja series products, where the respect of your instrument tone is the first priority, with no compromiseperfectly aligned with Richard Bona's and Marco De Virgiliis' vision.Perfect for tho

MORE...


$399.00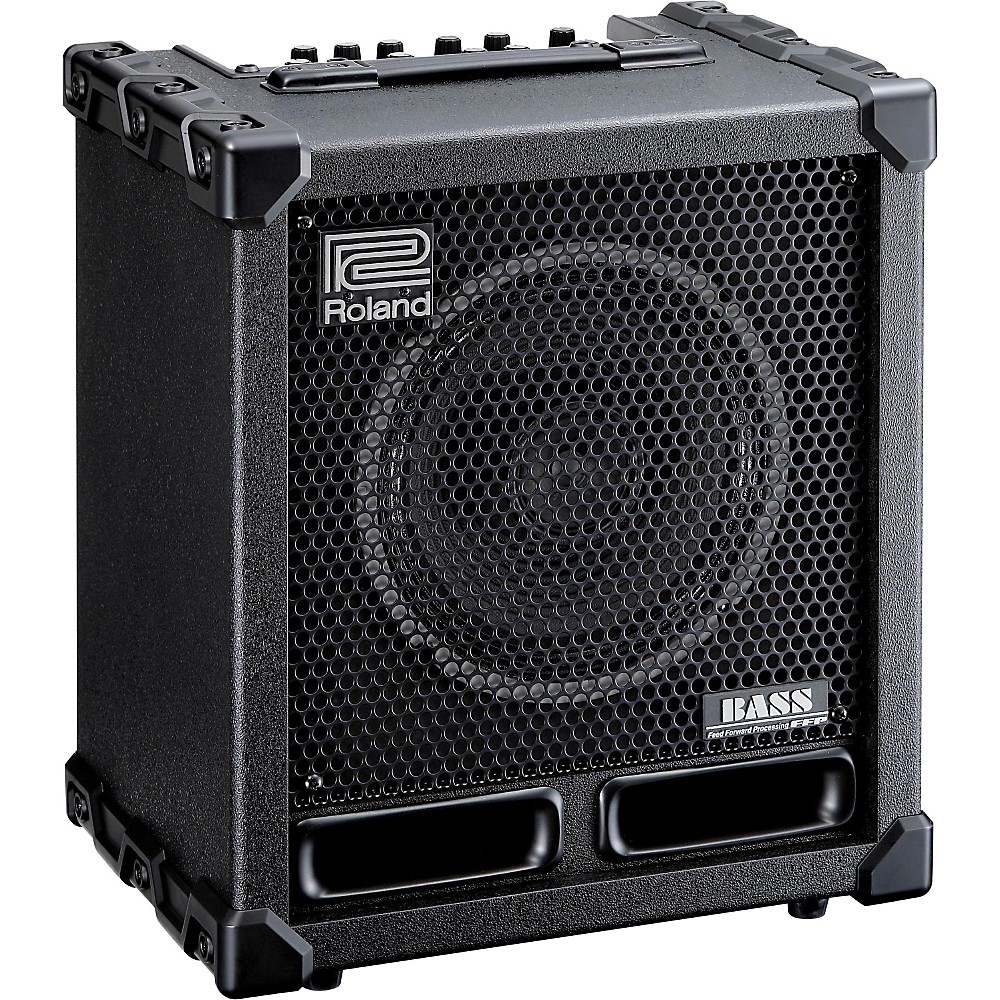 Roland Cube60xl 60W Bass Combo
"Just as the CUBE guitar-amp family received an XL upgrade, now its time for the CUBE BASS line to reach XL status. The CUBE XL BASS amplifiers remain portable and travel friendly, a CUBE tradition, but they benefit from new-generation XL performance enha

MORE...


$559.00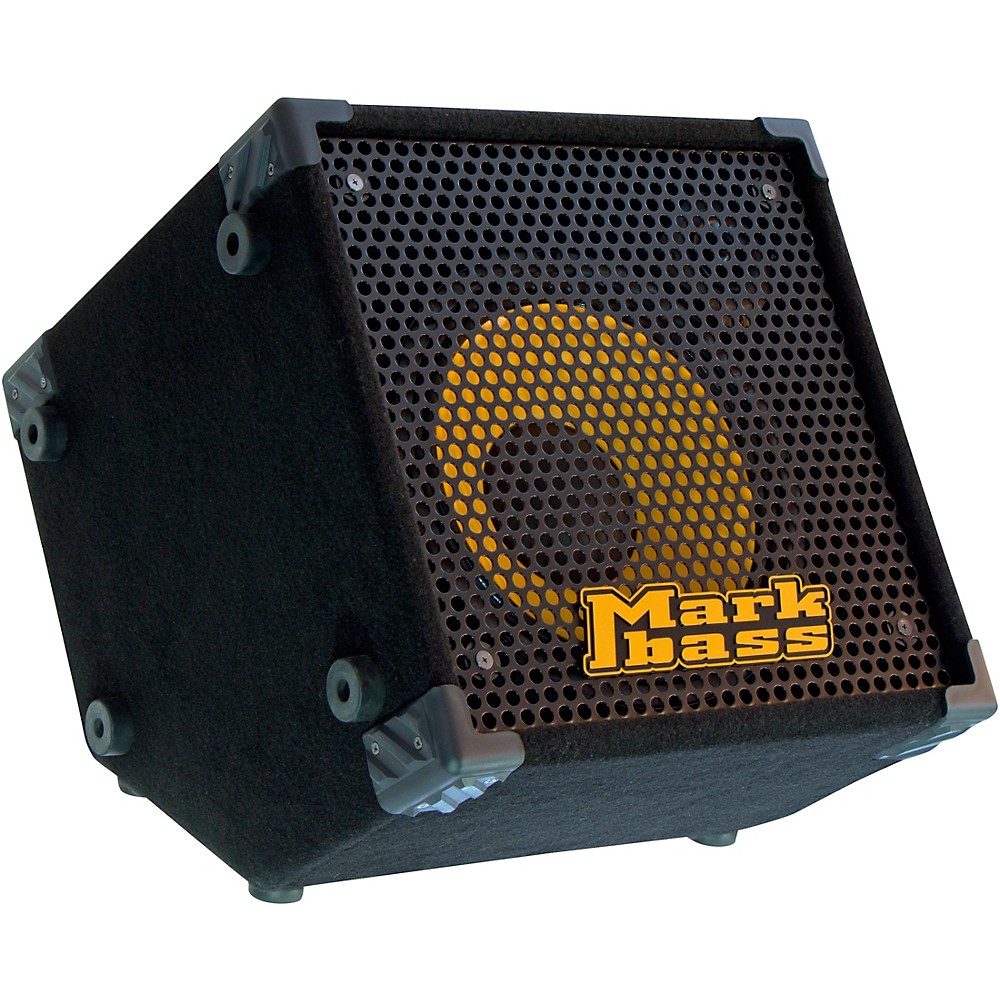 Markbass Standard 121 Hr 400W 1X12 Bass Speaker Cab
"The Markbass Standard 121 HR is a 1x12 rear-tuned ported cabinet with a warm, focused and natural sound.Its a perfect choice for many stage situations as its wedge design allows to use it either as a floor monitor or on its side in standard position.With

MORE...


$2695.99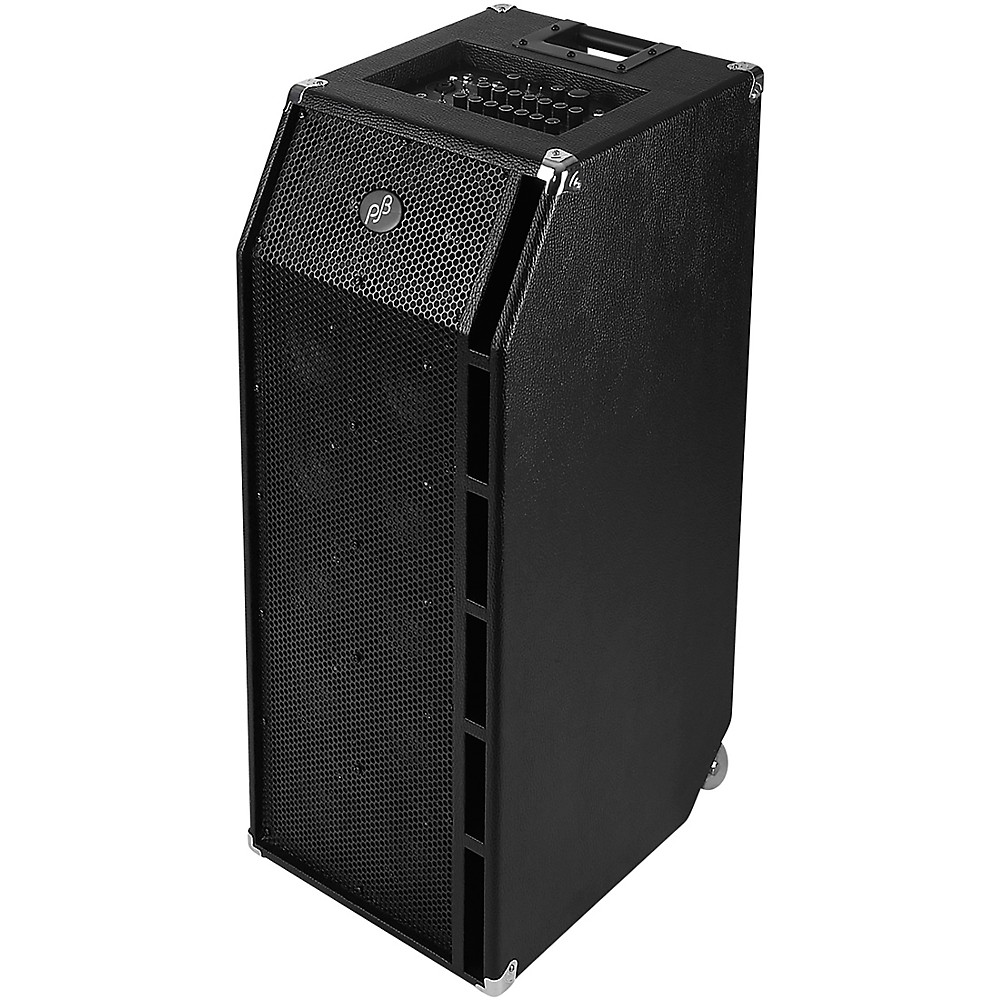 Phil Jones Bass Roadcase Bass Combo Amp
"The Roadcase has the convenience of a combo but with output power you get from separate components. It has two channels: Channel One is dedicated for acoustic bass and Channel Two for electric. Its massive 750W RMS power amplifier has the headroom and to

MORE...


$599.99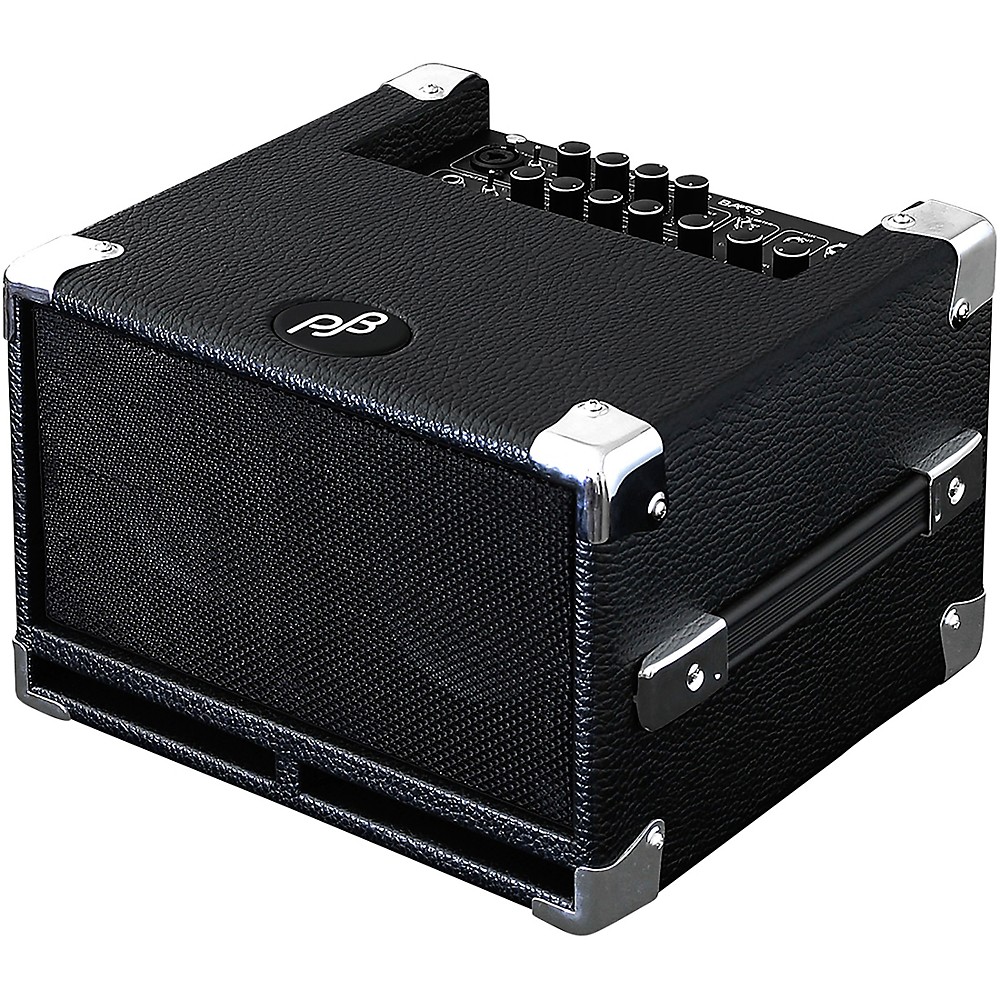 Phil Jones Bass Cub Bass Combo Amplifier Black
"Sometimes all you need is an amp that can deliver true bass tones but without the hassle of getting out a big rig amplifier. The Cub Bass Combo is 100 watts of pure tone in a ""shoebox"" size package and so light, it can be lifted even with a finger! It

MORE...


$599.99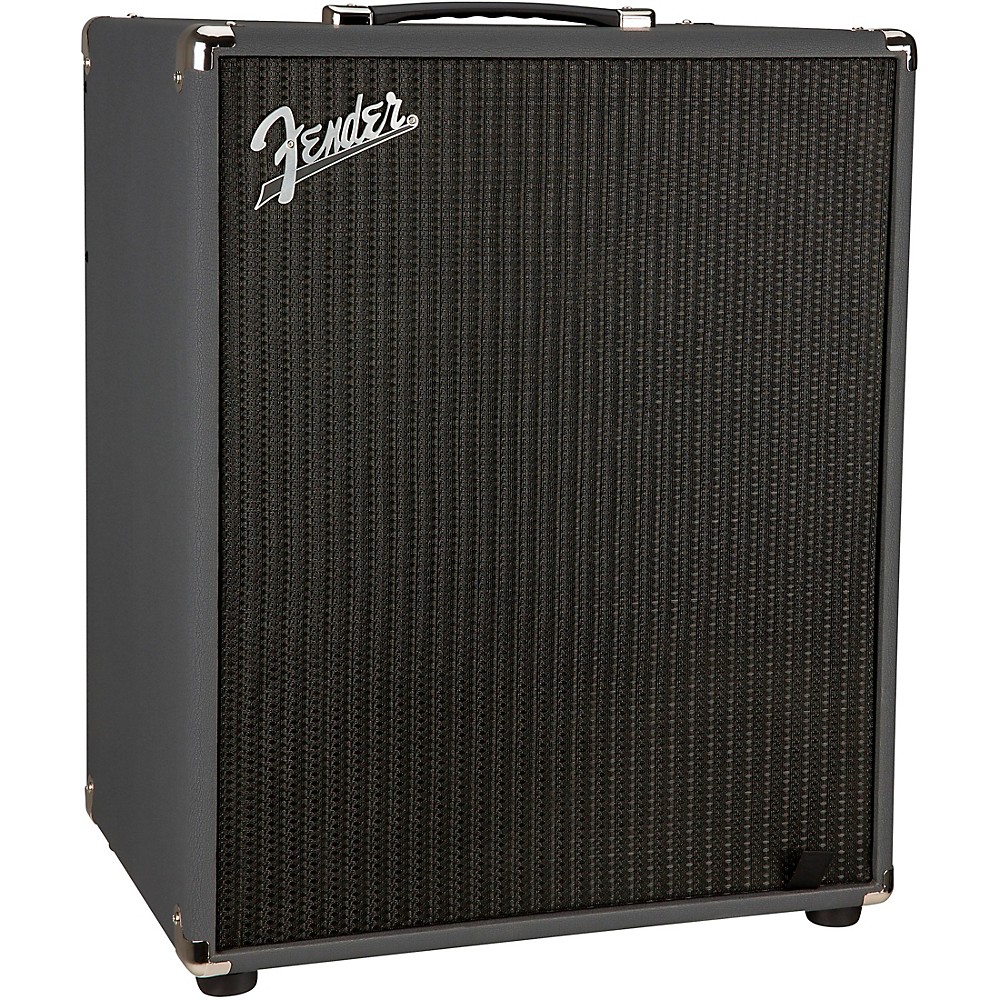 Fender Limited Edition Rumble 500 500W 2X10 Bass Combo Amp Stealth Gray
"The Rumble Series is a mighty leap forward in the evolution of portable bass amps. Re-engineered from the ground up, new Rumble amps are lighter and louder than ever, with even more power and a classic Fender vibe. A newly developed foot-switchable overd

MORE...