$599.00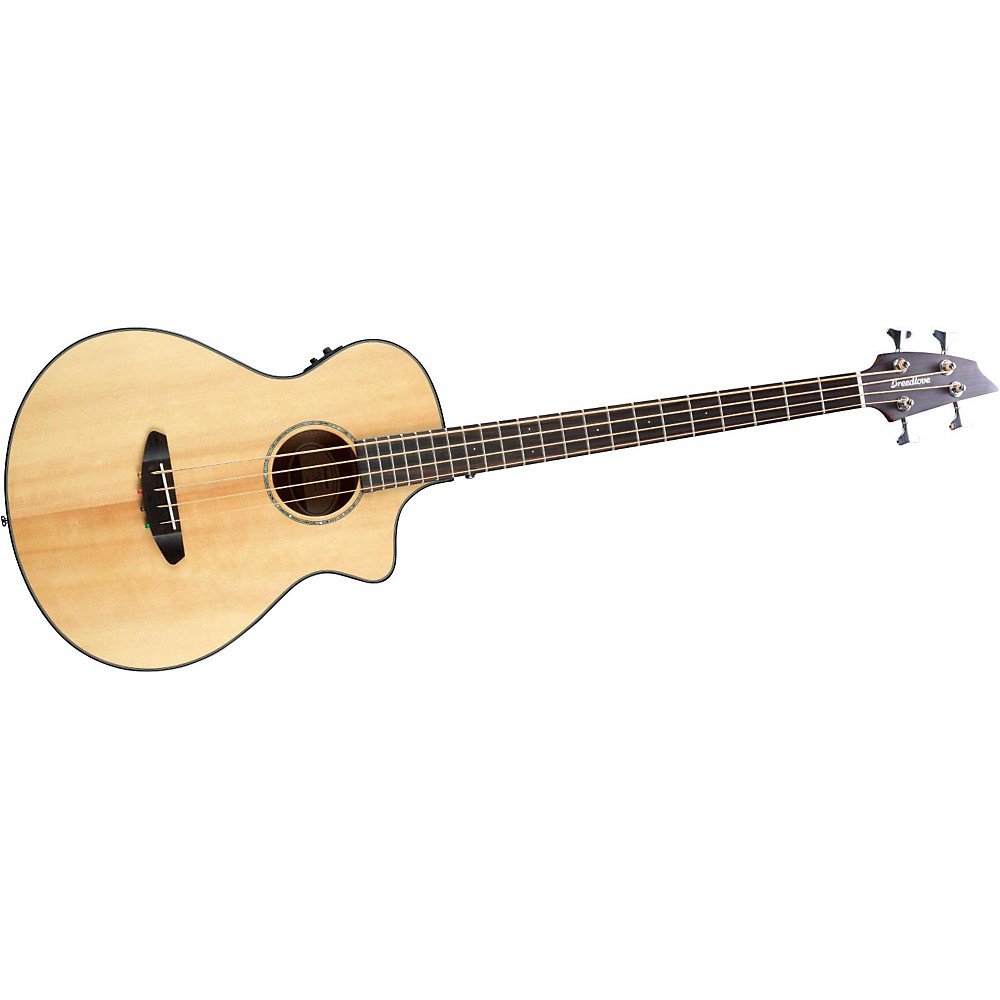 Breedlove Pursuit Acoustic-Electric Bass Guitar Natural
"The most affordable Breedlove acoustic bass, the Pursuit Bass features a fast-playing neck and easy playability due to a shorter scale length. This great sounding acoustic-electric bass goes beyond the design of typical acoustic bassesfor one, it feature

MORE...


$799.00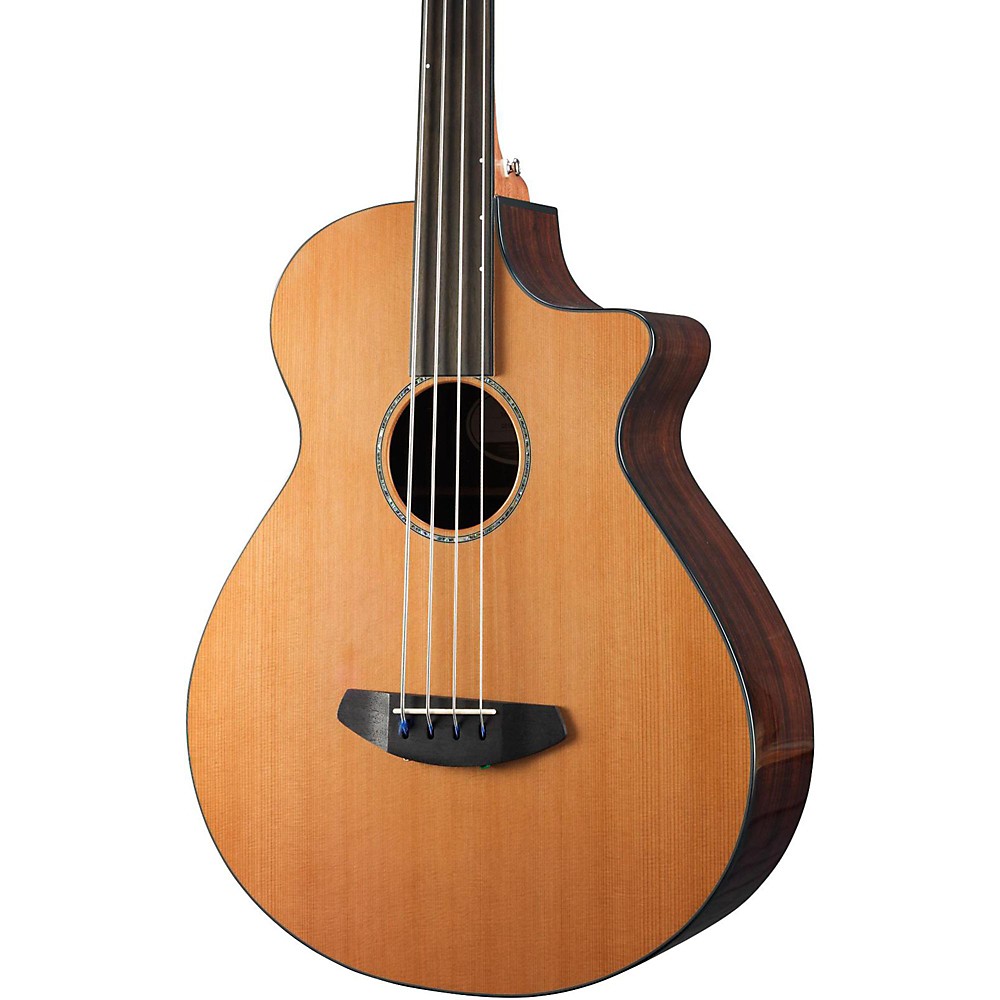 Breedlove Solo Jumbo Fretless Acoustic Bass
"The Solo Fretless Bass takes advantage of the innovative sound hole and the solid cedar top to let the player feel and hear detailed, warm, bass timbres with all of the Breedlove sustain and clarity. Well suited for practice, ensemble and solo work, the

MORE...


$799.00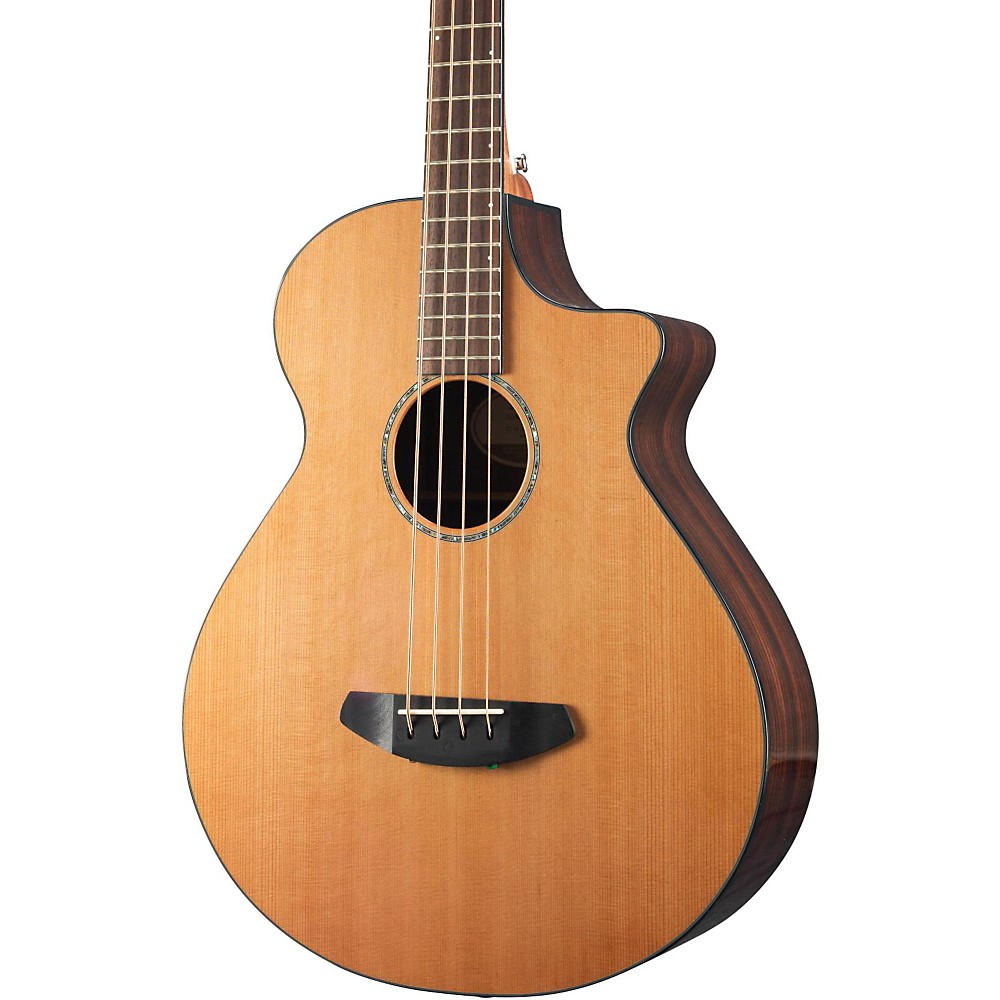 Breedlove Solo Jumbo Bass Ce Western Red Cedar - East Indian Rosewood Acoustic-Electric Bass
"Designing acoustic basses is another thing Breedlove is great at. The Breedlove Bridge Truss counteracts the high tension of the larger bass strings making the Solo Bass far easier to play. Additionally, it allows for the use of a cedar top for warmer no

MORE...