$3.89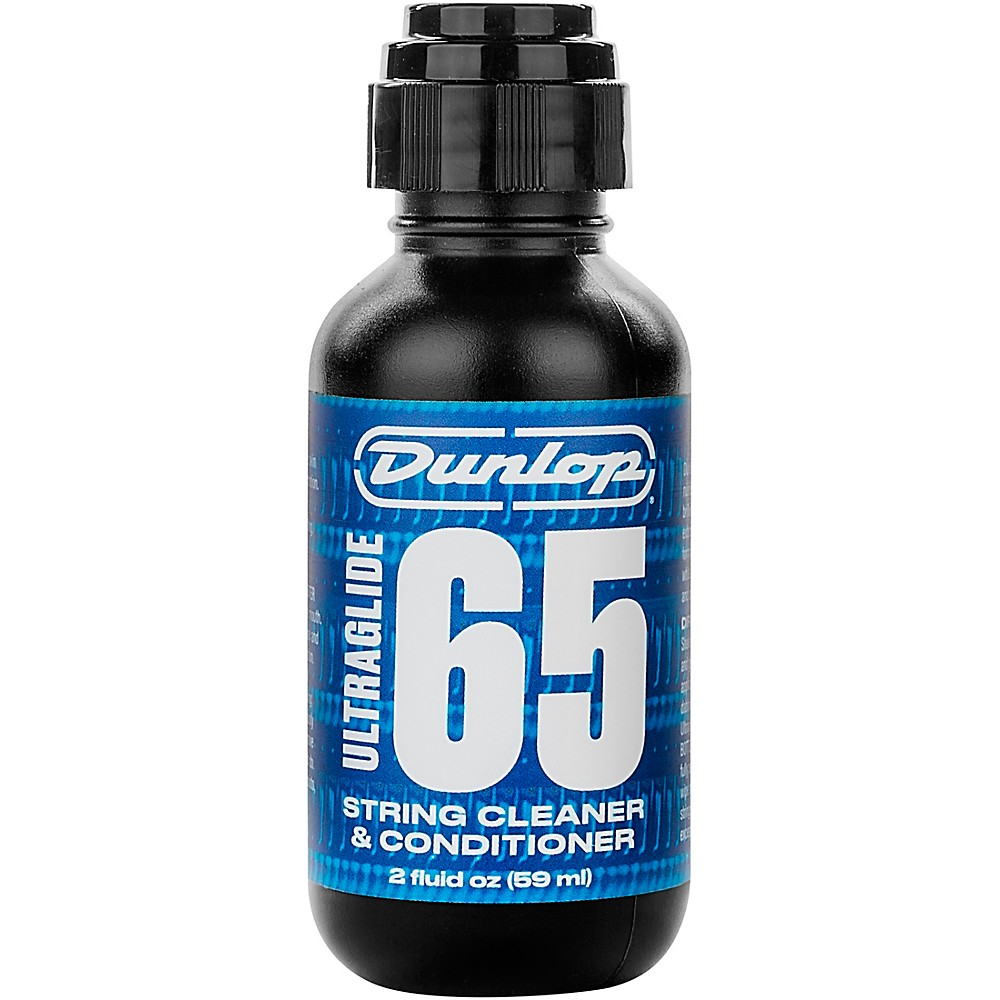 Dunlop Ultraglide 65 String Cleaner & Conditioner
"Dunlop Ultraglide 65 String Cleaner & Conditioner shields strings against tarnish and corrosion. Delivers a silky smooth conditioning to string surfaces, eliminating finger squeaks and extending playing life. Dunlop delivers Ultraglide 65 String Cleaner

MORE...


$4.49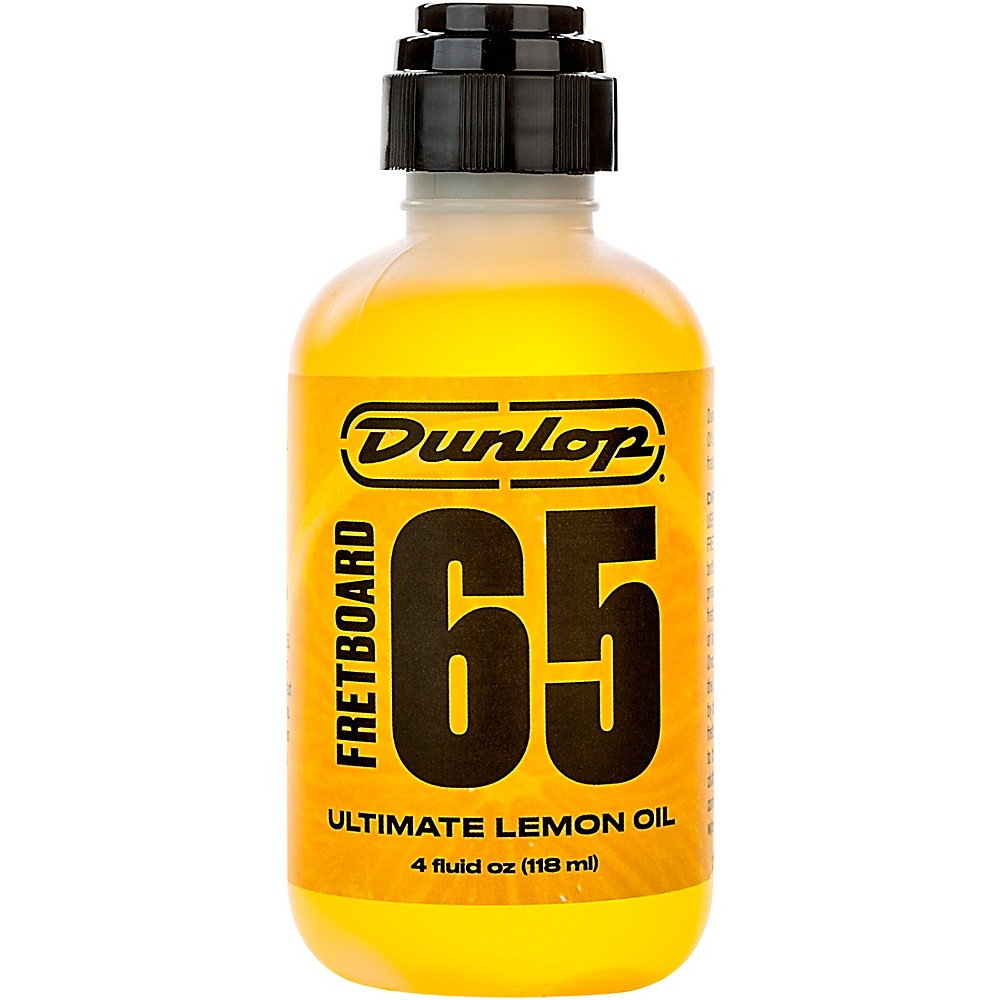 Dunlop Fretboard 65 Ultimate Lemon Oil
"Dunlop Fretboard 65 Ultimate Lemon Oil is specially formulated to clean away grime and quickly and easily return your guitar fretboard's original luster. Apply a thin coating using the Dunlop Dab-O-Matic applicator top, work away any gunk on your guitar,

MORE...


$11.19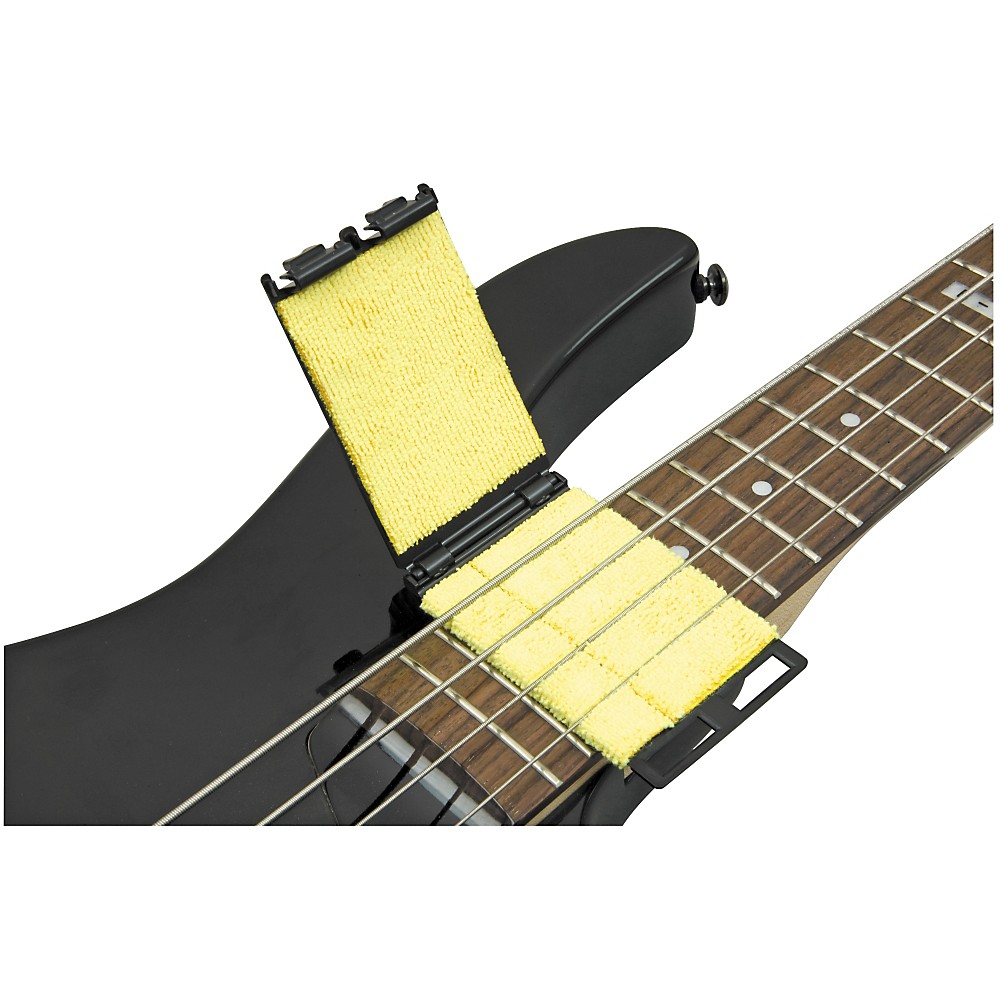 Tonegear The String Cleaner Tool For Bass
"The ToneGear String Cleaner Tool for bass guitar safely and effectively preserves the tone and extends the life of your stings. It works on all sizes and brands of bass guitars. The String Cleaner is made with a specially designed microfiber pad to remov

MORE...


$7.99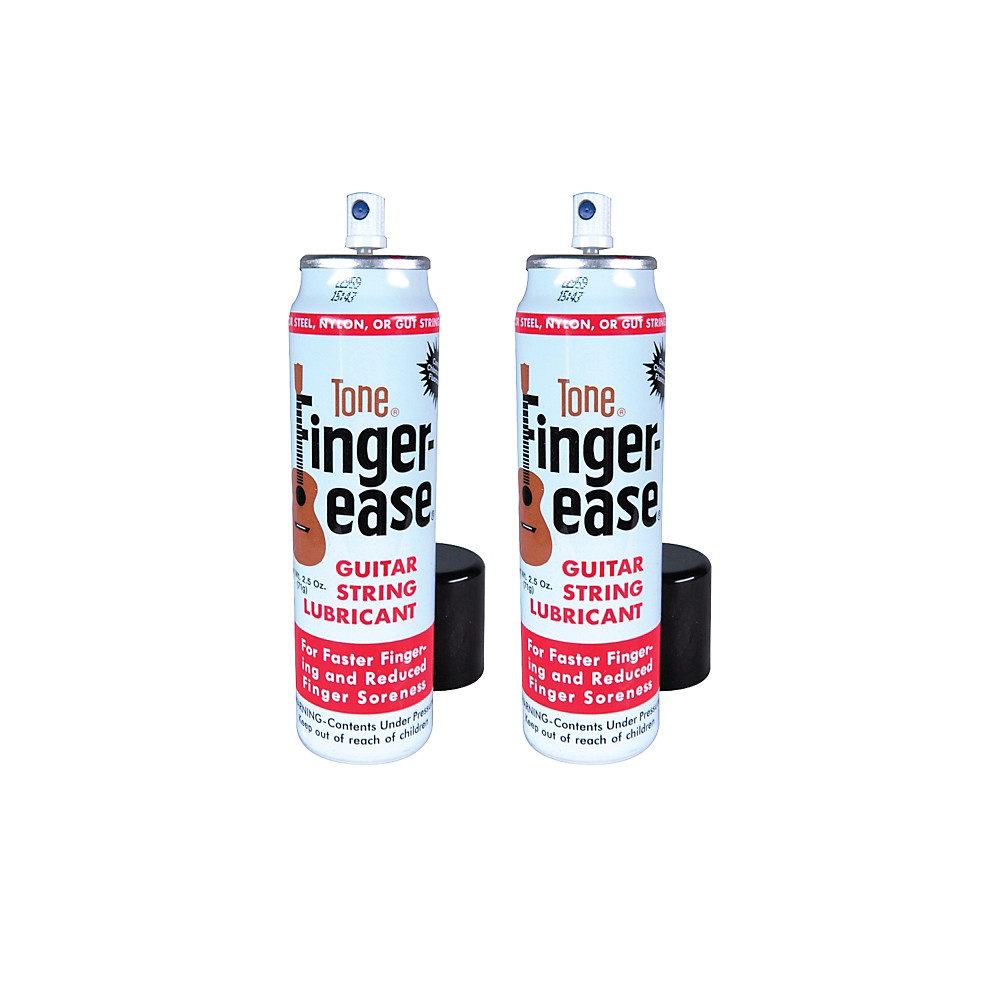 Fingerease Fingerease Guitar String Lubricant 2 Pack
Fingerease Guitar String Lubricant eliminates drag from strings and back of neck. Gives your guitar faster playing neck and strings.(2-1/2 oz. ) Two bottles in this package.

MORE...


$11.99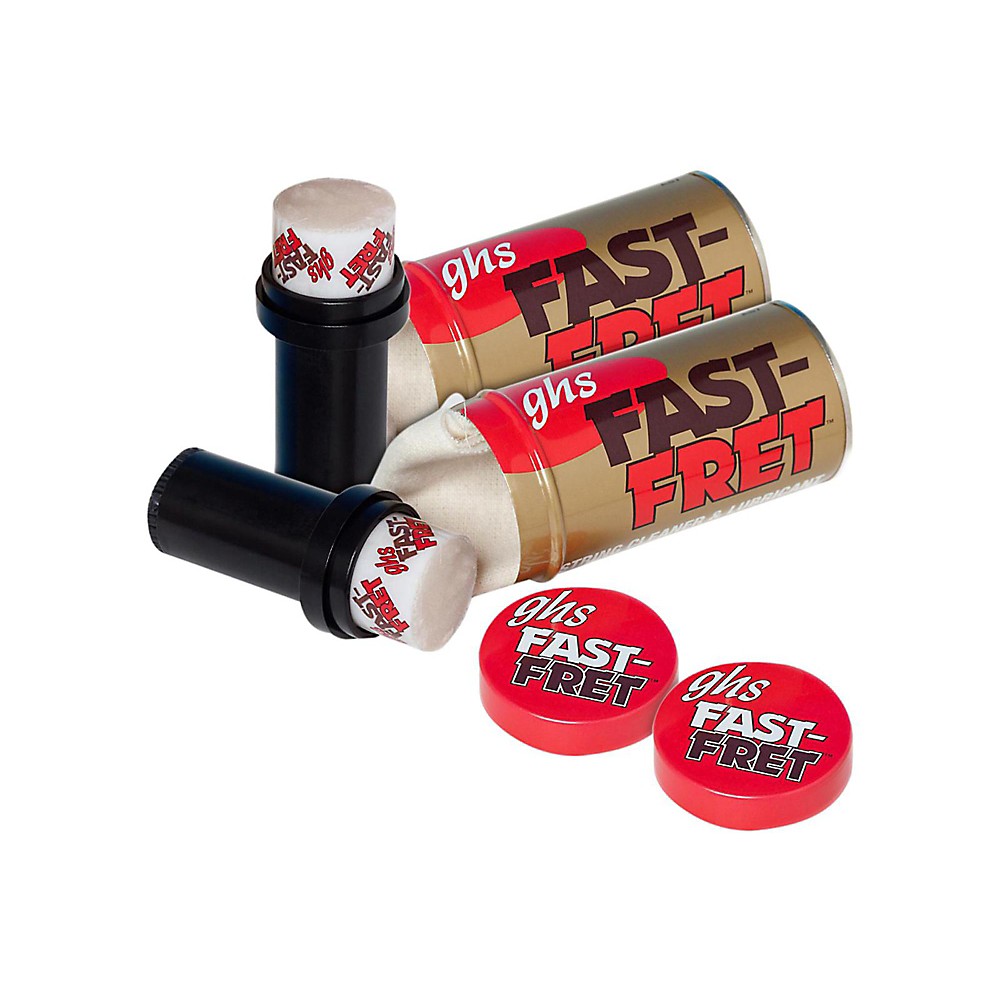 Ghs Fast-Fret String Cleaner (2-Pack)
"This 2-pack includes 2 complete Fast Fret cleaners. GHS Fast-Fret String Cleaner cleans your musical instrument strings, brightens your sound, and prolongs fingerboard life while letting you play faster than you ever imagined! Convenient applicator and c

MORE...


$14.95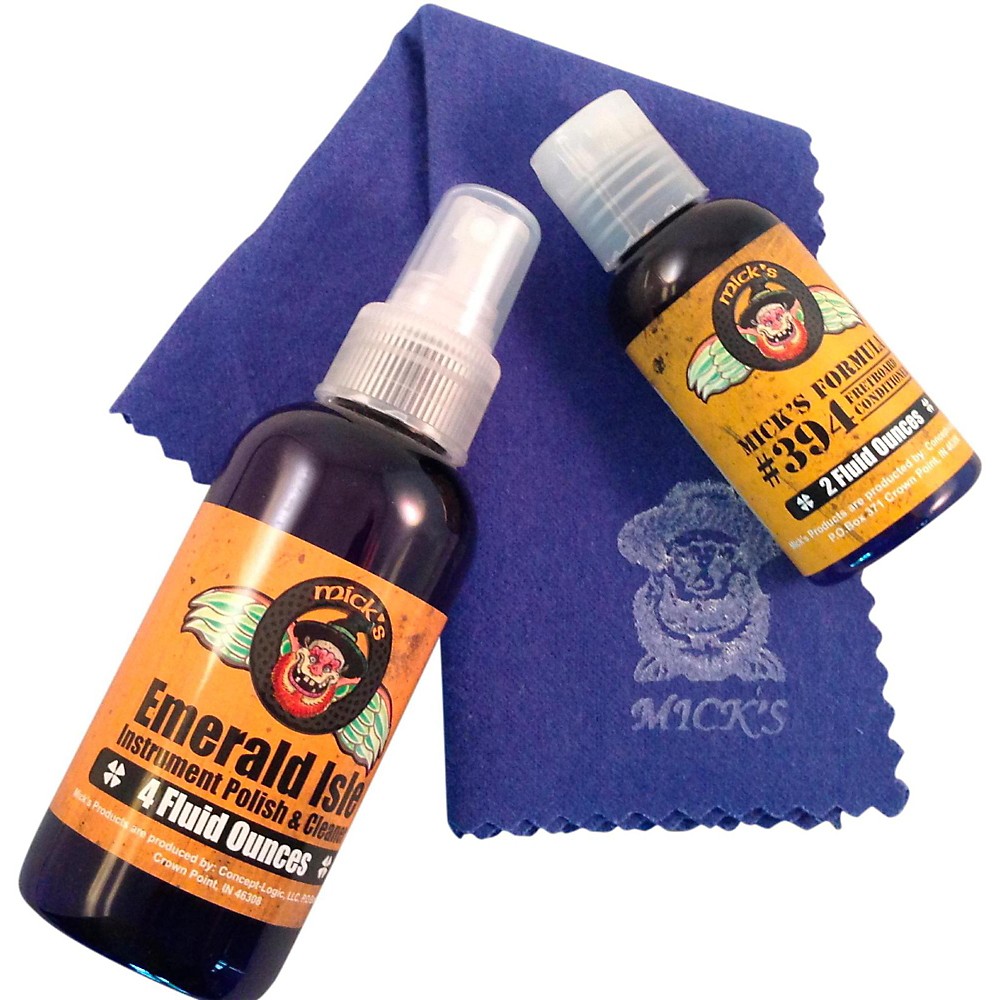 Mick's Picks Mick's Guitar And Ukulele Care Kit
"Mick's Guitar & Ukulele Care Kit includes full-size bottles of Emerald Isle Instrument Polish & Cleaner (4 oz.), #394 Fret Board Conditioner (2 oz.), and a cotton logo stamped polish cloth. Emerald Isle works great on all instrument finishes. It

MORE...


$5.99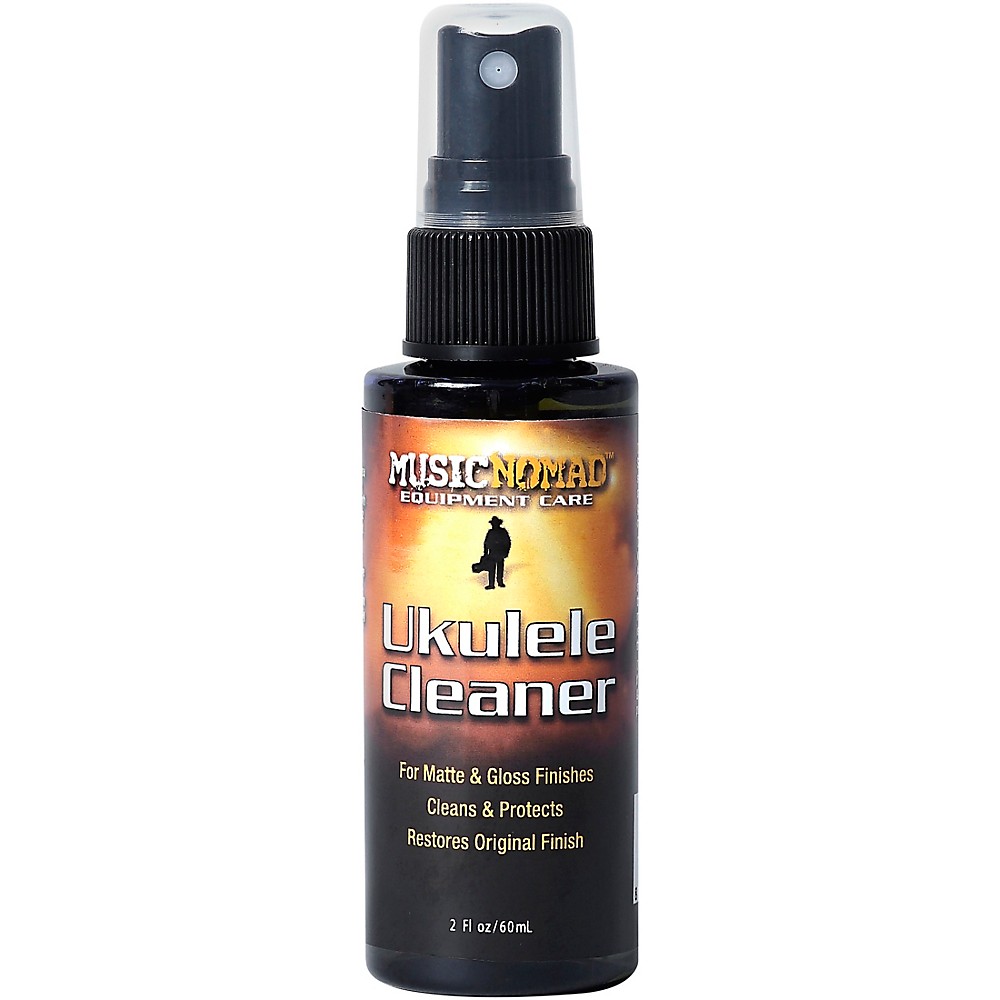 Music Nomad Ukulele Cleaner
"Nothing plays like a clean ukulele. Music Nomad's Ukulele Cleaner puts everything you need to care for your ukulele in one easy spray and wipe product. It works great on both matte/satin & gloss finishes. A single spritz from our atomizer cleans fing

MORE...