$3.95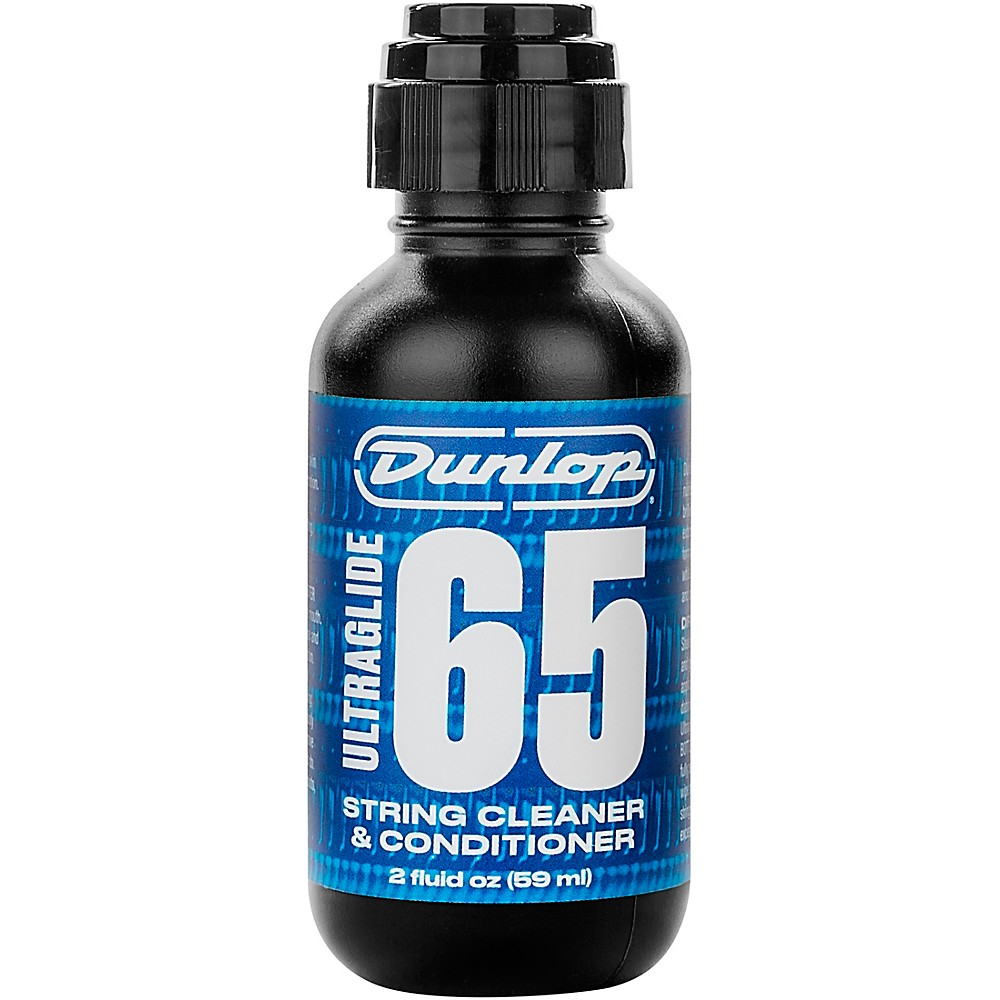 Dunlop Ultraglide 65 String Cleaner & Conditioner
"Dunlop Ultraglide 65 String Cleaner & Conditioner shields strings against tarnish and corrosion. Delivers a silky smooth conditioning to string surfaces, eliminating finger squeaks and extending playing life. Dunlop delivers Ultraglide 65 String Cleaner

MORE...


$9.99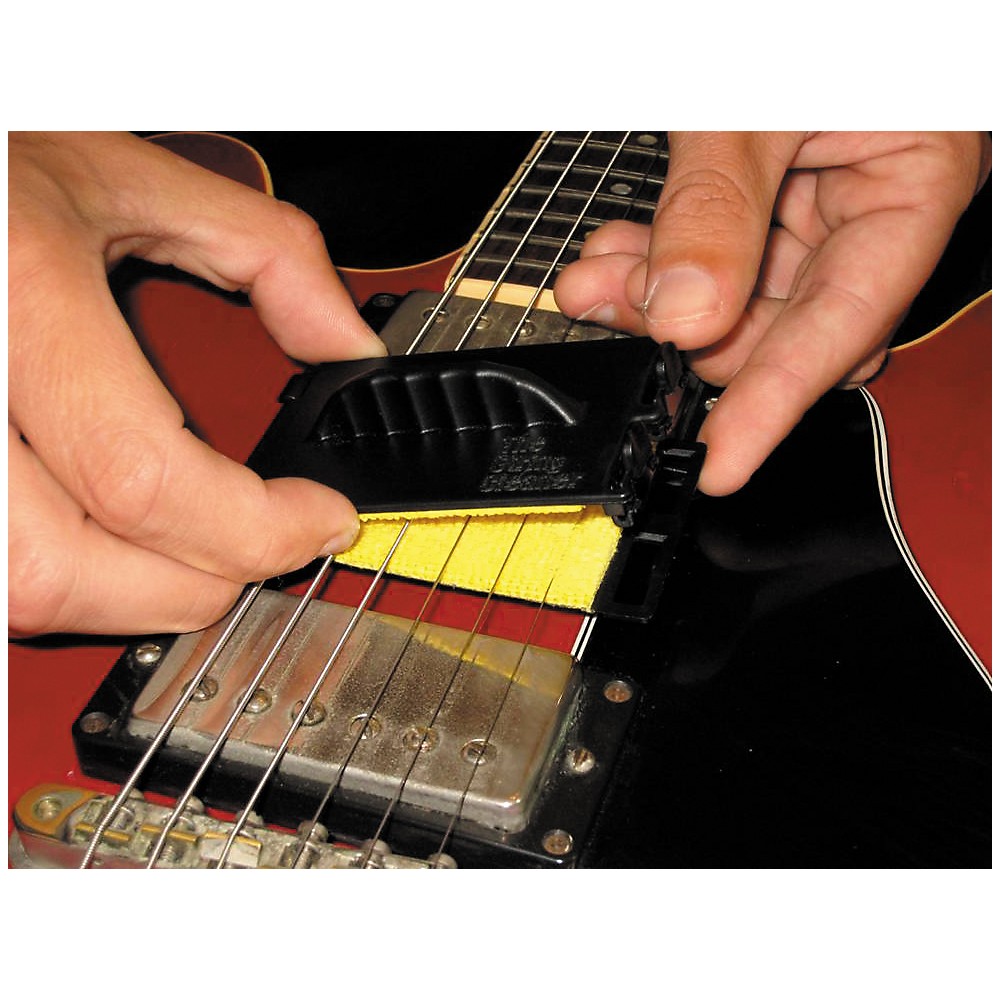 Tonegear The String Cleaner Cleaning Tool
"The String Cleaner from ToneGear features cleanable microfiber pads that work on all sizes and brands of electric and acoustic guitars with 6, 7, or 12 strings, in any gauge. The cleaning tool can also be used on most any other 3-, 4-, 5-, 6-, or 7-strin

MORE...


$10.99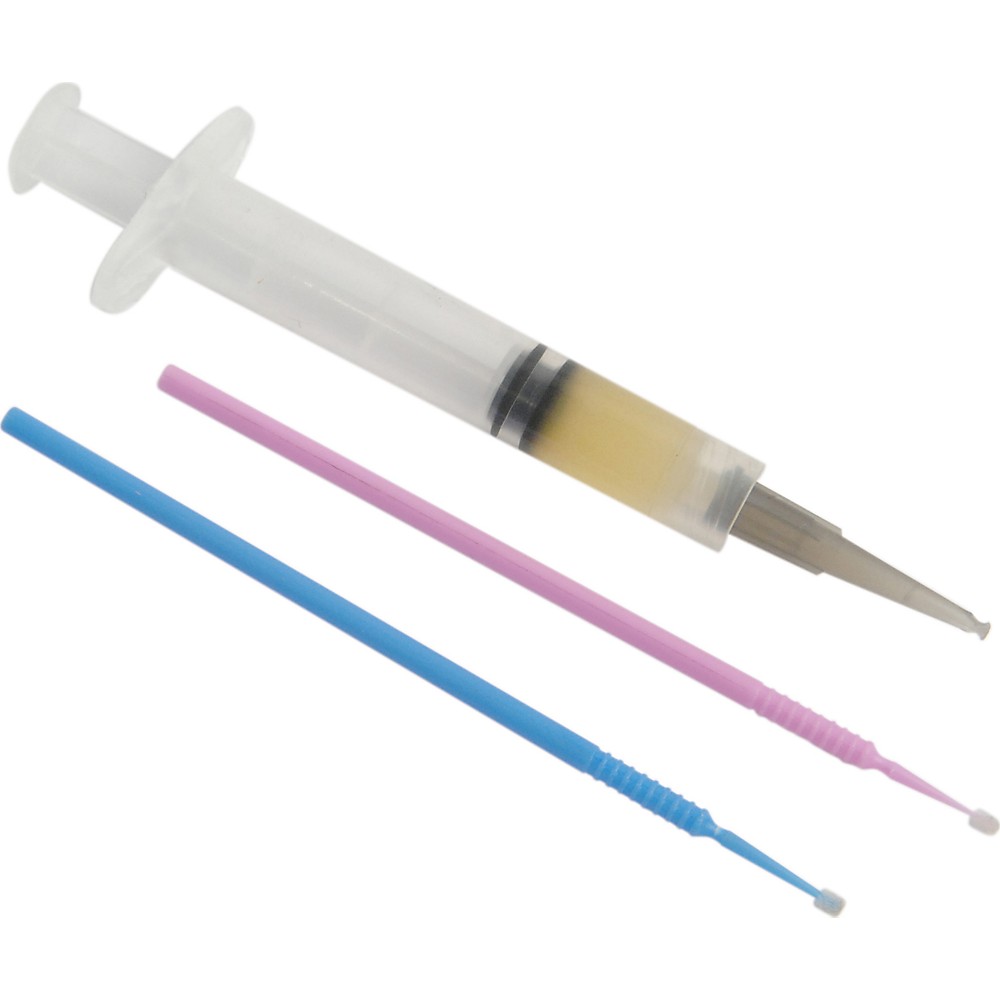 D'addario Planet Waves Lubrikit Friction Remover
"The Lubrikit from Planet Waves is a general-purpose instrument lubricant that provides tuning stability by removing friction. As all players know, friction is the root cause of all tuning problems. Apply just a drop of Lubrikit to the nut and tremolo/bri

MORE...


$7.99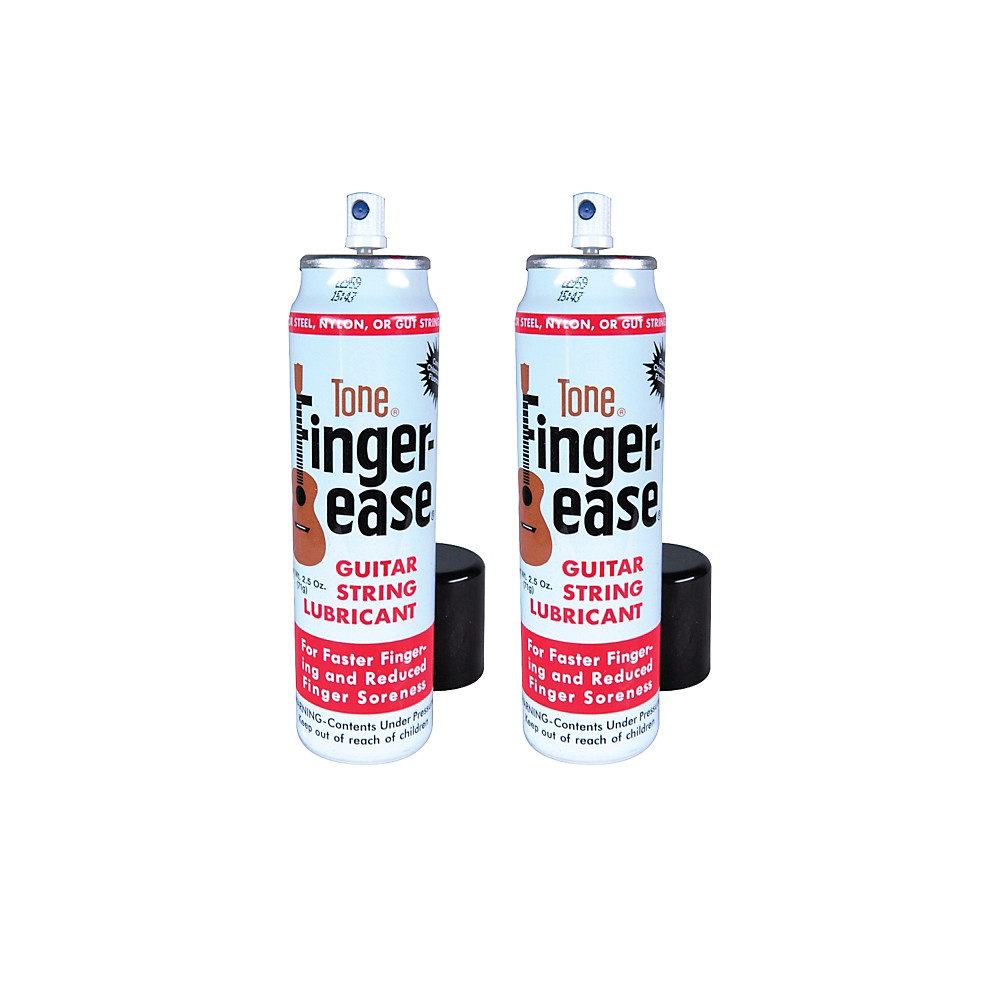 Fingerease Fingerease Guitar String Lubricant 2 Pack
Fingerease Guitar String Lubricant eliminates drag from strings and back of neck. Gives your guitar faster playing neck and strings.(2-1/2 oz. ) Two bottles in this package.

MORE...


$1.99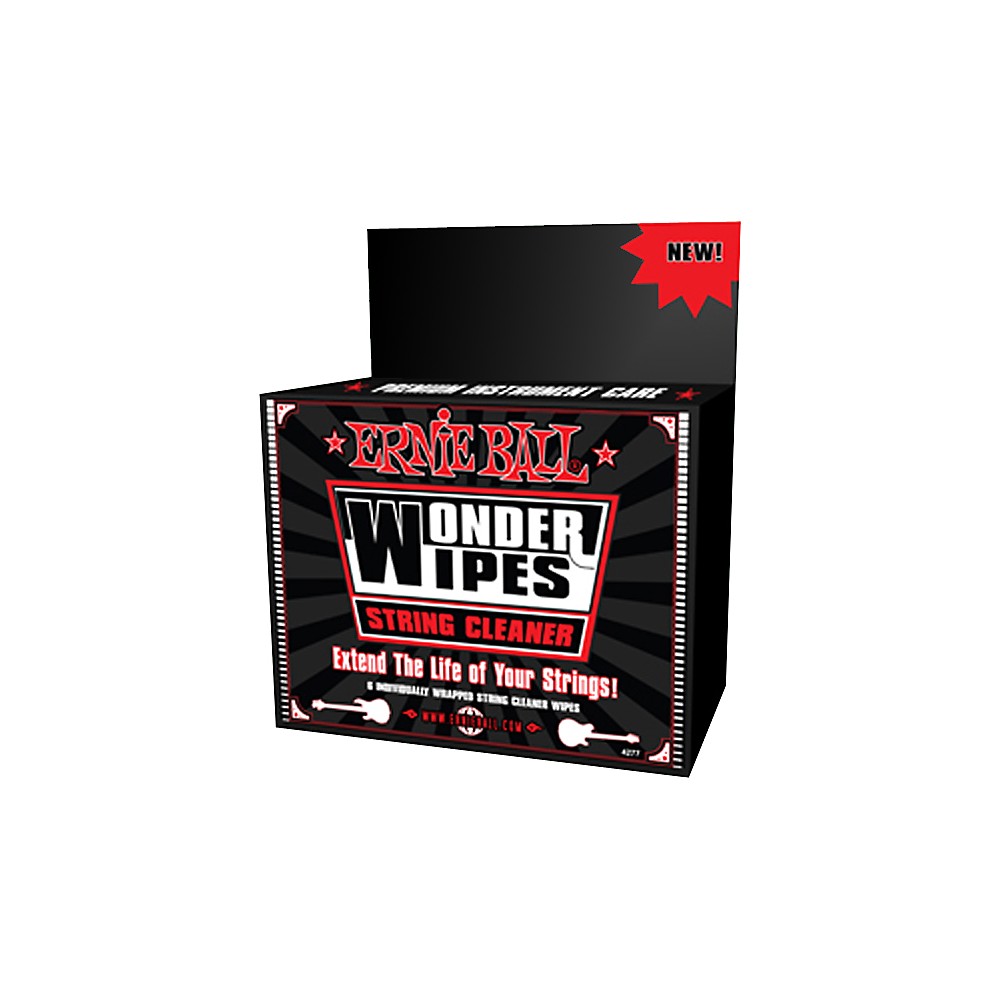 Ernie Ball Wonder Wipe String Cleaner 6-Pack
"The Ernie Ball Wonder Wipe String Cleaner 6-pack includes 6 individually wrapped Wonder Wipes for strings. This lubricating formula eliminates acid, dirt, and grime while maximizing the life and tone of your strings."

MORE...


$11.99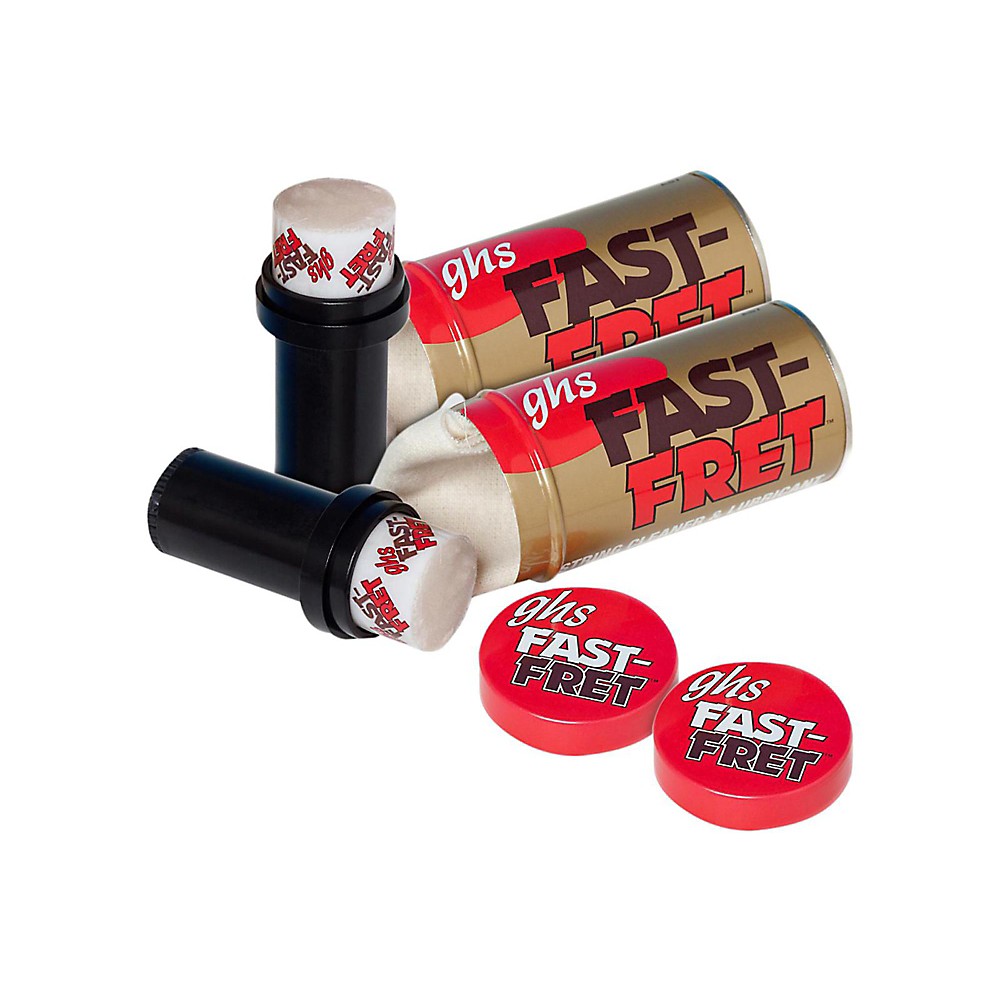 Ghs Fast-Fret String Cleaner (2-Pack)
"This 2-pack includes 2 complete Fast Fret cleaners. GHS Fast-Fret String Cleaner cleans your musical instrument strings, brightens your sound, and prolongs fingerboard life while letting you play faster than you ever imagined! Convenient applicator and c

MORE...


$9.95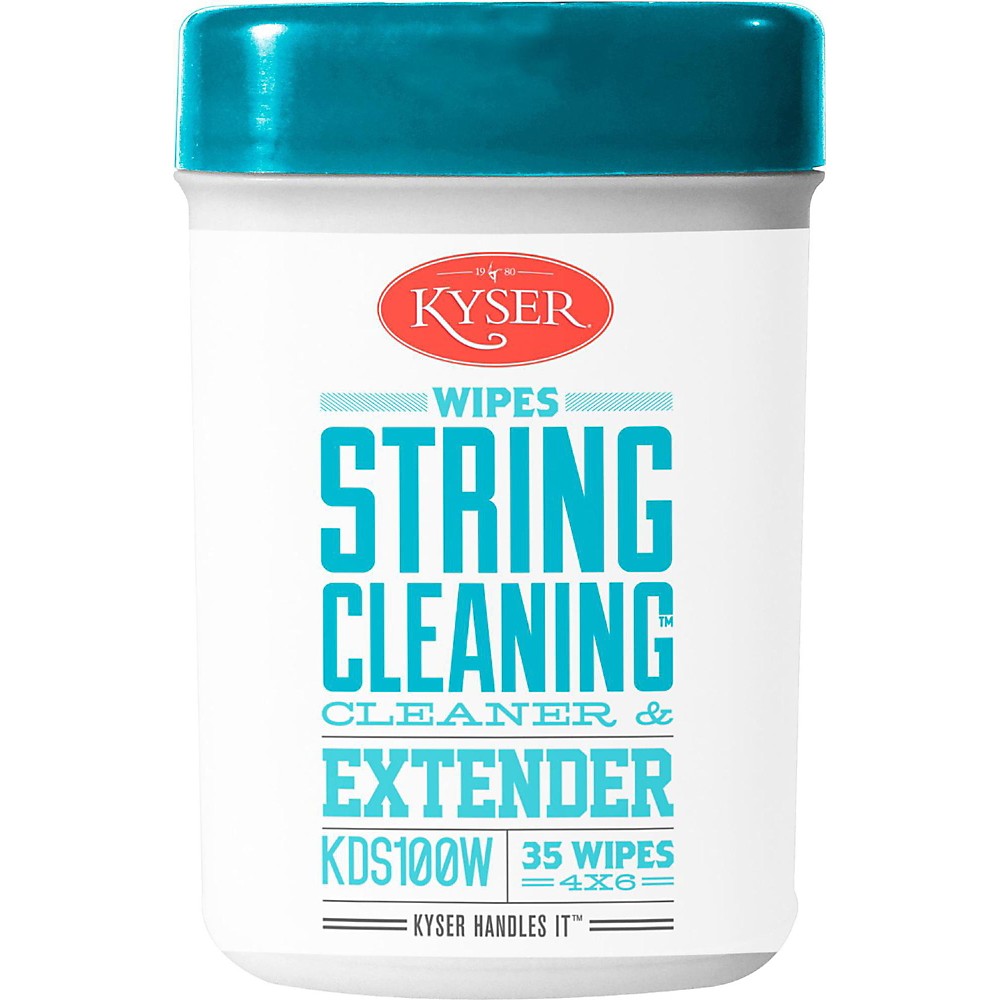 Kyser String Cleaning Wipes
"The Kyser quality instrument care products you've trusted for years are now available as convenient disposable wipes. In a canister that's just 4.75"" tall and 2"" oval-wide, you can toss these wipes in your guitar case or gig bag and hit the road. Each

MORE...