$2199.00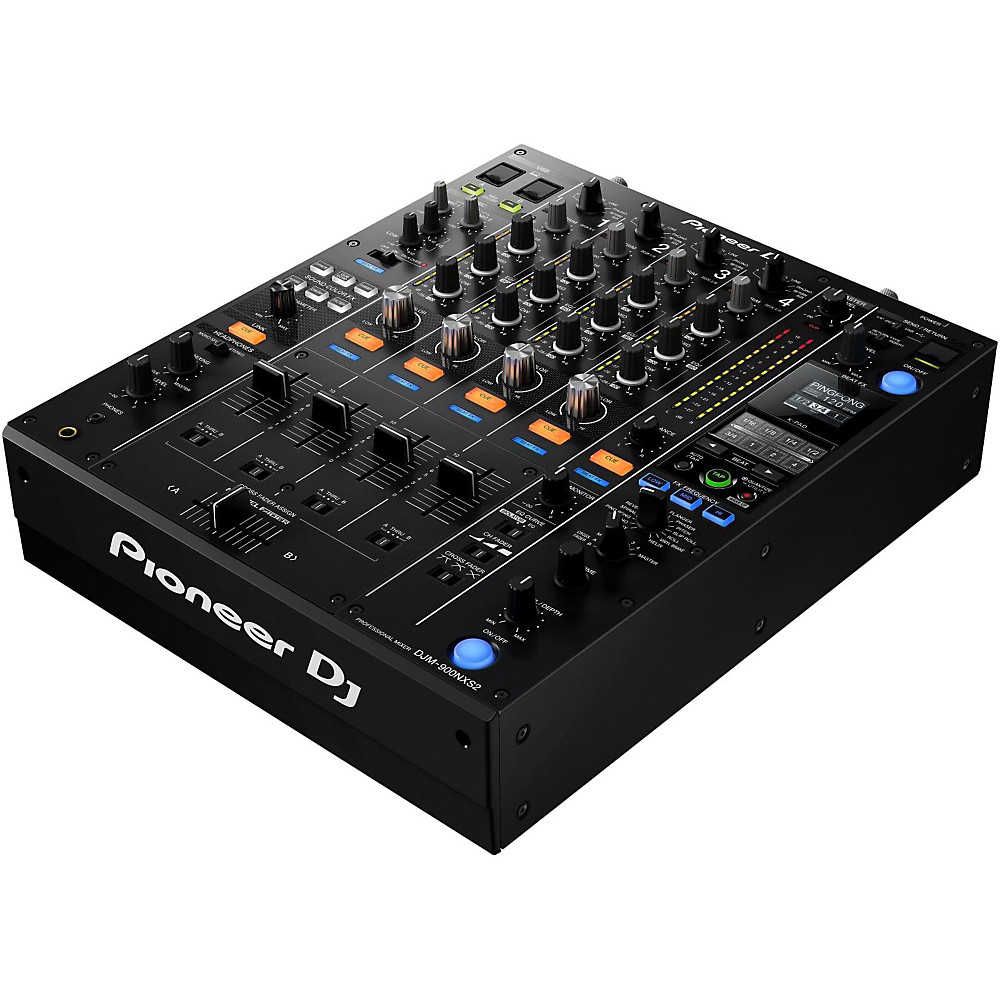 "Pioneer Djm-900Nxs2 Professional 4-Channel Digital Dj Mixer With Dual Usb For Serato, Traktor And Rekordbox"
"This professional 4-channel mixer represents the next level in creativity, delivering flexible connectivity, mind-blowing effects and performance featuresall with the quality youve come to expect from Pioneer. Built for demanding professional use, the DJ

MORE...


$149.00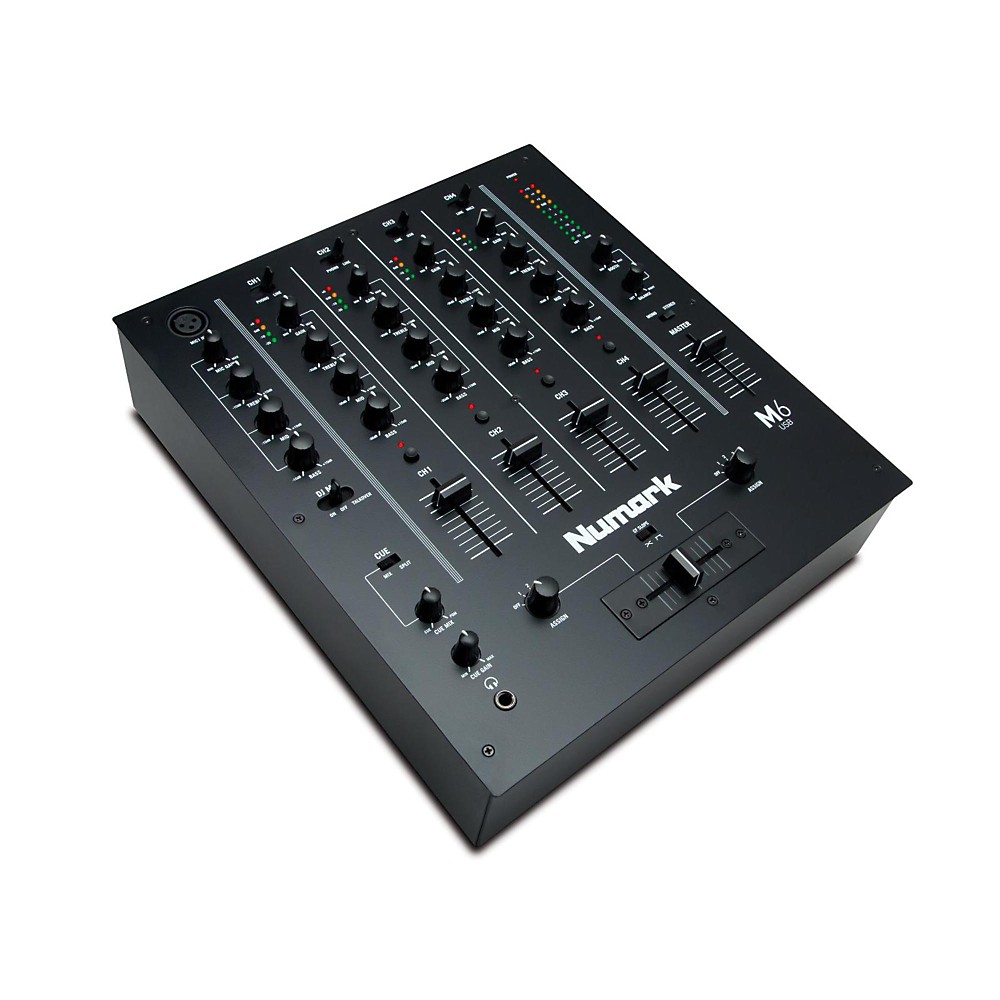 Numark M6 Usb 4-Channel Dj Mixer
"M6 enables you to step up to a four-channel mixer. This club-style design not only works with any standard audio sources including turntables and CD players, but it also has a USB computer connection. When connected to your Mac or PC, the plug-and-play c

MORE...


$99.99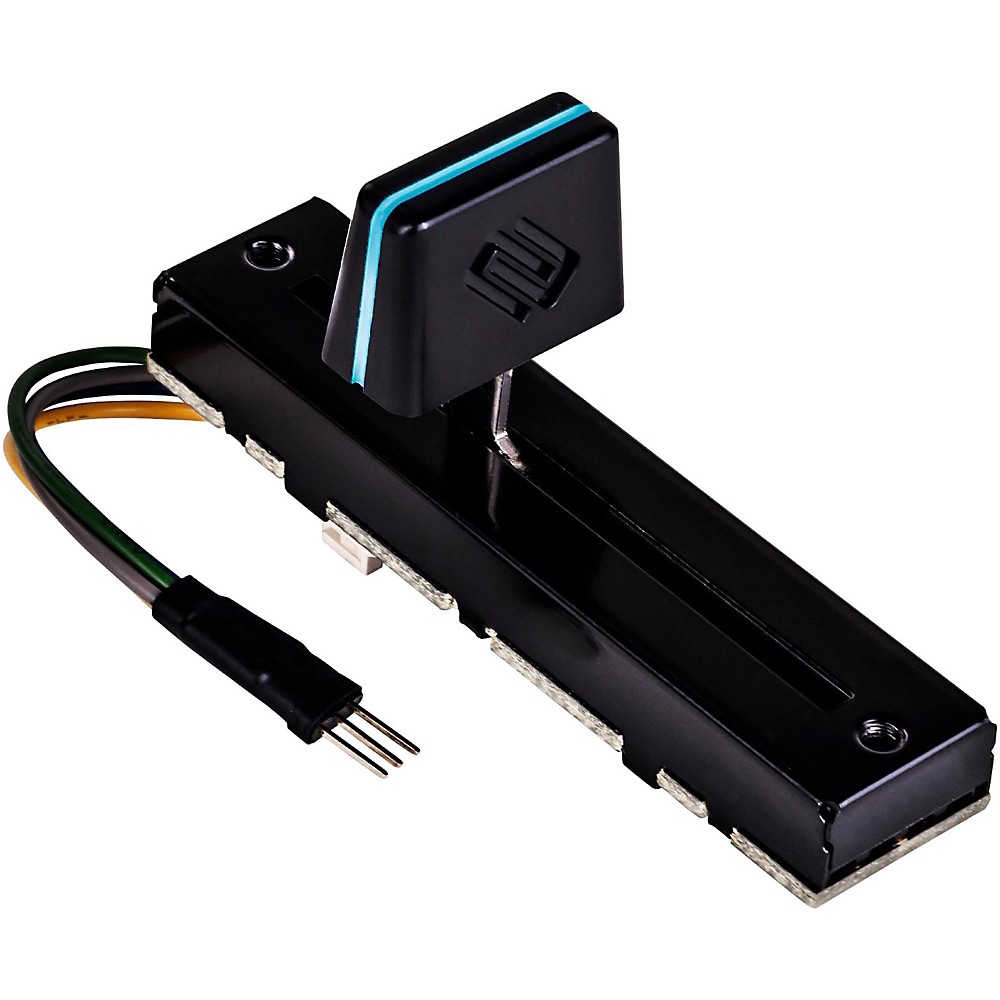 Reloop Rmx Innofader Non-Contact Fader For Rmx Series
"Optimized for the hardest scratching applicationsThe RMX Innofader has been specially developed to give users an effortless, professional performance even under the most rigorous use in the toughest conditions. Audio Innovates revolutionary non-contact t

MORE...


$199.00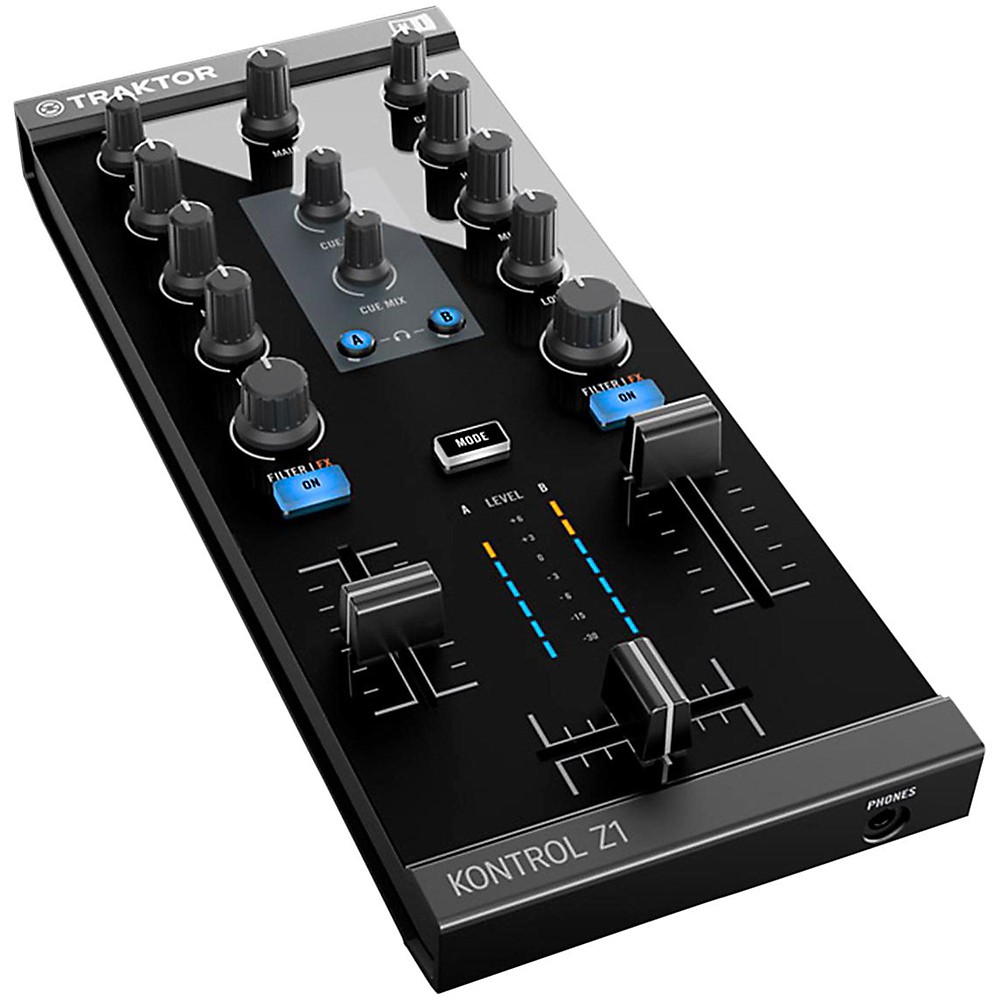 Native Instruments Traktor Kontrol Z1 Lightning
"The TRAKTOR KONTROL Z1 Lightning is a super-slim, incredibly portable and professional 2-channel DJ mixer, controller, and soundcard for Native Instruments' TRAKTOR DJ and TRAKTOR PRO 2. With a simplified workflow, the KONTROL Z1's cue section lets you m

MORE...


$699.00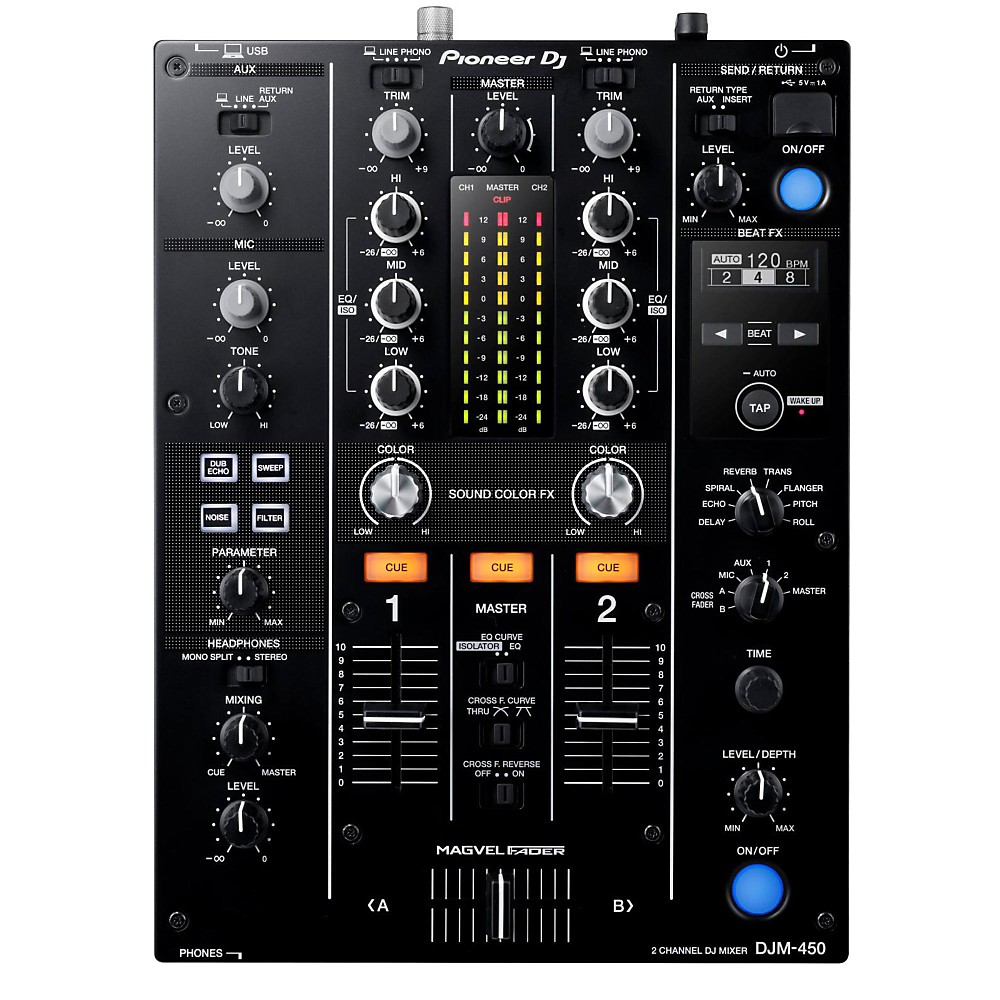 Pioneer Djm-450 Professional Compact Mixer
"This DJM-450 is a 2-channel mixer ideal for partnering with any multiplayer or turntable pair. The Magvel fader combined with smooth EQ and channel fader curves give an assured feel to mixing and a first-rate audio quality. The DJM-450's connectors and t

MORE...


$109.00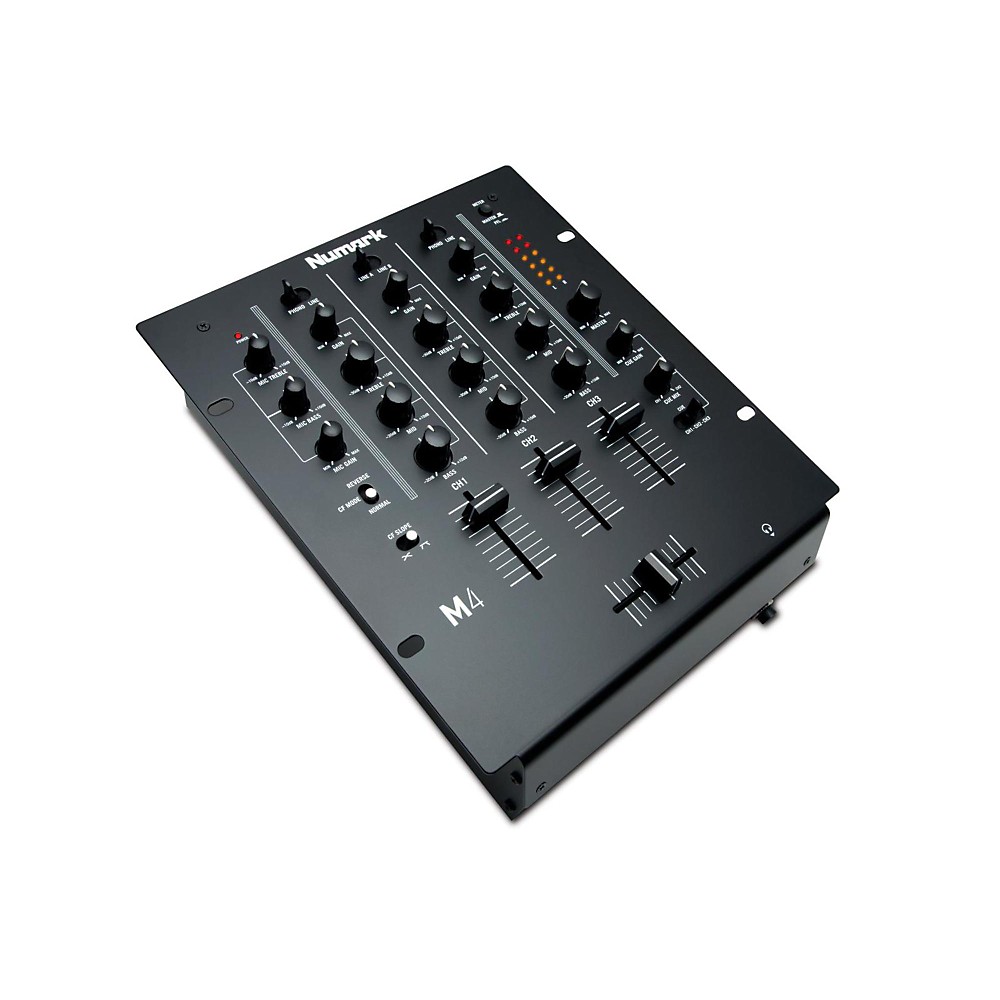 Numark M4 3-Channel Scratch Mixer
"M4 is a 3-channel tabletop mixer designed for any DJ who needs maximum flexibility. It features a replaceable crossfader with reverse and slope controls, a 1/4"" microphone input with EQ, and plenty of routing for phono and line level devices.Where M4 re

MORE...


$1899.00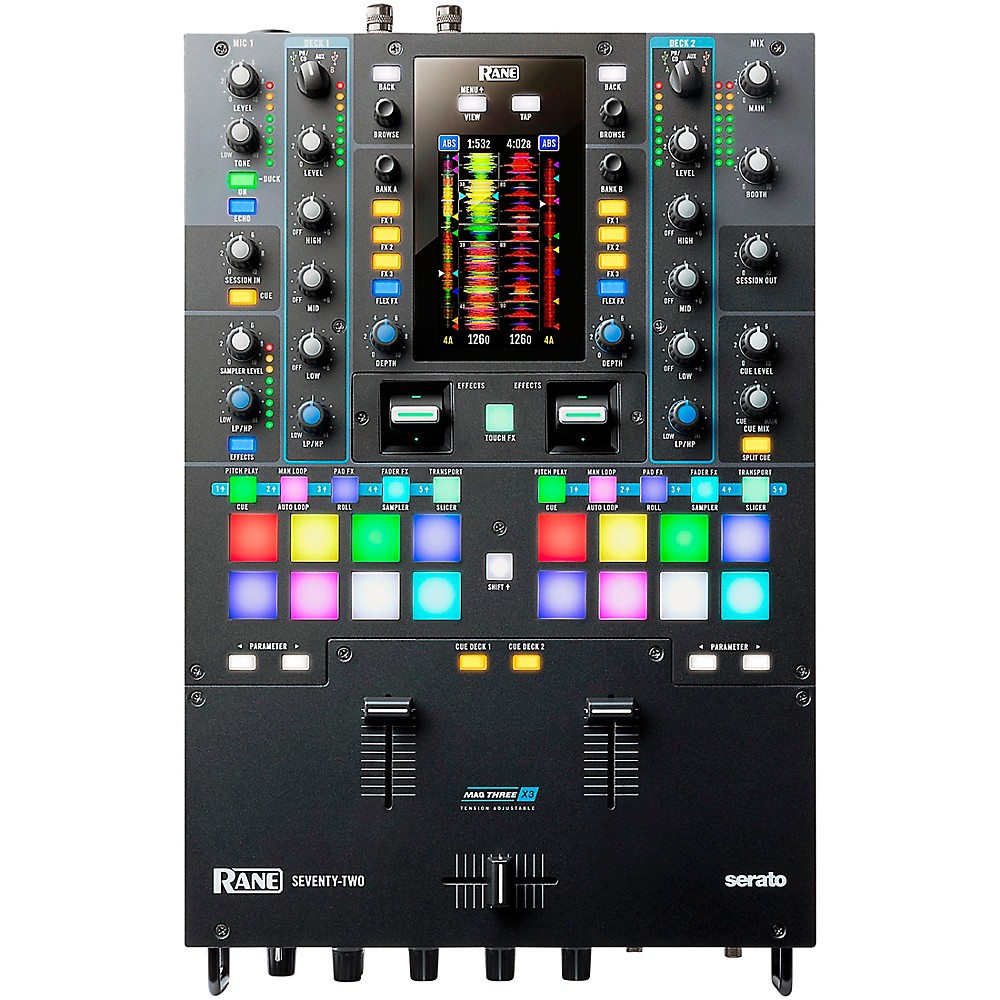 Rane Seventy-Two Battle-Ready 2-Channel Dj Mixer With Touchscreen And Serato Dj
"This rugged, 2-channel Serato-ready DJ battle mixer is designed to stand up to demanding professional use, all while integrating cutting-edge digital technology. With unmatched materials, build quality and construction, the Rane SEVENTY-TWO was designed

MORE...