$239.99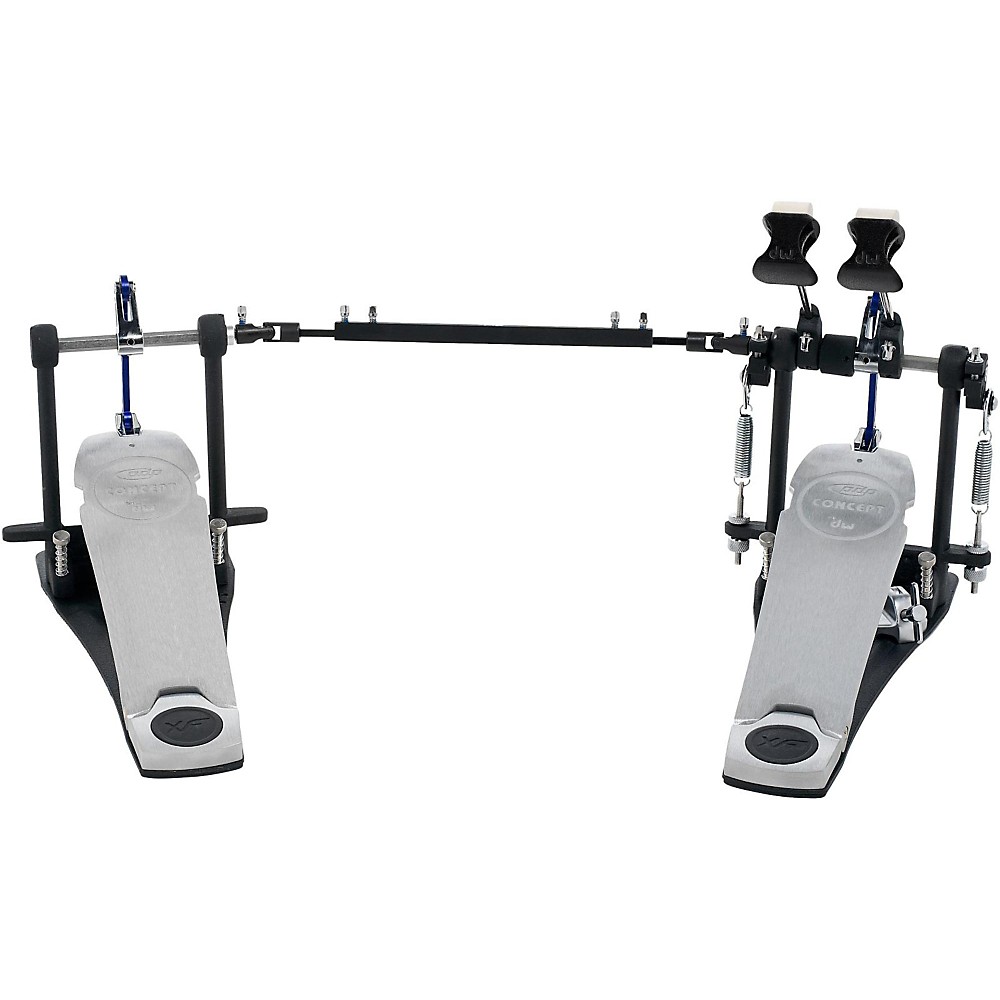 Pdp By Dw Concept Direct Drive Double Bass Drum Pedal
"Designed as the flagship pedal of the PDP line, the PDP Concept Direct Drive pedals are fast, smooth and unlike any PDP pedal before it. The most obvious departure is its distinct look. Direct-drive pedals offers increased sensitivity through a single pi

MORE...


$99.95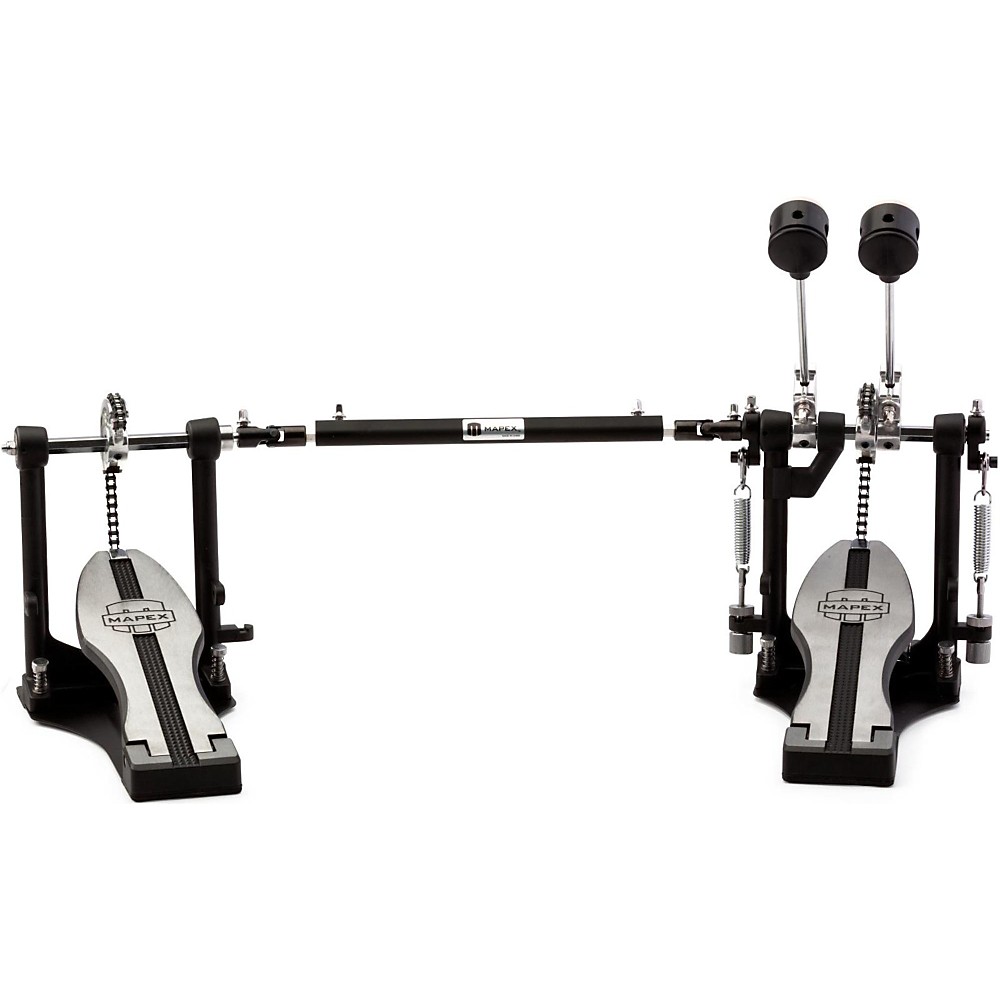 Mapex 400 Series P400tw Double Bass Drum Pedal
"The Mapex 400 Series Pedals features a single-chain design with round cams for a smooth feel. The P400TW Double Pedal feature a plate below each footboard, making this one of the most stable double pedals in this price range. Mapex 400 Series Pedals are

MORE...


$329.13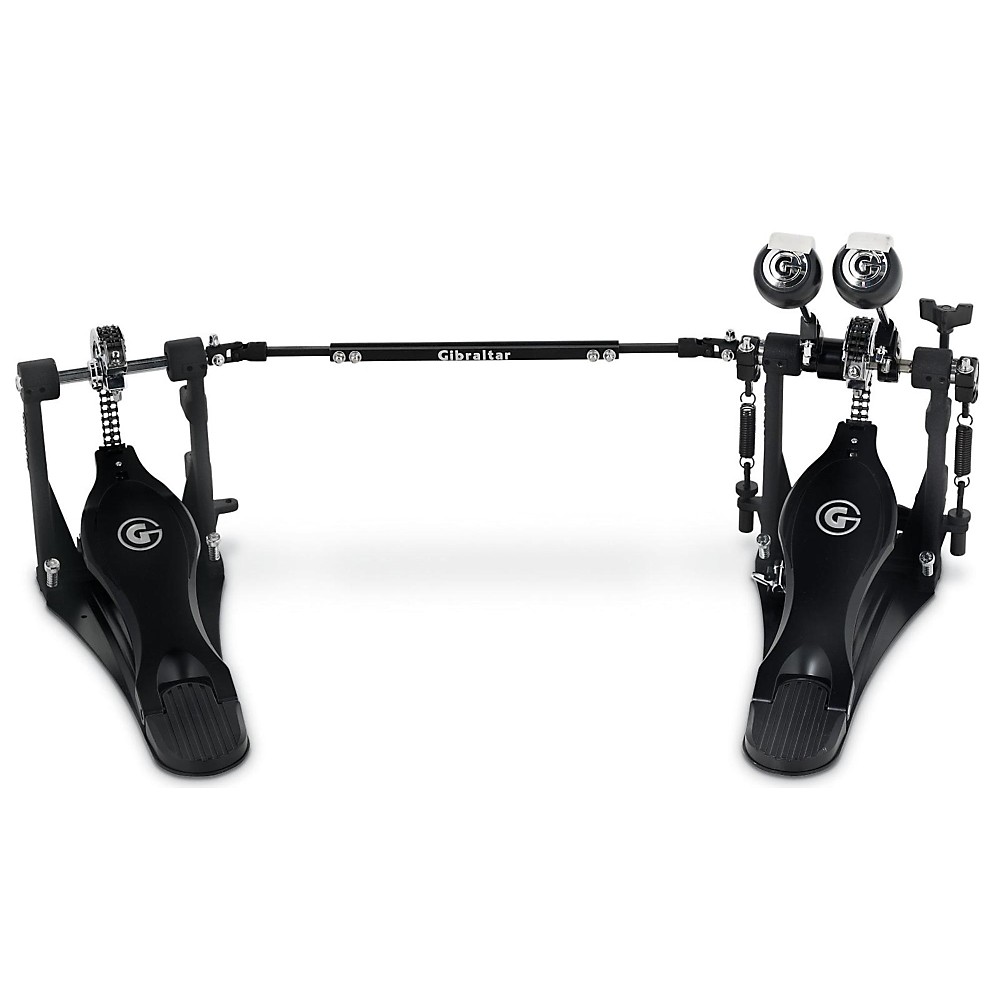 Gibraltar Stealth G Drive Double Bass Drum Pedal
"The Gibraltar Stealth G Drive bass pedal is the ""every-drummer"" double bass pedalit's versatile and comfortable for every playing style, whether you're a heavy hitter or finesse specialist.The aluminum base plate helps decrease overall weight. The peda

MORE...


$958.57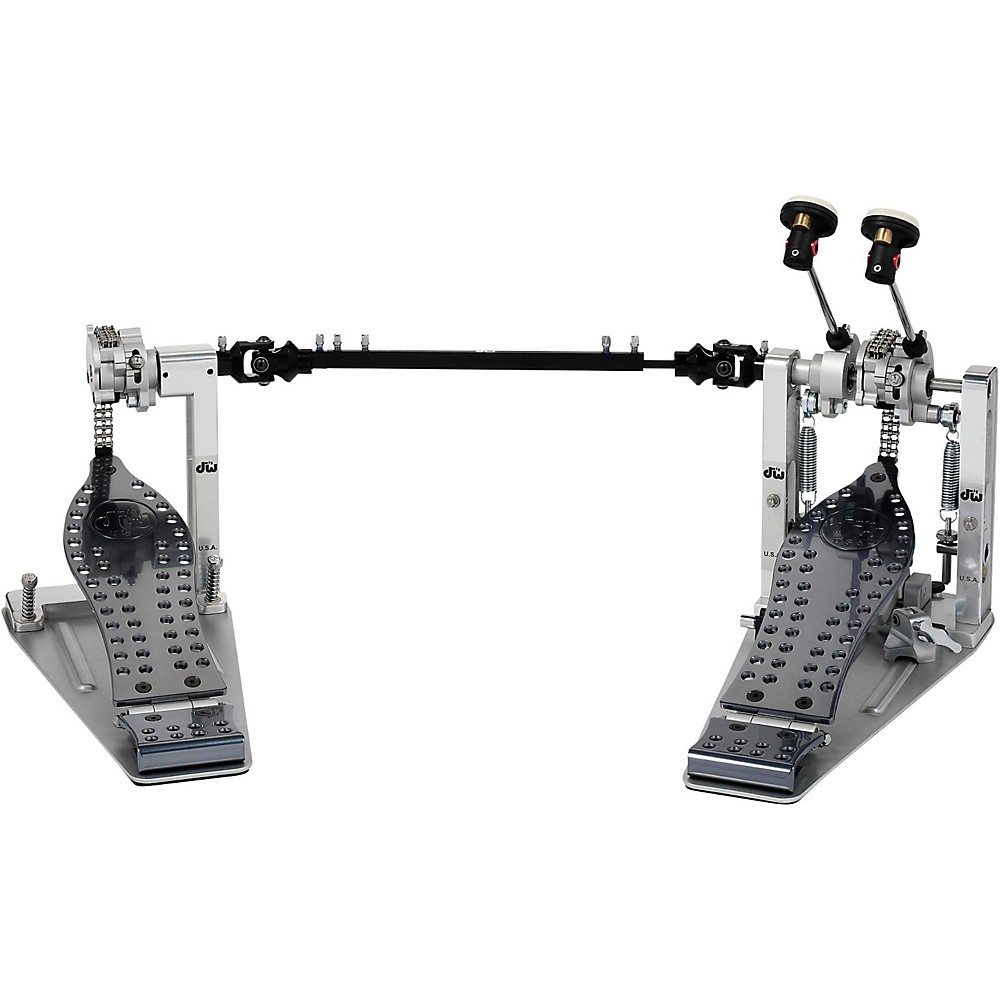 Dw Machined Chain Drive Double Pedal
"Building on the success of the MDD Machine Direct Drive Pedal, the Machined Chain Drive (or MCD) is a boutique pedal that shares many of the patented features, industrial design and build-quality of its direct-drive cousin. The most striking difference i

MORE...


$999.99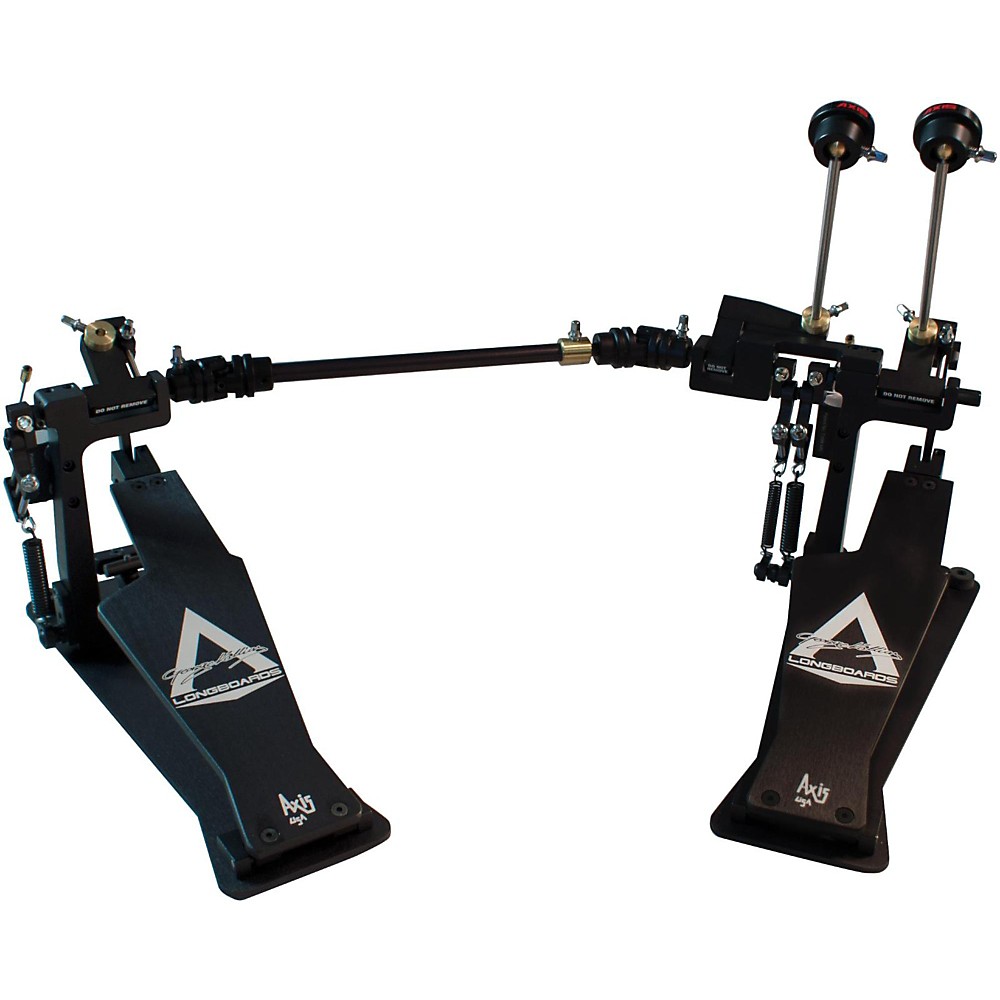 Axis George Kollias Signature Edition Double Bass Drum Pedal Classic Black
"George Kollias is renowned for his accomplished drumming career which includes playing for the U.S. death metal legend Nile, creating instructional DVD's on metal drumming, online drum lessons, and as a clinician giving instruction worldwide. George Koll

MORE...


$299.99

Tama Iron Cobra 600 Double Bass Drum Pedal Jet Black Edition
"The limited edition Iron Cobra 600 in stunning jet black finish with red accents is outfitted with the Iron Cobra 900 Power-Strike Cobra Beater, completing this pedals very special combination of looks, sound and function.The Iron Cobra 600's most unique

MORE...