332.50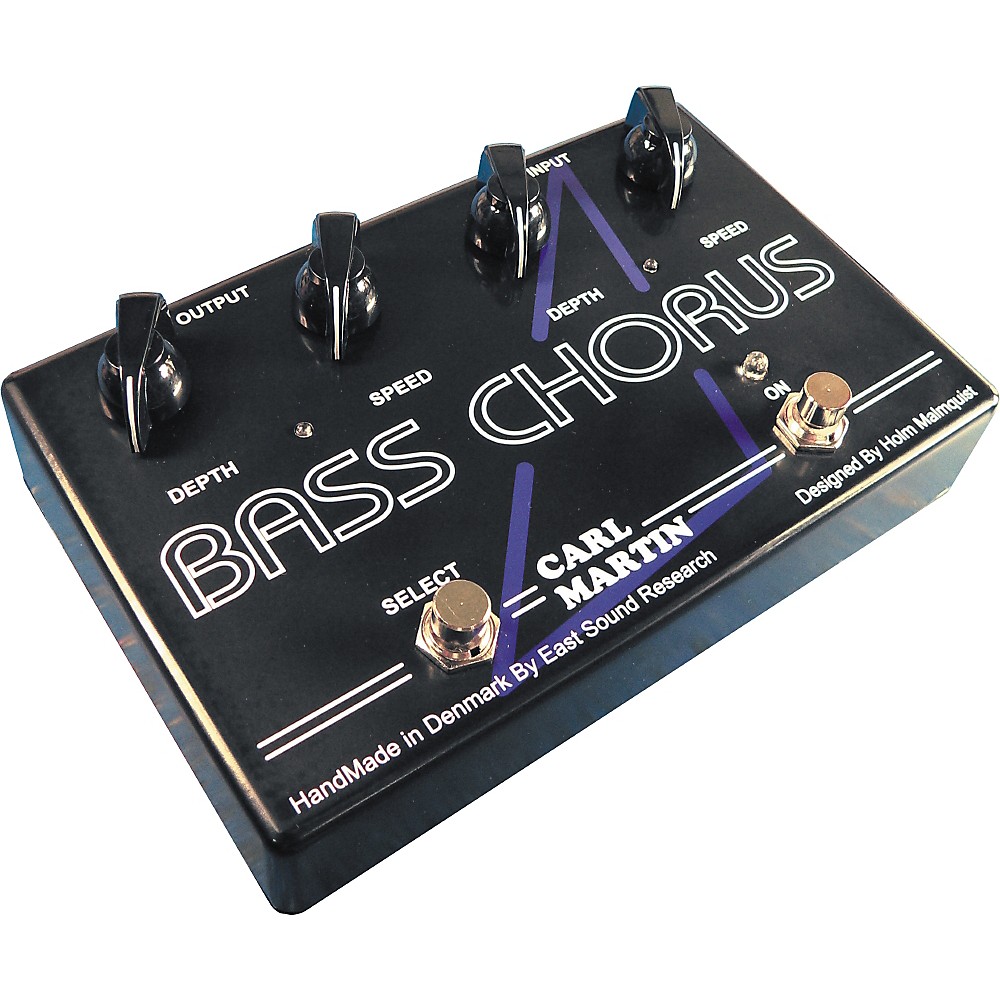 Carl Martin Bass Chorus Pedal
"Almost all chorus pedals are made for guitar and their effect is very weak on the low frequencies produced by the bass. This pedal is made for bass, with the full, intact chorus effect going all the way to low B on a 5-string. It has true stereo operatio
MORE...
139.95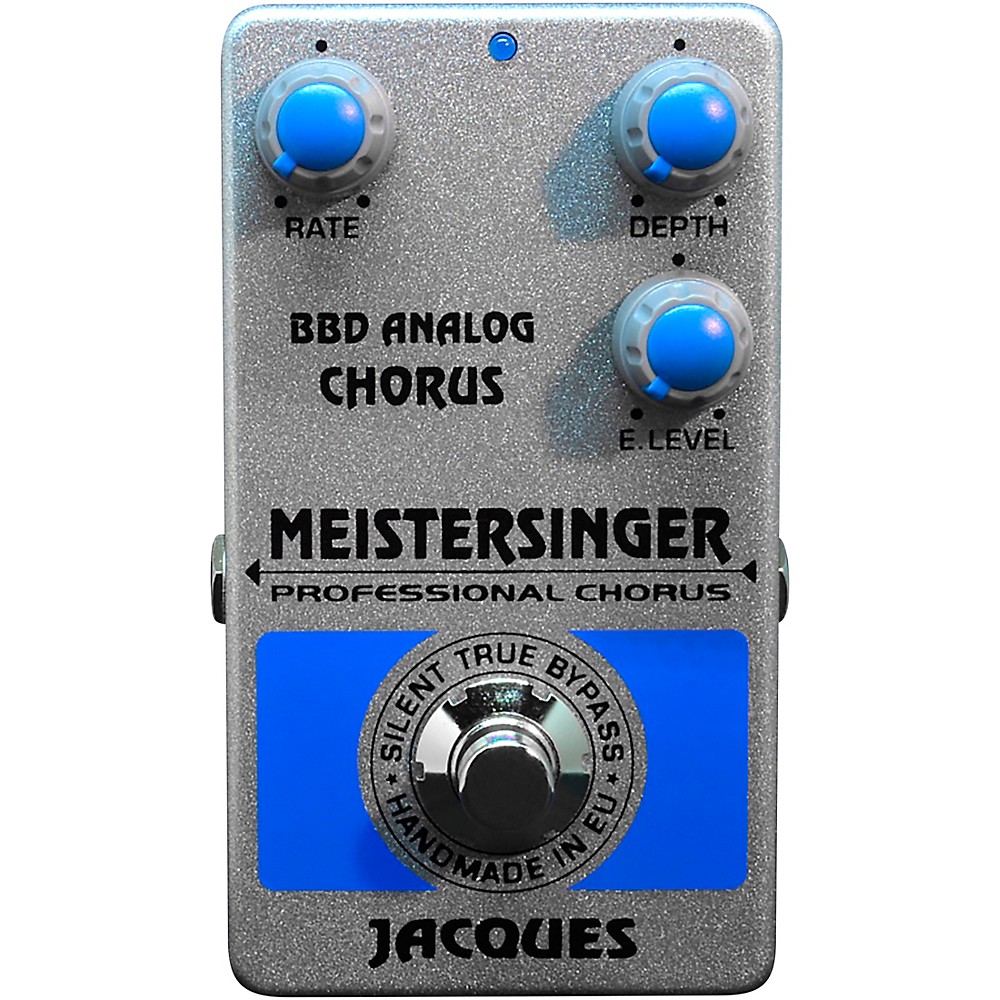 Jacques Ms-2 Meistersinger Analog Chorus Pedal
"The MS-2 was created to run the gamut of chorus sounds from vintage to modern, subtle to severe. Dial in effects for everything from near-invisible doubling to cosmic ray gun blurs to sea-sick vibtrato. Its secret is 100% analog circuitry combined with s
MORE...
169.99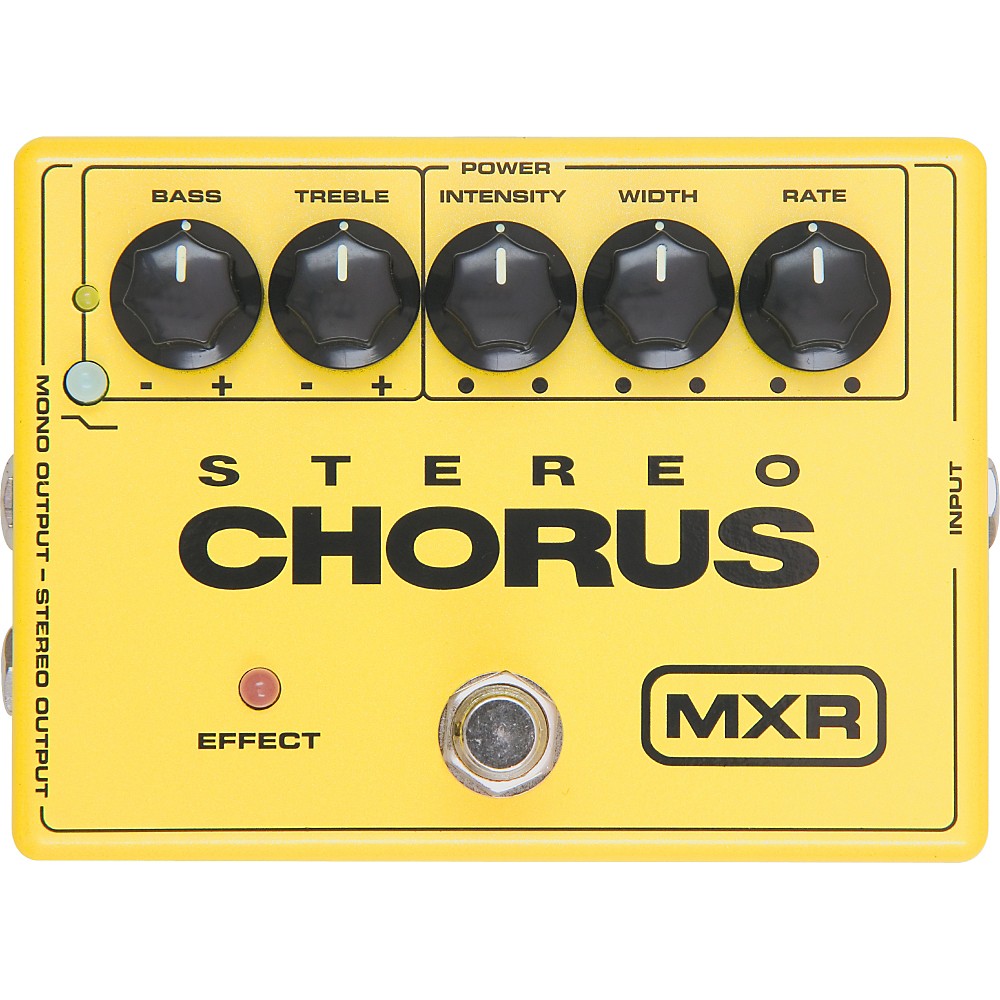 Mxr M-134 Stereo Chorus Pedal
"The gorgeous-sounding MXR M-134 Stereo Chorus Pedal will remind you how cool chorus can be. Want to add sparkle to clean-toned arpeggios? Animate strummed passages? Widen and fatten distorted power chords? This box will do it all, cleanly and quietly. Se
MORE...
79.00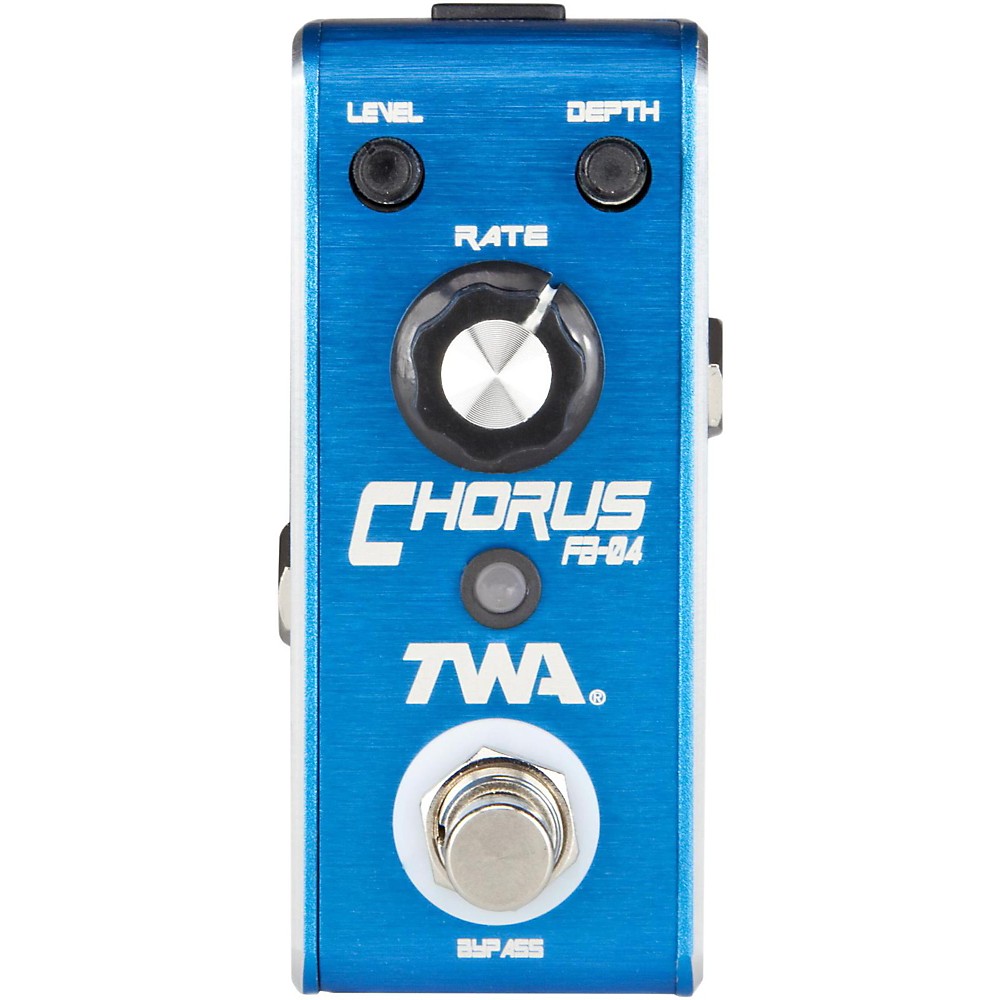 Twa Fly Boys Guitar Chorus Pedal
"Get your wings with the TWA FLY BOYS mini pedal collection! Great sounding, ultra-compact and super-affordable, FLY BOYS offer up boutique tone and features at a fraction of the boutique price!TWA FLY BOYS feature a lightweight, extruded aluminum chassis
MORE...
119.99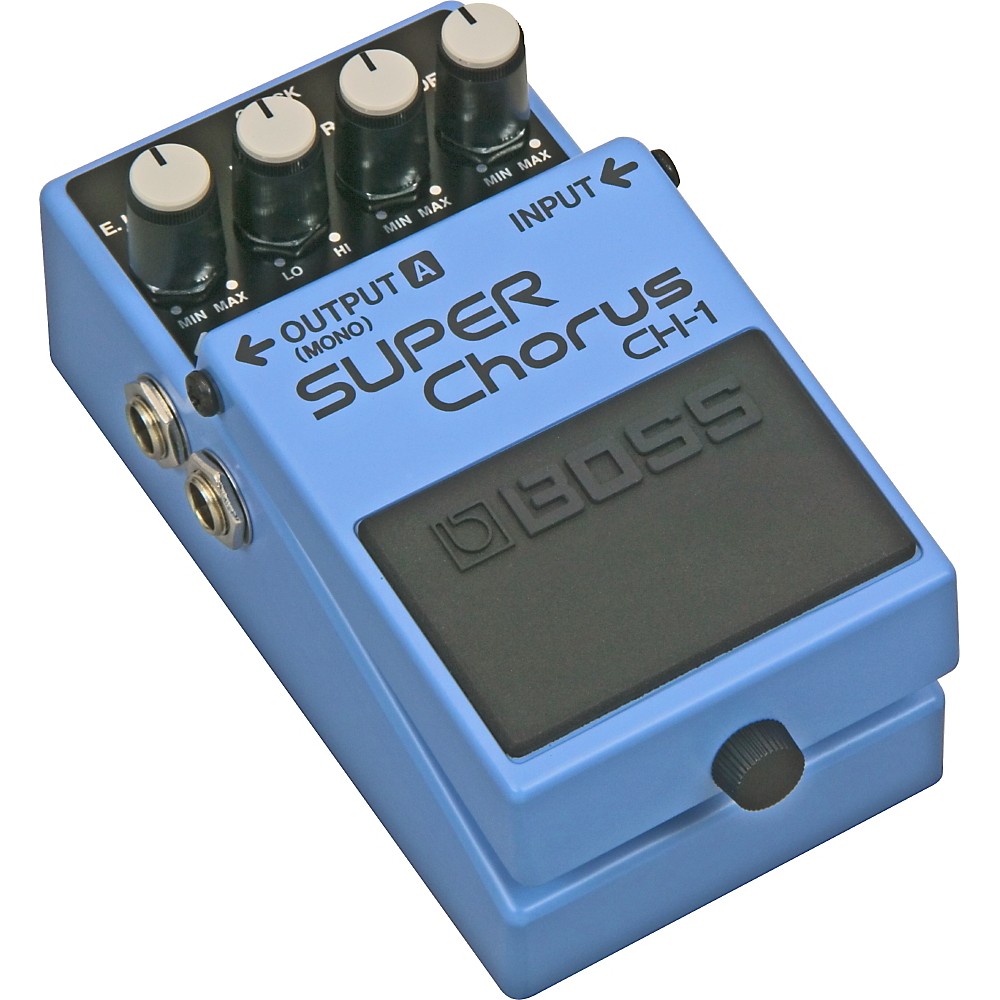 Boss Ch-1 Super Chorus Pedal
"The versatile Boss CH-1 SUPER Chorus produces the swirling chorus sounds heard on many rock, jazz, country, funk, and other popular music recordings. The CH-1 SUPER Chorus delivers a clean, classic sound with crystal-clear highs and a unique stereo effe
MORE...
59.00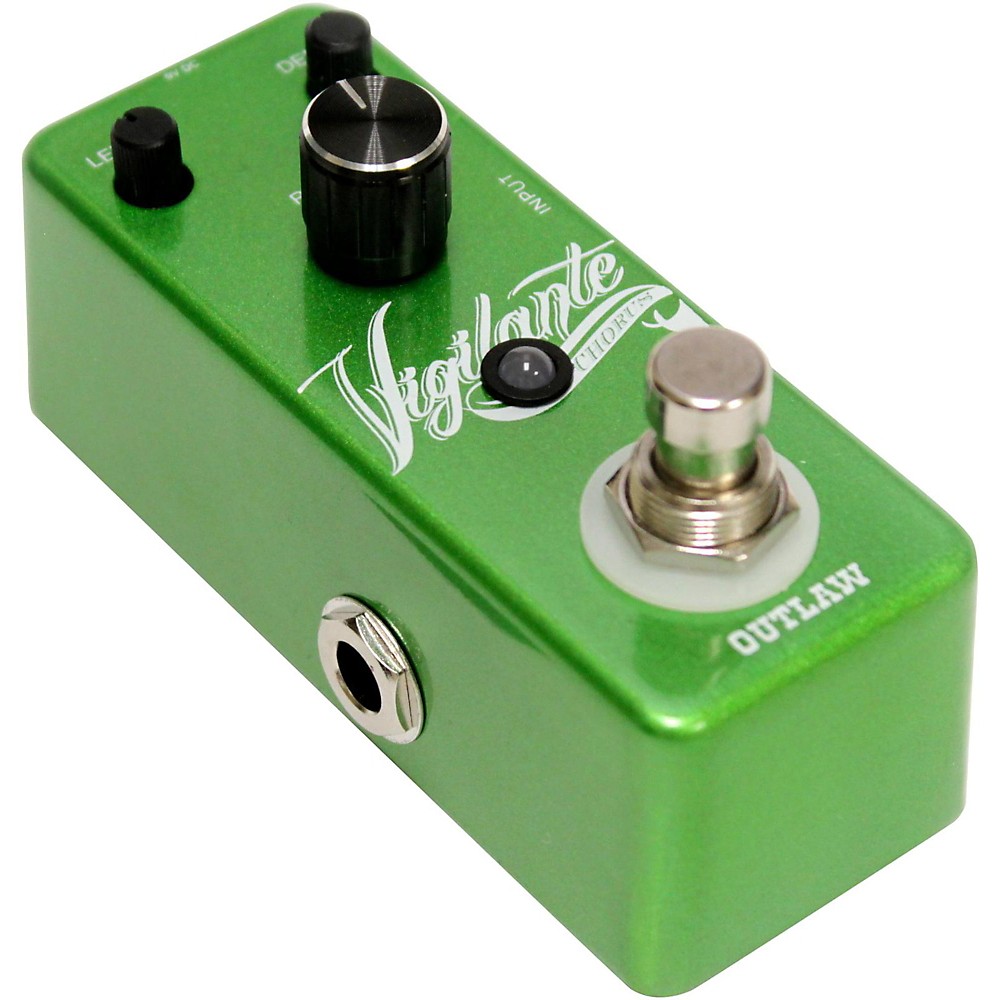 Outlaw Effects Vigilante Guitar Chorus Pedal
"Vigilante enhances your tone by adding a sparkling modulation effect, allowing you to get everything from a subtle, ambient shimmer to more a dramatic effect with pulsating tones. Use VIigilante on clean tones for crystal clear chorus, or pair it with de
MORE...