$209.00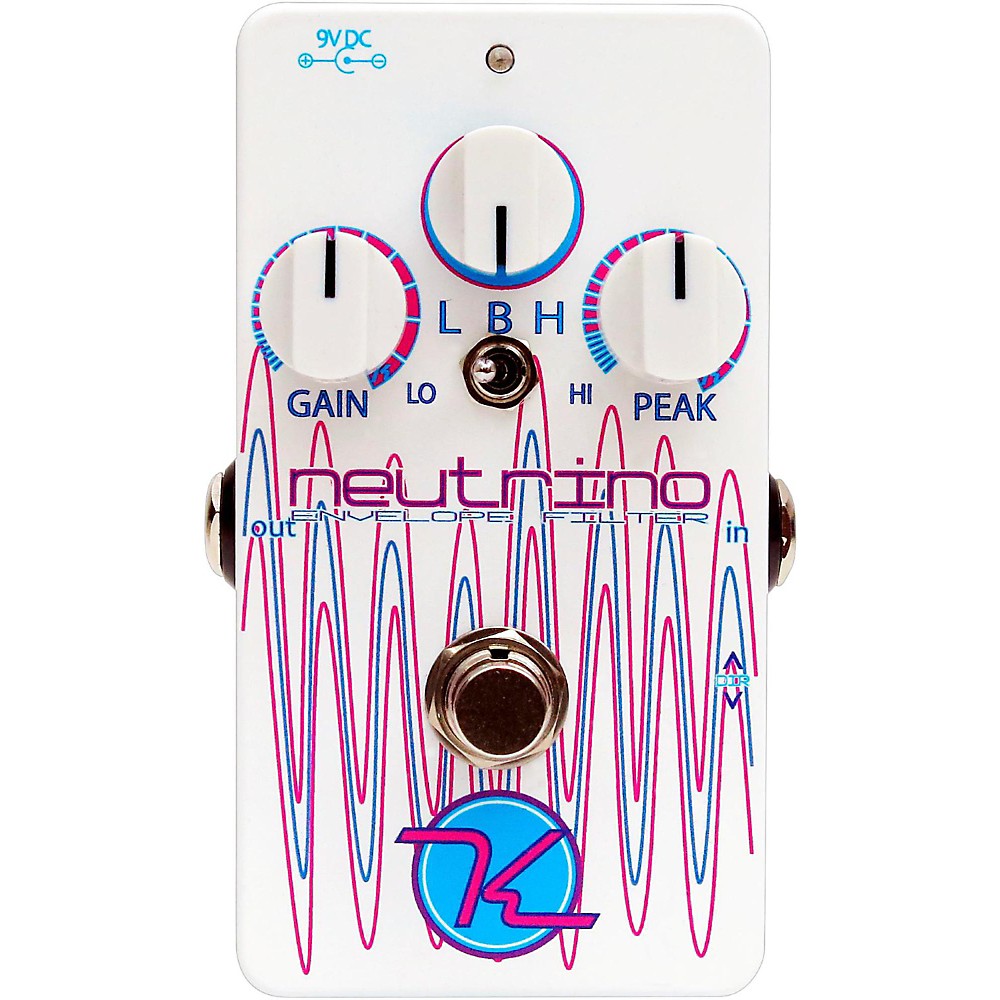 Keeley Neutrino Envelope Filter Auto Wah Pedal
"The Keeley Neutrino Envelope Filter Auto-Wah Pedal is here. This funky, tripped-out circuit has been a decade in the making. Each opto-coupler is tuned to perfection and every Keeley Neutrino is like finding a magical vintage unit with that perfect tone,

MORE...


$229.00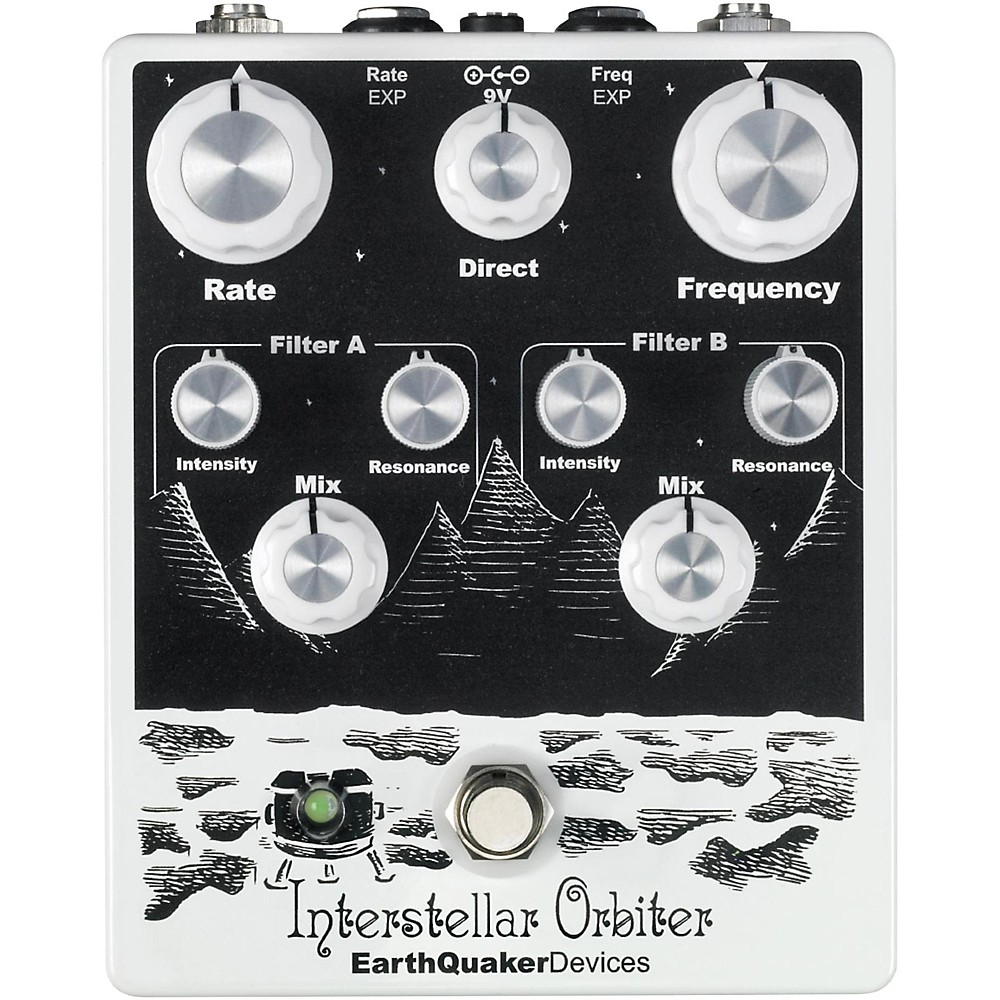 Earthquaker Devices Interstellar Orbiter Dual Resonant Filter Guitar Pedal
"The Interstellar Obiter was specially designed for Kid Koala. So what is it? The Interstellar Orbiter is a dual resonant filter controlled by a single LFO that sweeps each filter in opposite directions. It has three universal controls: a master Frequency

MORE...


$137.40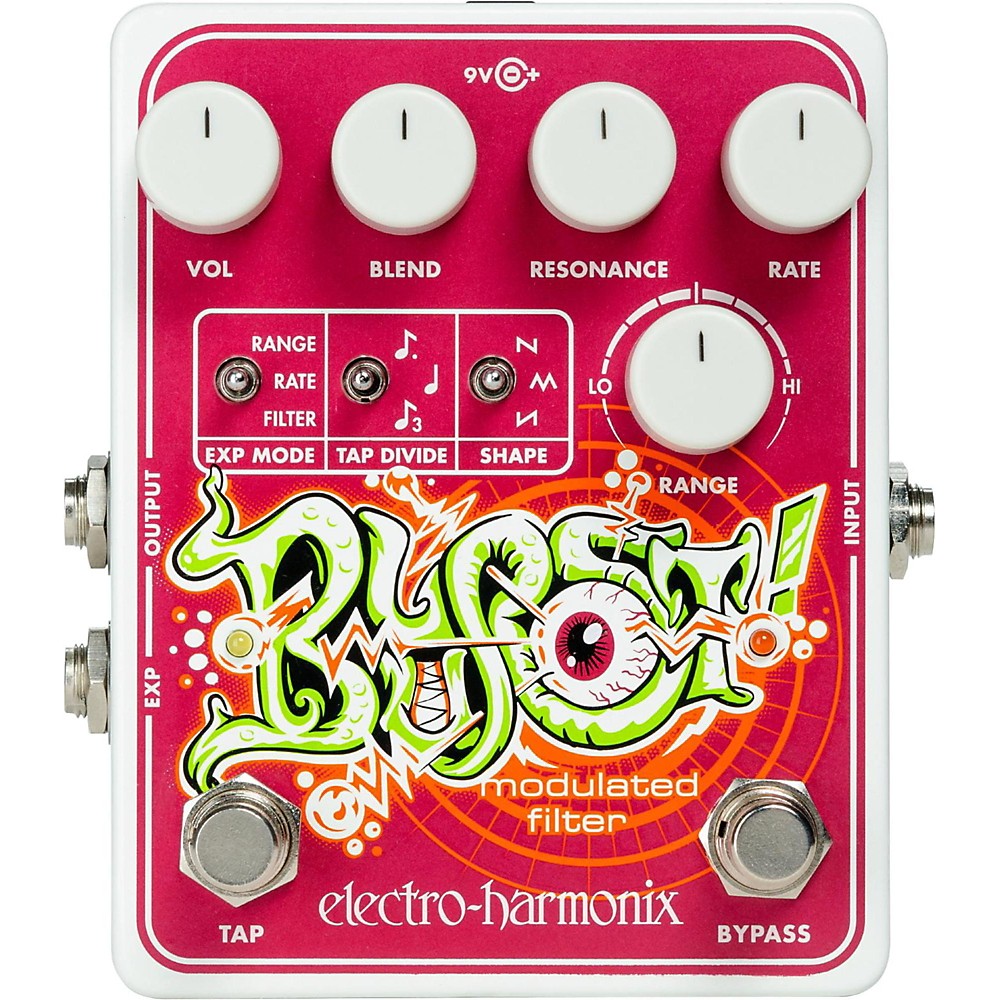 Electro-Harmonix Blurst Modulated Filter Pedal
"The Blurst is a modulating filter, an effect often used on synthesizers but now designed with for the adventurous guitar player or bassist. It modulates your guitars sound like an envelope filter, but instead of the filters response being controlled by y

MORE...


$169.00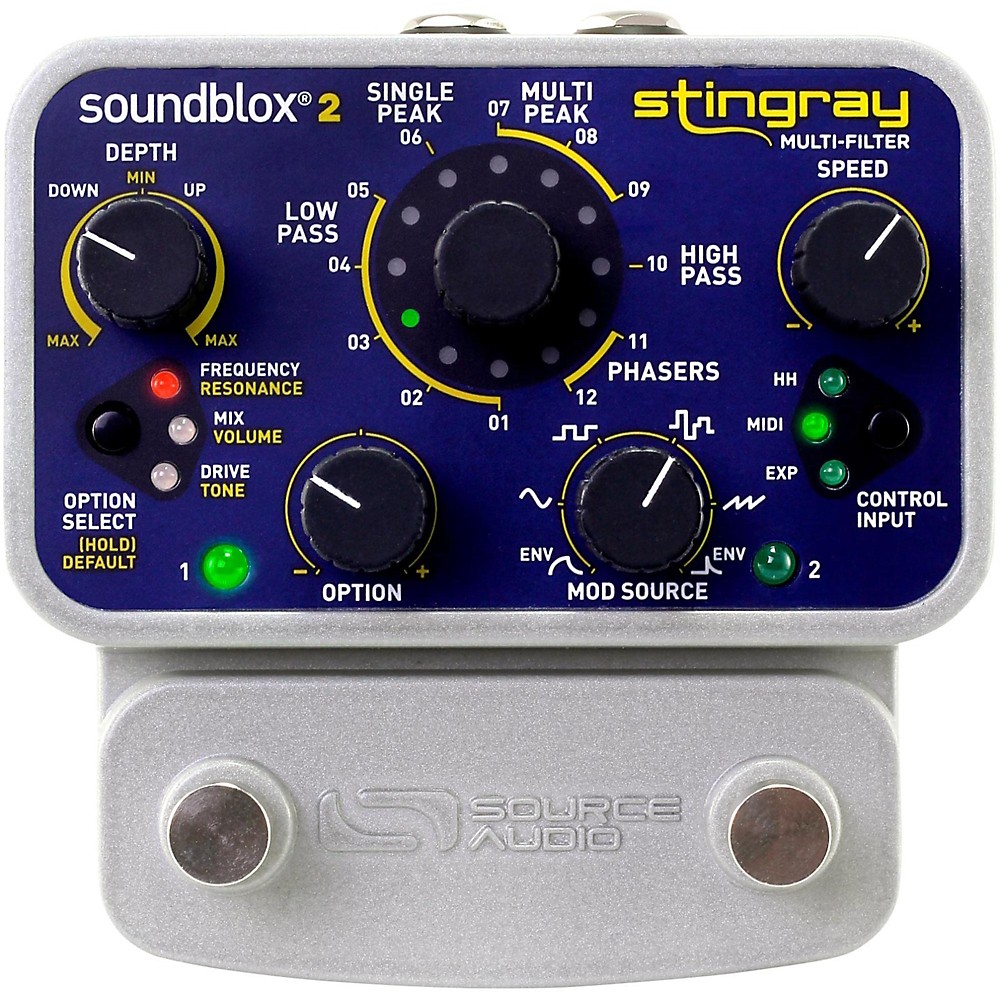 Source Audio Soundblox 2 Stingray Multi-Filter Effects Pedal
"The Stingray Multi-Filter bravely forges a distinct new path in filter modulation. With its 12 filter effects, on-board overdrive, four modes of filter modulation, and full MIDI functionality (via the Soundblox Hub) the Stingray goes way beyond the commo

MORE...