$254.00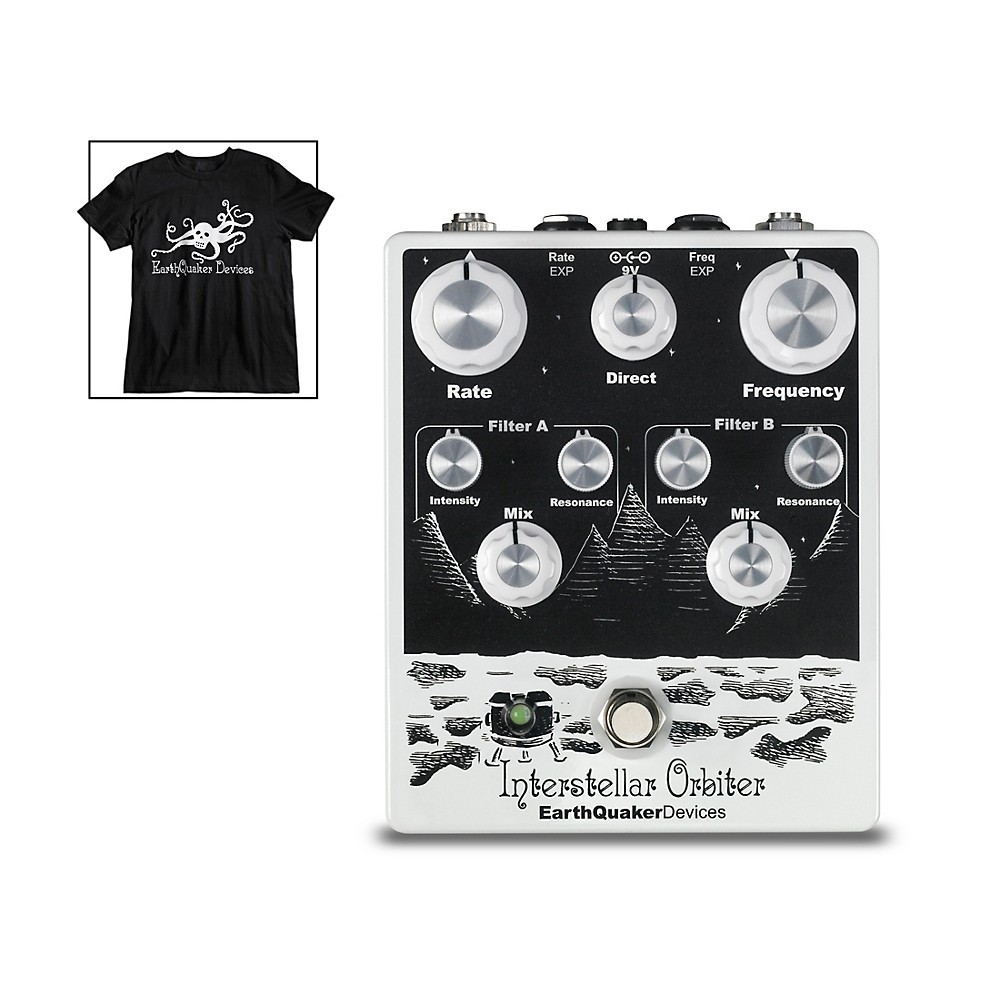 Earthquaker Devices Interstellar Orbiter Dual Resonant Filter Guitar Effects Pedal And Octoskull T-Shirt Large Black
"The EarthQuaker Devices Interstellar Obiter was specially designed for Kid Koala. So what is it? The Interstellar Orbiter is a dual resonant filter controlled by a single LFO that sweeps each filter in opposite directions. It has three universal controls

MORE...


$89.20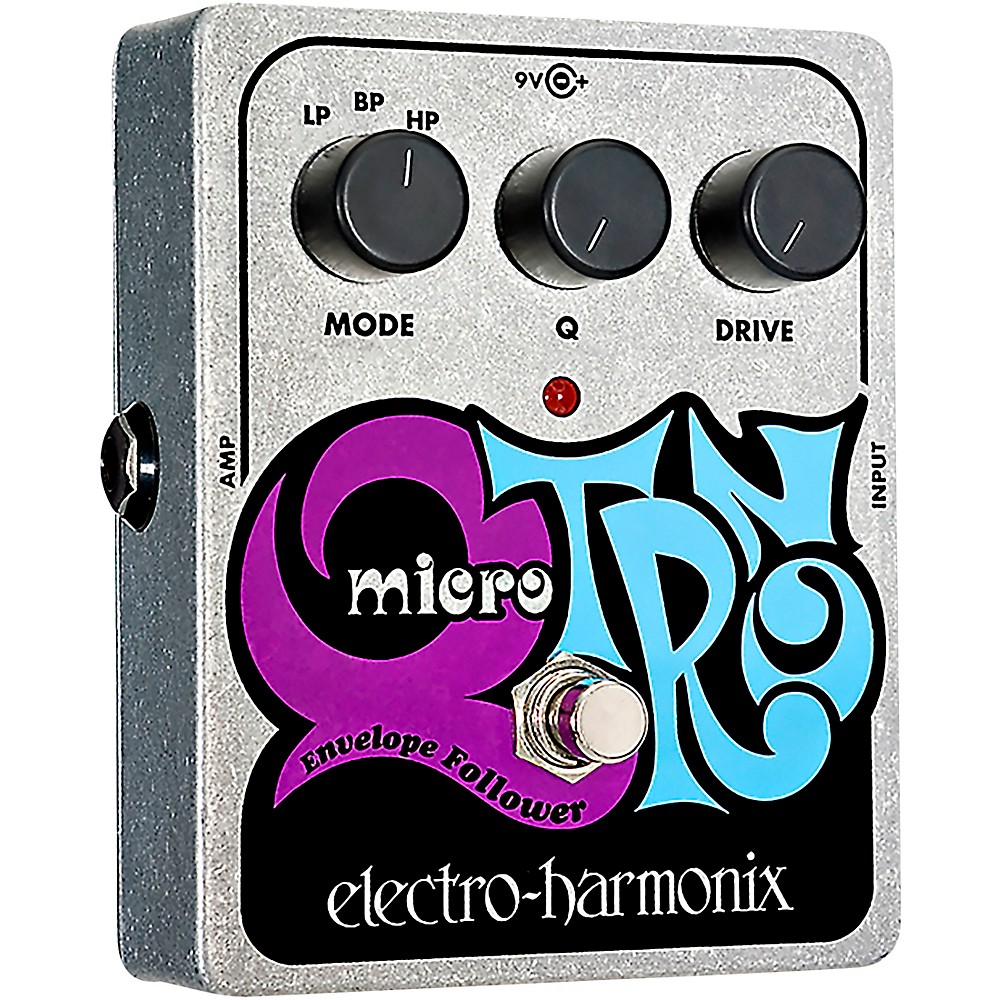 Electro-Harmonix Xo Micro Q-Tron Envelope Filter Guitar Effects Pedal
"The Electro-Harmonix Micro Q-Tron Envelope Follower Effects Pedal is everything you love about the Mini Q-Tron, in an even smaller, rounded-corner die-cast case! The Micro Q-Tron is a unique type of sound modifier, in which the user's playing style contr

MORE...


$199.00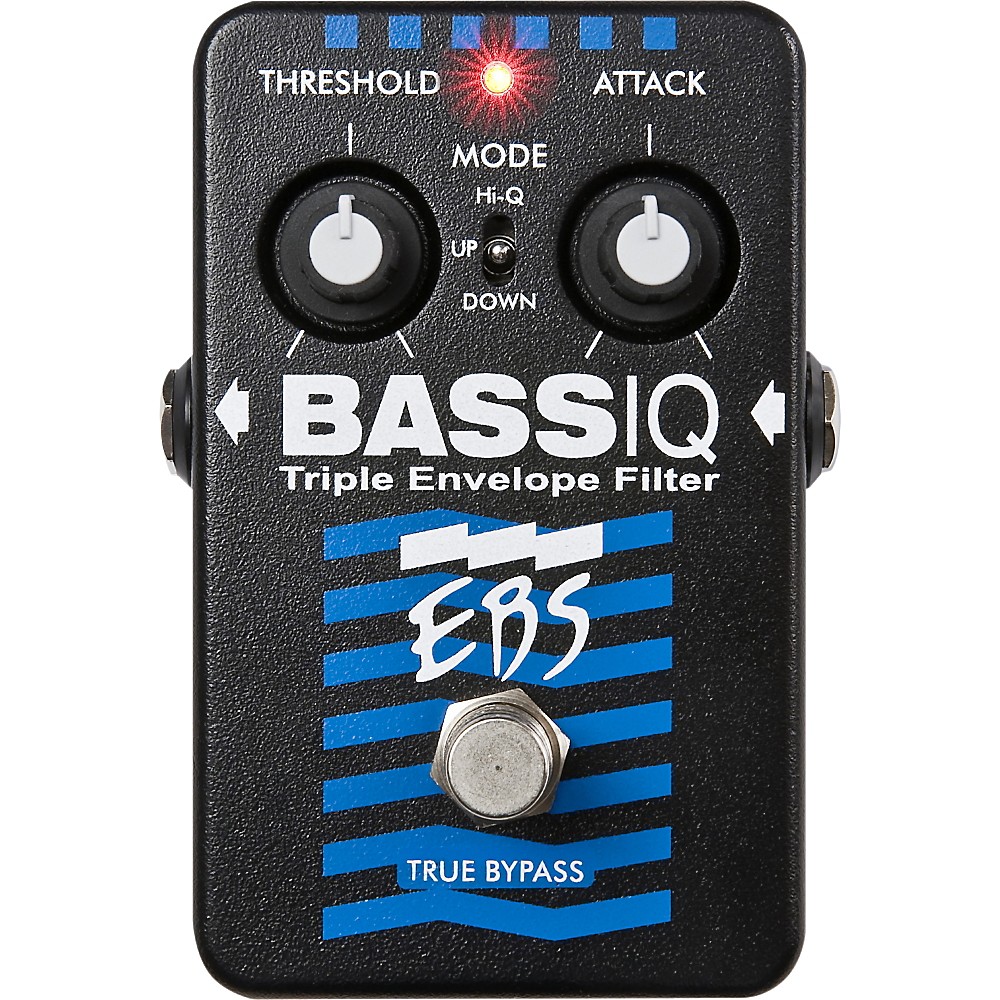 Ebs Bassiq Triple Envelope Filter Pedal
"The EBS BassIQ Triple Envelope Filter delivers big, bad, and luscious funk bass sounds. It gives you 3 different modes to choose from: Hi-Q, Up, and Down. Up mode is the classic envelope filter sound while Down, as you'd guess, is the opposite; it revers

MORE...


$149.99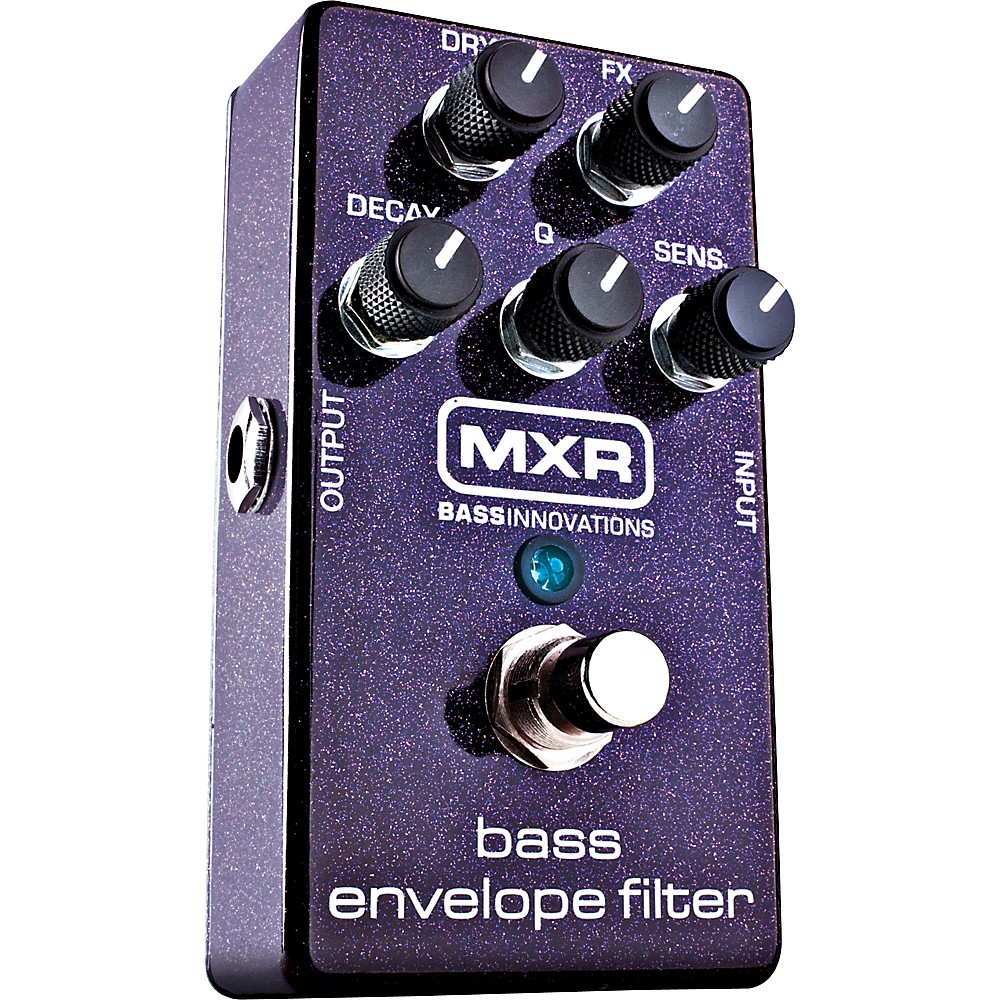 Mxr M82 Bass Envelope Filter Effects Pedal
"The MXR M82 Bass Envelope Filter delivers classic, analog, envelope filter sounds in an easy-to-use and compact pedal designed specifically for bass. Separate Dry and Effect controls let you dial in the perfect mix of effected and direct signals, so you

MORE...


$199.00

Keeley Bubble Tron Filter Flanger & Phaser Effects Pedal
"Robert Keeley and his crew are fans of Zappa. Rabid Fans. This pedal explores some of the famous, but very hard to find sounds of the past. Keeley Engineering has created another batch of Neo-Vintage effects that never were. This time Keeley has made the

MORE...


$229.00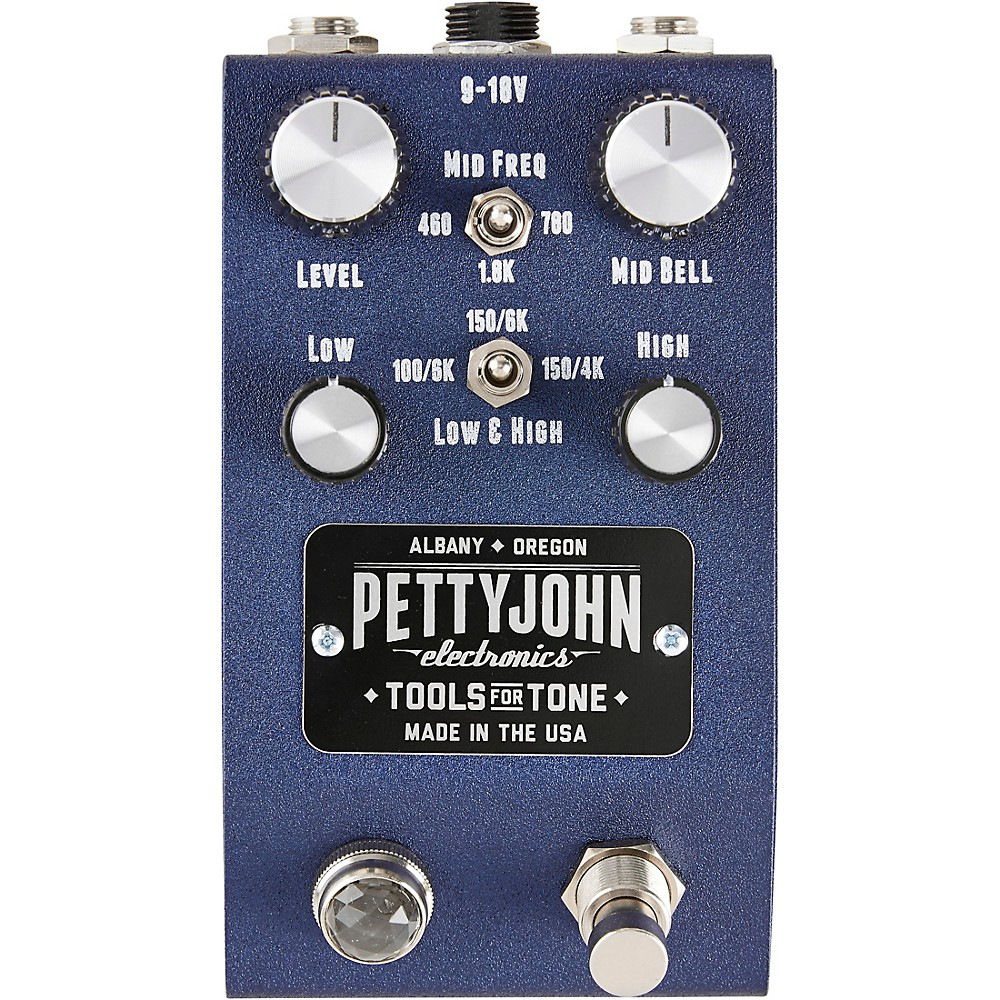 Pettyjohn Electronics Filter Eq Effects Pedal
"The Pettyjohn Filter is the sixth offering in the single-pedal format, The Foundry Series. It draws inspiration from several iconic equalizer circuits found in vintage, analog recording consoles. The Filter features three, semi-parametric analog filter b

MORE...