$149.99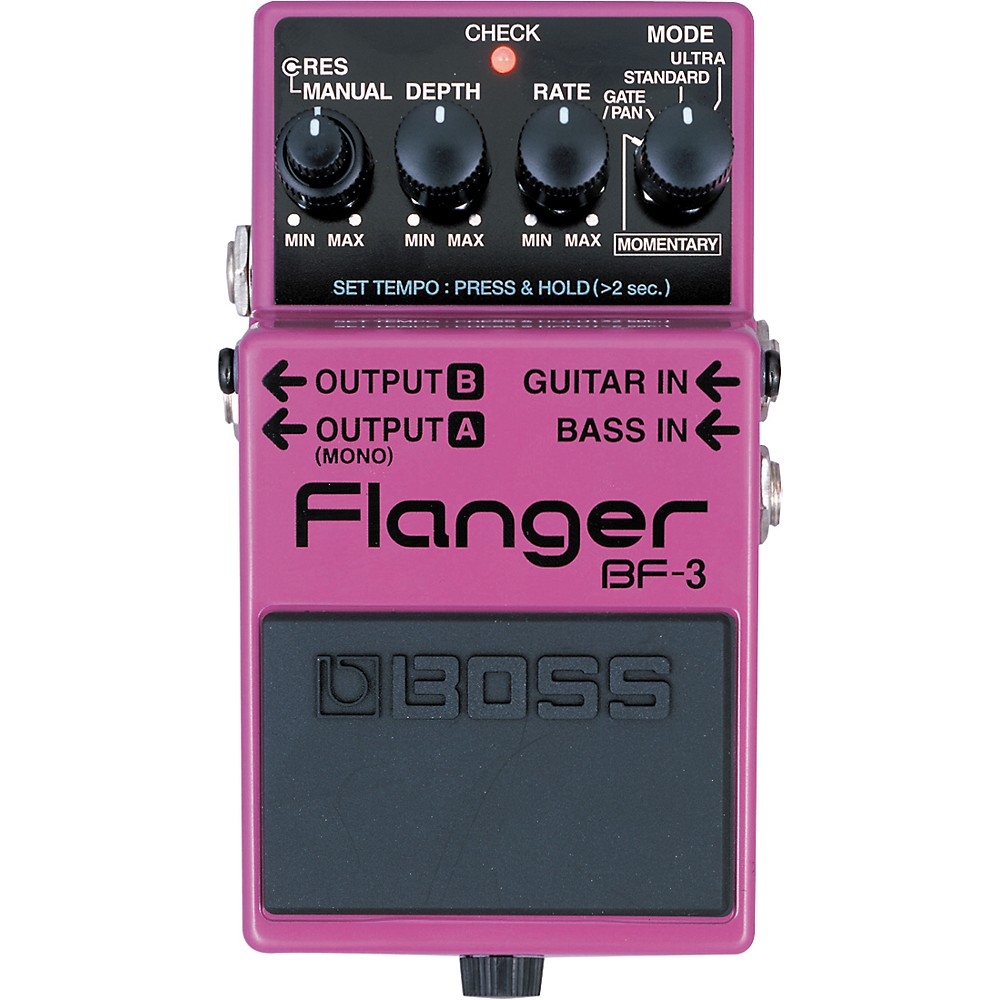 Boss Bf-3 Flanger
The Boss BF-3 Flanger gives guitarists and bassists an updated version of the classic BOSS flanger with the thickest stereo flanging sounds ever. Two new modes (Ultra and Gate/Pan) create flanging with incredible depth--plus slicer-type effects and sounds

MORE...


$79.90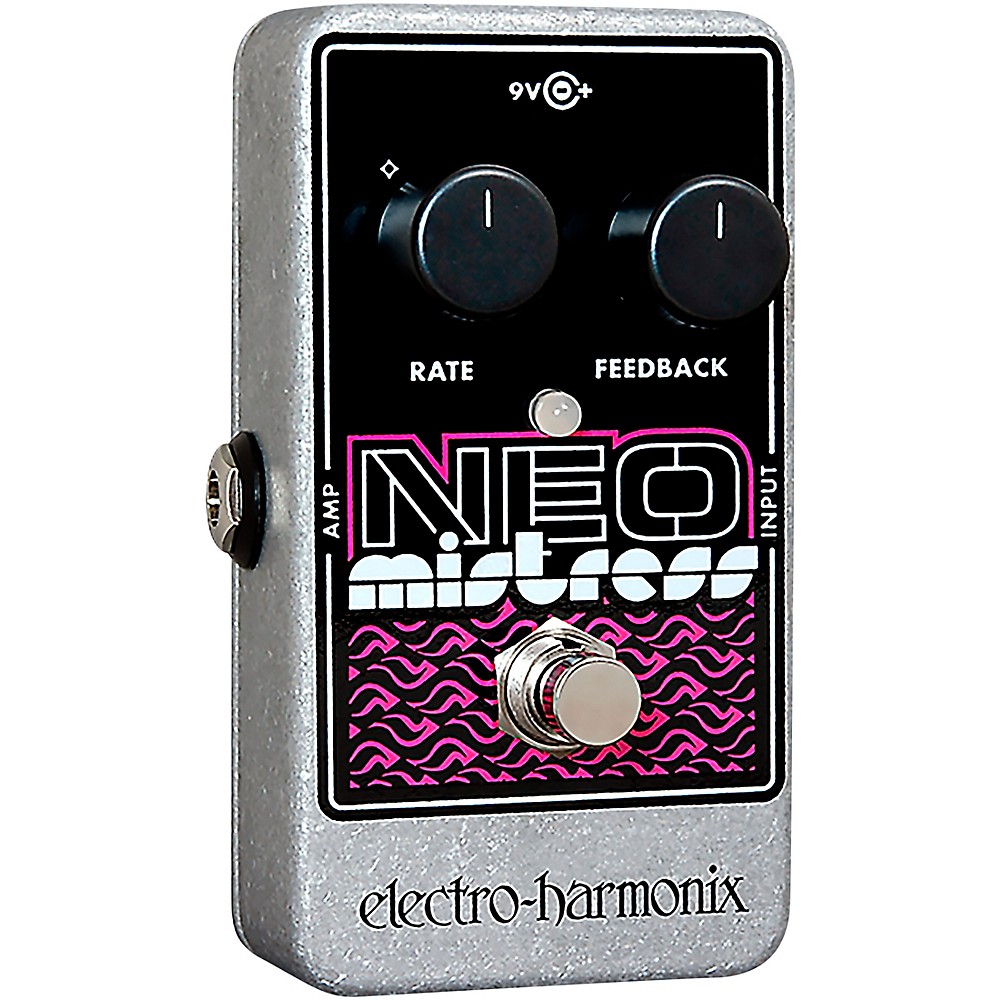 Electro-Harmonix Neo Mistress Flanger Guitar Effects Pedal
"The Electro-Harmonix Neo Mistress flanger pedal delivers the lush flanging Electro-Harmonix is noted for. True to the classic Mistress, the Neo's design adjusts the harmonic sweep to present the varied tonal density that flanging brings to musical perfor

MORE...


$100.00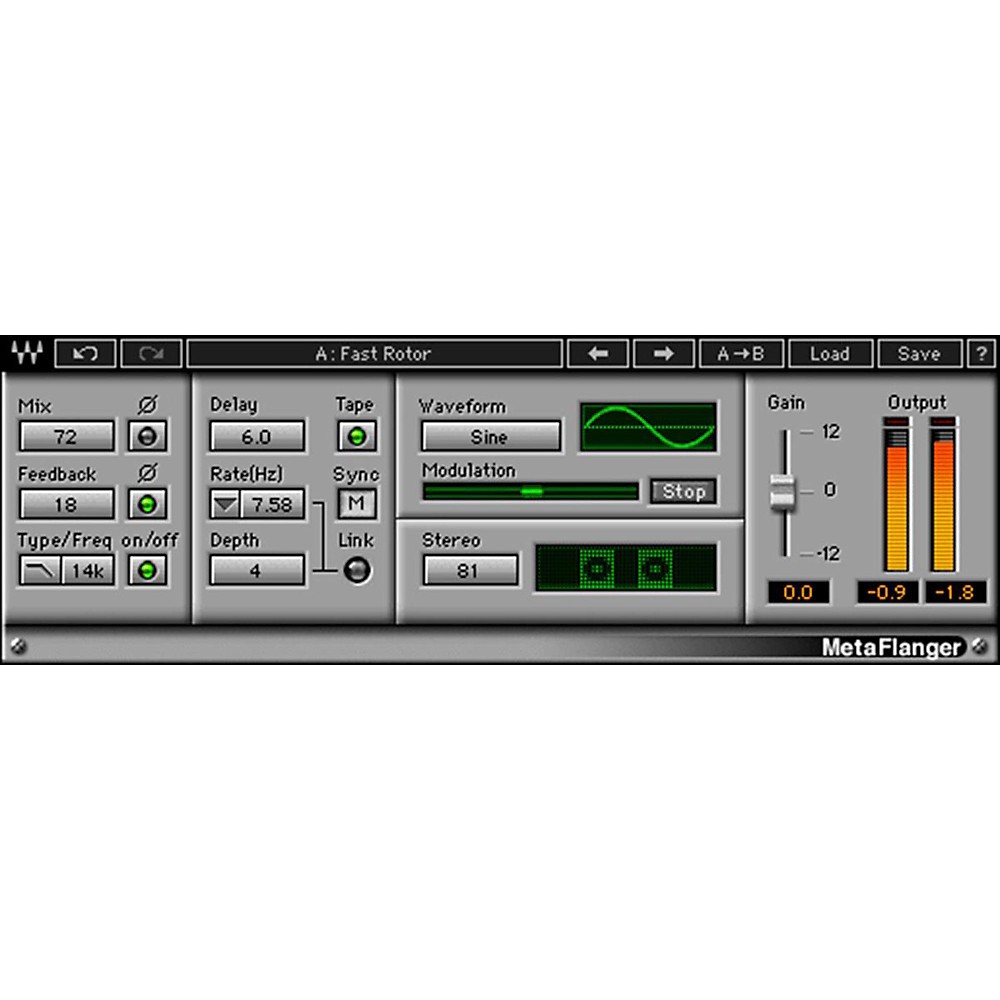 Waves Metaflanger Native Software Plug-In Software Download
"You really can't substitute the sound of a great vintage tape flanger and phaser effect, or can you? The Waves MetaFlanger just may be the answer. The MetaFlanger uses everything from gentle choruses and dual-delay flanging sounds, to sharp phasing and e

MORE...


$55.00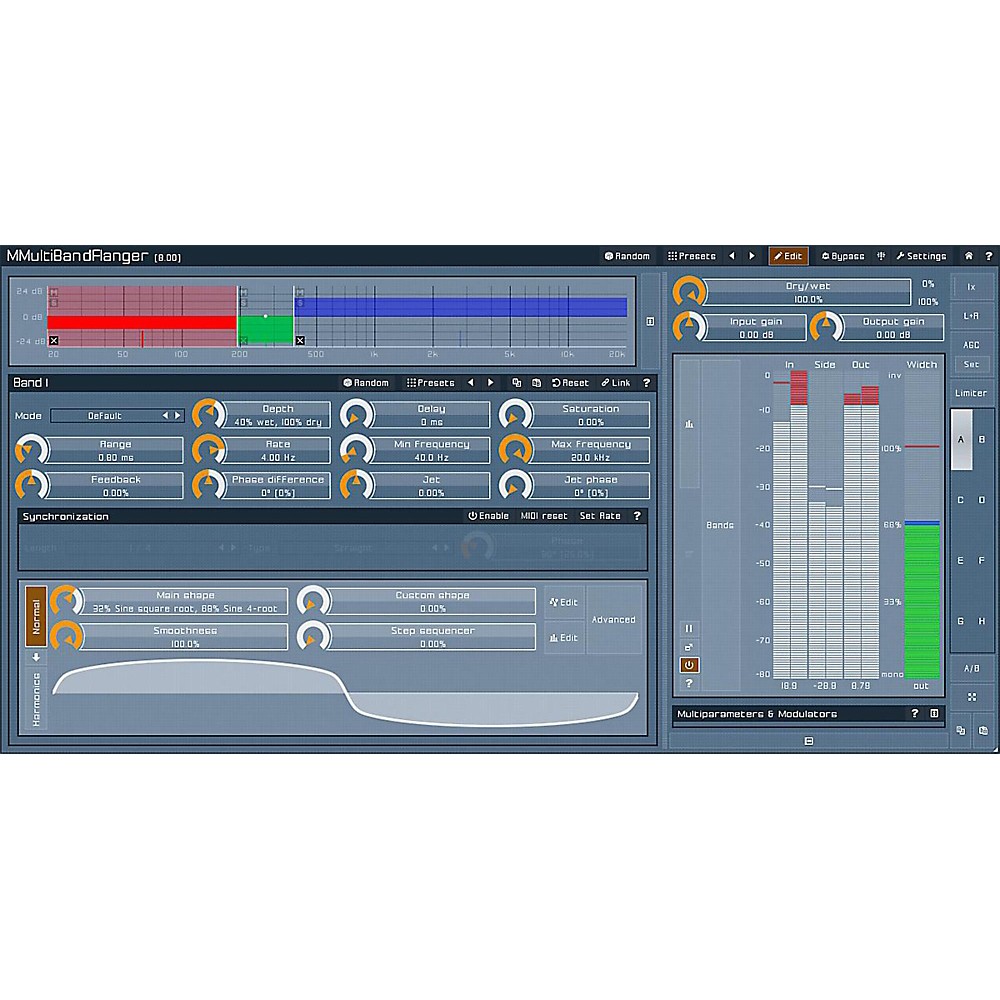 Meldaproduction Mmultibandflanger Software Download
"Flangers are tools with a specific character and are indispensable for guitars, and a wide range of other instruments. MMultiBandFlanger is at the top of its class, with exceptioanl audio quality and a wide range of features.Audio Quality FirstMMultiBand

MORE...


$199.00

Keeley Bubble Tron Filter Flanger & Phaser Effects Pedal
"Robert Keeley and his crew are fans of Zappa. Rabid Fans. This pedal explores some of the famous, but very hard to find sounds of the past. Keeley Engineering has created another batch of Neo-Vintage effects that never were. This time Keeley has made the

MORE...


$59.99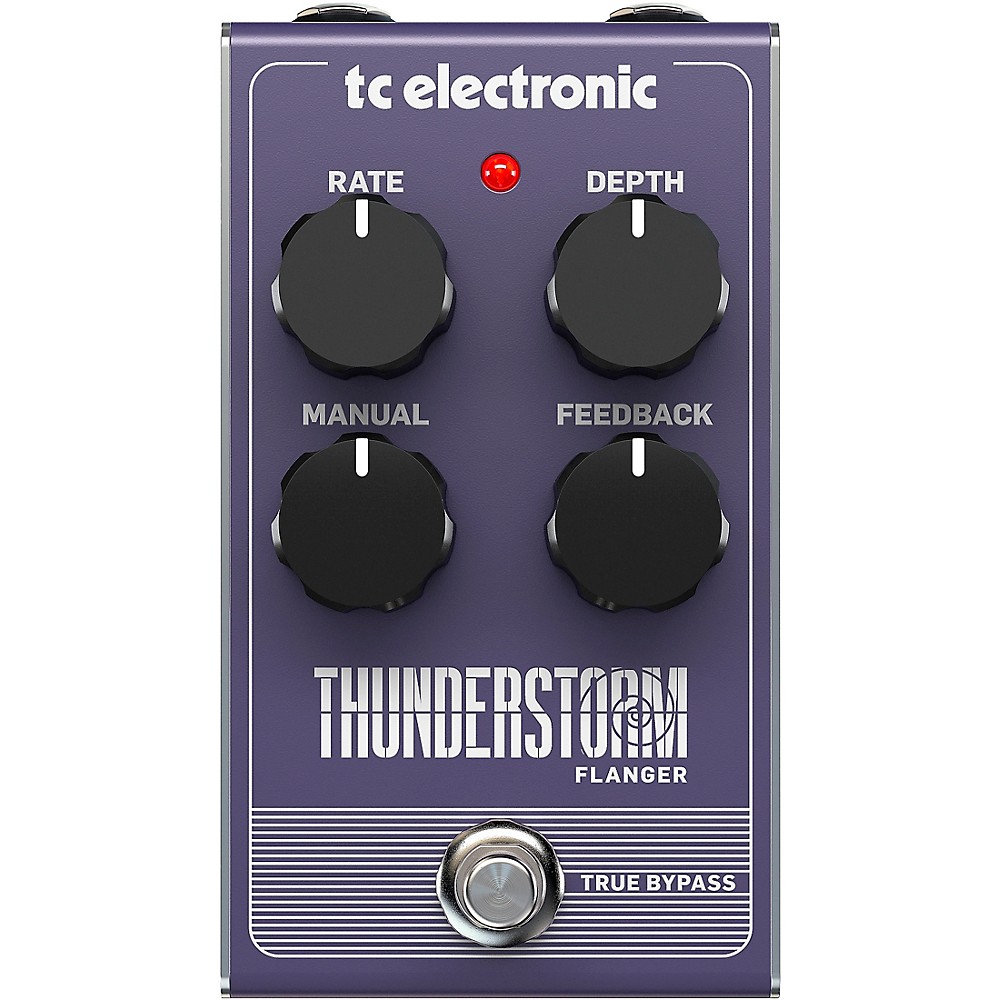 Tc Electronic Thunderstorm Flanger Effect Pedal
"Thunderstorm Flanger perfectly captures the classic analog flanger tones of yesteryear. From subtle tape-like sweeps and lush chorusing to a no holds barred flanger frenzy. Thunderstorm does it all and delivers it in a roadworthy yet extremely affordable

MORE...


$299.00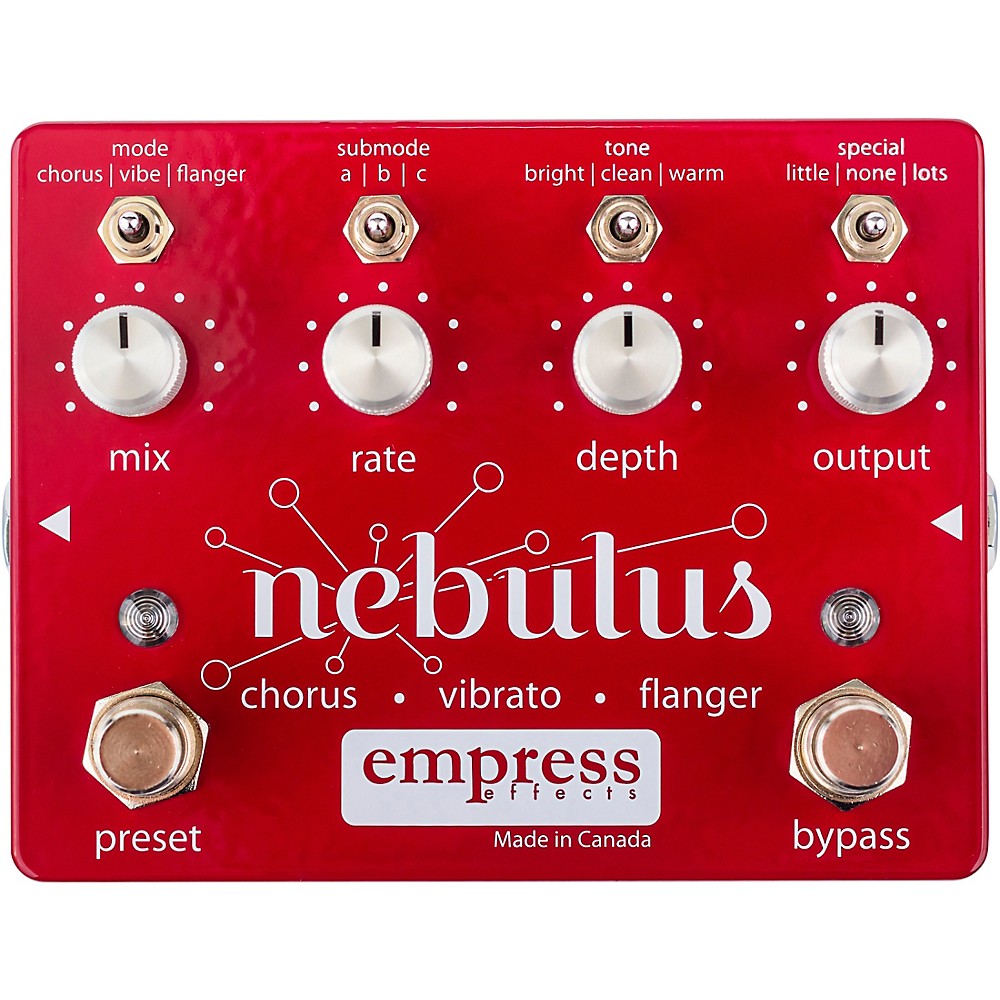 Empress Effects Nebulus Chorus Vibrato Flanger Effects Pedal
"The Empress Effects Nebulus brings guitarists high quality chorus, flanger and vibrato effects in a really compact 4.5 by 3.5 inch pedal. To increase the tone range even further 3 variations on each effect are available for a total of 9 tweak-able modes.

MORE...