795.00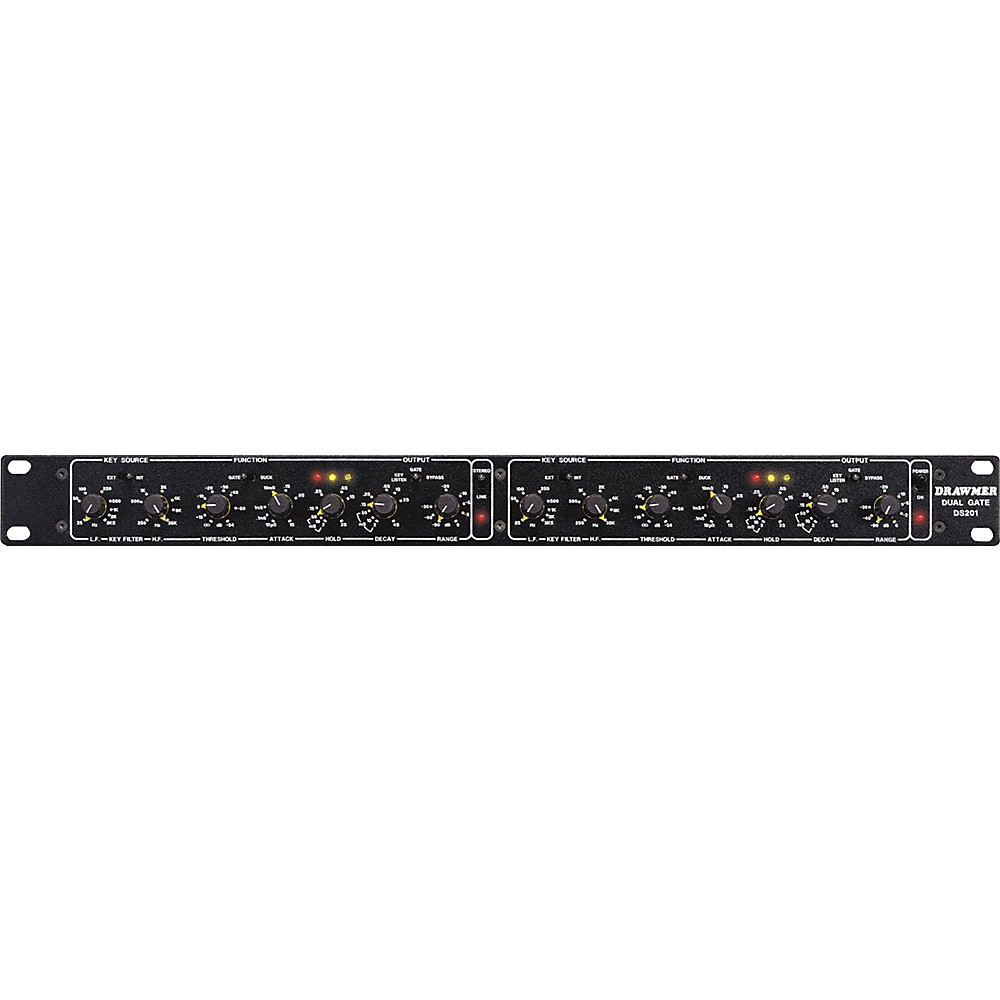 Drawmer Ds201 Dual Noise Gate
"The DS201 is a sophisticated dual channel noise gate incorporating a number of features pioneered by Drawmer, which are invaluable to the sound engineer, and not found on conventional noise gates. These features and its ""user friendliness"" have made it
MORE...
49.00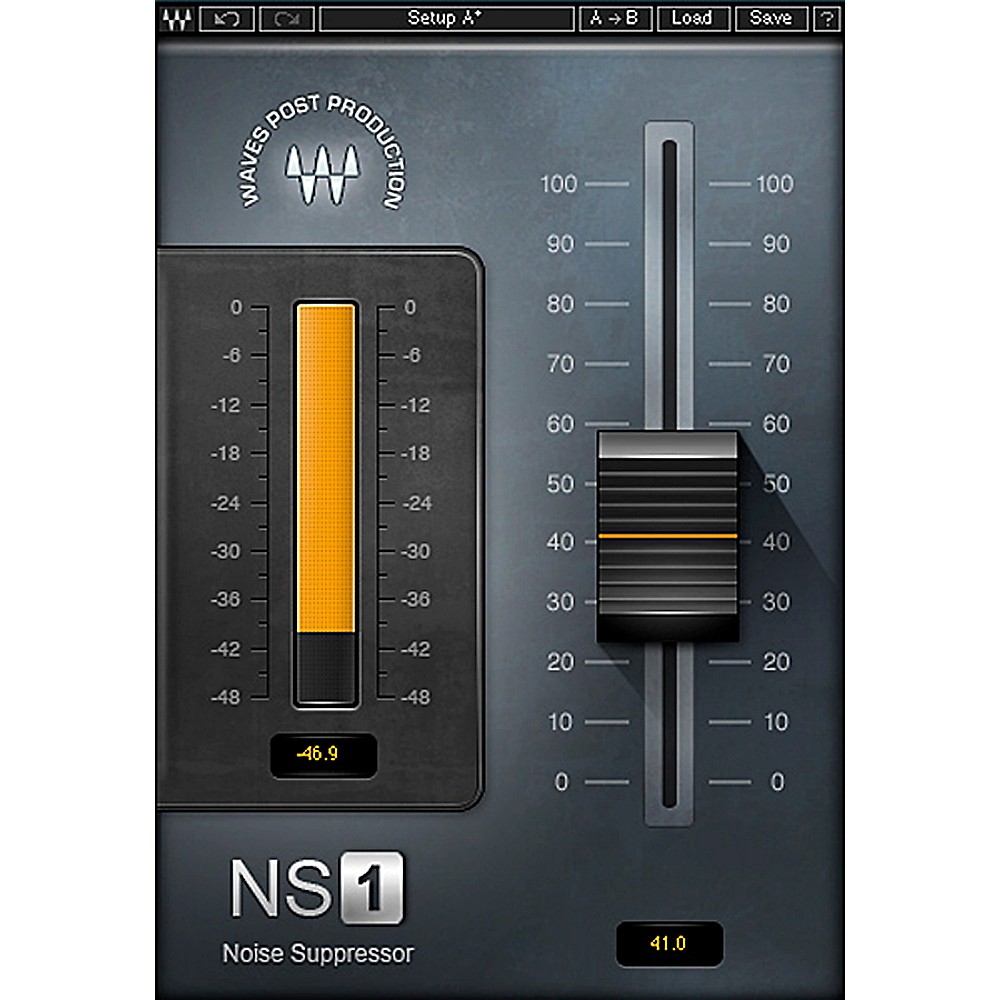 Waves Ns1 Noise Suppressor Native/Sg Software Download
"Waves NS1 Noise Suppressor intelligently differentiates between dialog and unwanted noise. Perfect for post production, audio forensics and musical applications alike, NS1 instantly analyzes and adapts to your signal in real-time, bringing the foreground
MORE...
89.00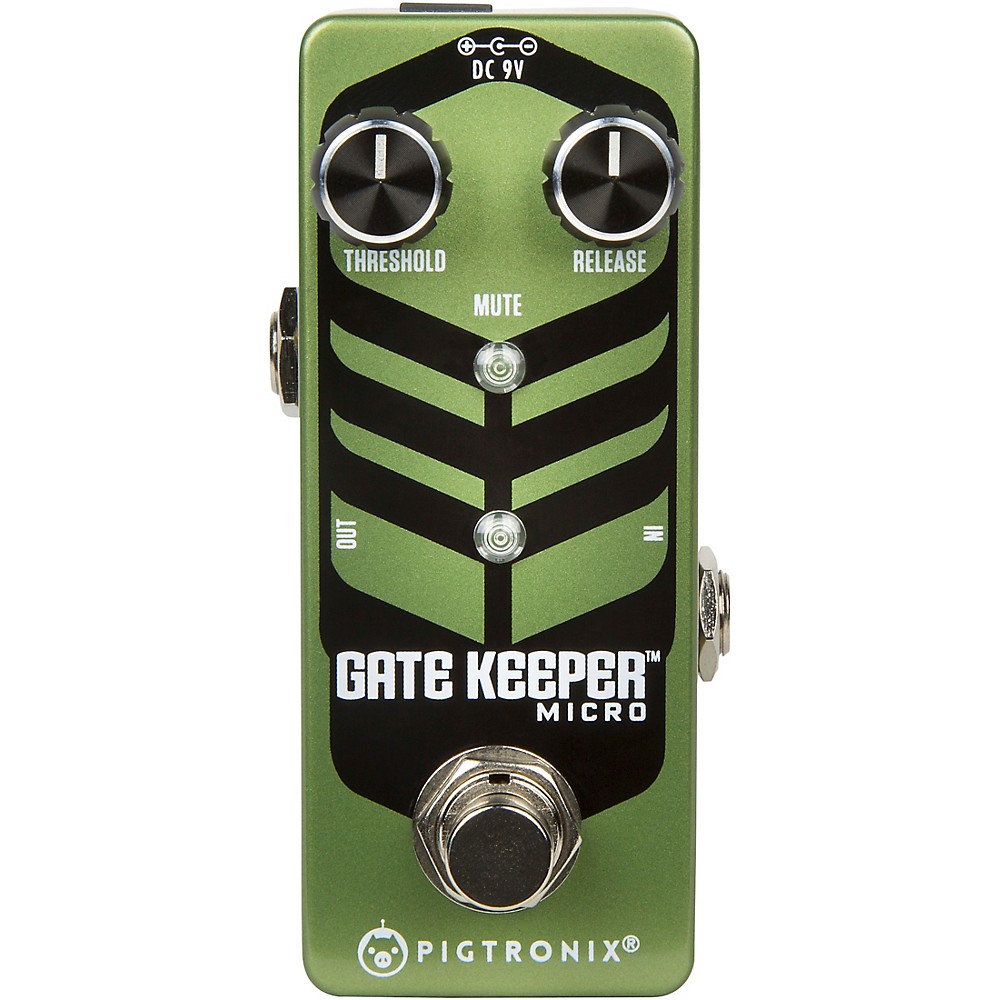 Pigtronix Gatekeeper Noise Gate Micro Pedal
"Pigtronix Gatekeeper Micro is a lightning-fast, studio-quality noise gate pedal that locks out all unwanted noise from any rig. Sporting threshold and release time knobs, the Gatekeeper Micro provides 100% attenuation with unprecedented response time, ma
MORE...
59.99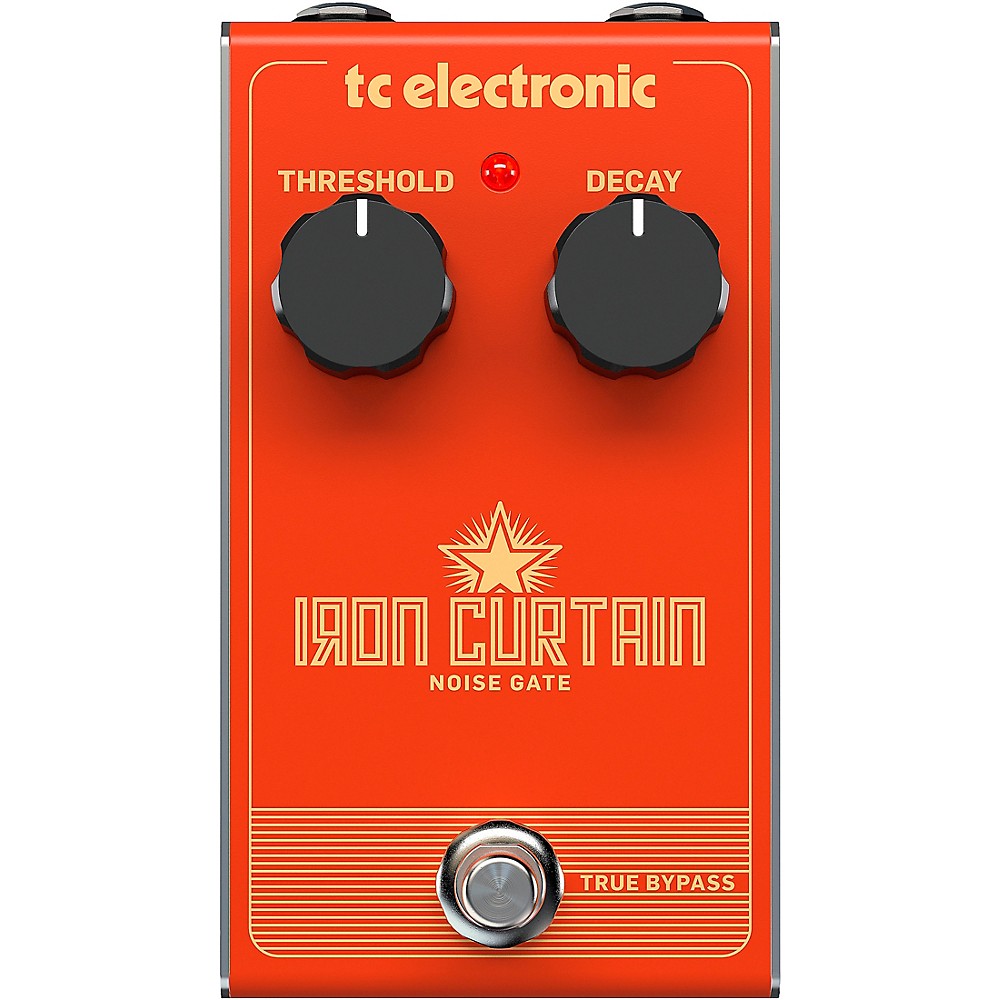 Tc Electronic Iron Curtain Noise Gate
"The signal-pollution from the decadent, noise-producing effect pedals is not welcome behind the iron curtain!The TC Electronic Iron Curtain is a classic, simple no-nonsense noise gate with intuitive controls, high quality components and zero tolerance fo
MORE...
1175.00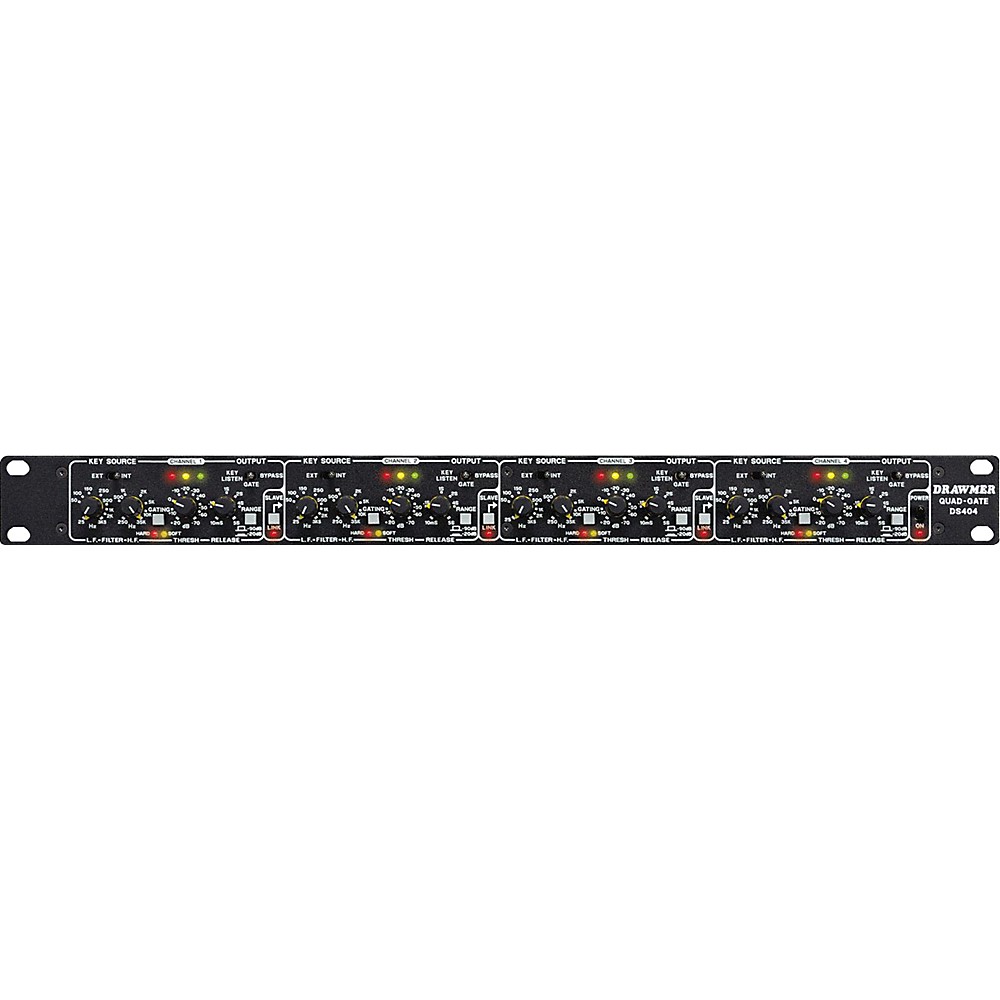 Drawmer Ds404 Quad Noise Gate
"The DS404 Quad Noise Gate has been designed to the highest specification to complement the DS201 Dual Noise Gate, acknowledged as the industry standard gate throughout the world. Recognizing that there are many general gating applications which require e
MORE...
99.99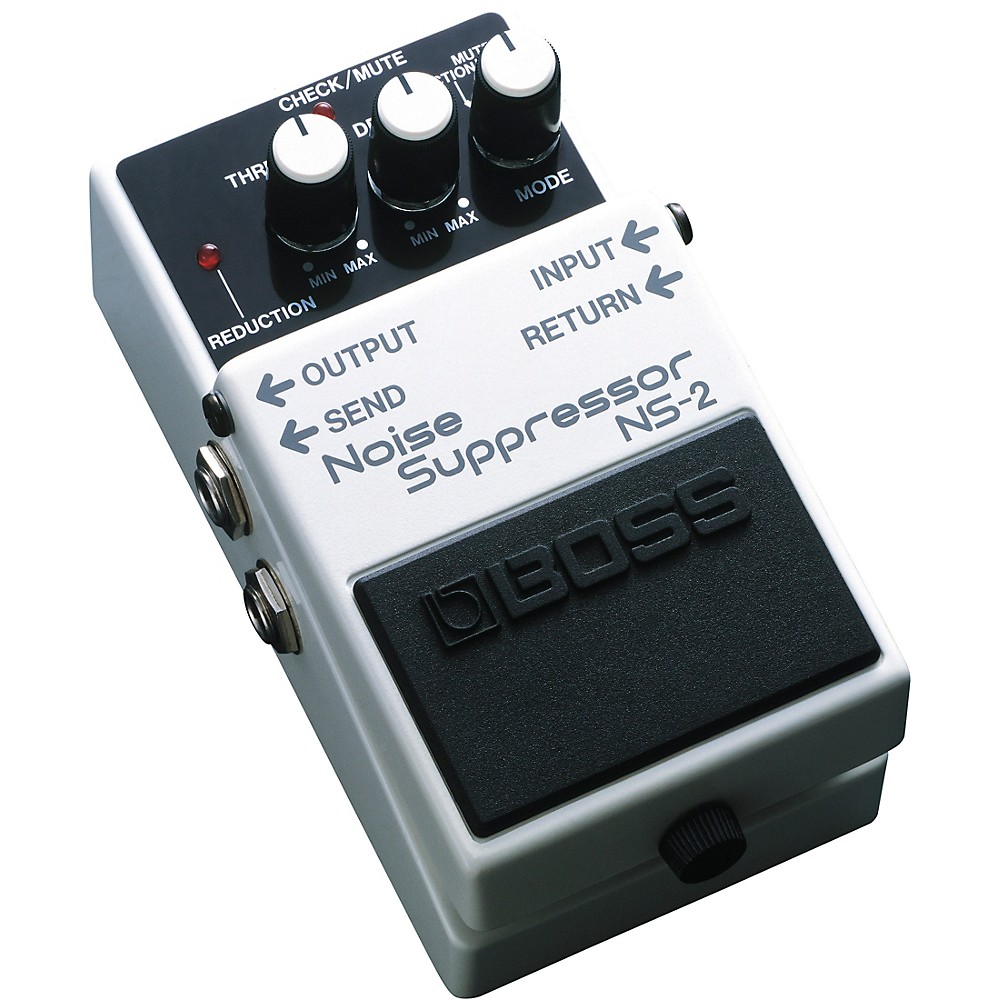 Boss Ns-2 Noise Suppressor Pedal
The Boss NS-2 Noise Suppressor Pedal effectively eliminates noise and hum from the input signal while preserving the original sound's tonality. Natural attack and envelope remain unaffected by suppression of the noise components.
MORE...
119.00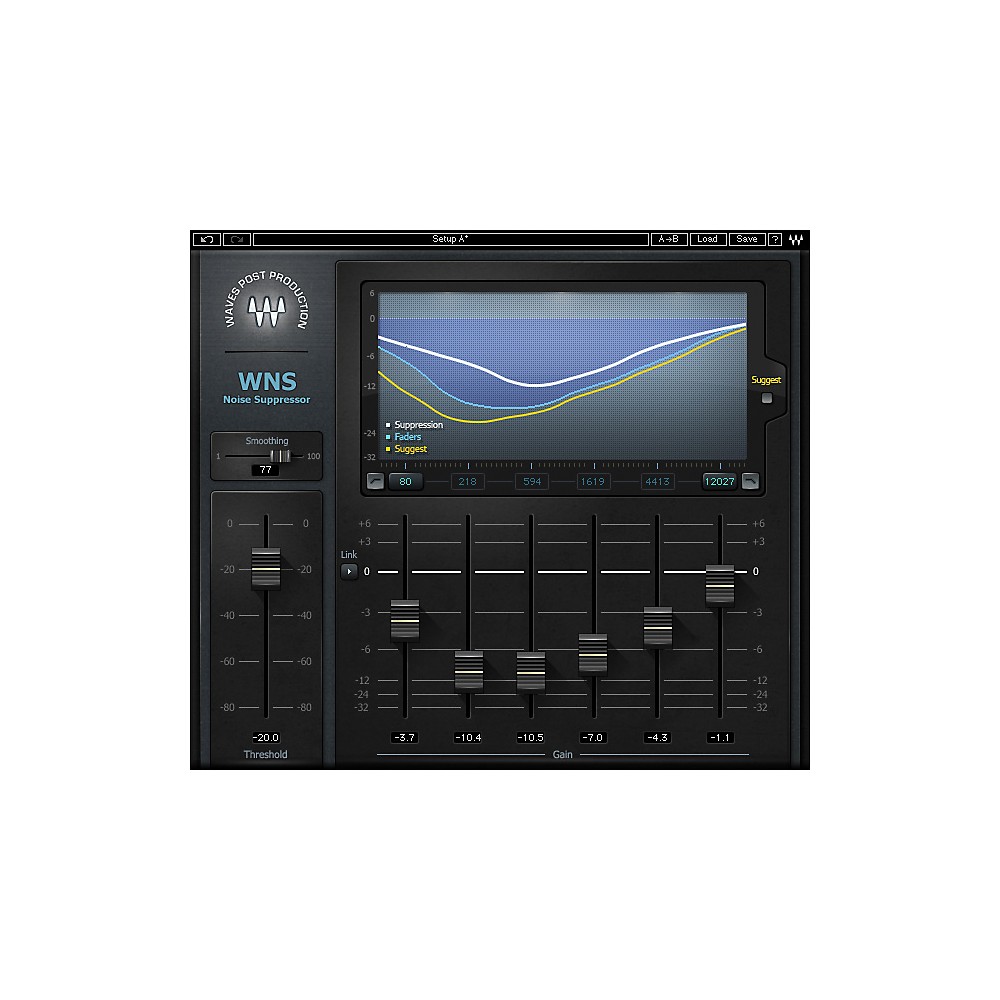 Waves Wns Noise Suppressor Native/Tdm/Sg Software Download
"This is the Waves Digital Download version. We process digital download orders as quickly as possible. You'll receive your authorization code and download link by email (may take up to 24 hours).WNS Waves Noise Suppressor is a real-time noise reduction p
MORE...
57.60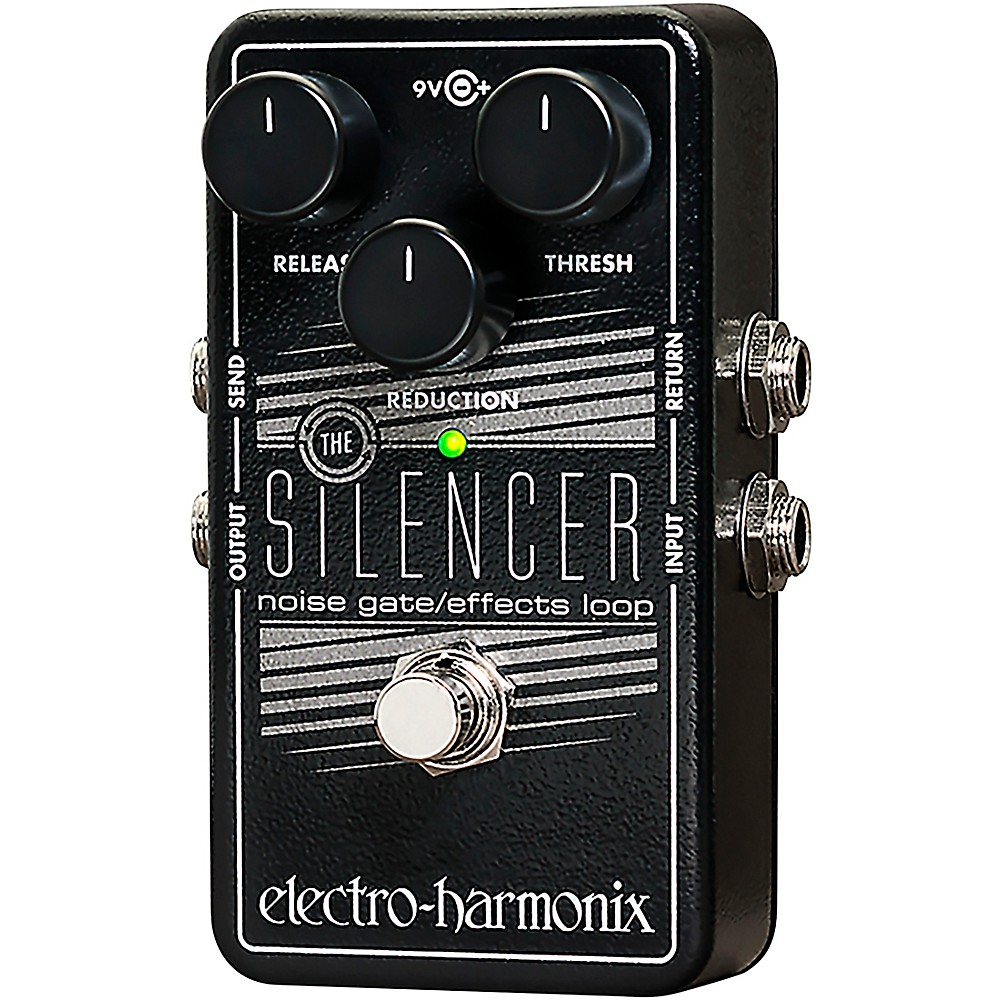 Electro-Harmonix Silencer Noise Gate Guitar Effects Pedal
"A sophisticated noise gate that can tame a single pedal or an entire effects loop! The Silencer' three-control layout provides precise fine-tuning to fit your system, axe and playing style. Threshold adjusts how much level is required to open the noise g
MORE...
128.95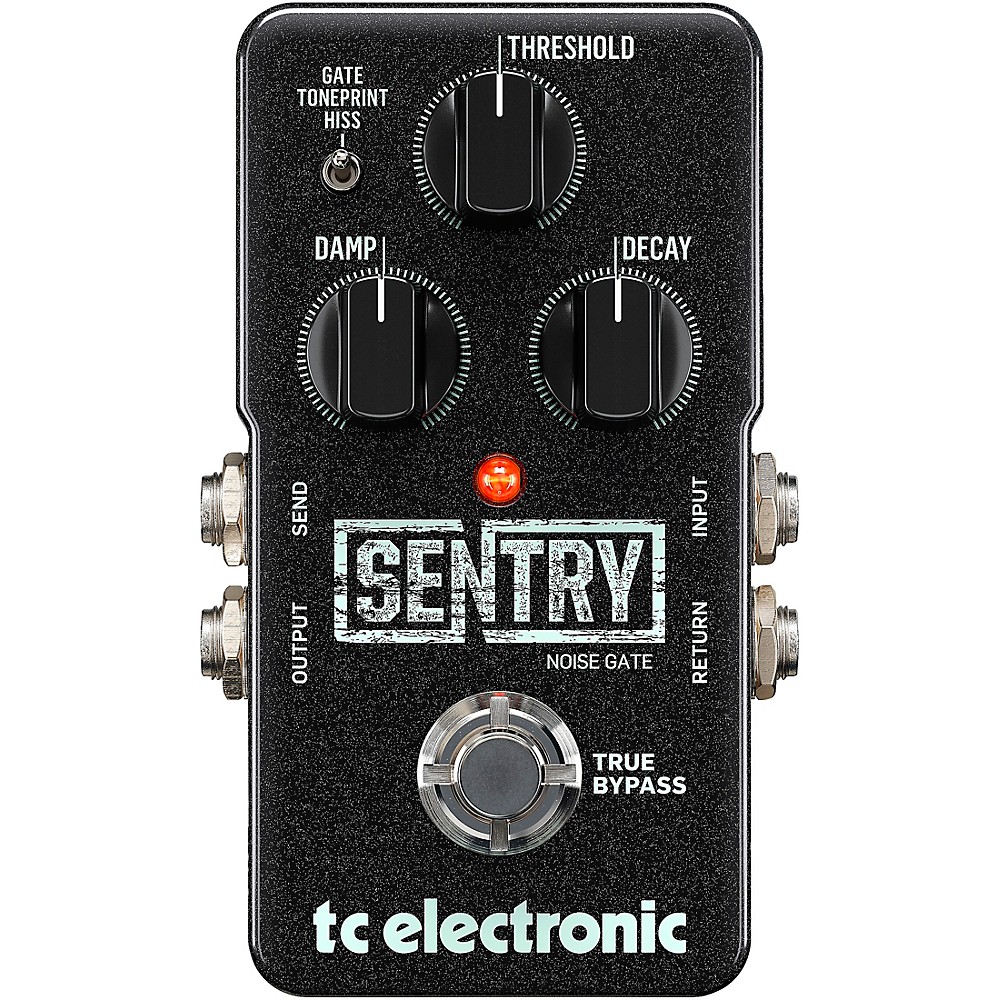 Tc Electronic Sentry Noise Gate Guitar Pedal
"Sentry Noise Gate is your gateway to a noise-free and fully dynamic performance. Its cutting-edge multiband technology is set to cater to all of your hum and buzz-killing needs and with its highly intuitive design, you'll be dialing out that unwanted noi
MORE...