$89.99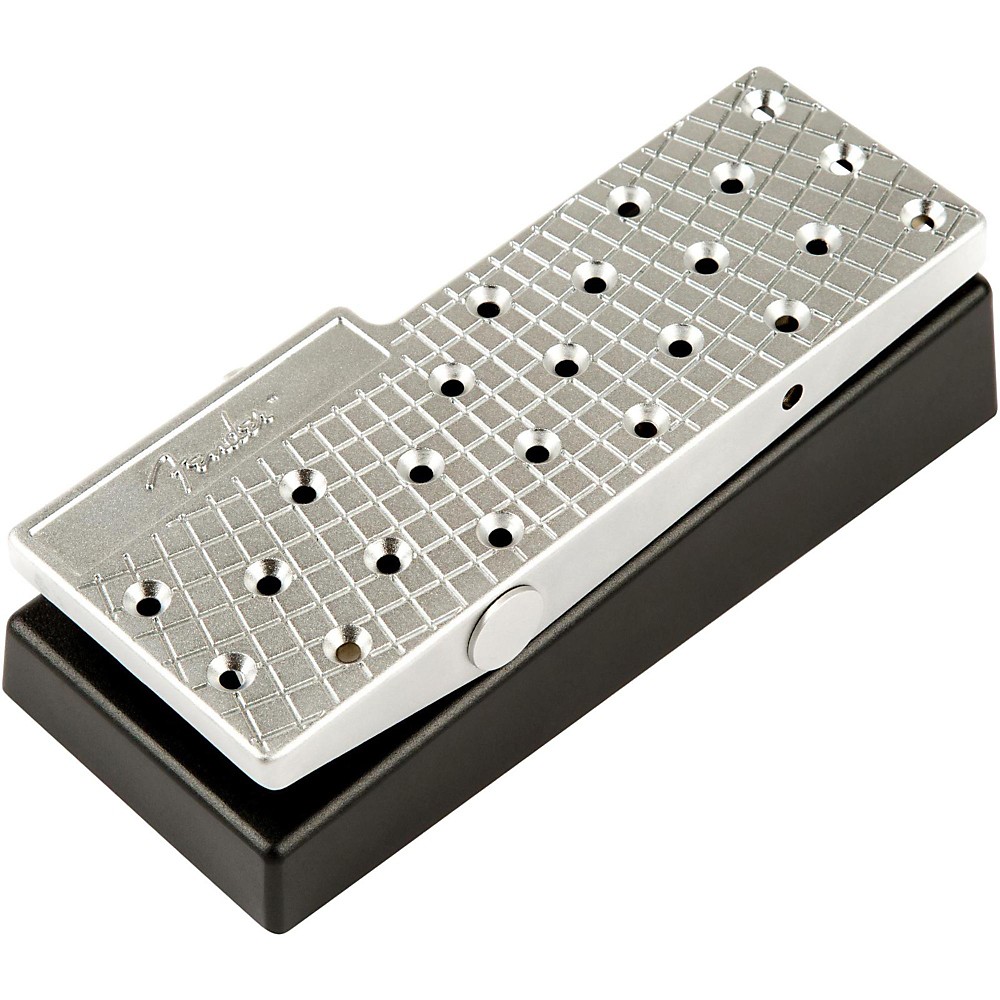 Fender Fwp-1 Wah Guitar Effects Pedal
"Fenders FWP-1 Wah Pedal delivers classic and rich vocal sound with a smooth feel and consistent crystalline response. An internal switch enables either buffered or classic output allowing greater flexibility in pedal board placement of the unit itself an

MORE...


$62.75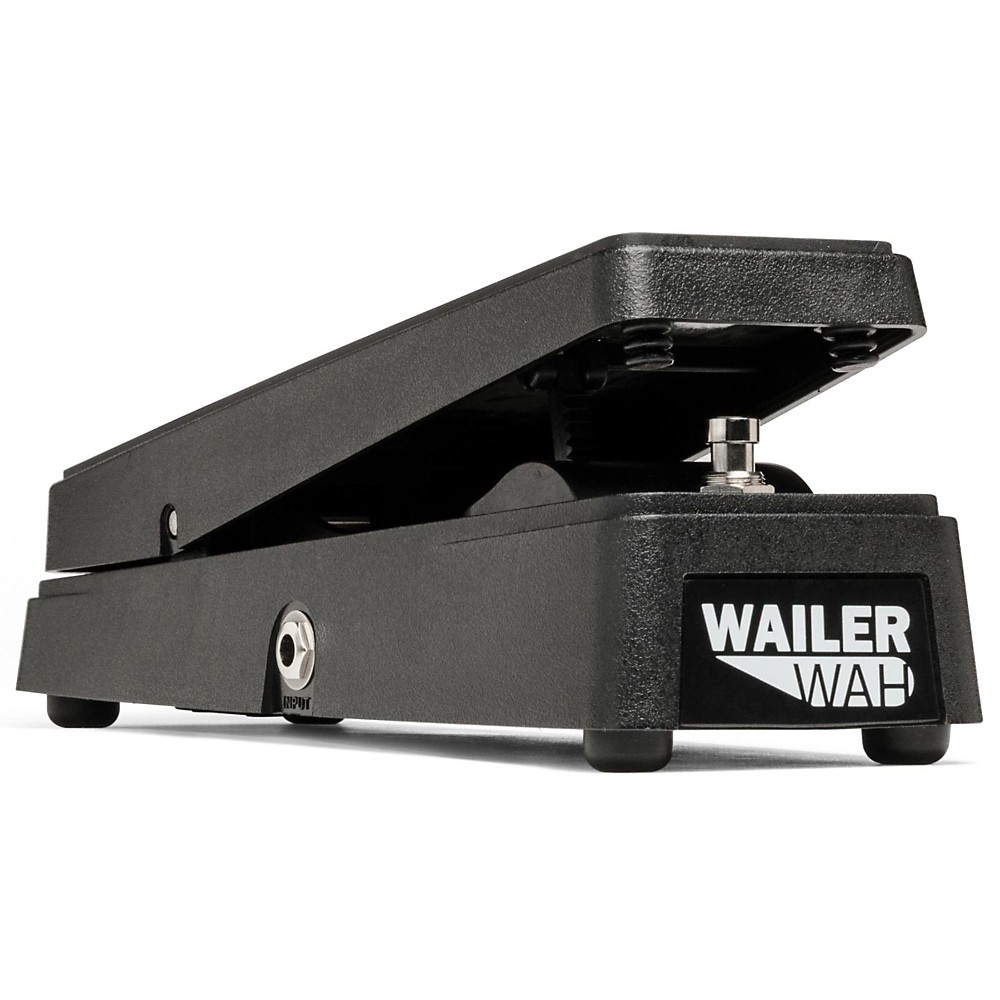 Electro-Harmonix Wailer Wah Wah Pedal
"The Wailer Wah features the great sound and tone of the award winning Crying Tone Wah in a rugged, lightweight pedal and with a traditional rack and pinion style operating mechanism. Rugged yet lightweight at just over 1.5 lb., its lighter than most popu

MORE...


$100.70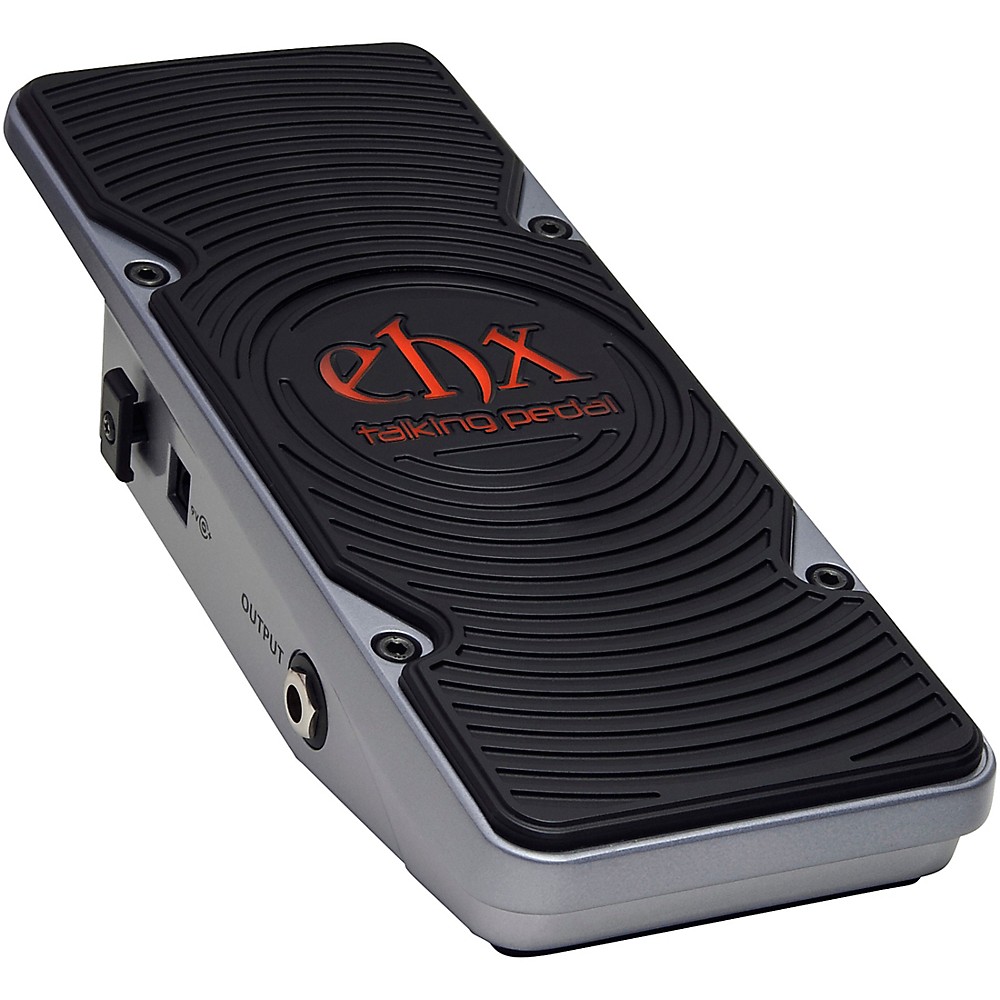 Electro-Harmonix Talking Pedal Wah/Fuzz Guitar Effects Pedal
"The Talking Pedal brings vocal expression to the guitar player and uses the proprietary design shared by all of EHX's Next Step Effects. It features the same smooth rocking chassis that's super rugged and delivers lightning fast control. Bypass switching

MORE...


$169.99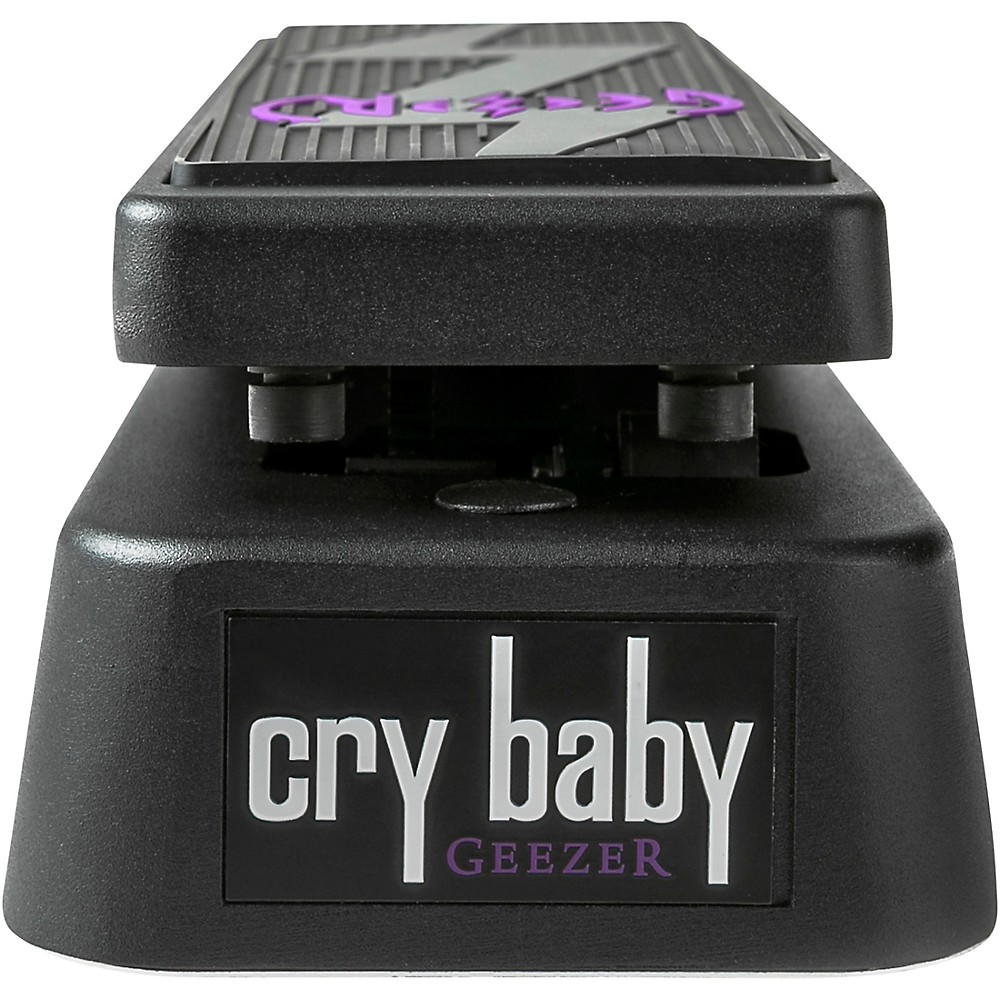 Dunlop Geezer Butler Crybaby Bass Wah Effects Pedal
"Geezer Butler is one of rock n rolls pioneers. His growling bass tones and heavy, swinging bass lines have helped define entire genres of hard rock and heavy metal. As the first bass player to ever record with a wah pedal, Geezer was the only natural cho

MORE...