$128.00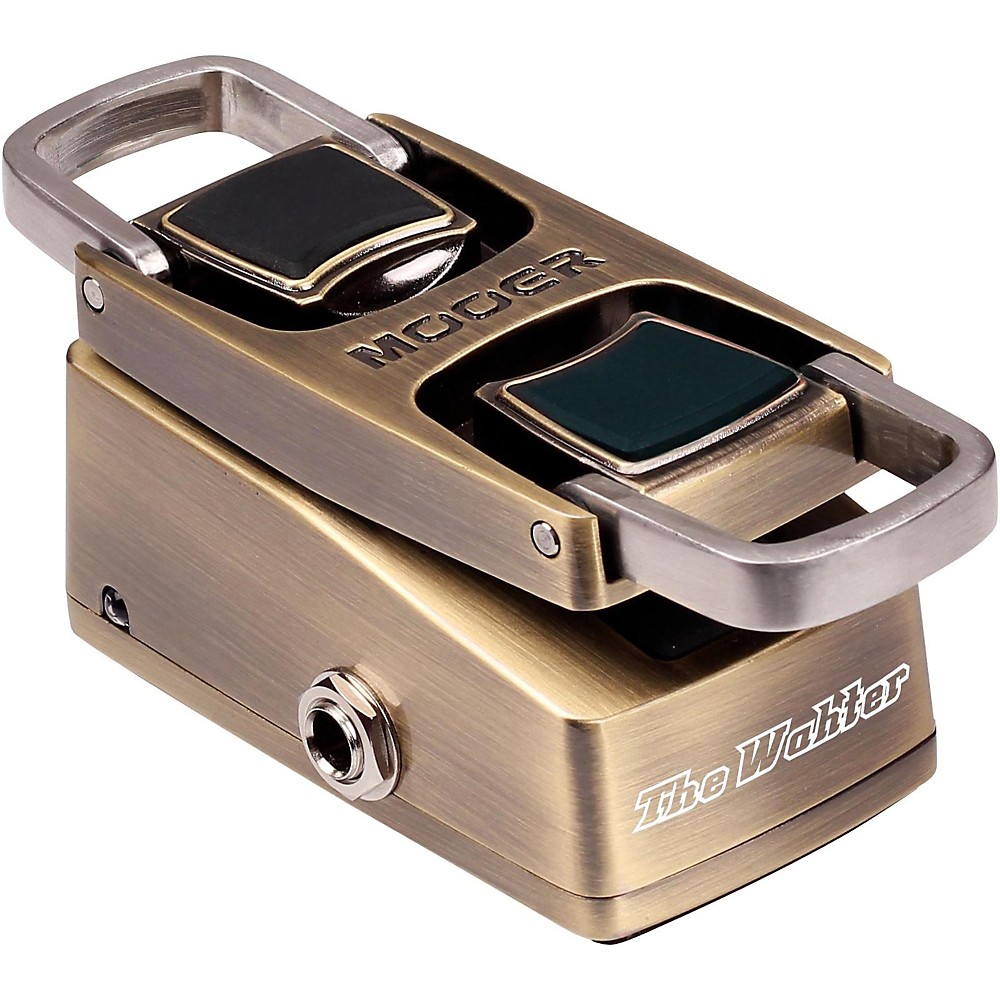 Mooer Wahter Mini Series Classic Wah Pedal
"The Wahter recreates the vocal sweep and lush harmonics of the classic wah tone, while remaining small and compact. The smoothness of tone is all thanks to the high-quality electronic components Mooer uses.Unlike the traditional way of turning on/off the

MORE...


$62.75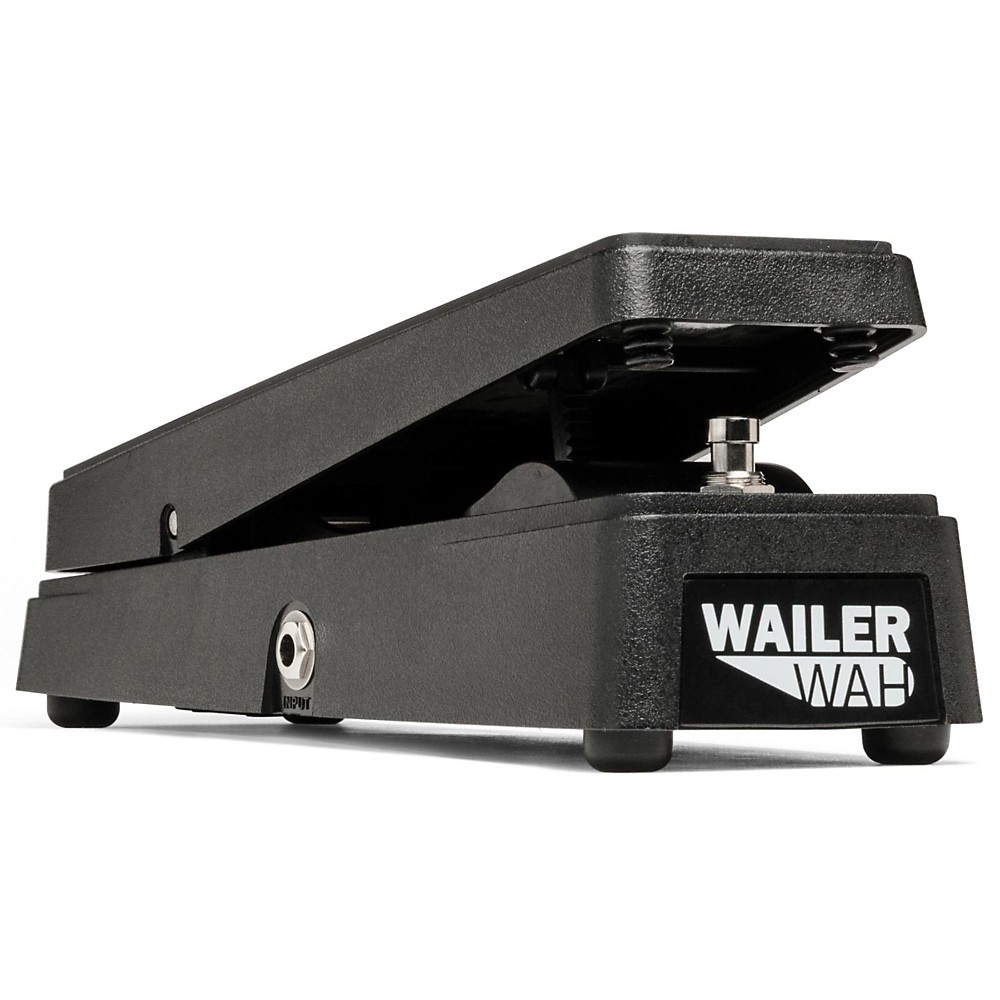 Electro-Harmonix Wailer Wah Wah Pedal
"The Wailer Wah features the great sound and tone of the award winning Crying Tone Wah in a rugged, lightweight pedal and with a traditional rack and pinion style operating mechanism. Rugged yet lightweight at just over 1.5 lb., its lighter than most popu

MORE...


$129.99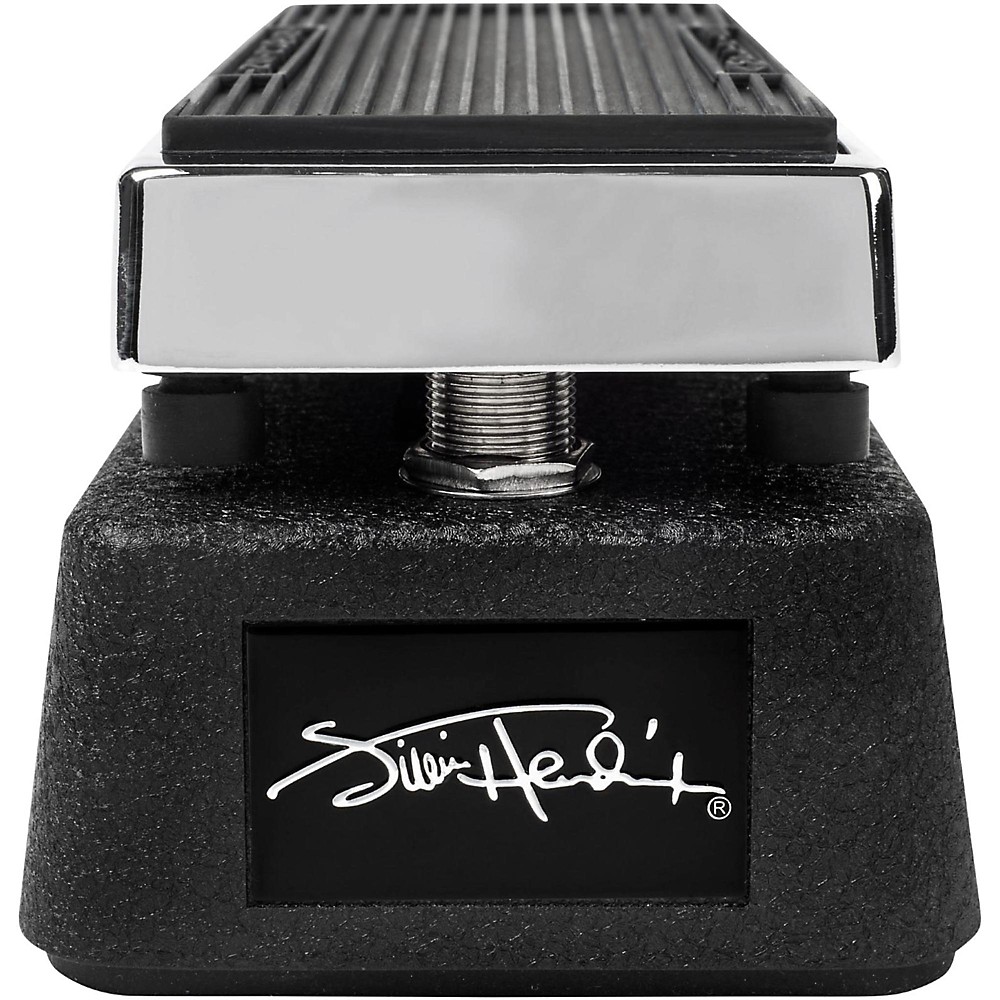 Dunlop Jimi Hendrix Cry Baby Mini Wah Pedal
Jimi Hendrix relied on his wah to deliver a stunning array of tones. This pedal is crafted to deliver the same dynamic tonal sweep of Jimis original Italian-made Thomas Organ unit with half the footprint of a standard wah pedal. It features a classy chrom

MORE...


$100.70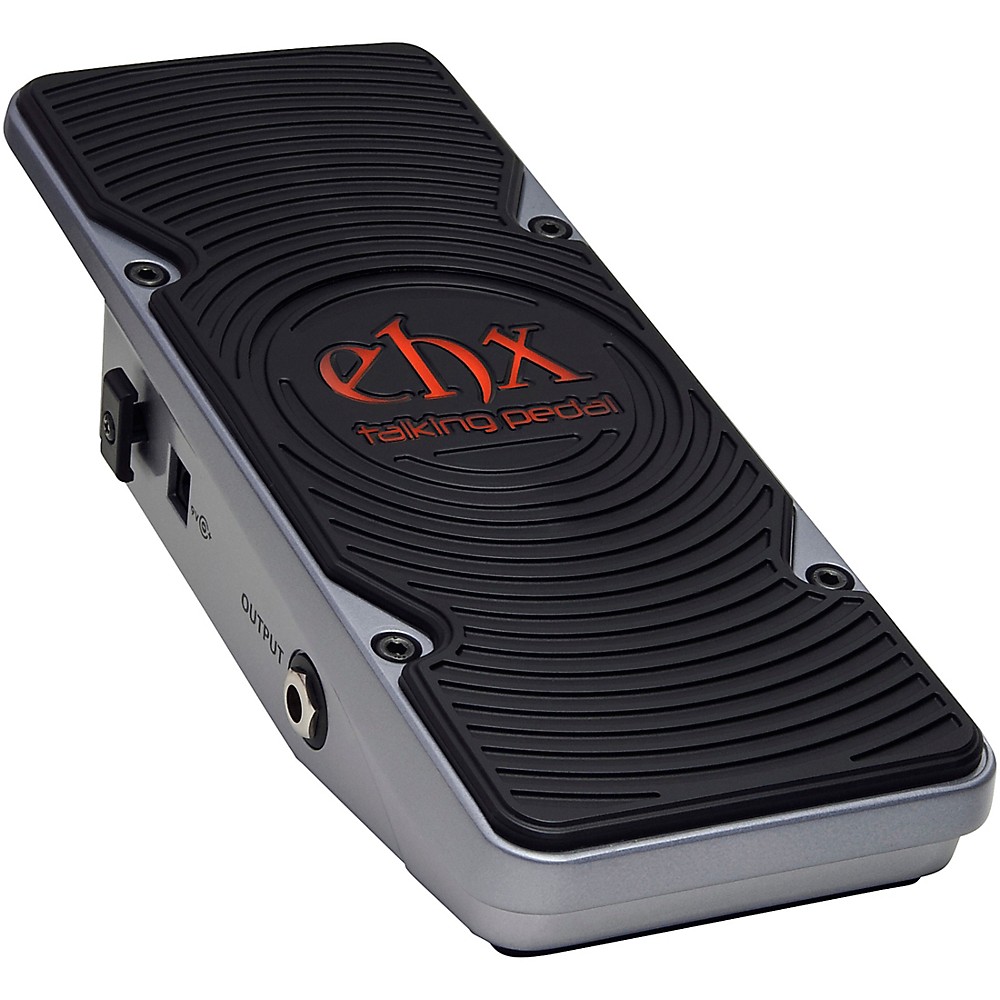 Electro-Harmonix Talking Pedal Wah/Fuzz Guitar Effects Pedal
"The Talking Pedal brings vocal expression to the guitar player and uses the proprietary design shared by all of EHX's Next Step Effects. It features the same smooth rocking chassis that's super rugged and delivers lightning fast control. Bypass switching

MORE...