$13.99

Gibson Jack Plate With Screws Explorer Chrome
"A Gibson original OEM replacement or restoration output jack plate made from molded metal that fits any vintage or modern day Les Paul. Available in Black, Gold, Crme, Nickel or Chrome finish."

MORE...


$164.99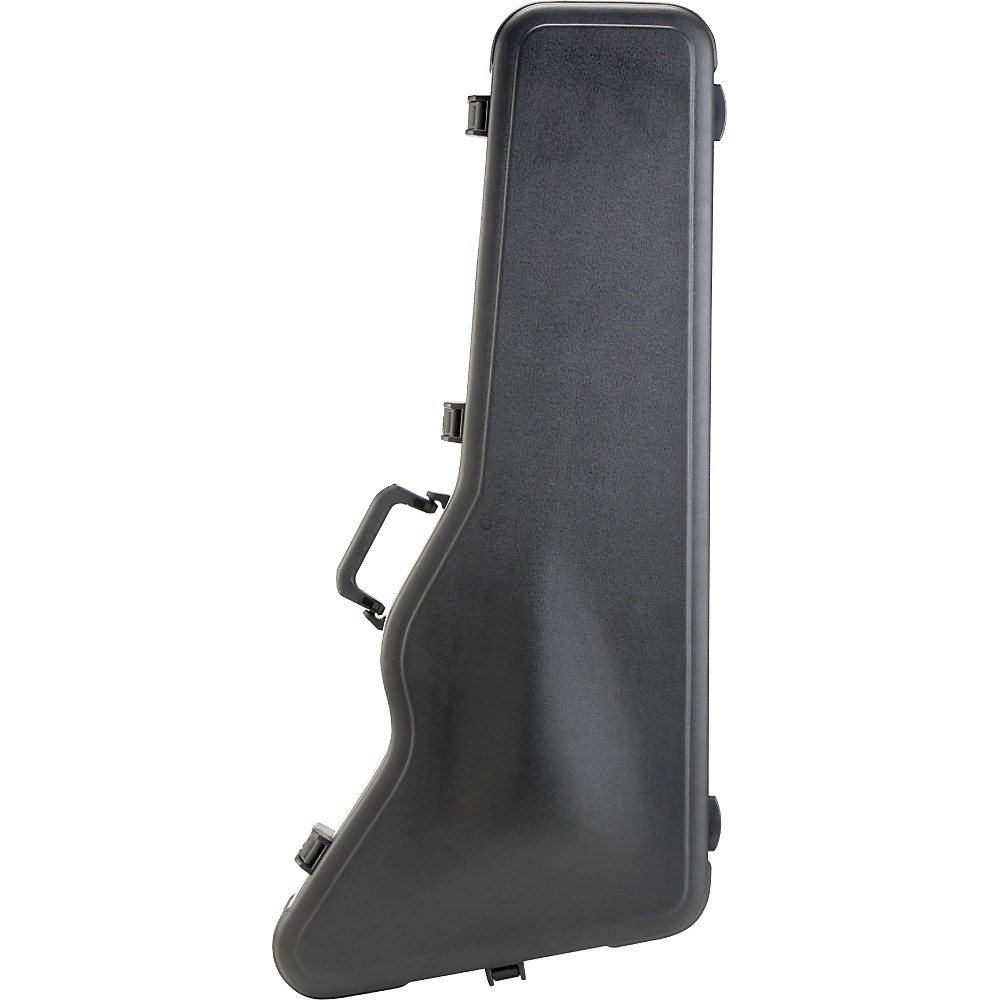 Skb Hardshell Guitar Case For Gibson Explorer/Firebird-Type Guitars
"The SKB Hardshell Guitar Case for Gibson Explorer/Firebird-Type guitars is a distinctively shaped case designed to fit ""pointy style"" guitars such as F-birds (including models with ""banjo"" style tuners), Exp's, Jackson Kelly, Jackson Warrior models,

MORE...


$1649.00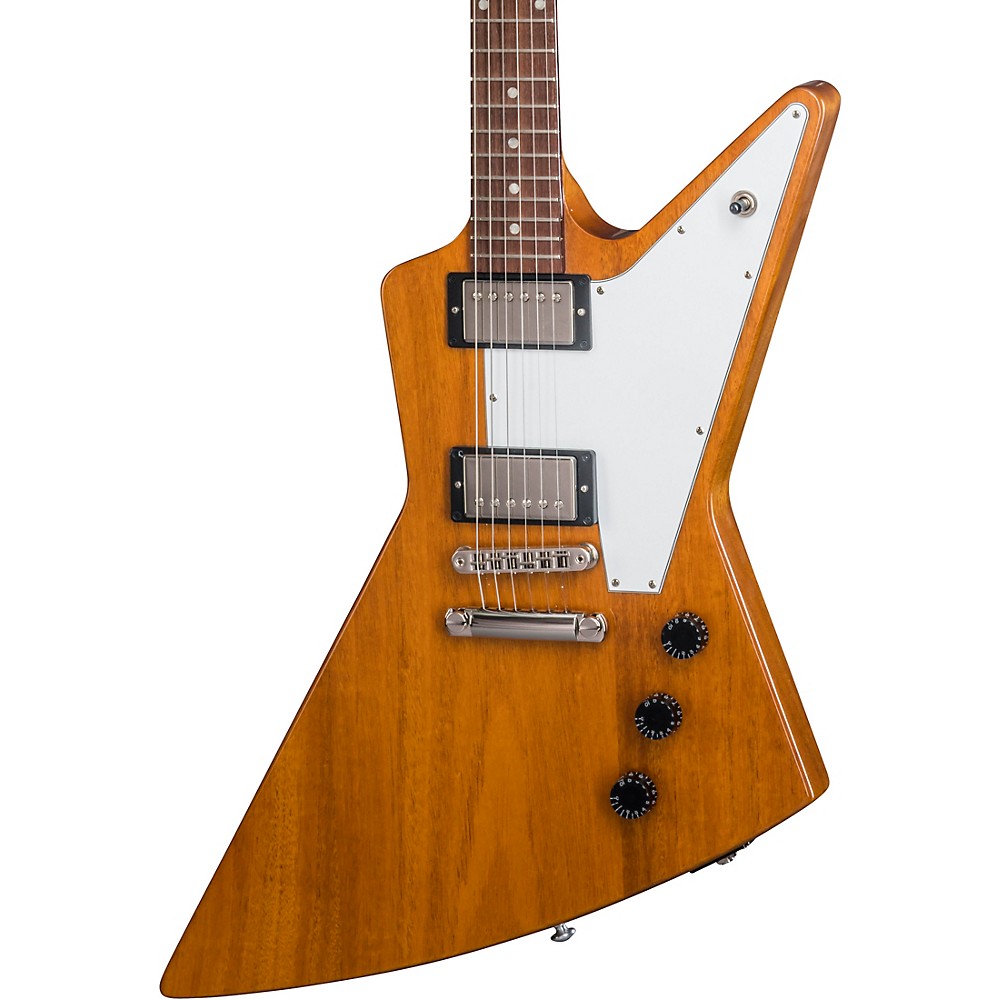 Gibson Explorer 2018 Electric Guitar Antique Natural White Pickguard
"The 2018 Gibson Explorer embodies the trail-blazing characteristics of the Explorers originally introduced in 1958, which made these rare and desirable guitars so far ahead of their time. Featuring a solid mahogany body and set-in mahogany neck with fast

MORE...


$24.99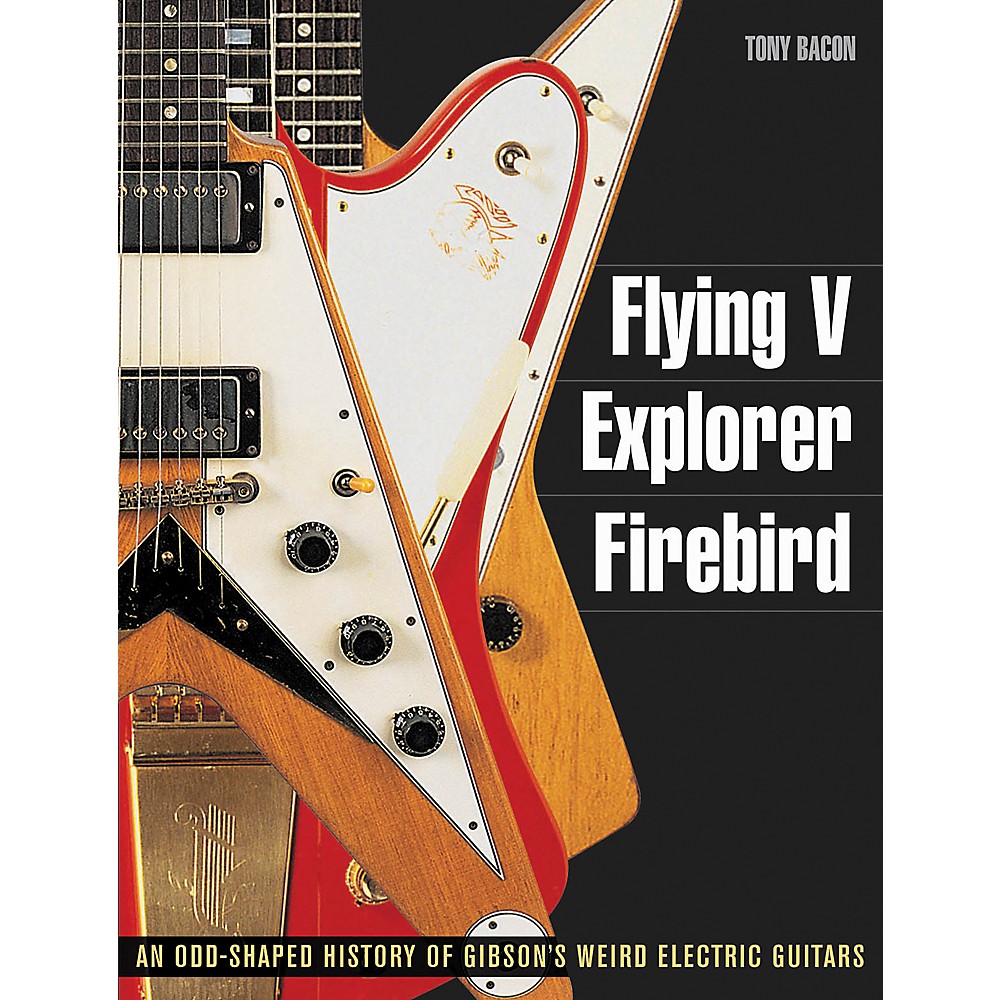 Backbeat Books Flying V Explorer Firebird: An Odd-Shapted History Of Gibson's Weird Electric Guitars
"Until the launch of the Flying V and Explorer in 1958, electric guitars were supposed to look like...guitars. Suddenly, Gibson turned conventional design upside down, almost literally, by using straight lines and angular body shapes, changing the way ele

MORE...