$349.99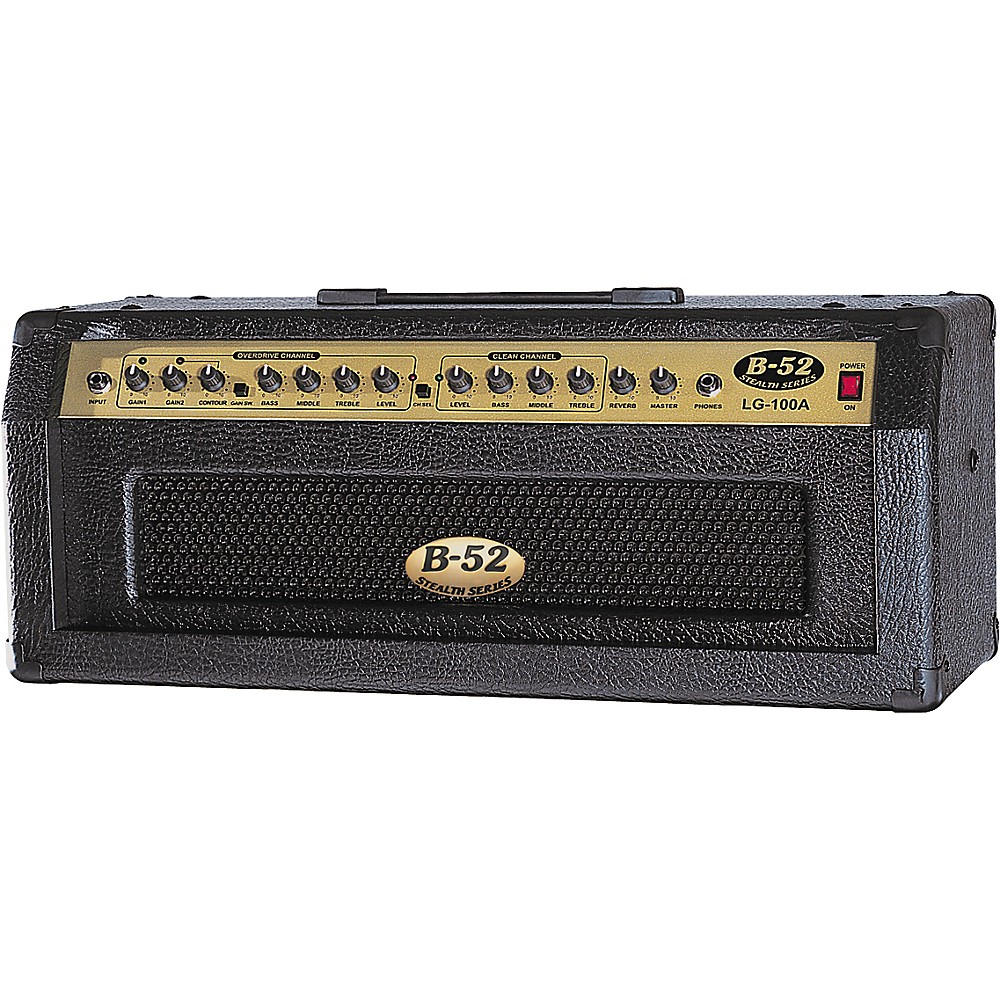 B-52 Lg-100A 100W Solid State Guitar Amp Head
"The roaring, solid-state B-52 LG-100A Head uses the latest in tube simulation technology for a pristine clean channel and a grinding distortion channel that sound and feel like the real deal. Overdrive channel has 2 gain settings, contour knob, gain swit

MORE...


$199.99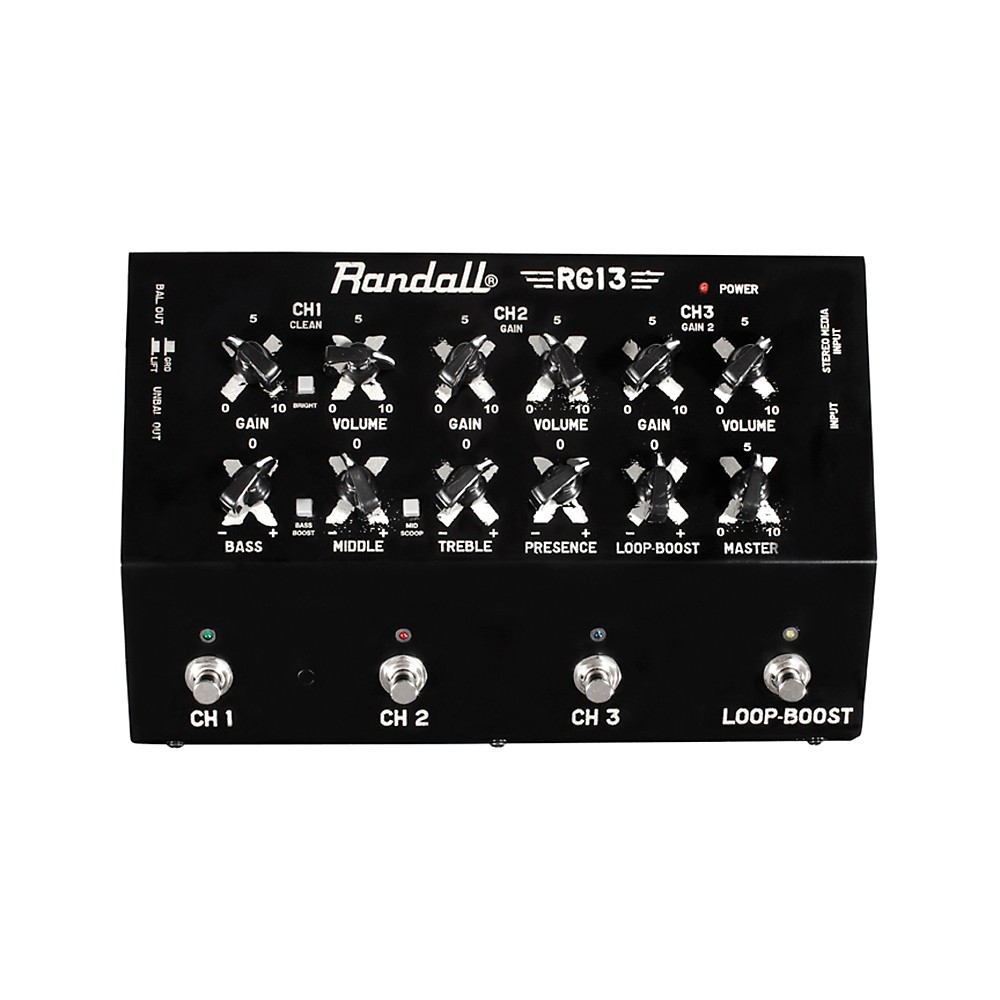 Randall Rg13 Iw Solid State Guitar Pedal Amplifier Black
"This three Channel, 1W high gain FET solid state floor-pedal/amp offers a switchable FX loop and Volume Boost function for more flexibility. There's also an external 9V power jack, 1/8 stereo media input, headphone output, speaker emulated XLR direct out

MORE...


$1029.97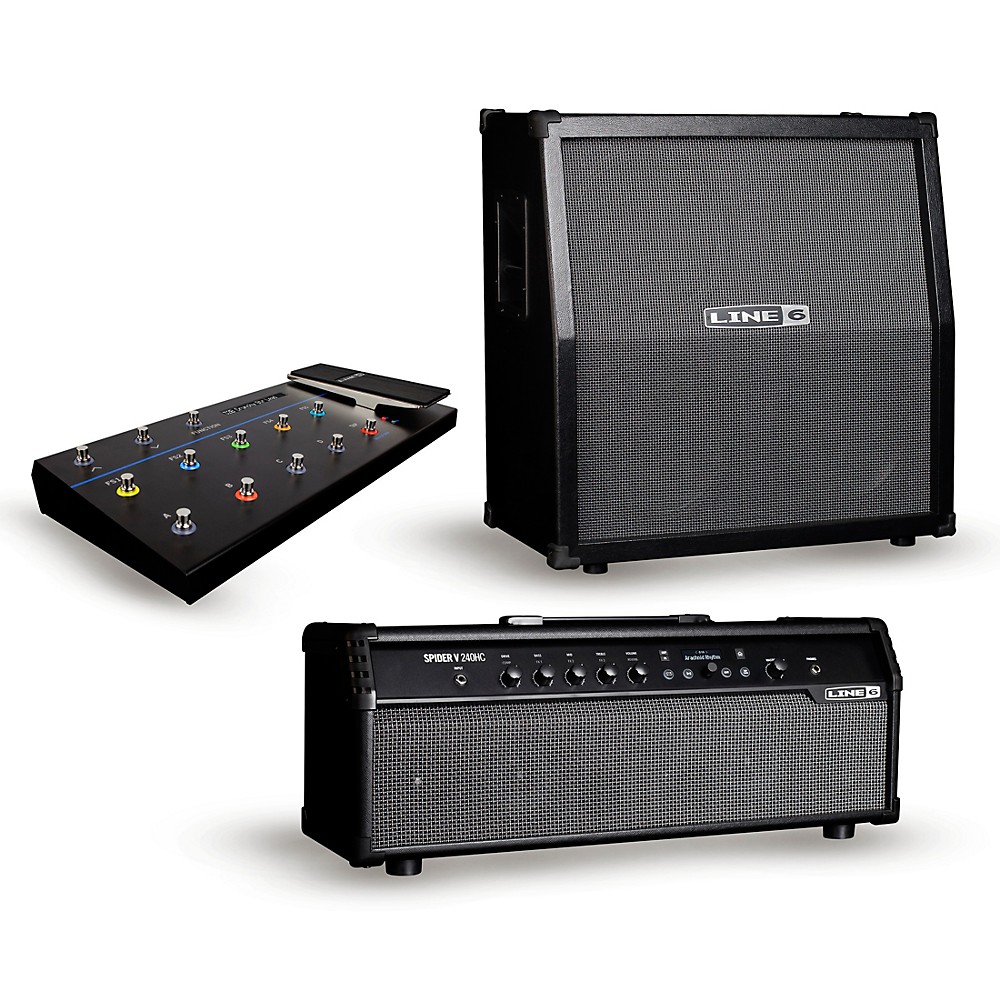 Line 6 Spider V 240Hc 240W Head And 412 320W 4X12 Speaker Cabinet With Fbv 3 Footswitch
"This all-in one Line 6 package gives you everything you need to take your guitar playing to the masses. Get amazing power and versatility with the Spider V 240W head, which is paired with a specially designed Spider V 320W 4x12 speaker cab. And take extr

MORE...


$699.98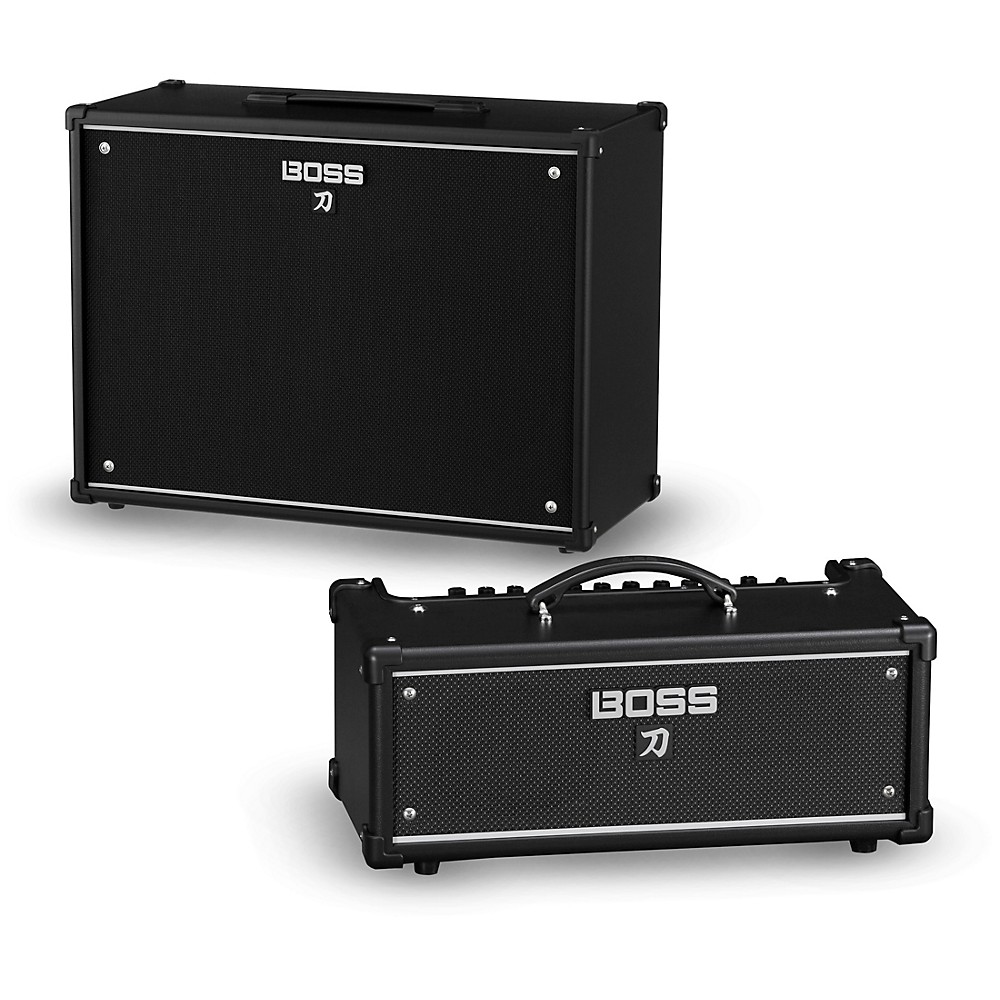 Boss Katana Ktn-Head 100W Guitar Amplifier Head And 212 150W 2X12 Cabinet
"Katanathe traditional sword carried by the historic samurai of Japanis a symbol of honor, precision, and artistry in Japanese culture. Adopting the majestic swords name with pride, the Katana series presents guitar amplifiers with smooth, cutting tones h

MORE...