$117.50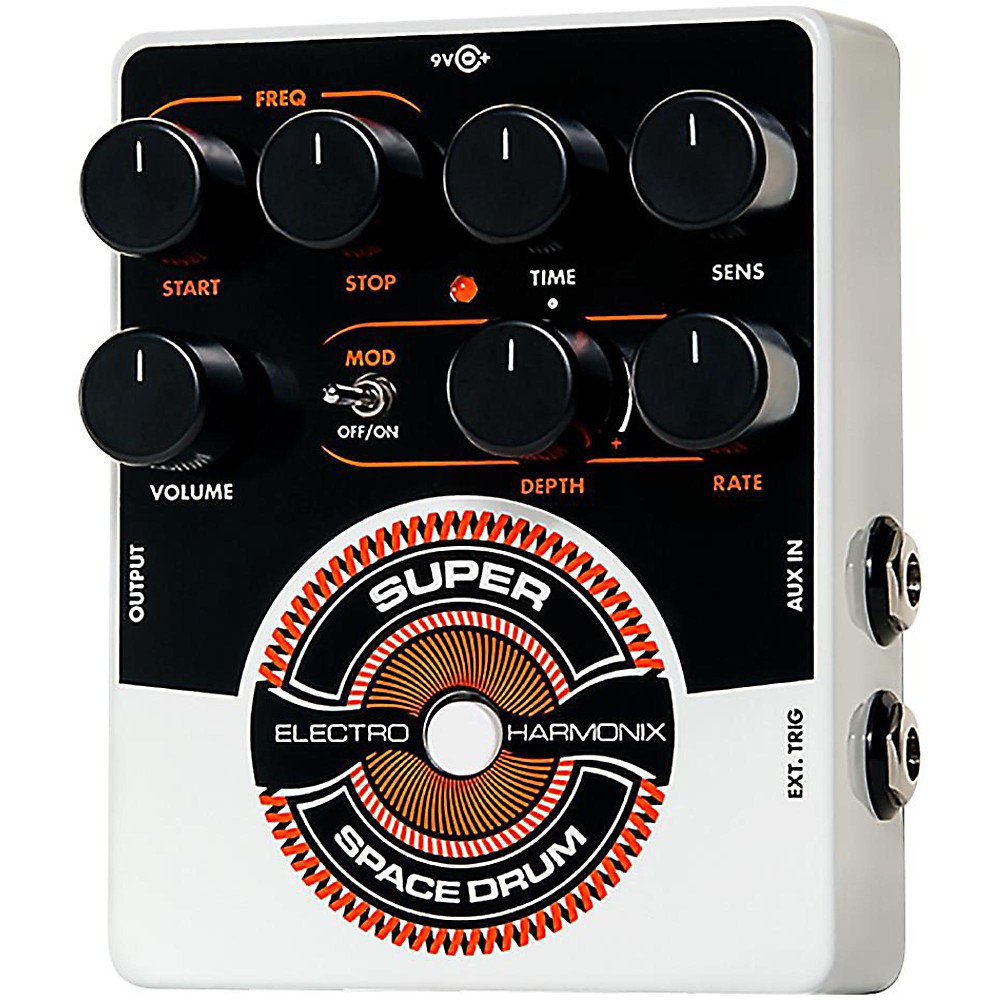 Electro-Harmonix Super Space Drum Analog Drum Synth Pedal
"A faithful reissue of the cult-classic released in 1979, the SSD uses analog synthesis techniques to create mind-blowing sounds ranging from deep kicks to high toms to sci-fi drums. Trigger it from the built-in pushbutton or an external (non-MIDI) electr

MORE...


$202.90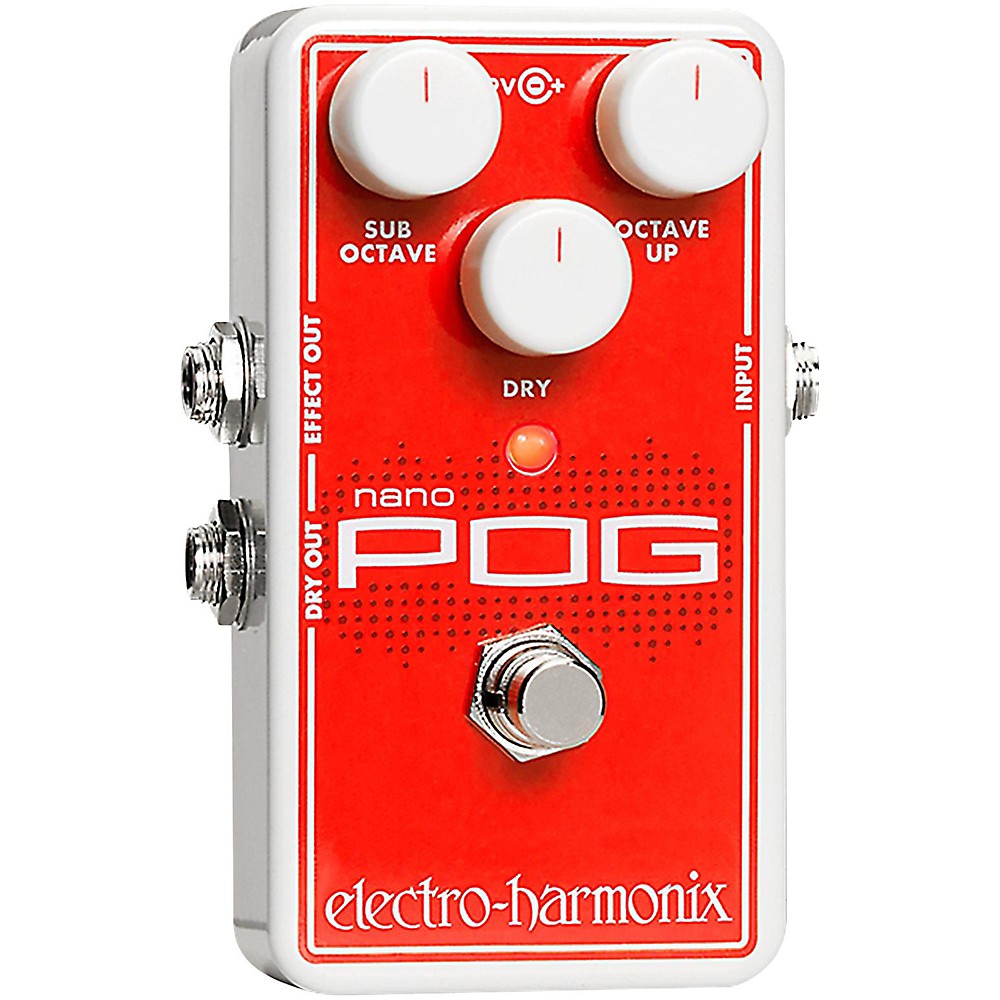 Electro-Harmonix Nano Pog Polyphonic Octave Generator Guitar Effects Pedal
"The smallest member of the polyphonic POG clan provides impeccable tracking and sound. Separate level controls for dry, sub octave and octave up plus an extra dry out and silent footswitching provide the perfect formula for this compact jewel.Super, spac

MORE...


$299.00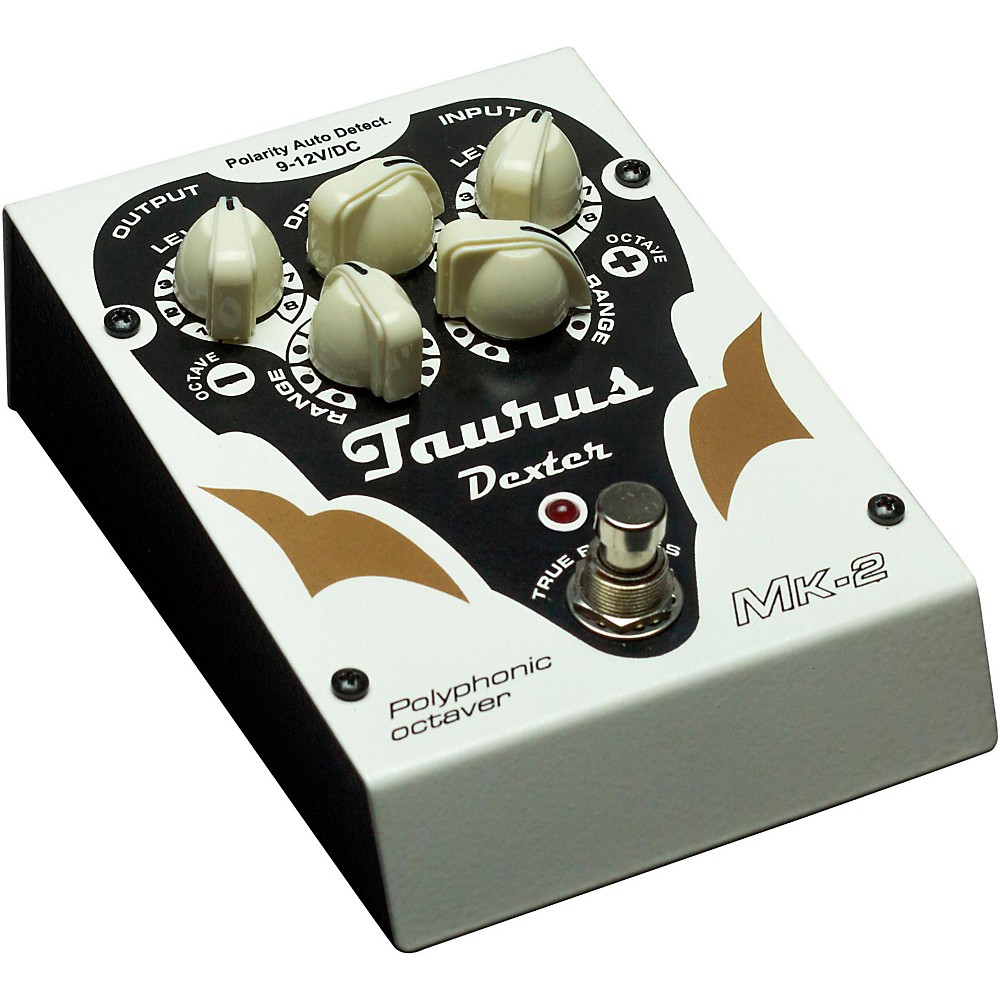 Taurus Dexter Mk2 Octave Effects Pedal
"This is one of the most natural-sounding, best tracking, octave pedals ever made! Other polyphonic octave pedals sound cold and synthetic; Dexter delivers multiple-octave voices, with amazing tracking, while leaving the character of your guitar/bass inta

MORE...


$149.95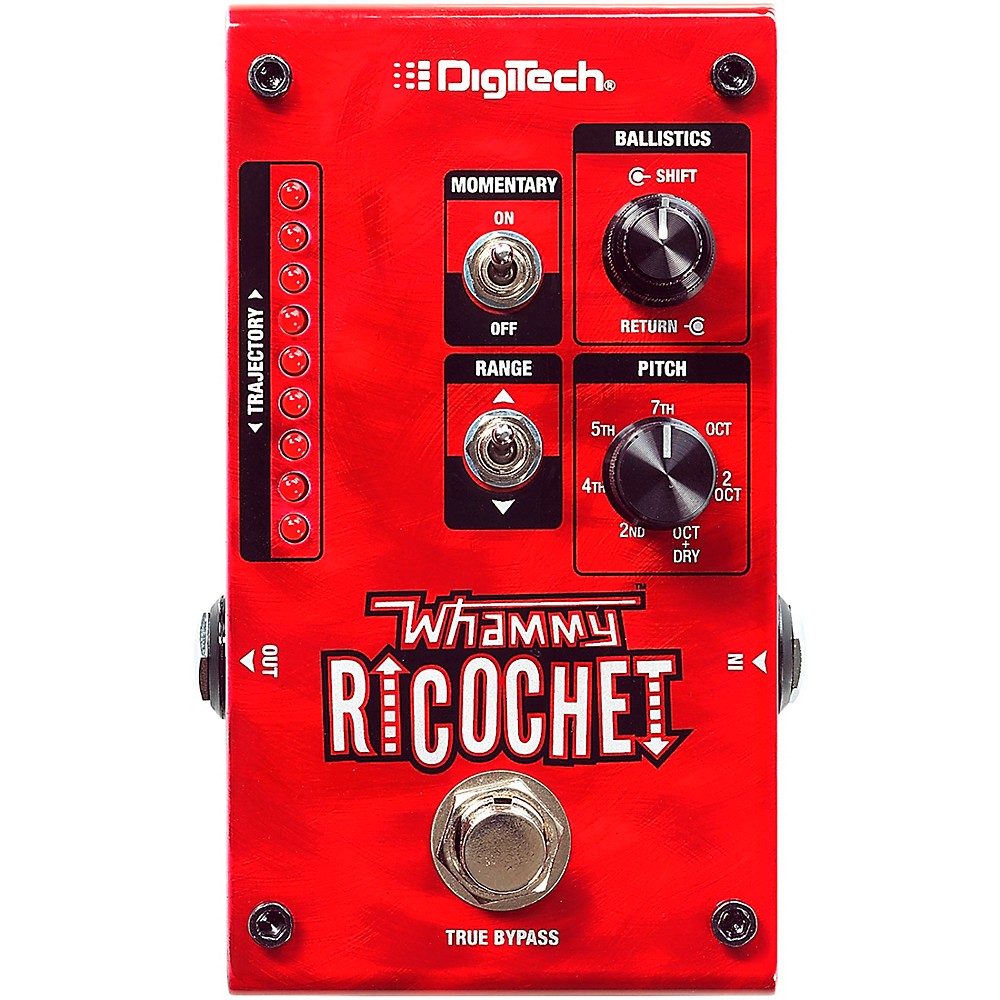 Digitech Whammy Ricochet Guitar Effects Pedal
Save BIG when you buy today!

MORE...


$221.30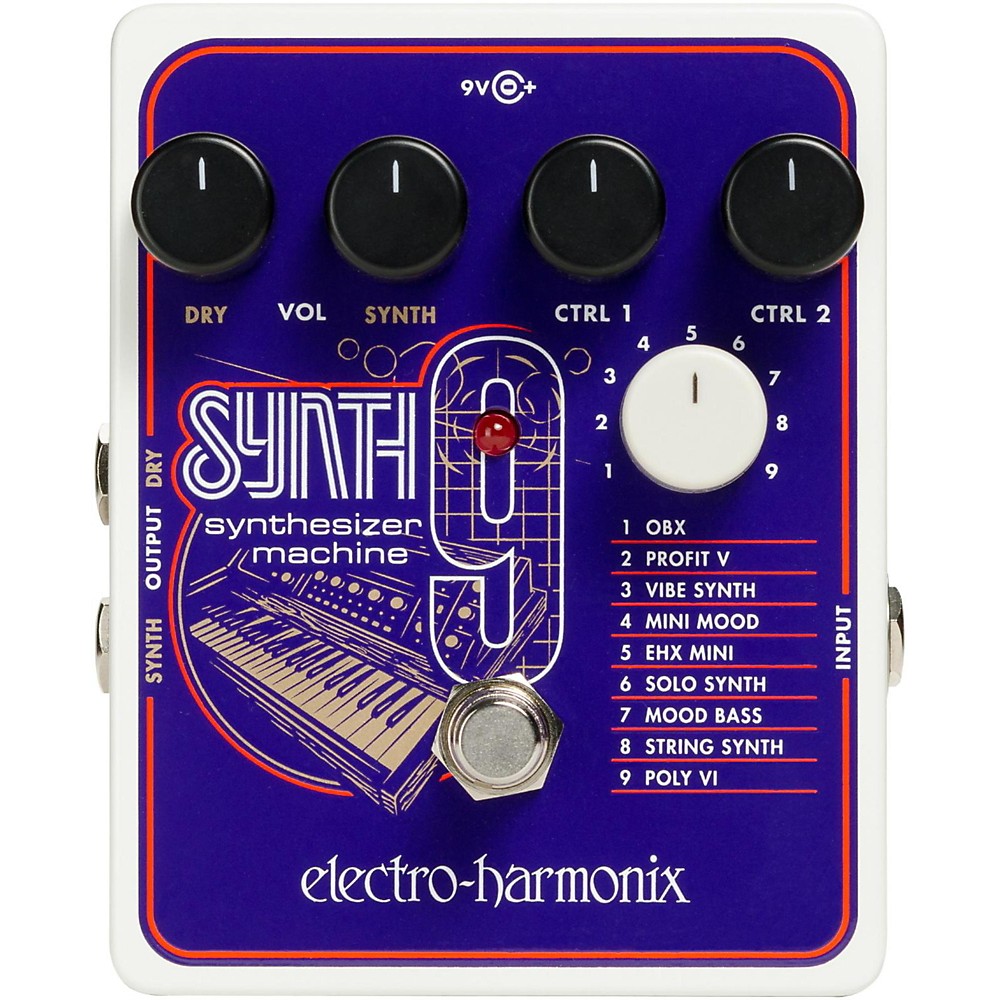 Electro-Harmonix Synth9 Synthesizer Machine Pedal
"The Electro-Harmonix polyphonic SYNTH9 Synthesizer Machine transforms your guitar or bass with 9 presets that were precisely tuned to emulate the most sought after, vintage synthesizer sounds ever. From searing lead synths to spacey synth pads and deep,

MORE...


$168.00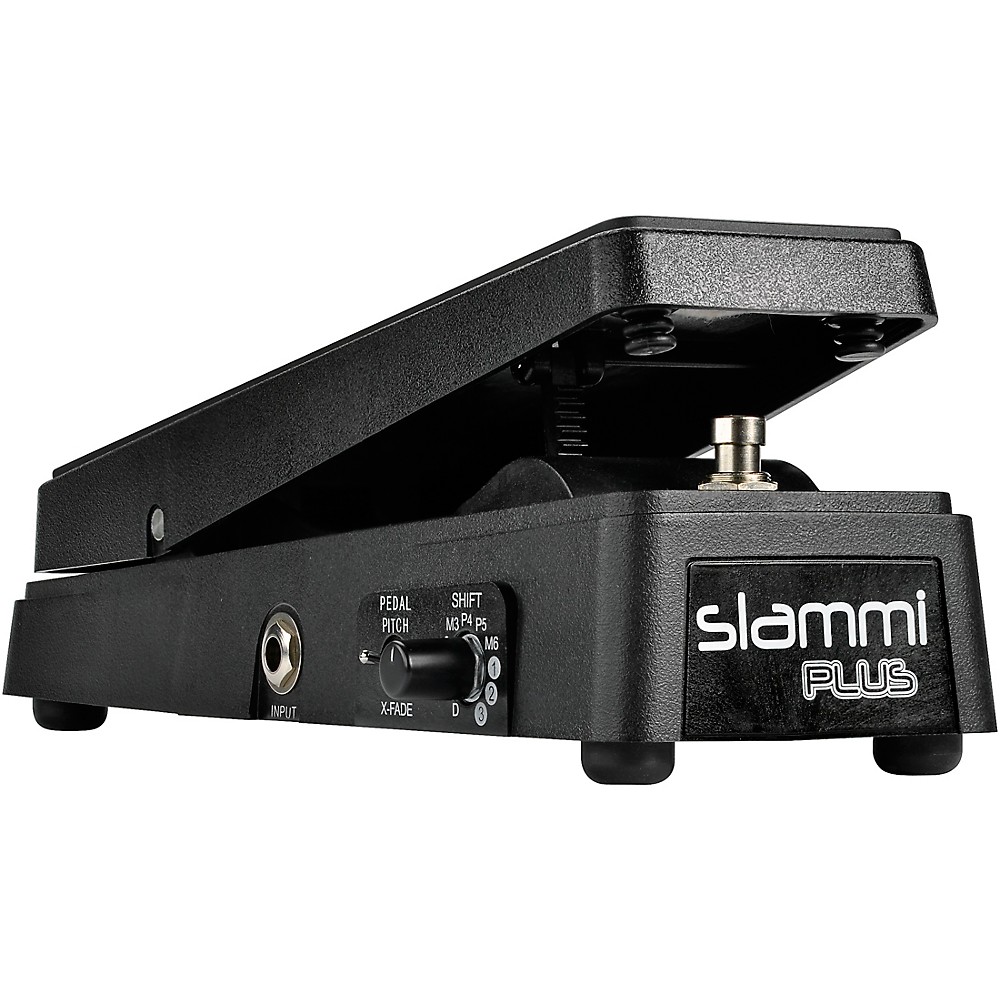 Electro-Harmonix Slammi Plus Polyphonic Pitch Shifter/Harmony Effects Pedal
"The Electro-Harmonix Slammi Plus polyphonic pitch-shifter flawlessly transposes your pitch in two different directions over a +/- 3 octave range: transpose up, down or both, simultaneously! Staggering whammy effects and dive bombs, bends, harmonies, cros

MORE...