$299.99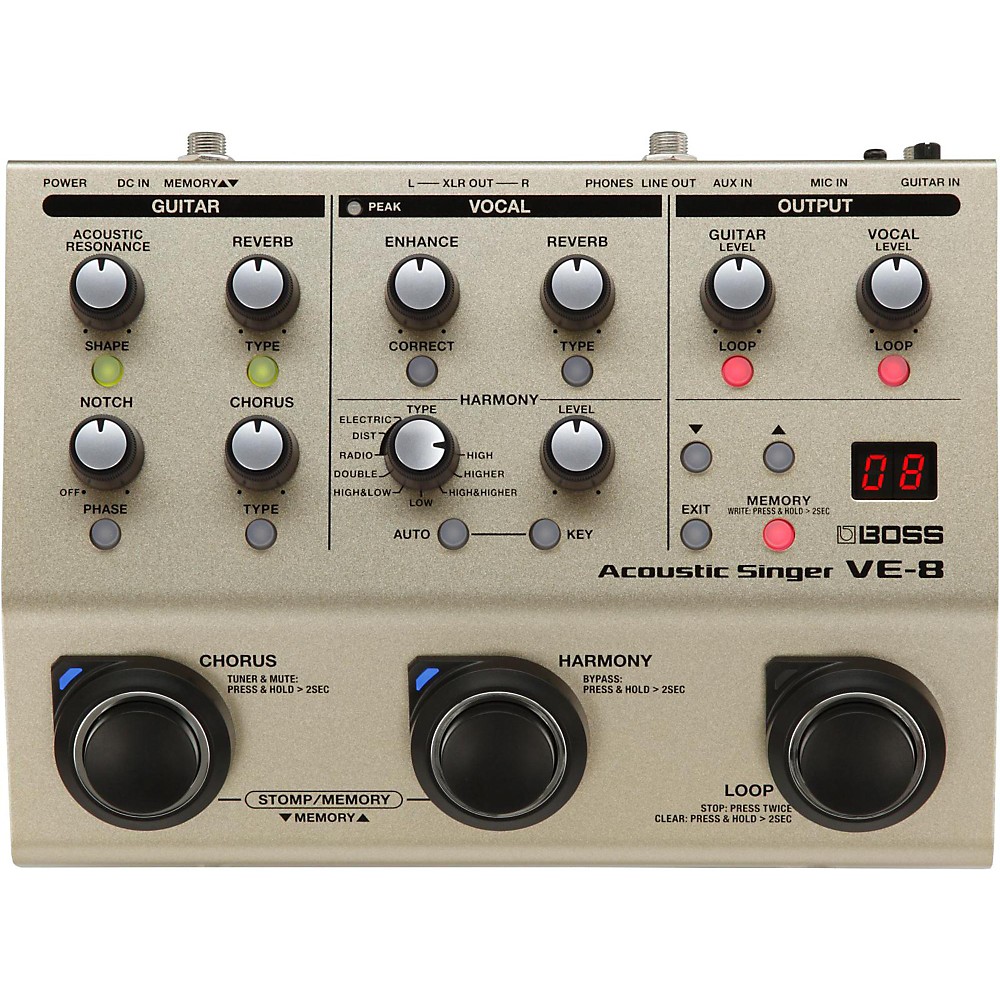 Boss Ve-8 Acoustic Singer Multi-Effects Pedal
"For singer/songwriters who play acoustic guitar, its a competitive, crowded world out there. The VE-8 Acoustic Singer delivers that extra edge you need to stand out and shine, supporting you with professional BOSS sound every time you perform. Simple to

MORE...


$399.99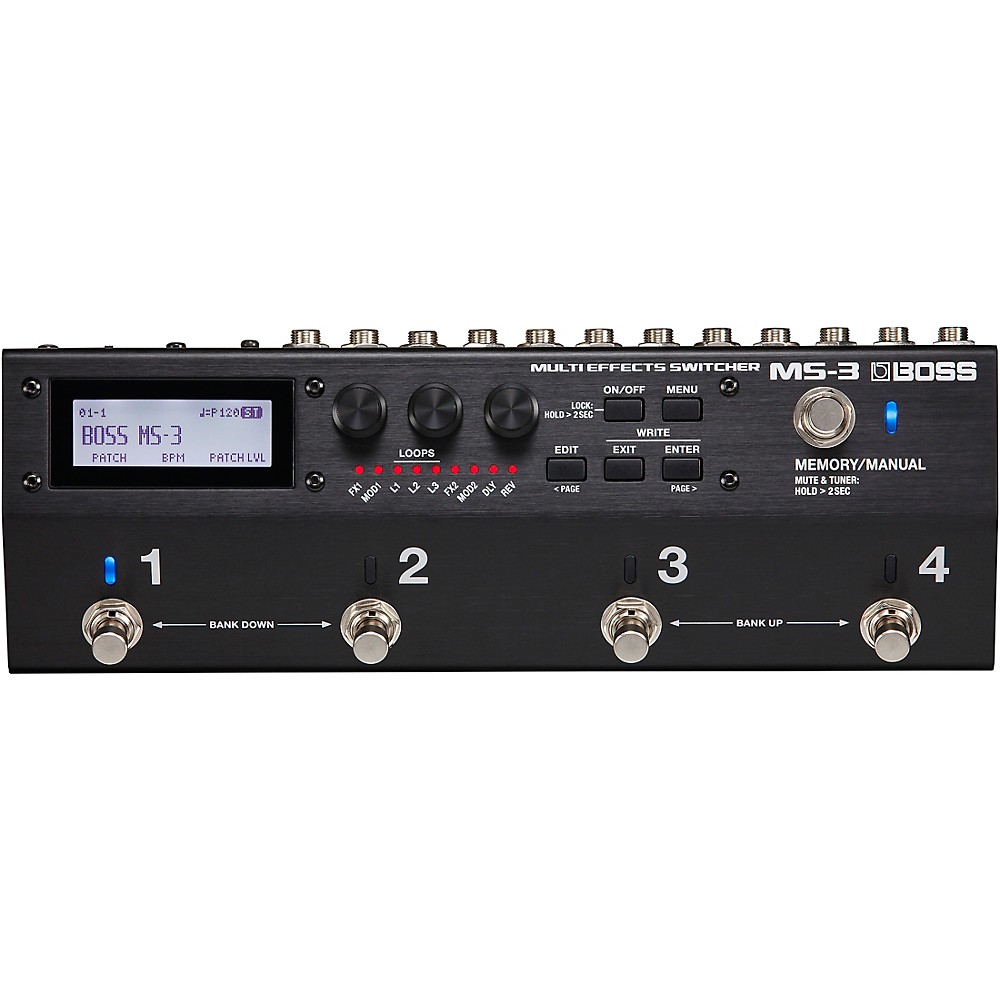 Boss Ms-3 Multi Effects Switcher
"The MS-3 Multi Effects Switcher is a new-concept pedalboard solution that maximizes your creative options by combining a world-class multi-effects engine and multi-pedal switcher in one small, dedicated unit. Now, anyone can put together a professional e

MORE...


$29.99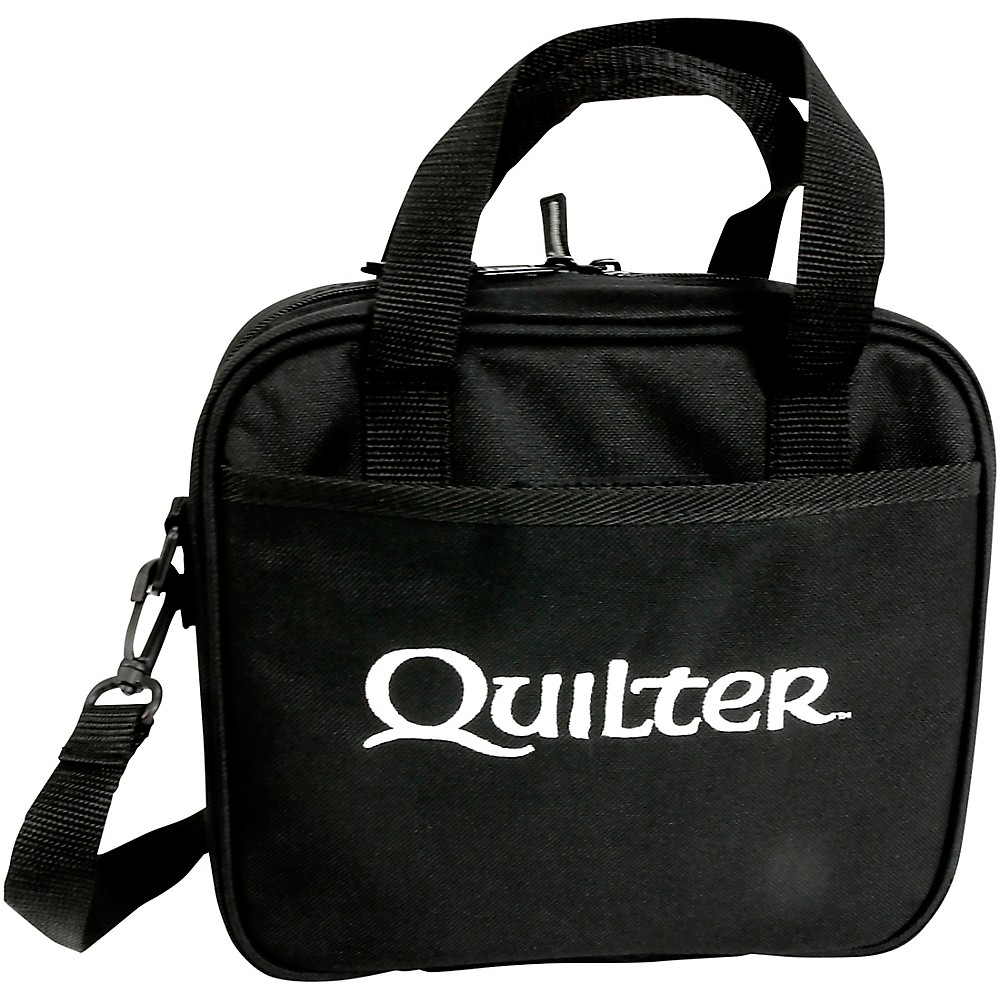 Quilter Labs Deluxe Carrying Case For Block Series Amps
"This is the case you've been waiting for. A perfect fit for your Tone Block 200, Pro Block 200 and 101 Mini head, it provides everything you need to keep your Quilter Block series amplifier safe and comfy on the road. Featuring a padded deluxe style case

MORE...


$329.99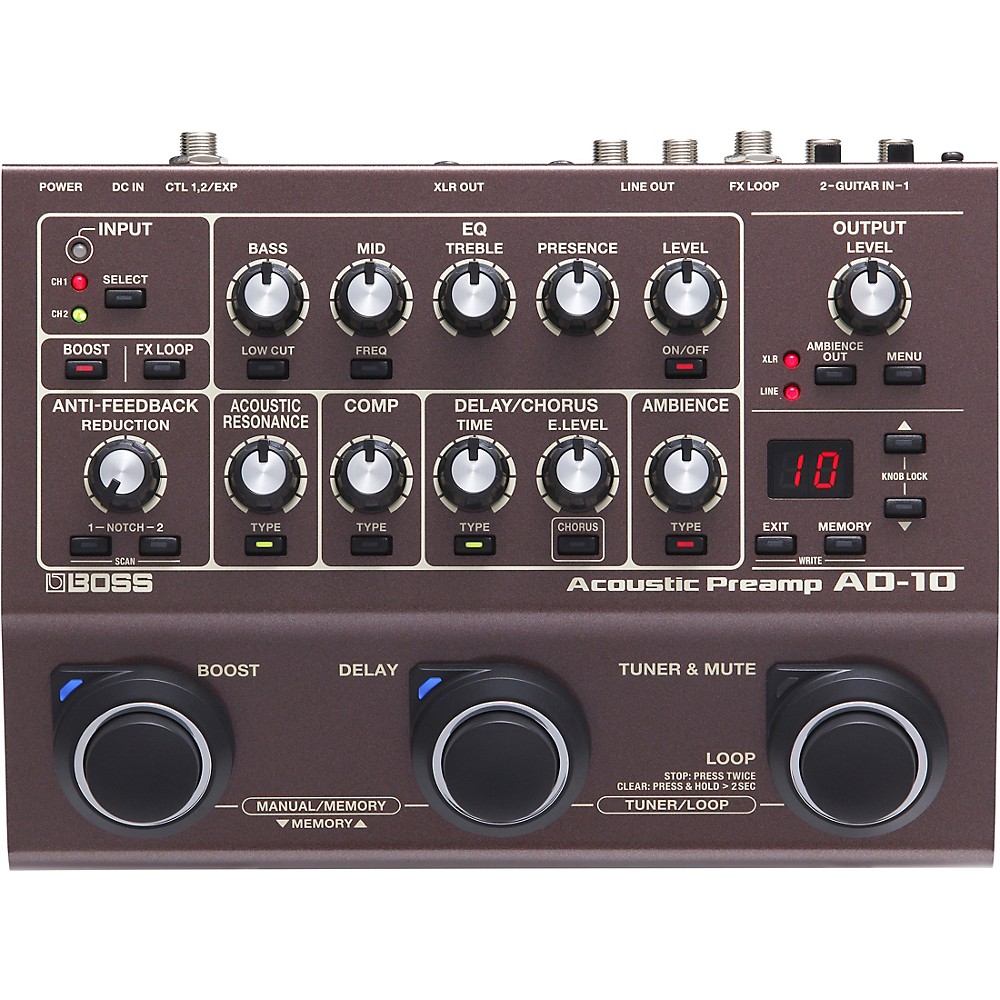 Boss Ad-10 Acoustic Guitar Multi-Effects Pedal Brown
"Anyone who plays an amplified acoustic guitar on stage knows what a challenge it is to get a sound thats as inspiring as playing the instrument acoustically. The BOSS AD-10 is your solution to this age-old problem, offering advanced sound tools that enab

MORE...


$1799.98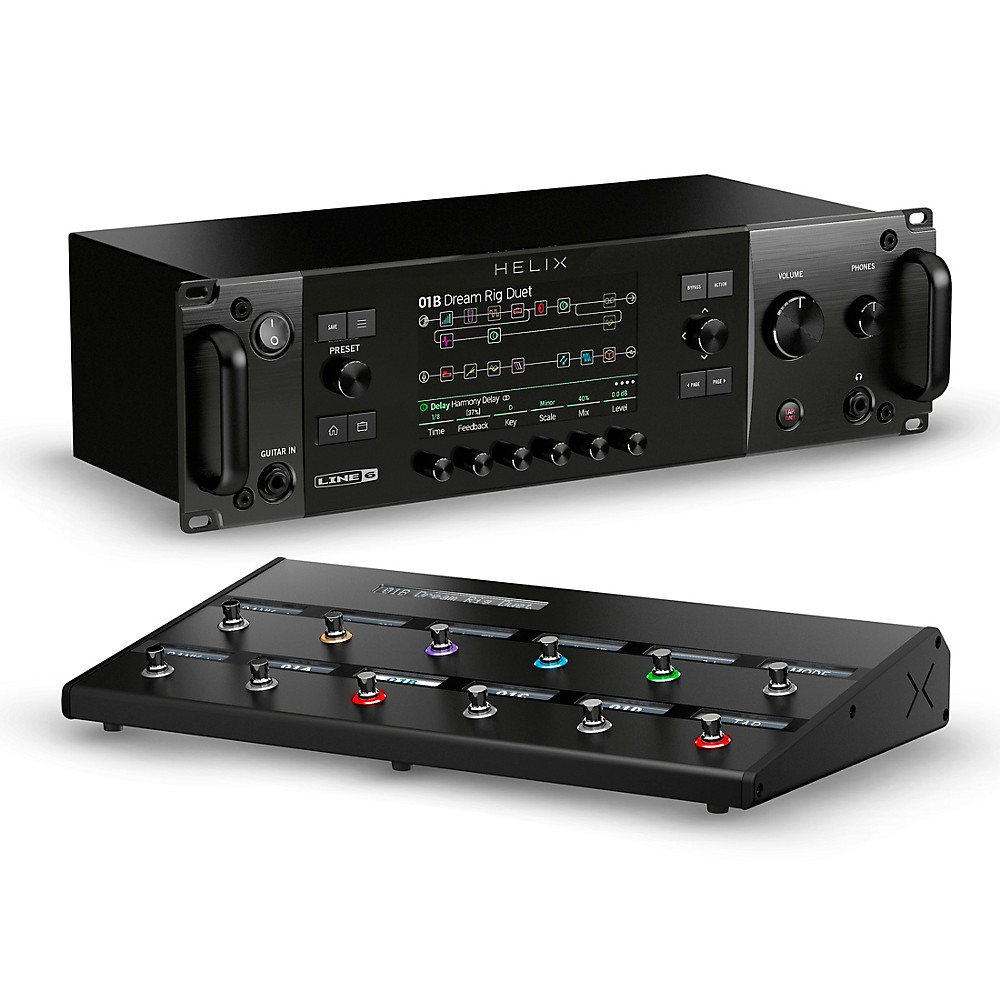 Line 6 Helix Multi-Effects Guitar Rack With Foot Controller
"The Line 6 Helix Rack is a new kind of guitar processor: its not only a tour-grade rack mounted multi-effect processor that sounds and feels authentic, its also one of the most comprehensive master controller for guitar systems ever built. Start by recre

MORE...


$599.00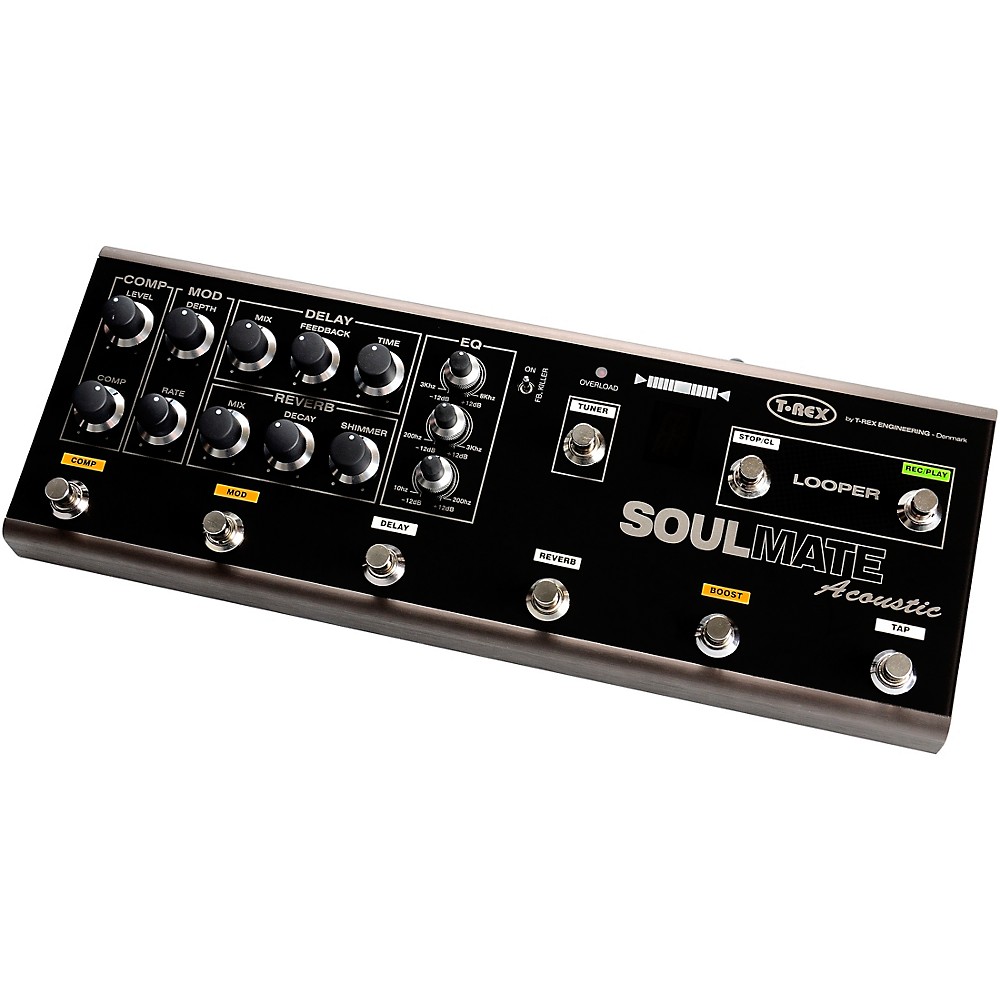 T-Rex Engineering Soulmate Acoustic Multi-Effects Pedal
"Having some cool effects at your disposal when playing your acoustic instrument can highlight your performance and playing, but the effects should not cover up the instrument's acoustic properties/sound and should act as ""enhancers"" of what's already t

MORE...


$59.99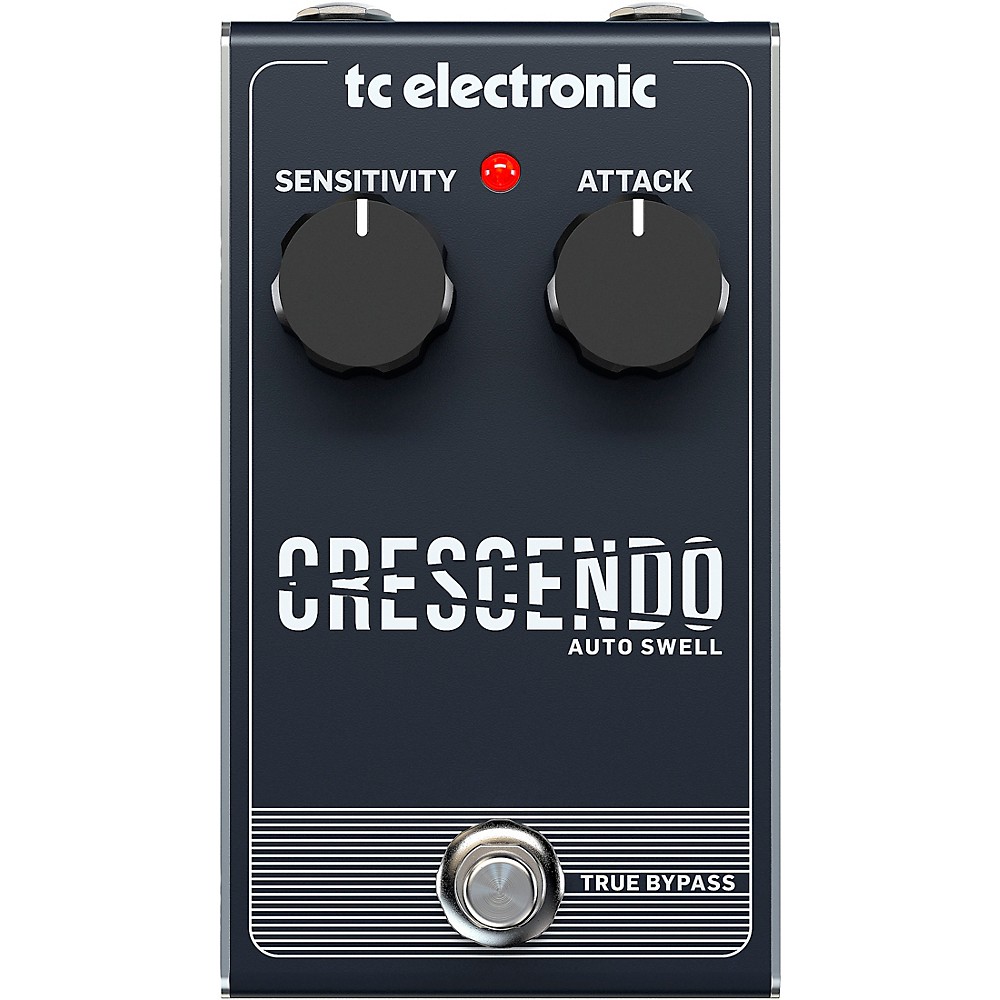 Tc Electronic Crescendo Auto Swell Effects Pedal
"Every once in a while, an effect shows up ahead of its own time and before guitarist figure out what do with it, its gone out of production. Sometimes this results in effects that, in spite of their retail price, become extremely valuable because of the

MORE...


$999.99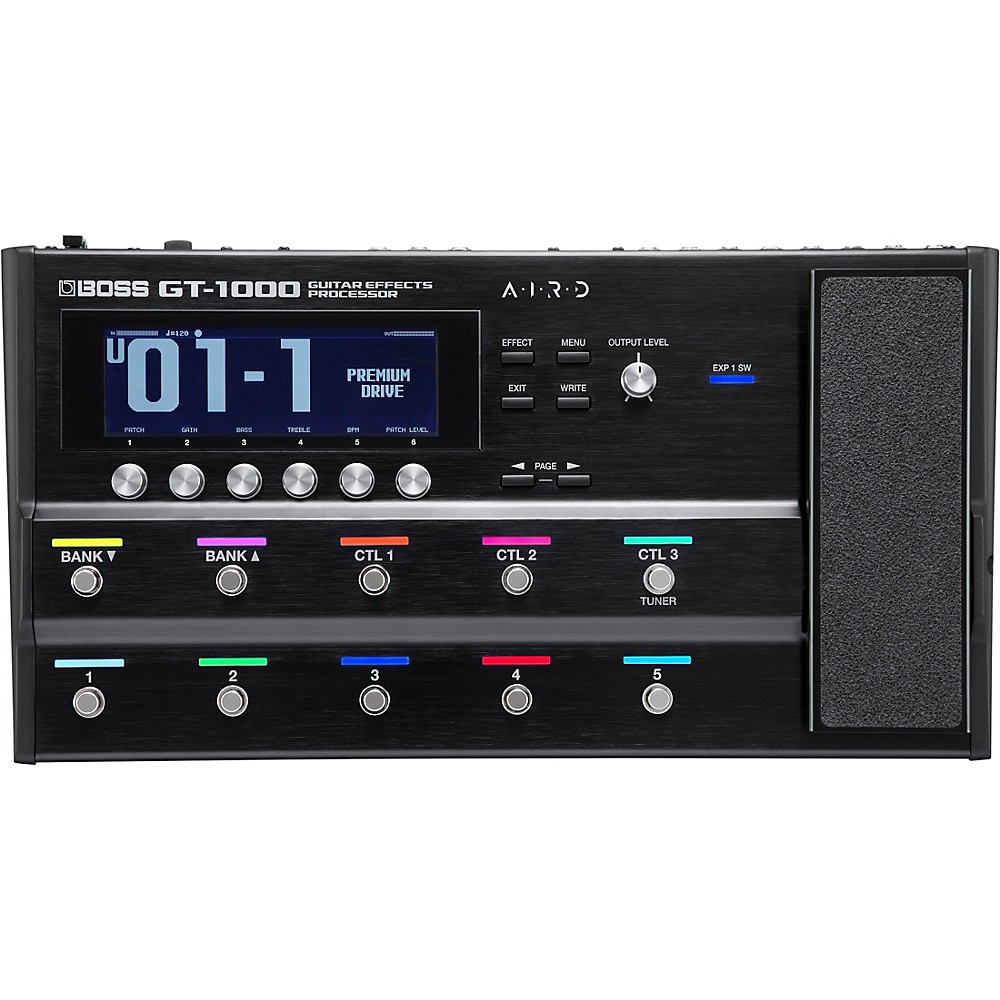 Boss Gt-1000 Multi-Effects Guitar Pedal
"The BOSS GT-1000 is a premium amp and effects processor for guitarists. Designed for superior tone and exceptional musical response, the GT-1000 is the first-ever guitar multi-effects processor with 32-bit AD/DA and 32-bit/96 kHz internal processing. Dri

MORE...