$1749.98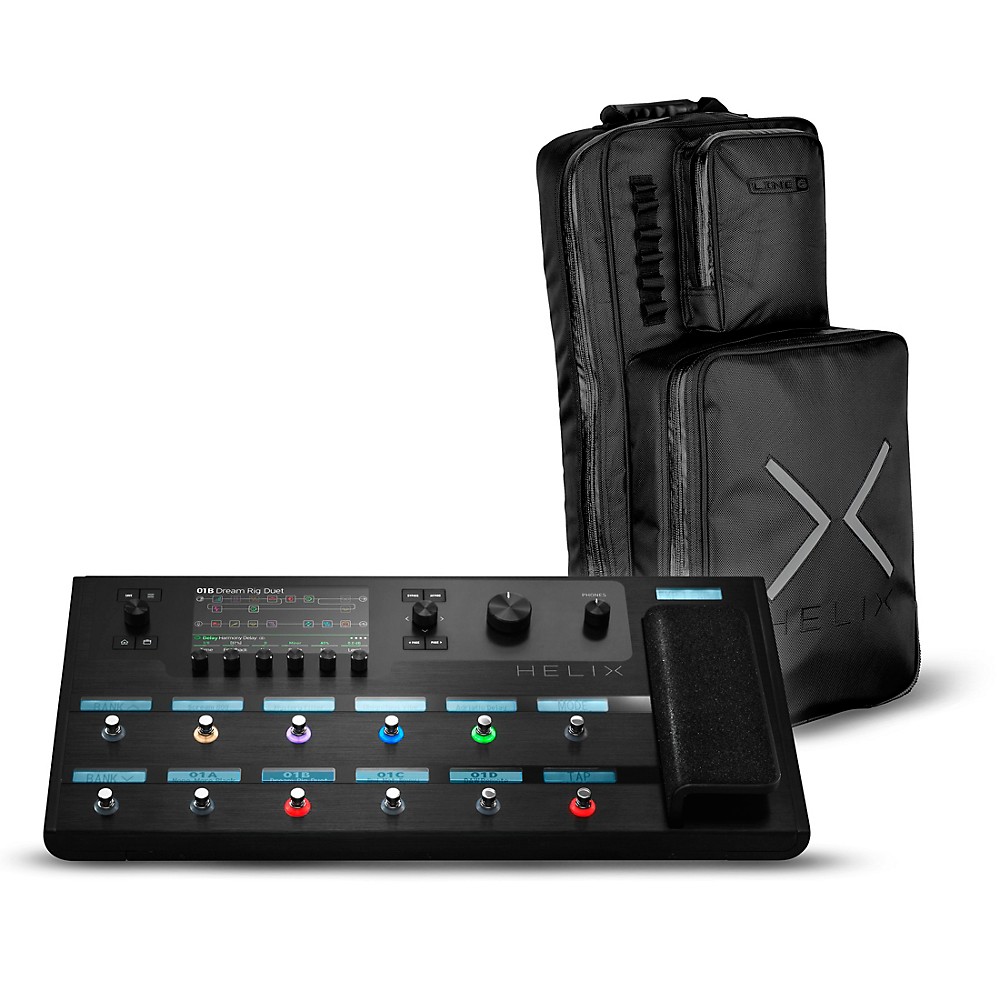 Line 6 Helix Multi-Effects Guitar Pedal With Backpack
"Helix is a new kind of multi-effects guitar processor: its not only a tour-grade multi-effect pedal that sounds and feels authentic, its also one of the most comprehensive master controller for guitar systems ever built. Start by recreating the tones in

MORE...


$299.99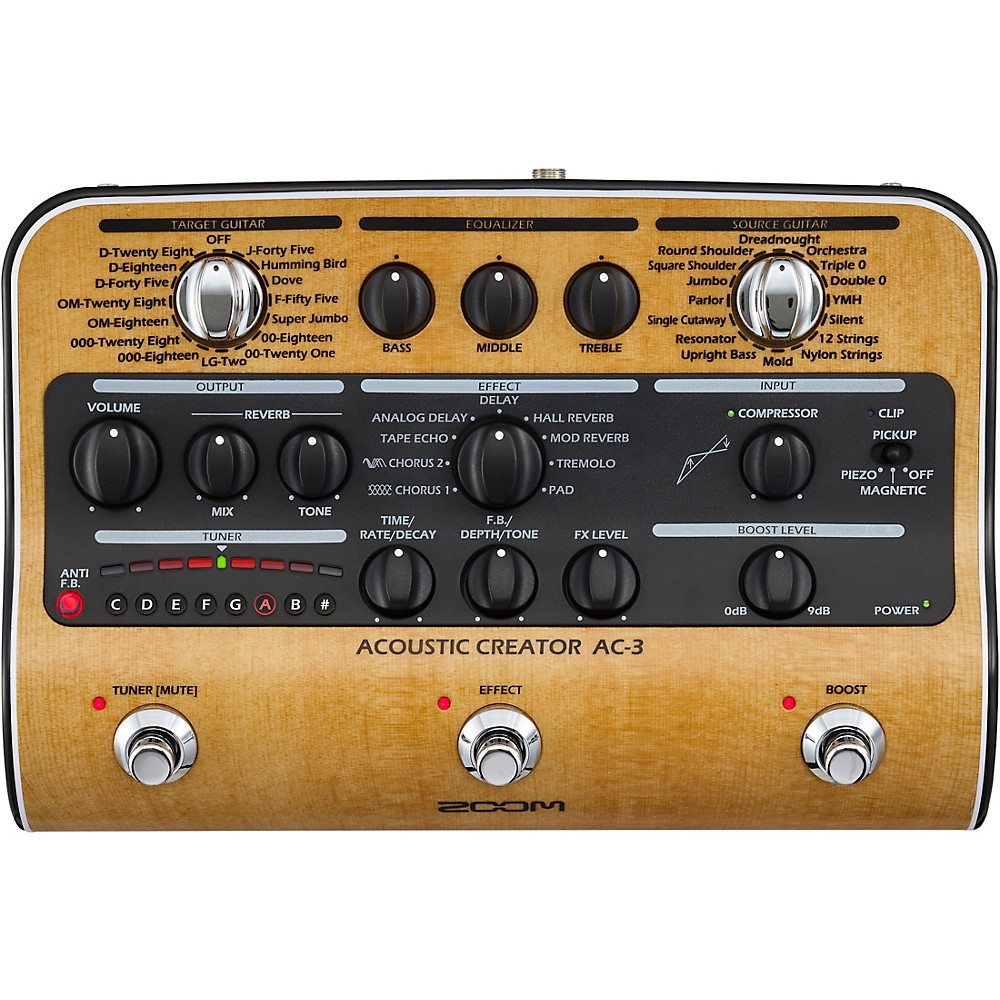 Zoom Ac-3 Acoustic Creator Acoustic Multi-Effects Pedal
"Like its little brother, the Zoom AC-3 Acoustic Creator is an enhanced direct box with essential DI features that helps you achieve great tone no matter where you play. The AC-3 is equipped with an effects generator, stereo outputs, and a compressor. Wit

MORE...


$349.99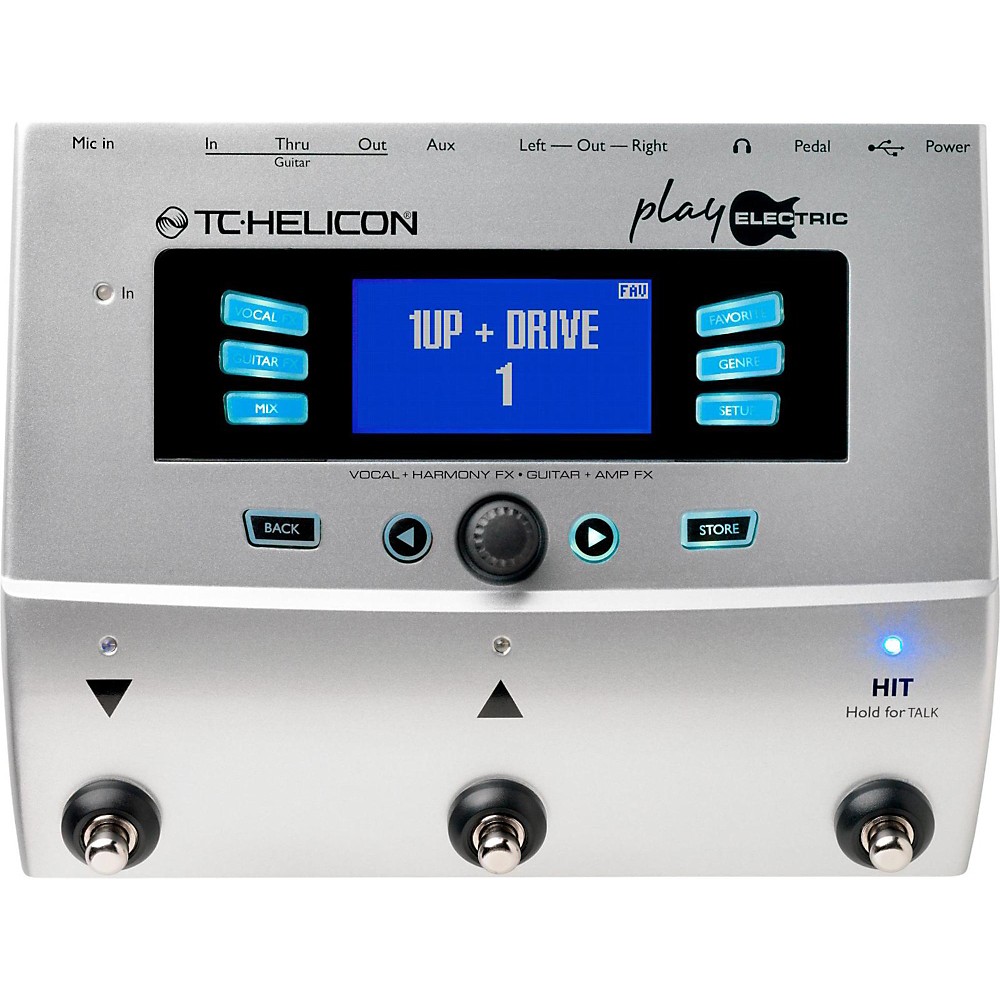 Tc Helicon Play Electric Voice Processor For Electric Guitarists
"The Play Electric Voice Processor for Electric Guitarists from TC Helicon is a compact wonder of complete vocal and guitar processing, Play Electric allows you to rock out with confidence. The hottest vocal sounds, including perfect backing harmonies, co

MORE...


$59.99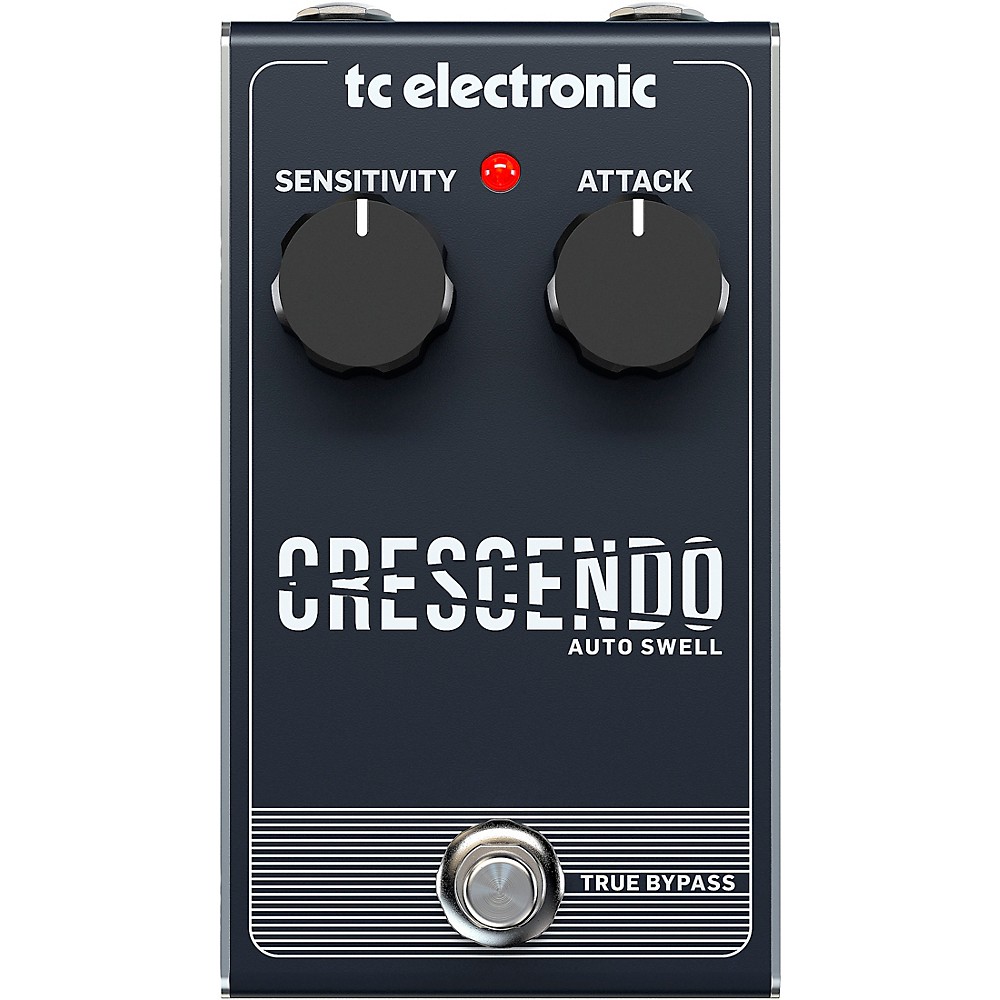 Tc Electronic Crescendo Auto Swell Effects Pedal
"Every once in a while, an effect shows up ahead of its own time and before guitarist figure out what do with it, its gone out of production. Sometimes this results in effects that, in spite of their retail price, become extremely valuable because of the

MORE...


$599.99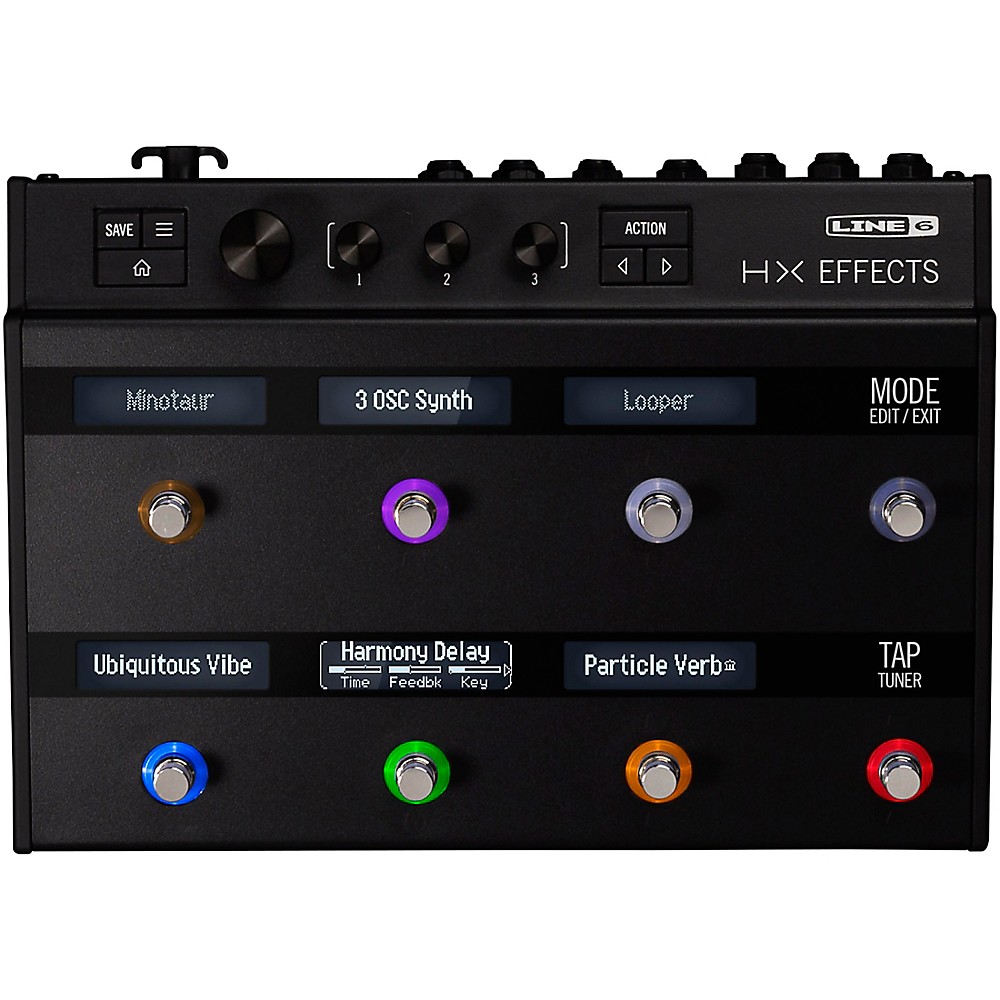 Line 6 Hx Effects Guitar Effects Processor
"HX Effects features 100+ effects taken from the award-winning Helix hardware and software processors, all in a compact, pedalboard-friendly format, and up to nine effects can be run simultaneously. In addition, legacy effects from the acclaimed Line 6 M-

MORE...


$999.99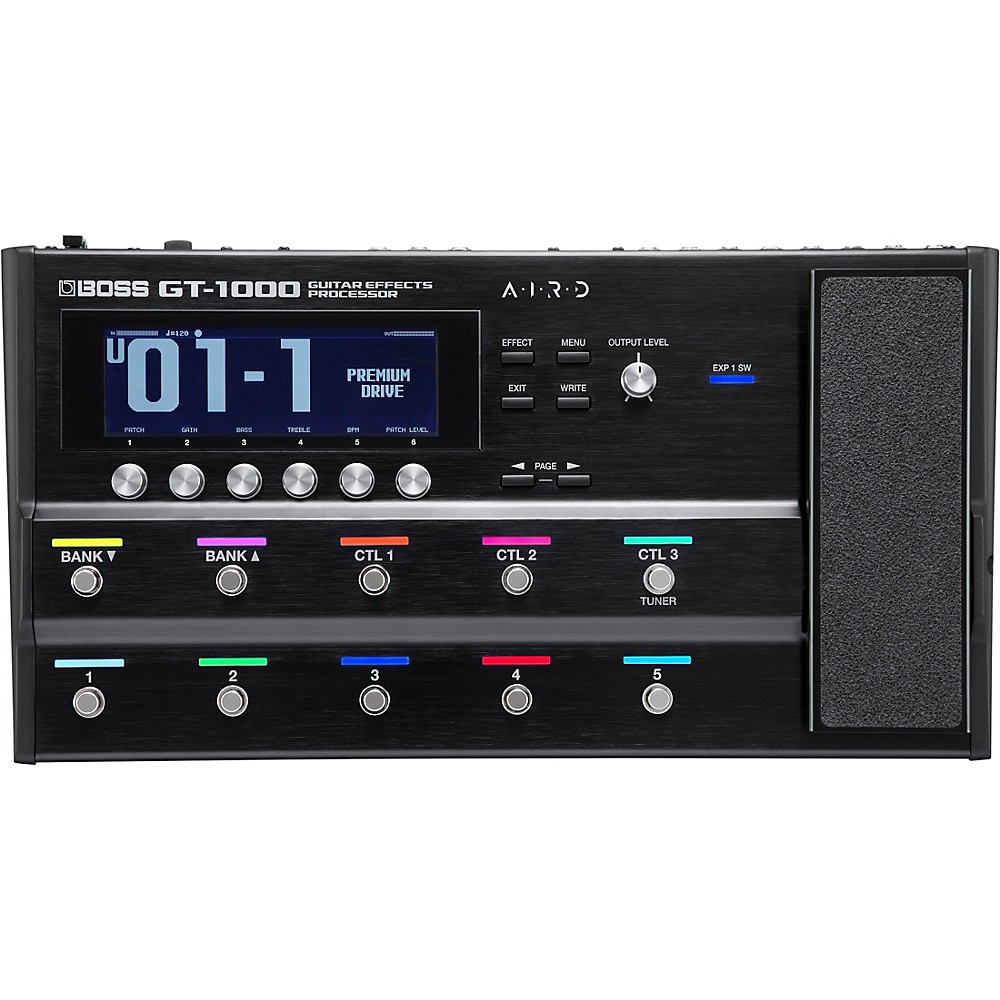 Boss Gt-1000 Multi-Effects Guitar Pedal
"The BOSS GT-1000 is a premium amp and effects processor for guitarists. Designed for superior tone and exceptional musical response, the GT-1000 is the first-ever guitar multi-effects processor with 32-bit AD/DA and 32-bit/96 kHz internal processing. Dri

MORE...


$299.99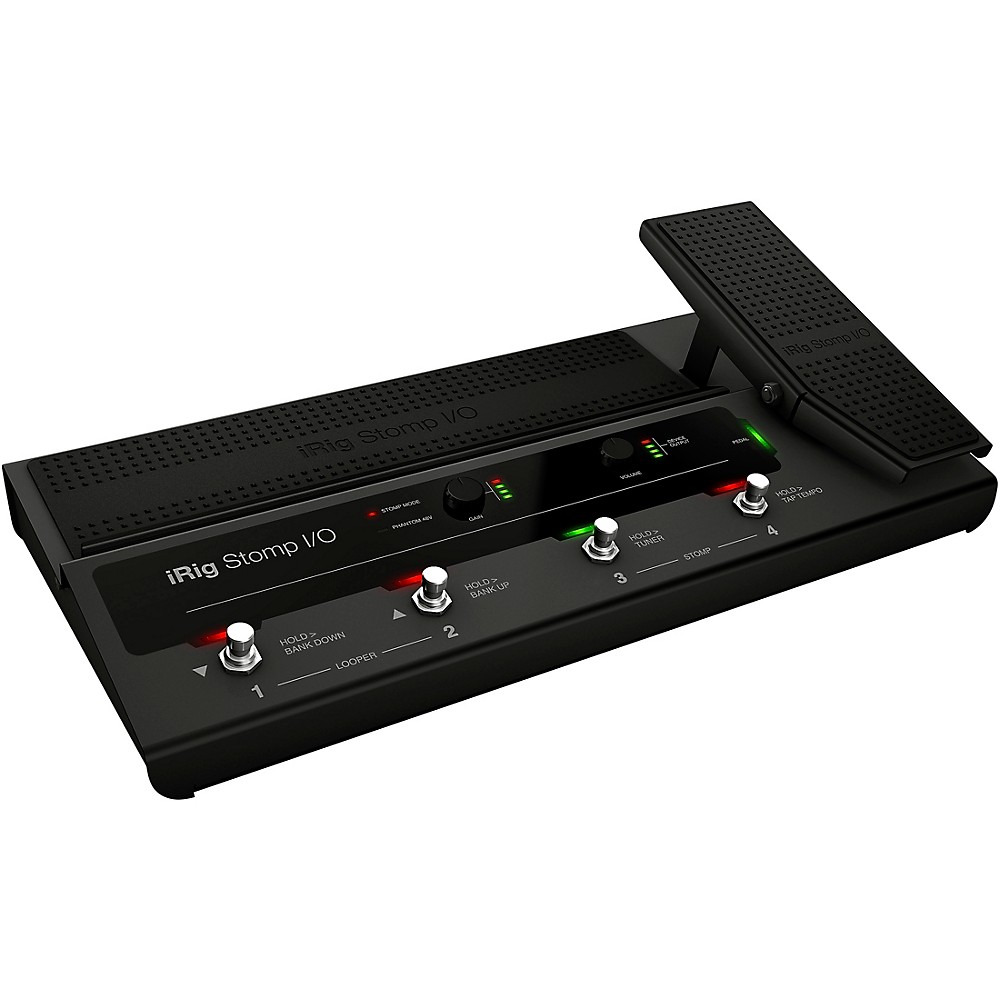 Ik Multimedia Irig Stomp I/O Usb Pedalboard Controller
"The IK Multimedia iRig Stomp I/O is a different type of USB pedalboard controller that integrates a professional, high-resolution, MFi-certified audio interface with MIDI input/output for iPhone, iPad, Mac and PC. It comes bundled with state-of-the-art g

MORE...


$599.99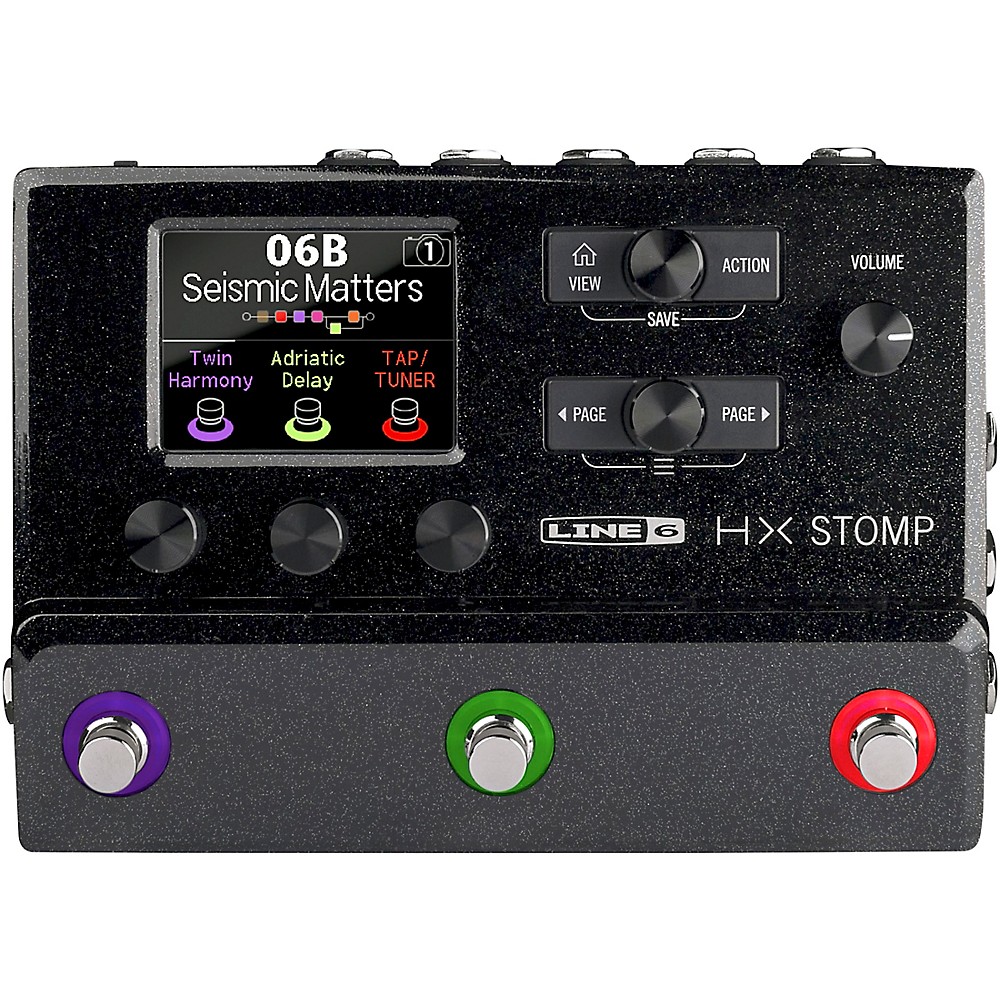 Line 6 Hx Stomp Multi-Effects Processor Pedal
"The Line 6 HX Stomp is a professional-grade multi-effects processor that delivers the sound of Helix amps, cabs, and effects in an ultra-compact pedal. Whereas the Line 6 HX Effects pedal is designed to be the centerpiece of a pedalboard, providing full

MORE...