$69.99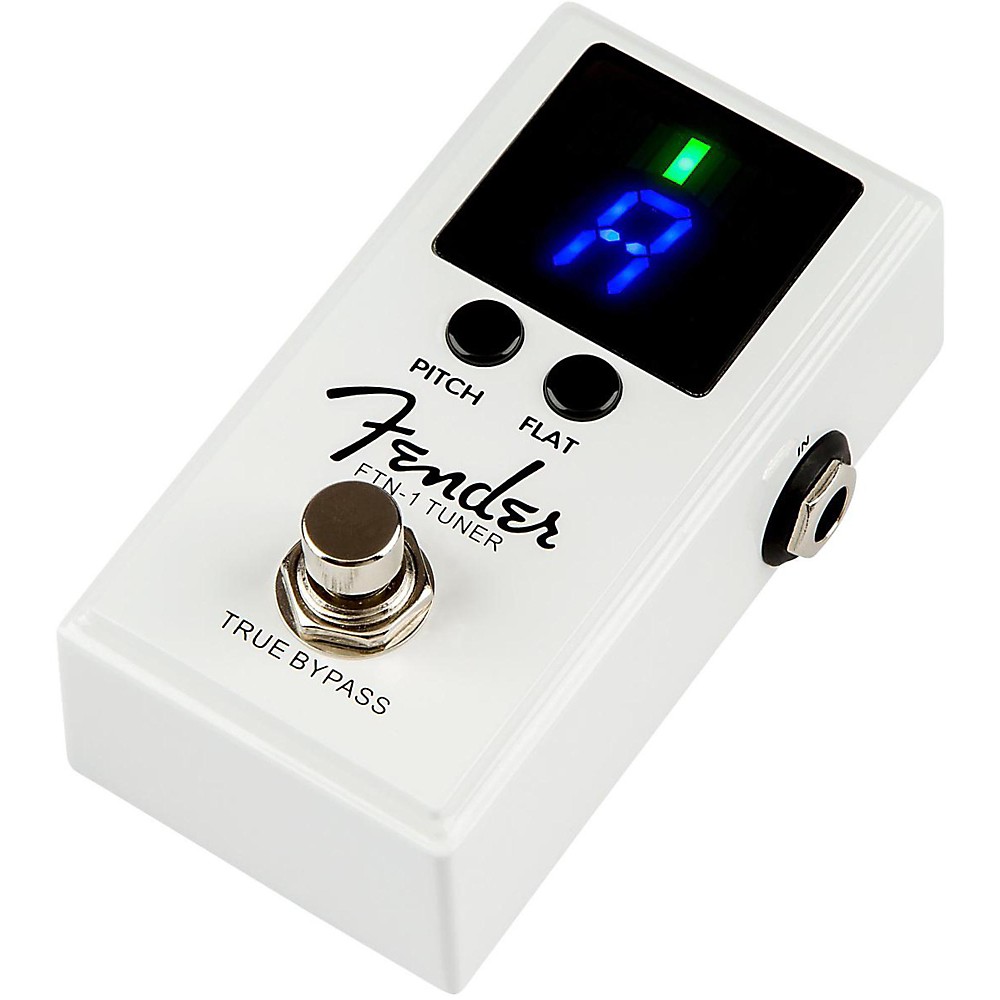 Fender Ftn 1 Pedal Guitar Tuner
"Fenders FTN-1 Tuner, is an affordable, yet powerful, pedal tuner ready for standalone or pedal board use. The FTN-1s bright, easy-to-read display shows precise tuning statuswith accuracy to +/- one centeven on a bright stage or in daylight, and is compat

MORE...


$14.95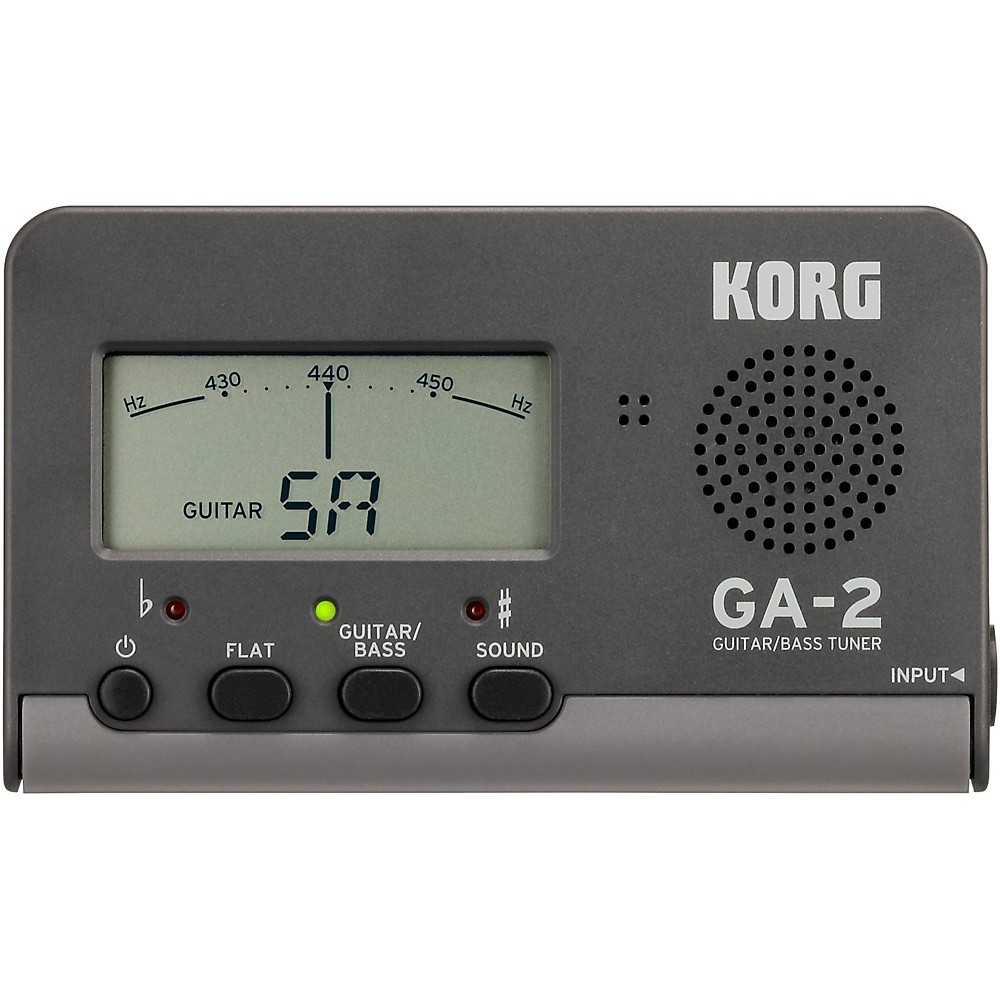 Korg Ga-2 Handheld Guitar And Bass Tuner Black
"With a size similar to an audiocassette case, the KORG GA-2 guitar and bass tuner features a distinguished design in a pocket-sized package. Its large display window offers greater visibility than many tuners on the market. The display includes an LCD ne

MORE...


$15.68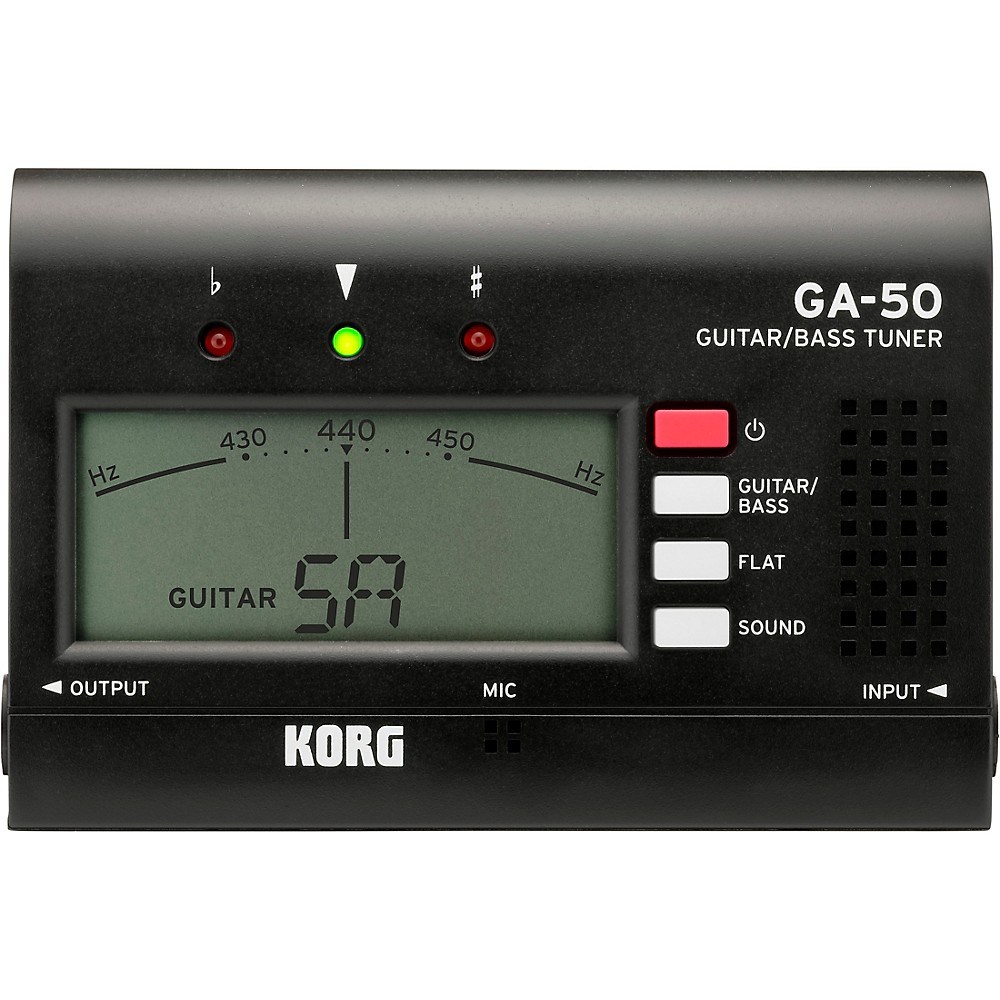 Korg Ga-50 Guitar Tuner Black
"The Korg GA-50 is a sleek and feature-packed guitar/bass tuner that's perfect for all around use. Long considered the standard in handheld tuners, the GA-50 offers simple and intuitive operation and a satisfying tuning experience for all guitarists and b

MORE...


$79.99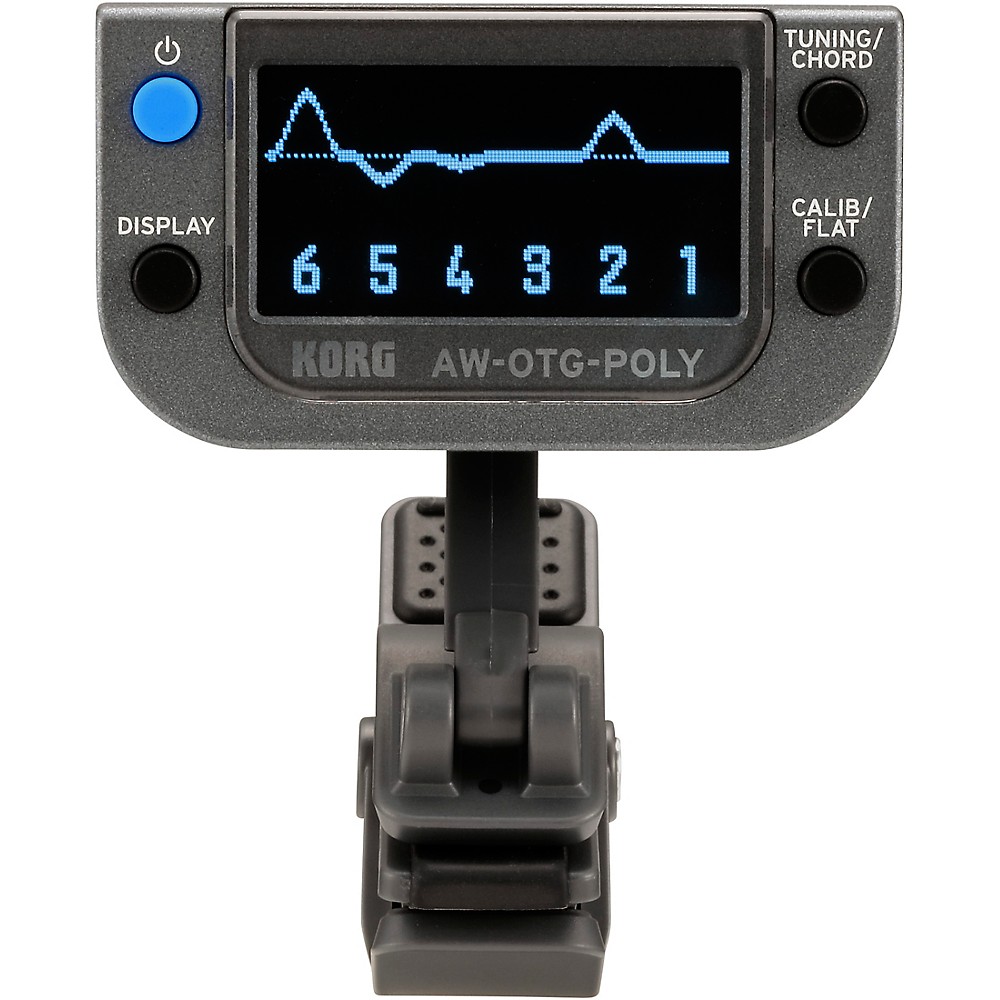 Korg Polyphonic Clip-On Tuner For Guitar
"The AW-OTG-POLY represents the perfect combination of exceptional precision and stunning visibility that guitarists and bassists have been longing for. Each tuner comes equipped with cutting-edge OLED screen technology, allowing the display to be clear,

MORE...