$3099.98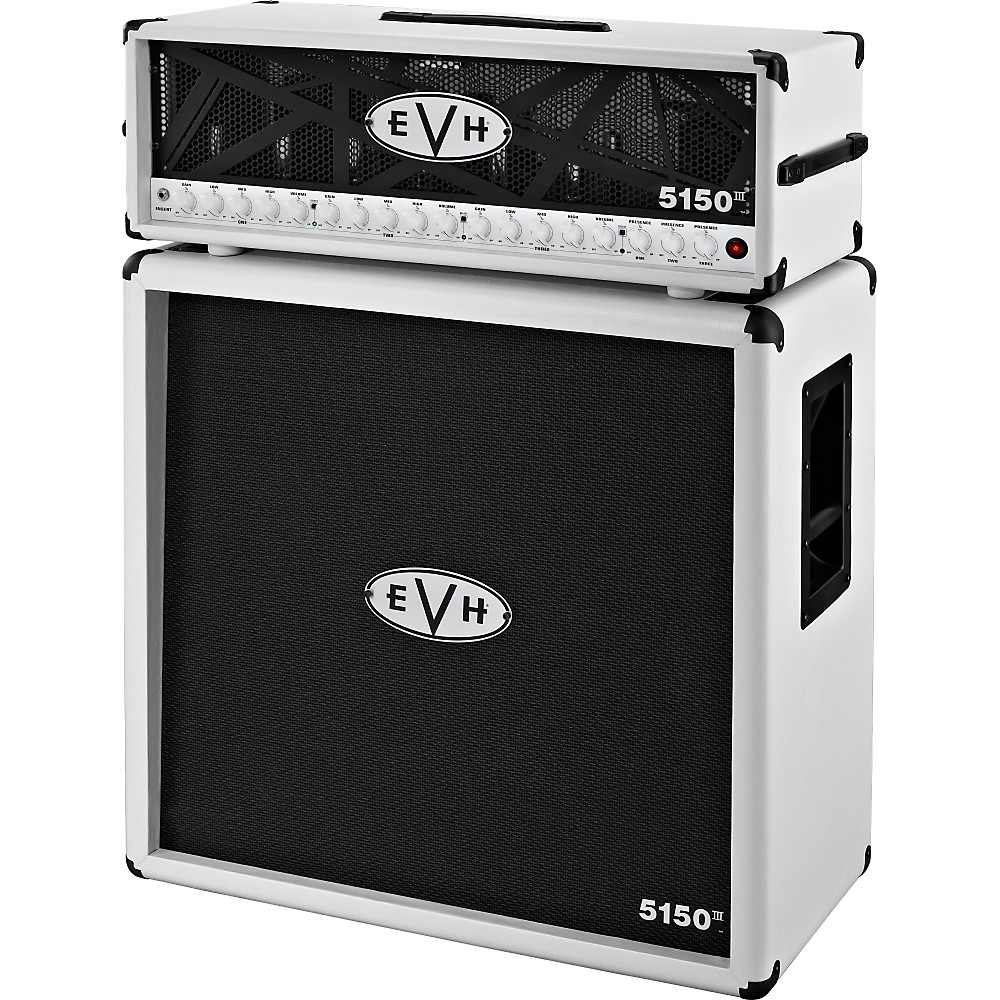 Evh 5150 Iii Hd And 4X12 Half Stack Ivory
"The professional EVH 5150 III HD all-tube amp head that was developed to meet the exacting specifications of Edward Van Halen, one of the true living legends of rock guitar. The 5150III amp head's flexible feature set allows creation of tones from clean

MORE...


$3249.99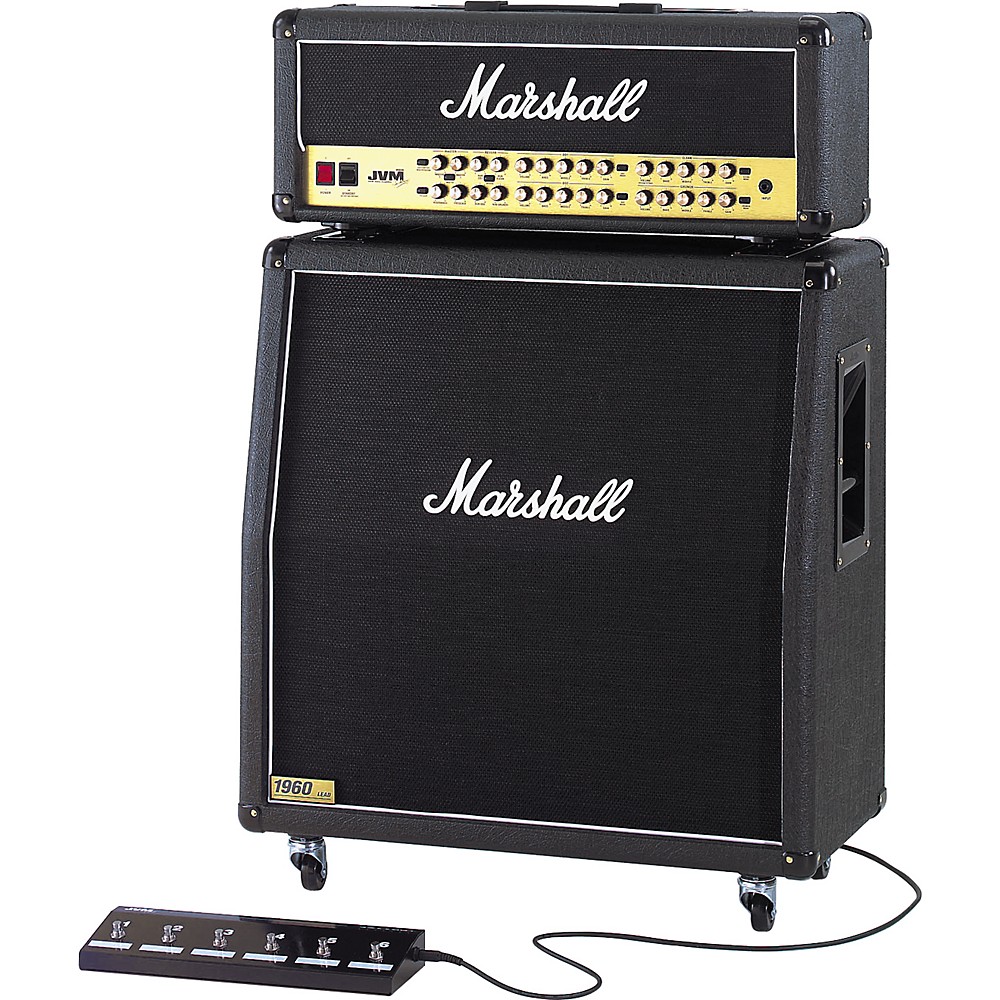 Marshall Jvm410h And 1960A Half Stack Straight
"JVM410H Tube Amp HeadIn a nutshell, the Marshall all-valve, 4-channel JVM410H 100-watt tube head is the most versatile Marshall amplifier ever made. It also boasts more gain than any other Marshall guitar amp head to date-and that's really saying somethi

MORE...


$3649.99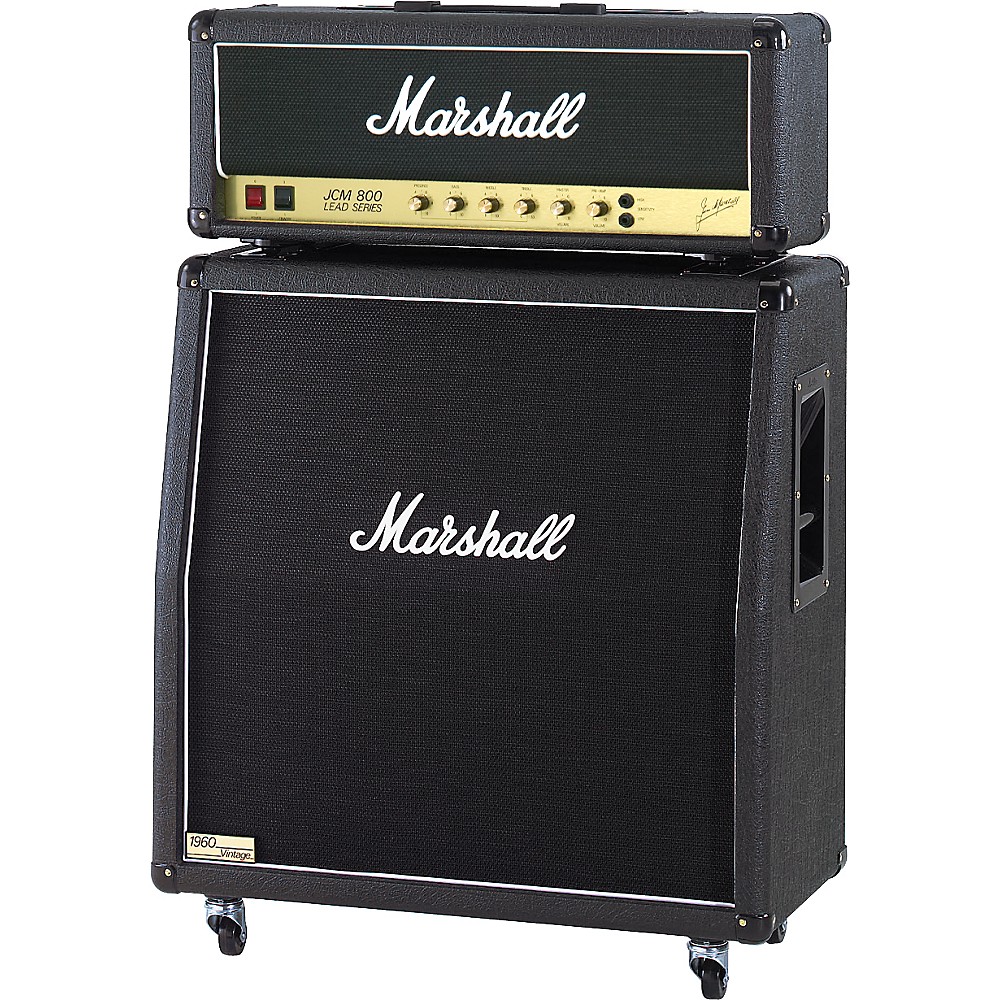 Marshall Jcm800 2203X Vintage And 1960Av Half Stack Angled
"The all-valve JCM800 2203 is one of the most highly respected 100W Marshall heads in the company's long history. Evolving from the legendary Plexi head, it was one of the first Marshall amps to feature a master volume control. The essence of simplicity,

MORE...


$3099.99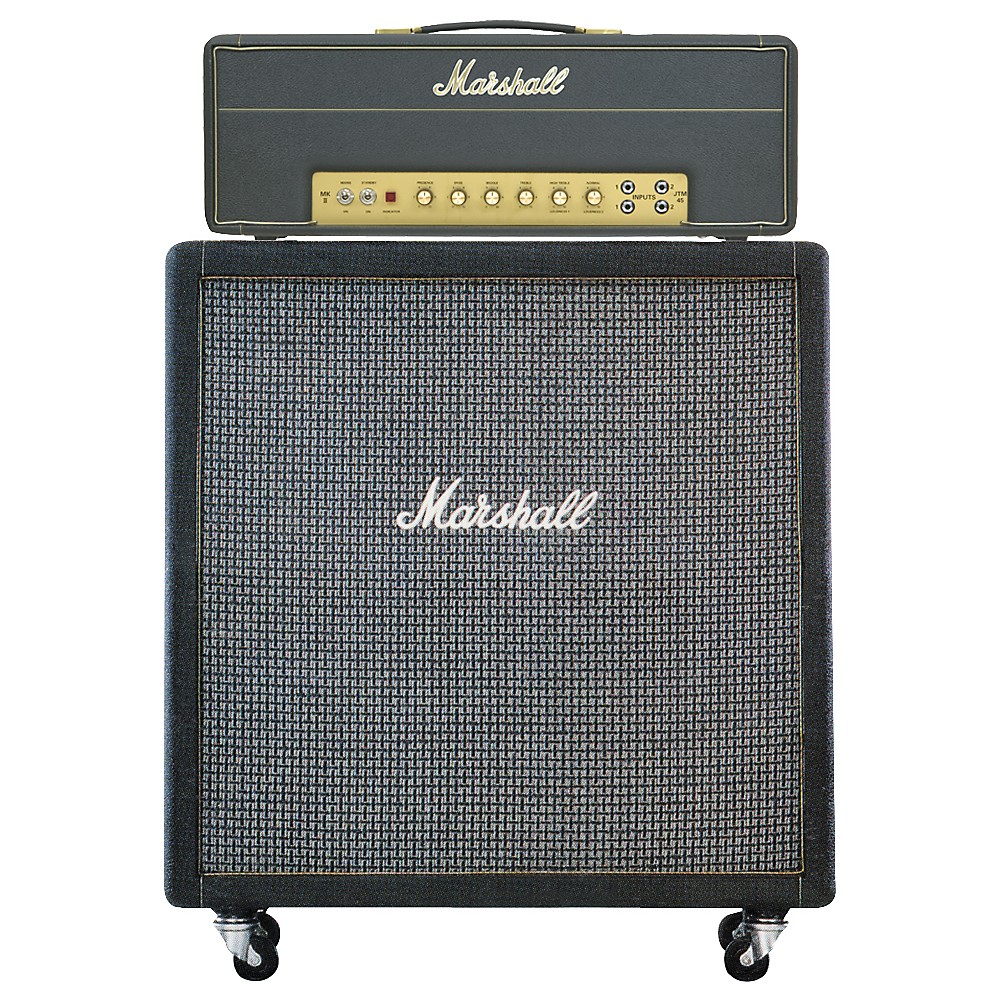 Marshall Jtm45 And 1960Ax Half Stack Angled
"This half stack includes the Marshall JTM45 Amp Head and Marshall 1960AX 100W 4x12 Guitar Extension Cabinet.Marshall JTM45 Amplifier HeadThe Marshall JTM45 Amp Head is a lovingly created reproduction of Jim Marshall's first amplifier. Now the classic JTM

MORE...