$8.99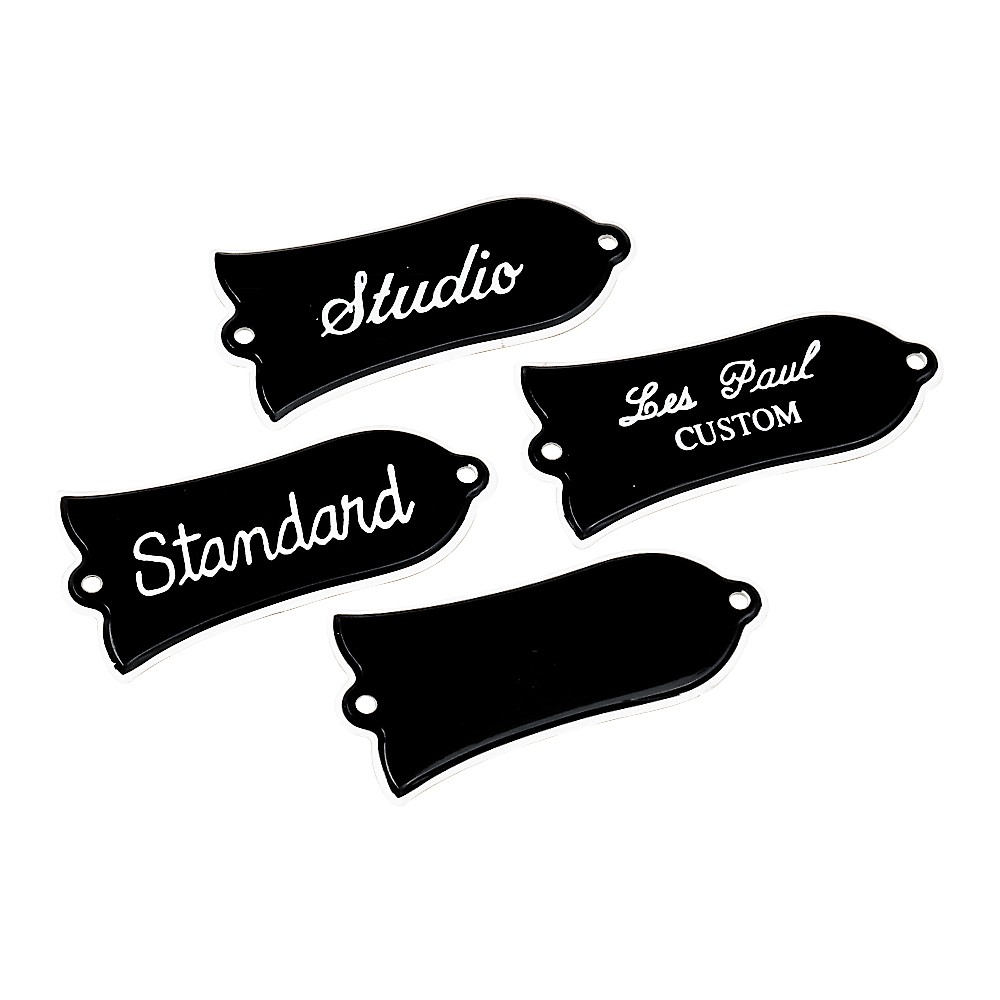 Gibson One-Piece Truss Rod Cover With Screws - Blank
This one-piece Original Gibson Truss Rod Cover includes screws for installation. Blank version with no inscription.

MORE...


$12.99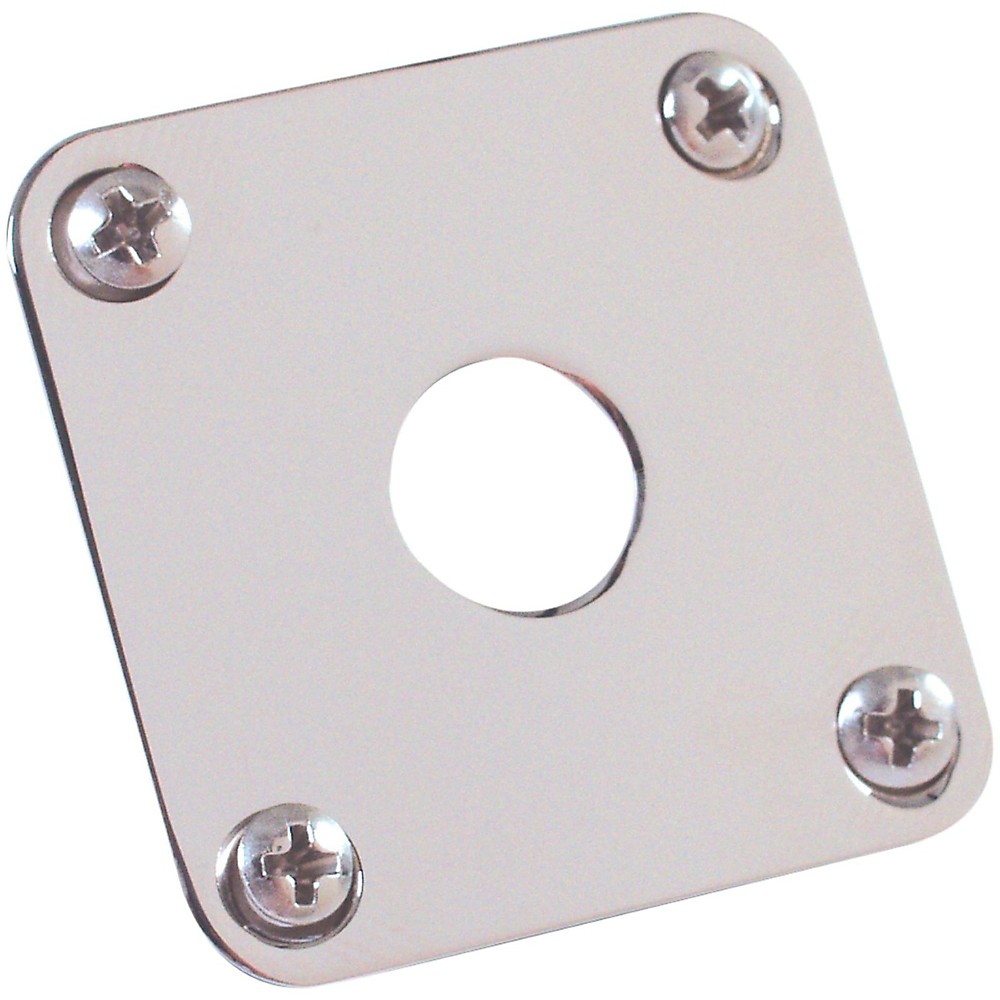 Gibson Jack Plate With Screws Nickel
"A Gibson original OEM replacement or restoration output jack plate made from molded metal that fits any vintage or modern day Les Paul. Available in Black, Gold, Crme, Nickel or Chrome finish."

MORE...


$5.99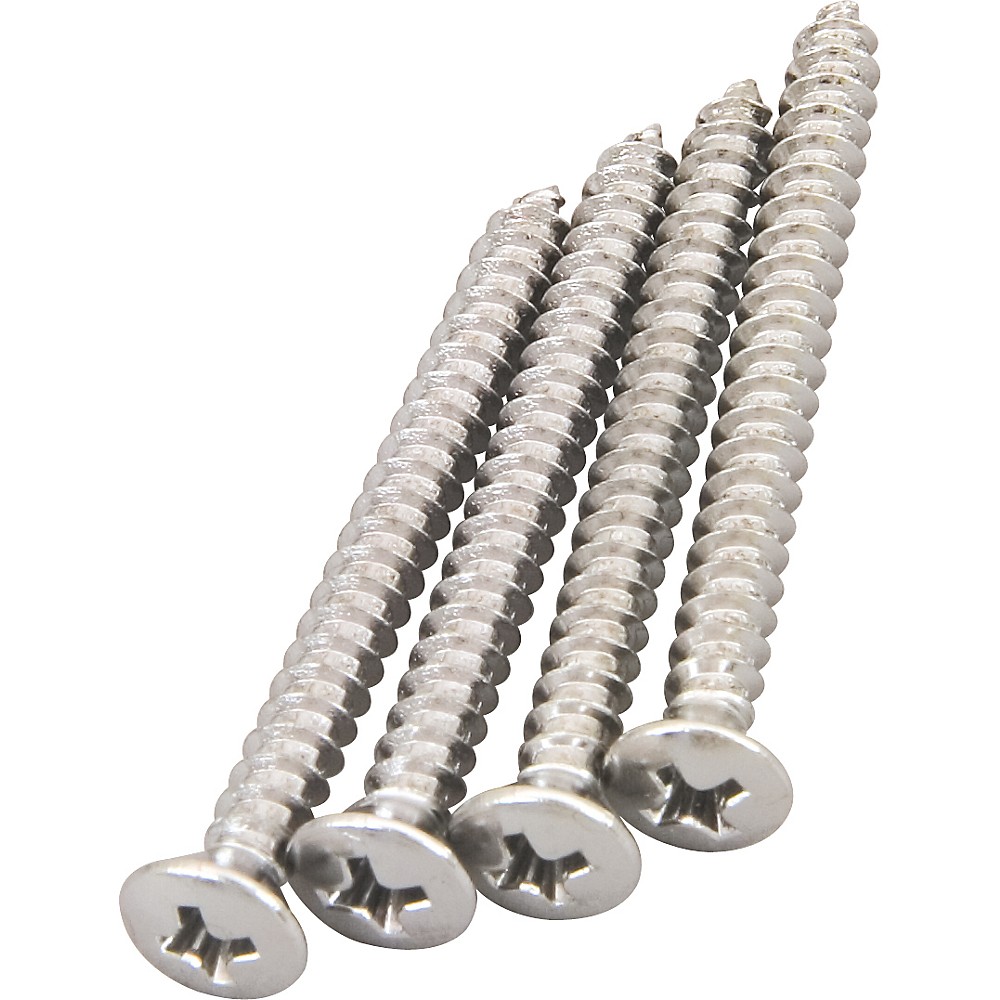 Fender Neck Mounting Screws (4)
Package of 4 Fender neck mounting screws.

MORE...


$5.69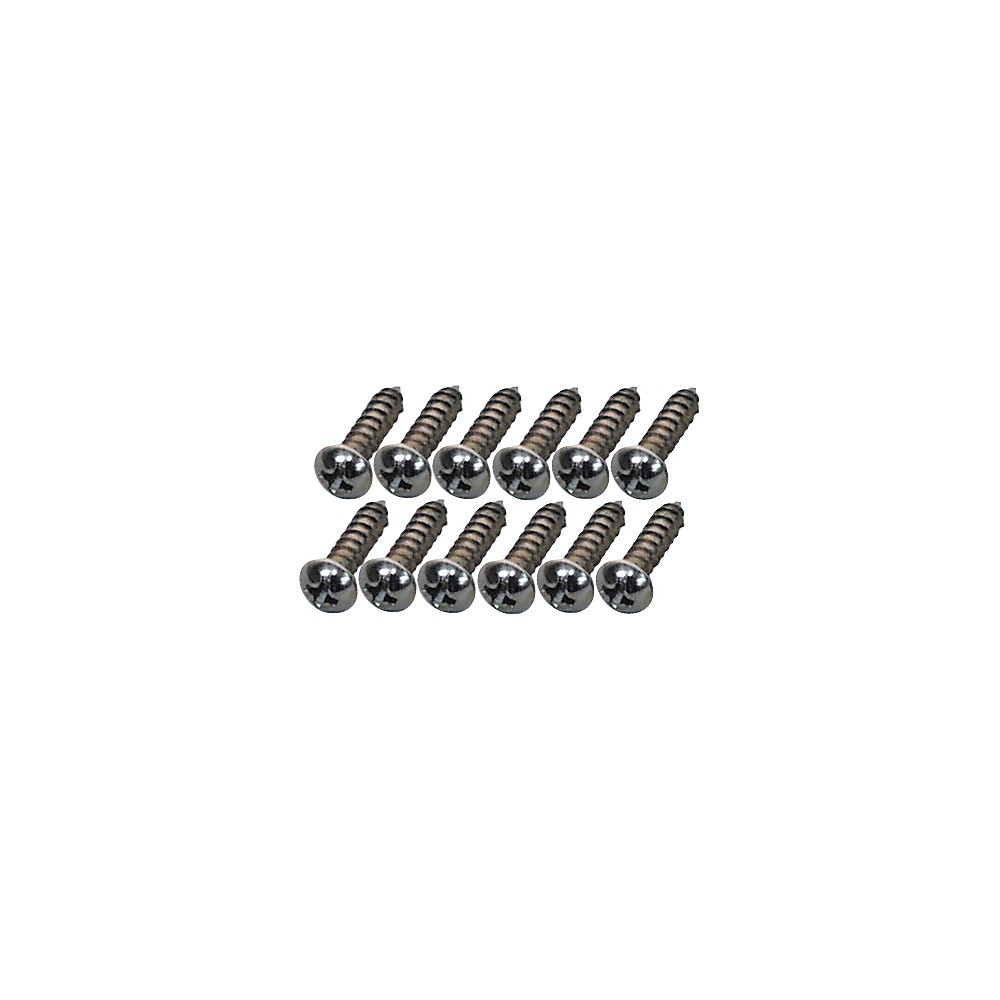 Fender Replacement Screws 3X3/8 Sm Rd Hd Ni
"12 nickel-plated screws used for mounting Fender vintage-style bass tuners on American Vintage Basses. #3 X 3/8"". Small round head."

MORE...


$16.99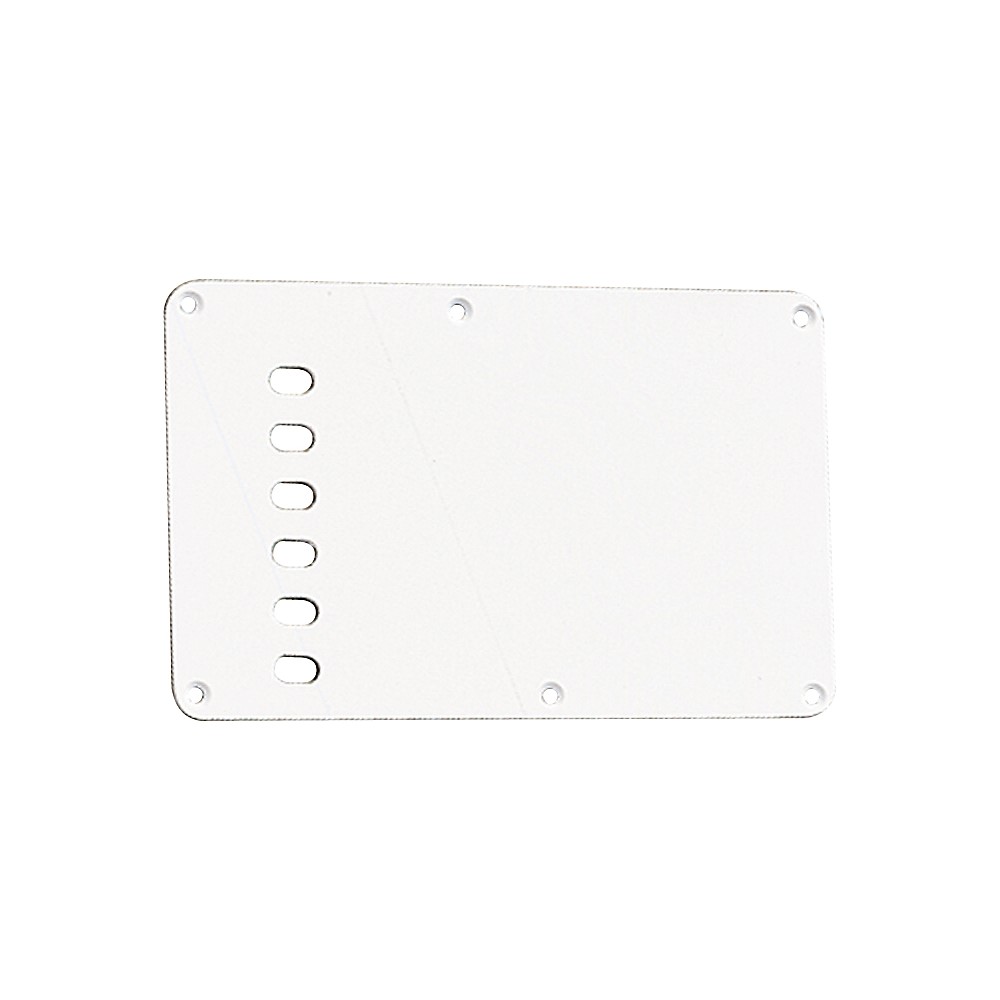 Fender Vintage Stratocaster Back Plate Tremolo Cavity Cover
4-ply white MOTO back plate/tremolo cover for your Strat.

MORE...


$22.67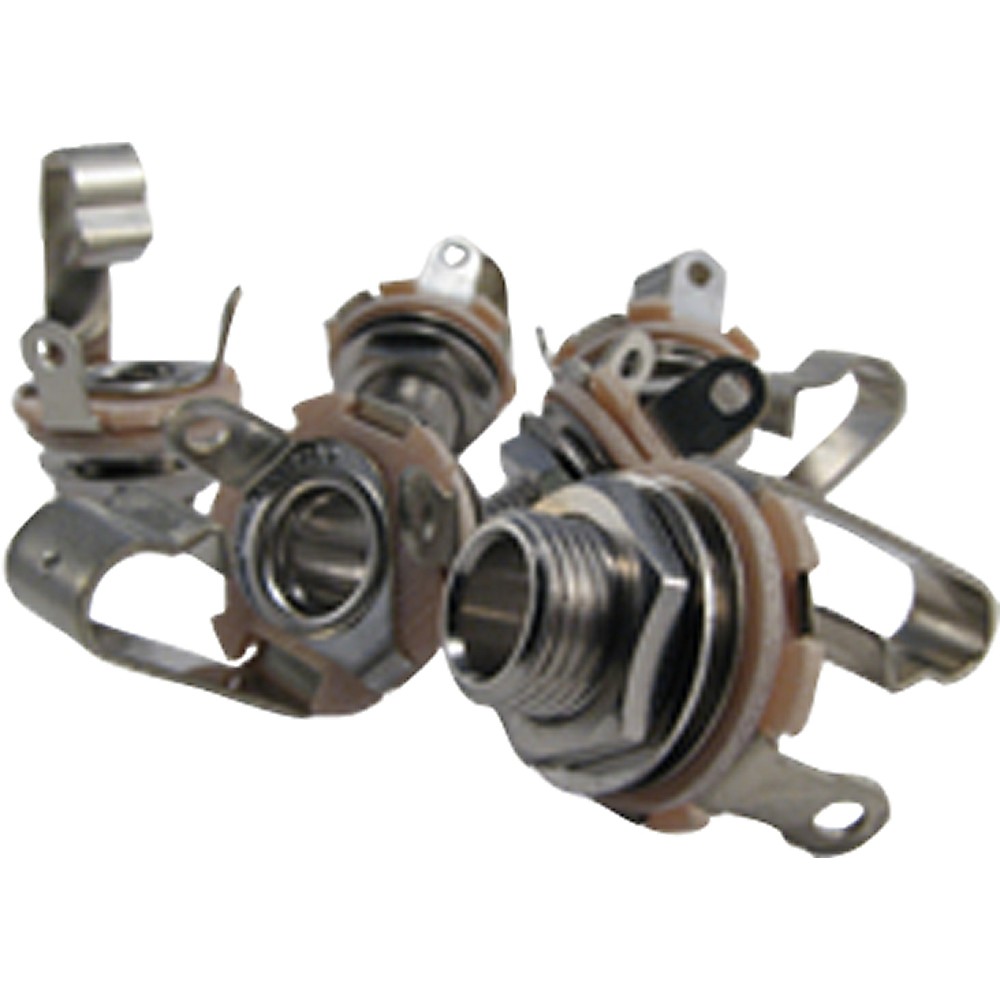 Ernie Ball Guitar Input Jack 6-Pack
"1/4"" mono female input jacks. Tin plated brass terminal with glass fiber insulator. 6 guitar inputs per pack.1/4"" mono female input jacksTin plated brass terminal Glass fiber insulator6-pack"

MORE...


$6.49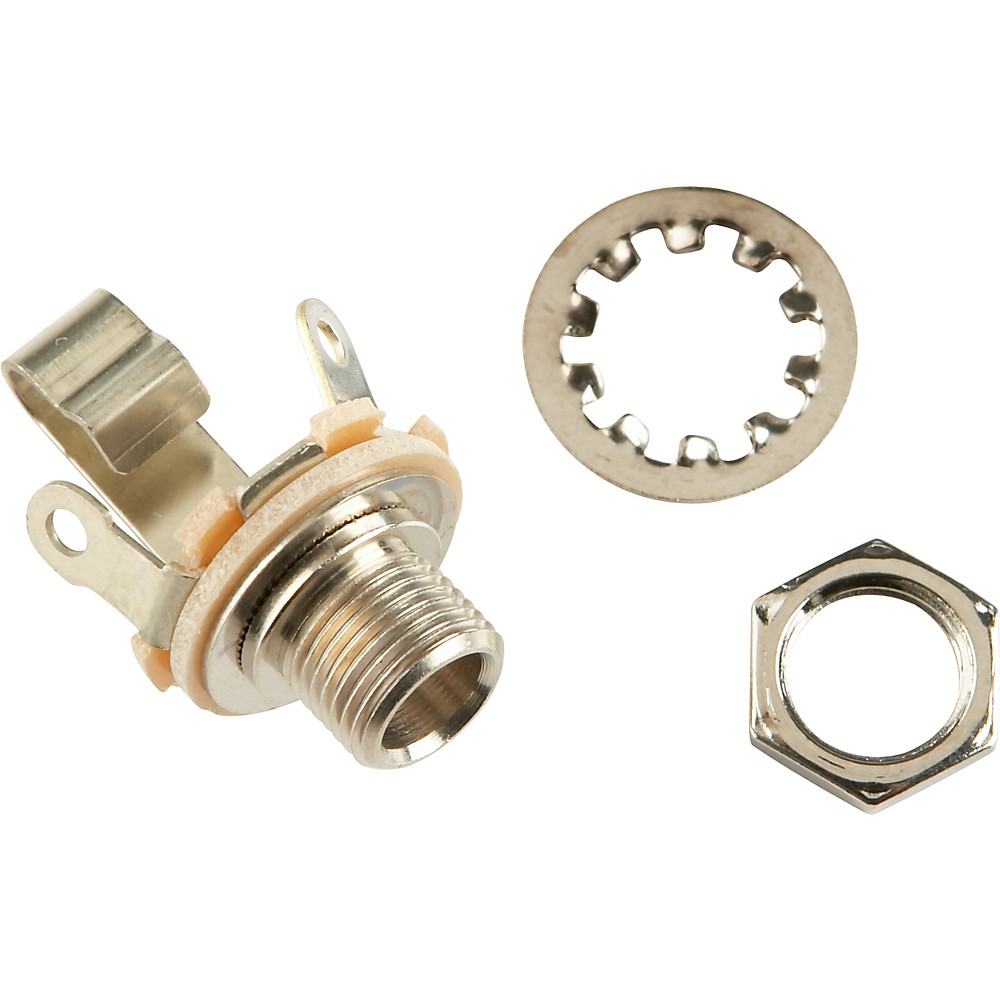 Fender 1/4 Output Jack
"The Fender 1/4"" Output Jack is a 2-conductor unit with mounting hardware. It's made to replace a loose or broken output jack on your Fender electric instrument."

MORE...


$8.99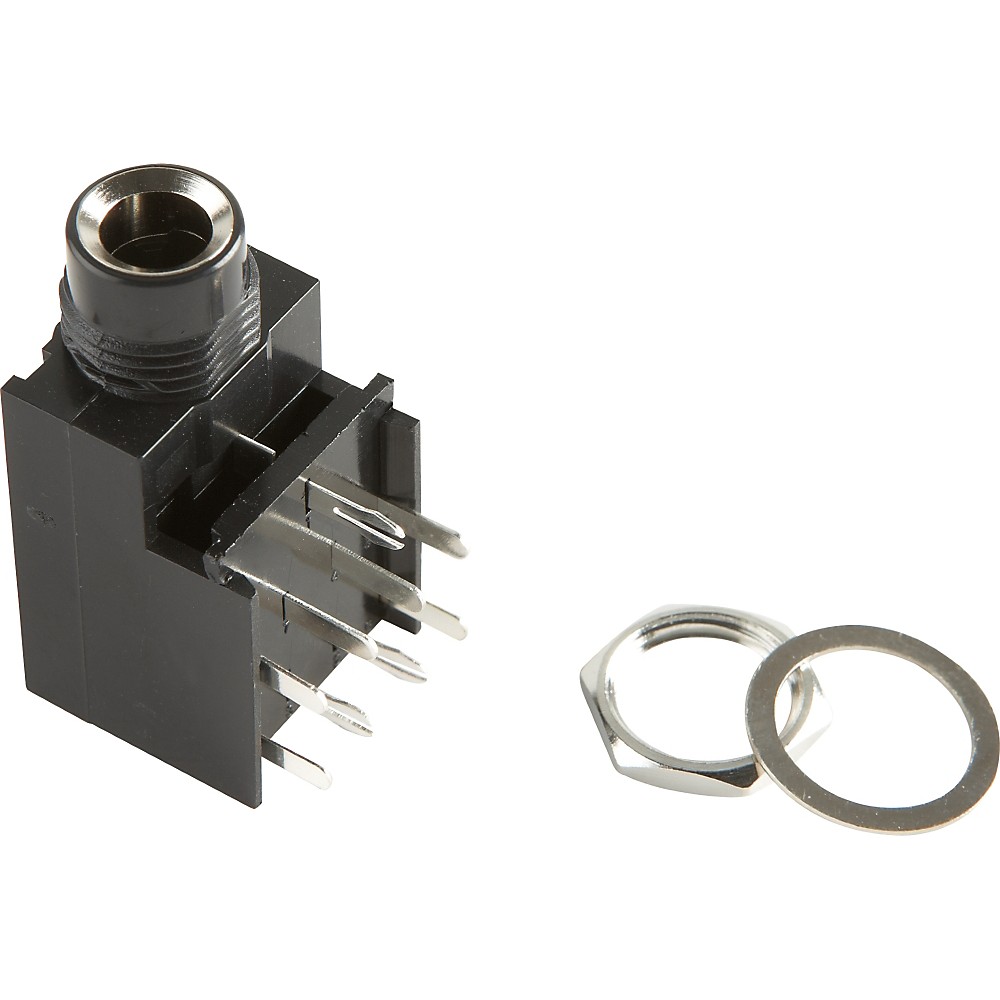 Fender 1/4 Chrome Amp Jack - Stereo
Standard amplifier hardware. Fender replacement part: 099-0913-000.Stereo 9 pinFits amps from 1988-1999Fender Packaging

MORE...