$1999.00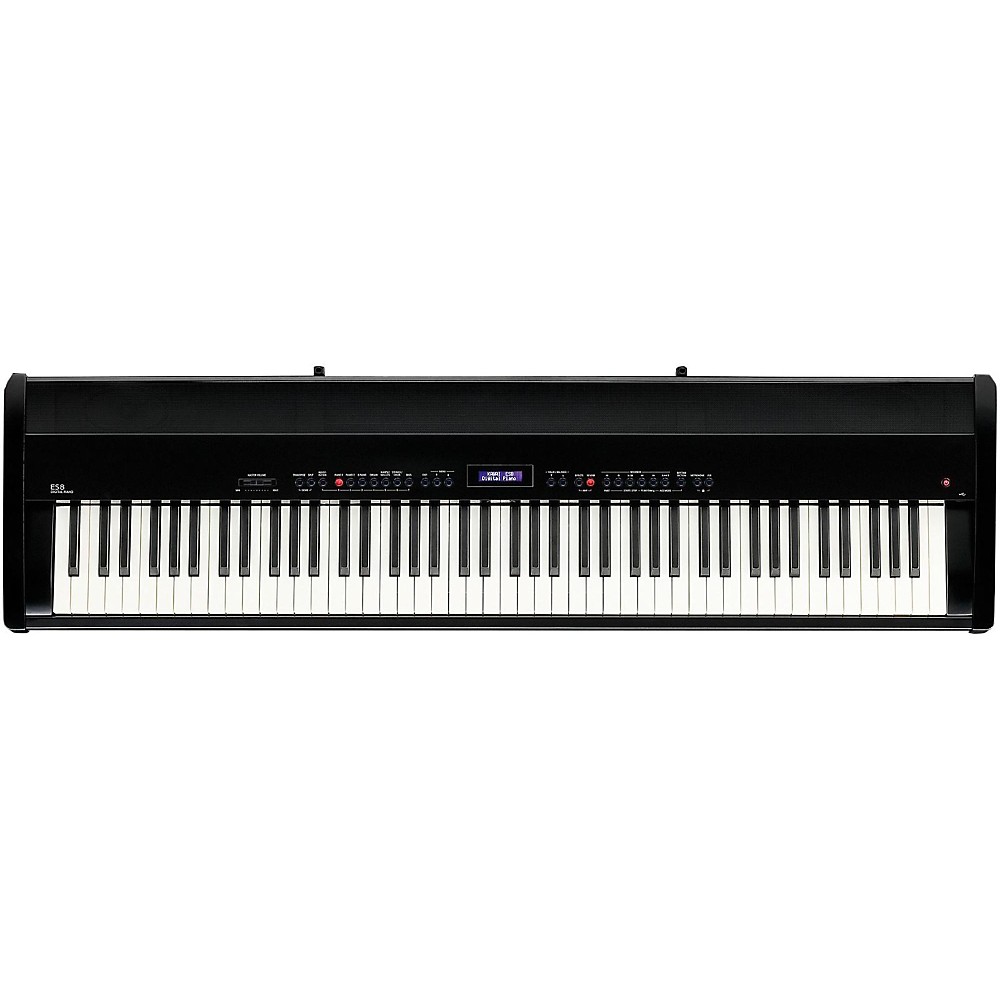 Kawai Es8 Digital Home Piano
"Given Kawai's deep experience in producing acoustic pianos, it is no surprise that the Kawai action is among the most highly prized in the digital piano marketplace. The feel, sound and features of the Kawai ES8 make it one of the most desirable digital

MORE...


$729.00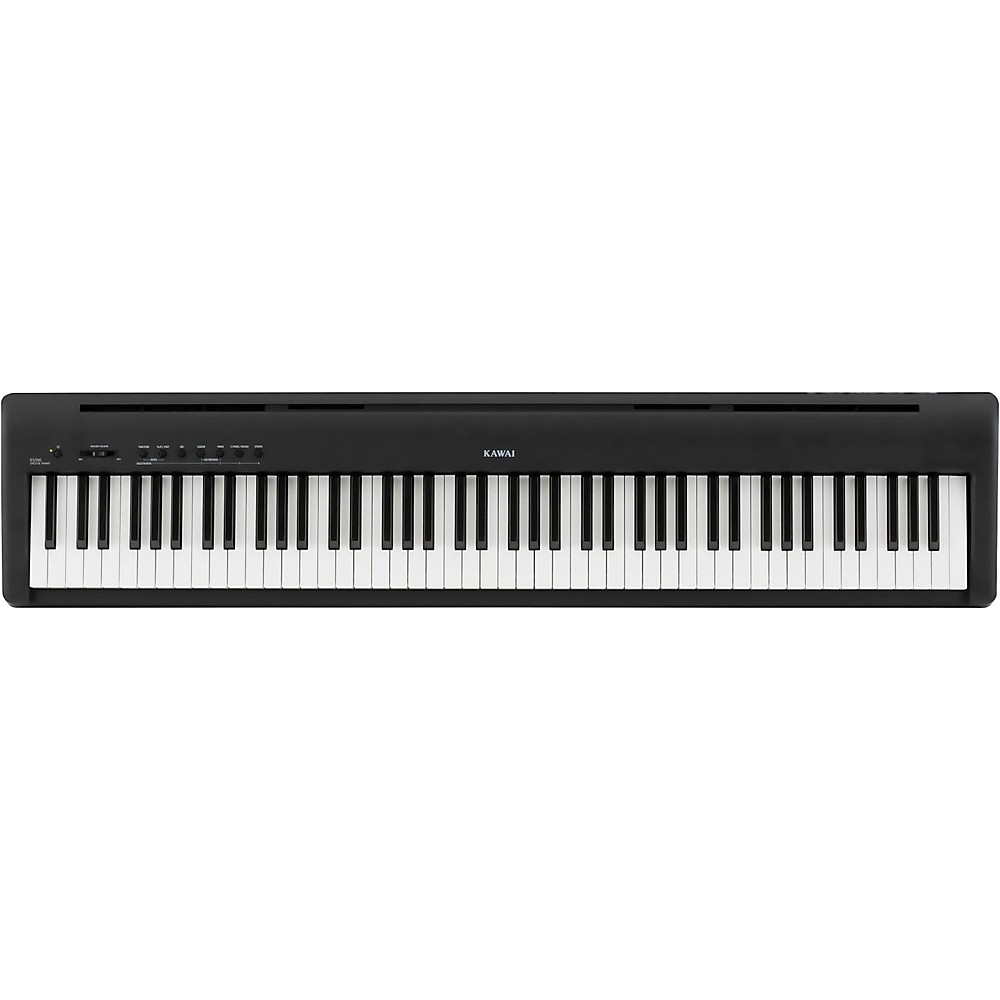 Kawai Es110 Portable Digital Piano Black
"Combining a new graded hammer key action, new speaker system and 88-note piano sampling, ES110 portable digital piano offers an unbeatable keyboard experience in a lightweight, portable instrument. Thanks to its Harmonic Imaging sound technology and repe

MORE...


$2799.00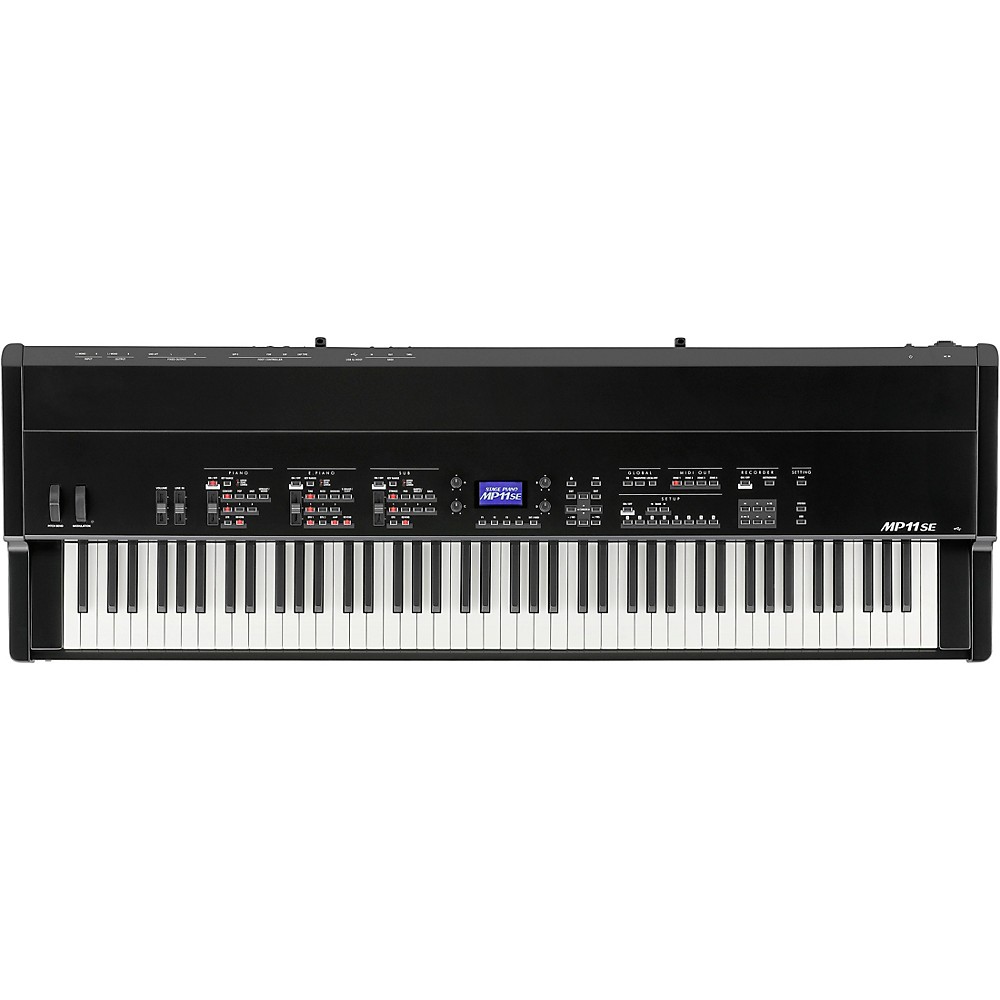 Kawai Mp11se 88-Key Professional Stage Piano
"The MP11SE utilizes Kawais highly-regarded Grand Feel wooden-key keyboard action, which draws upon 90 years of acoustic piano craftsmanship to provide an exceptionally realistic playing experience. As with a grand piano, all eighty-eight black and white

MORE...


$1799.00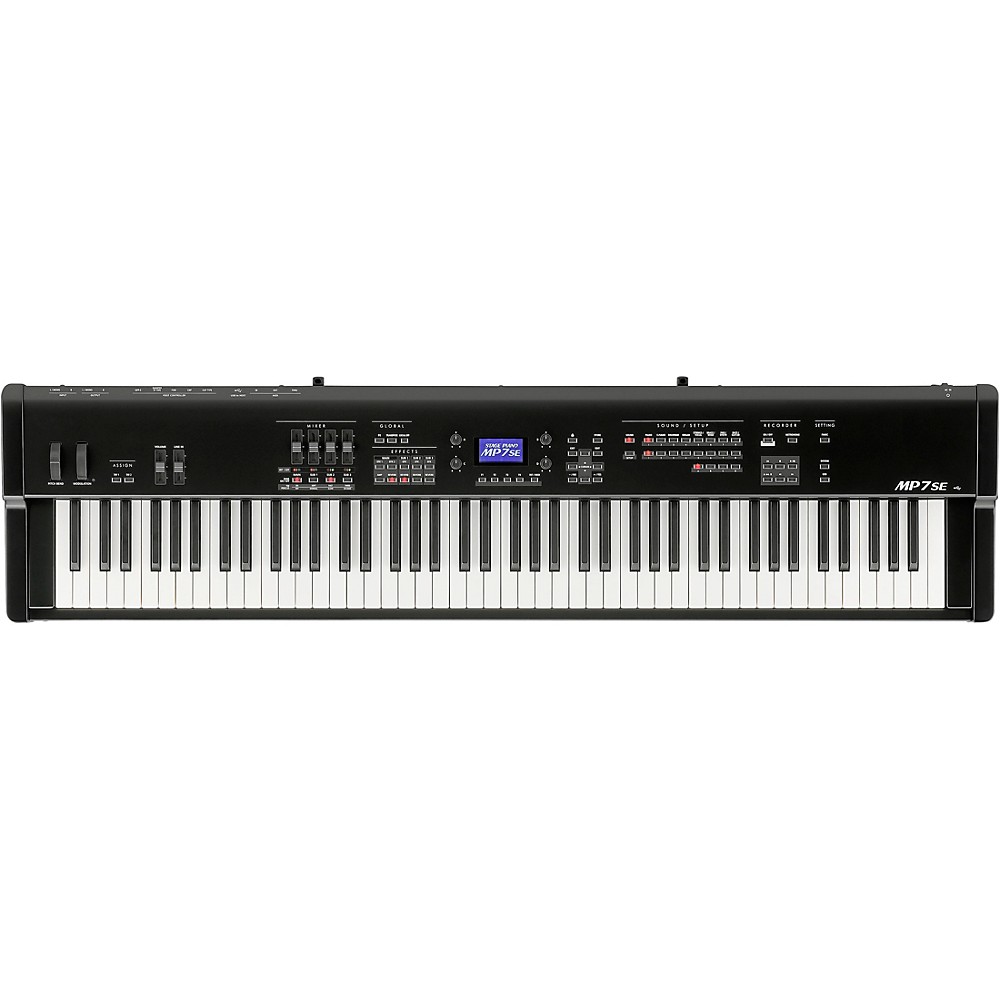 Kawai Mp7se 88-Key Professional Stage Piano
"The Kawai MP7SE is a stage piano for the discerning professional. With a class-leading keybed action, hundreds of incredible sounds and superb real-time control, the MP7SE will deliver a magnificent performance on any stage. The tones are stunning, inclu

MORE...