$1299.99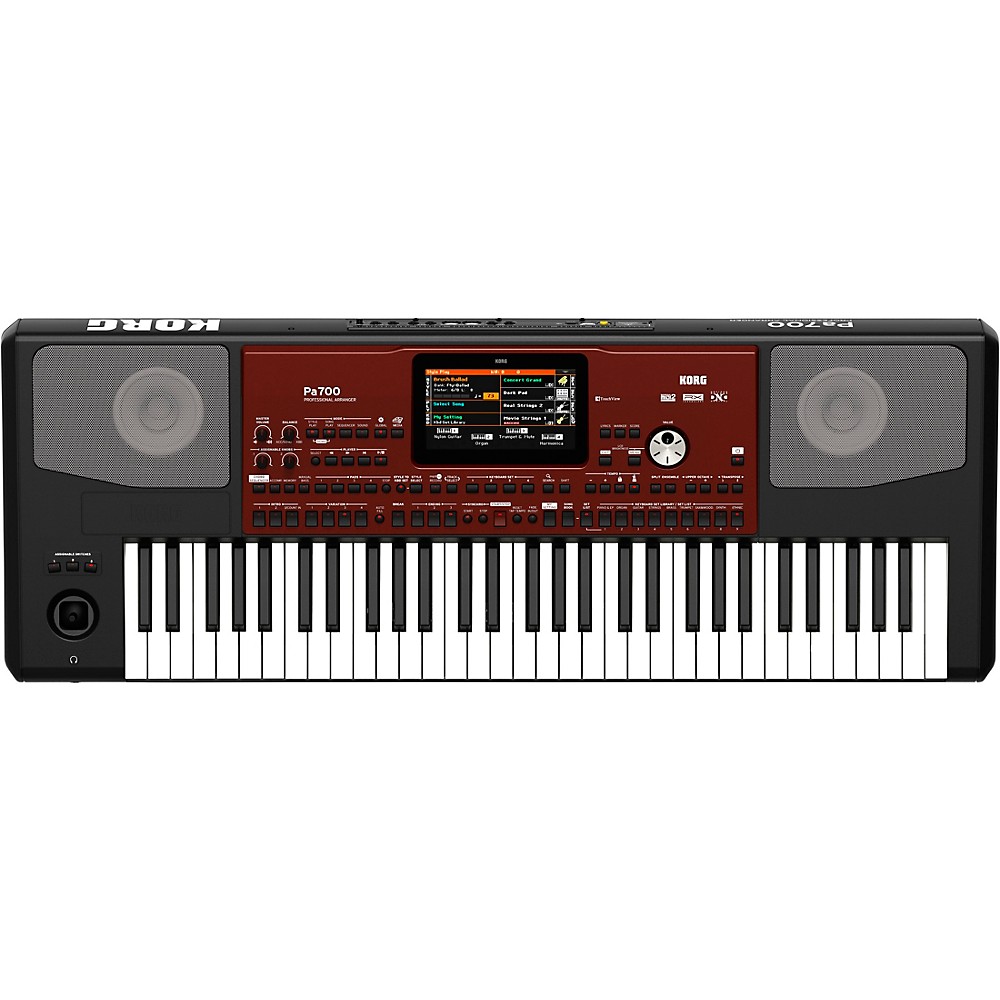 Korg Pa700 Professional Arranger 61-Key With Touchscreen And Speakers Black
"The Pa700 blends the high sound quality, rich programs, authentic styles, powerful features and ease of localization of previous Korg Pa Series models with some of the best features from the highly acclaimed flagship Pa4X to effect a technological marvel

MORE...


$949.99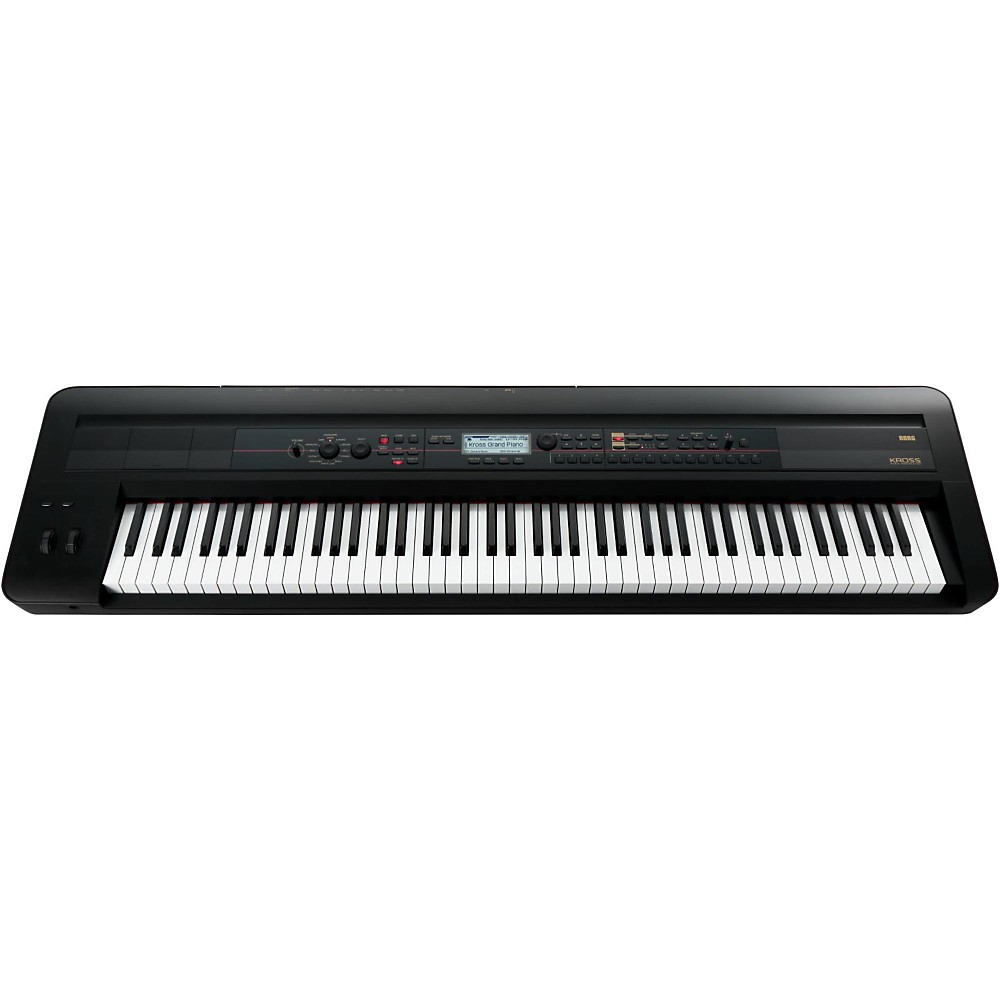 Refurbished Korg Kross88 Black
"A new kind of keyboard from KORG, ideal for the busy home studio producer who performs his or her audio productions in a live environment. With the KROSS, the sounds and songs that you've created at home and the system that you use every day can go with

MORE...


$2899.99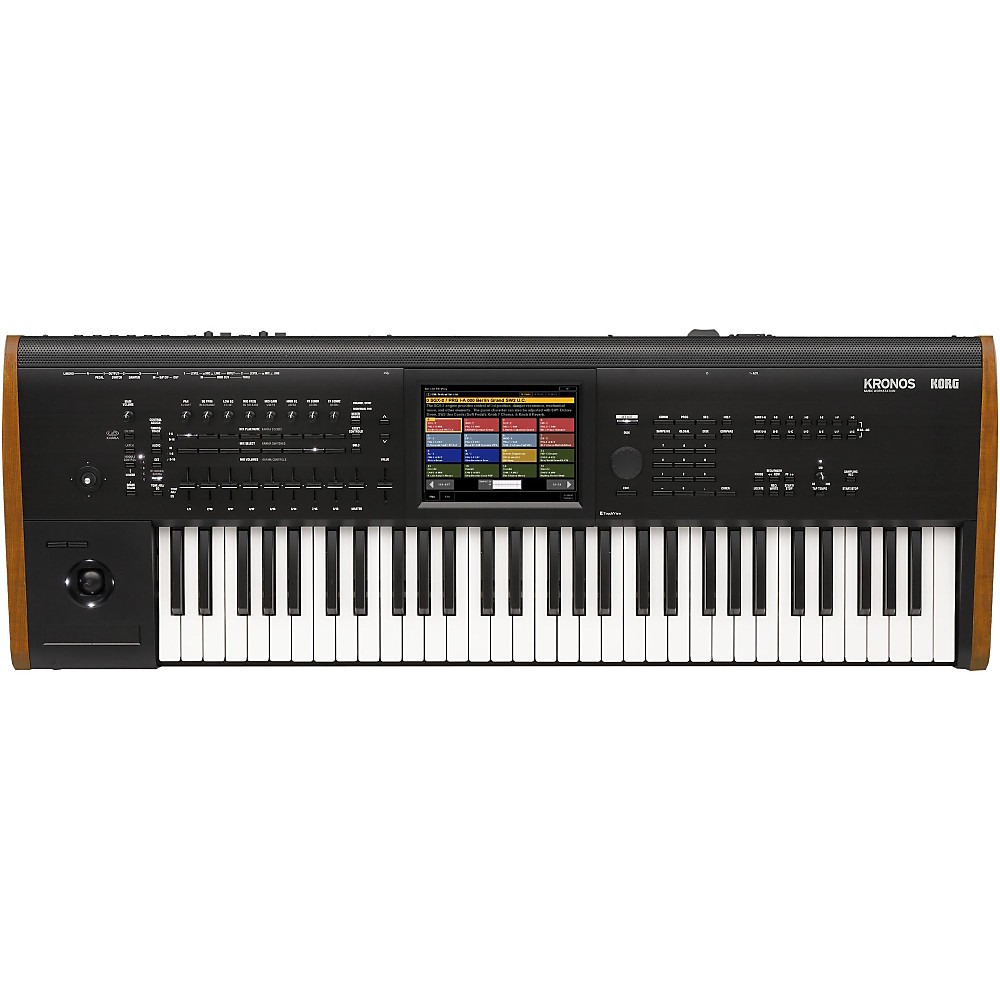 Refurbished Korg New Kronos 61-Key Music Workstation
"The Korg Kronos is the flagship keyboard of Korg's synthesizer line. It is available in three configurations, each with the same phenomenal performance, production and synthesis capacity. The only difference between the three models being the key bed. Th

MORE...


$999.99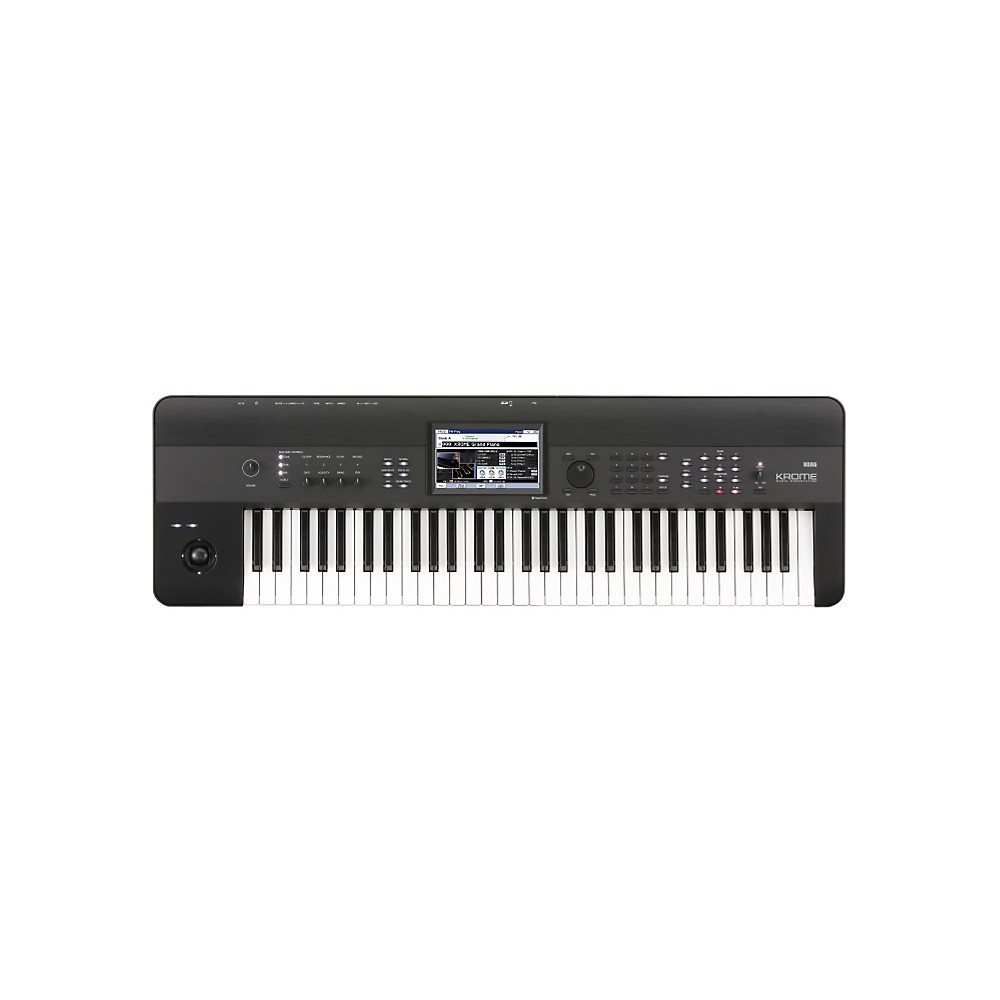 Refurbished Korg Krome 61 Keyboard Workstation
"The Krome Music Workstation offers full-length, unlooped samples of every key for a spectacular piano sound. This 61-key keyboard workstation redefines your expectations for an instrument in this class. Taking its name from the Greek word meaning ""color

MORE...


$3499.99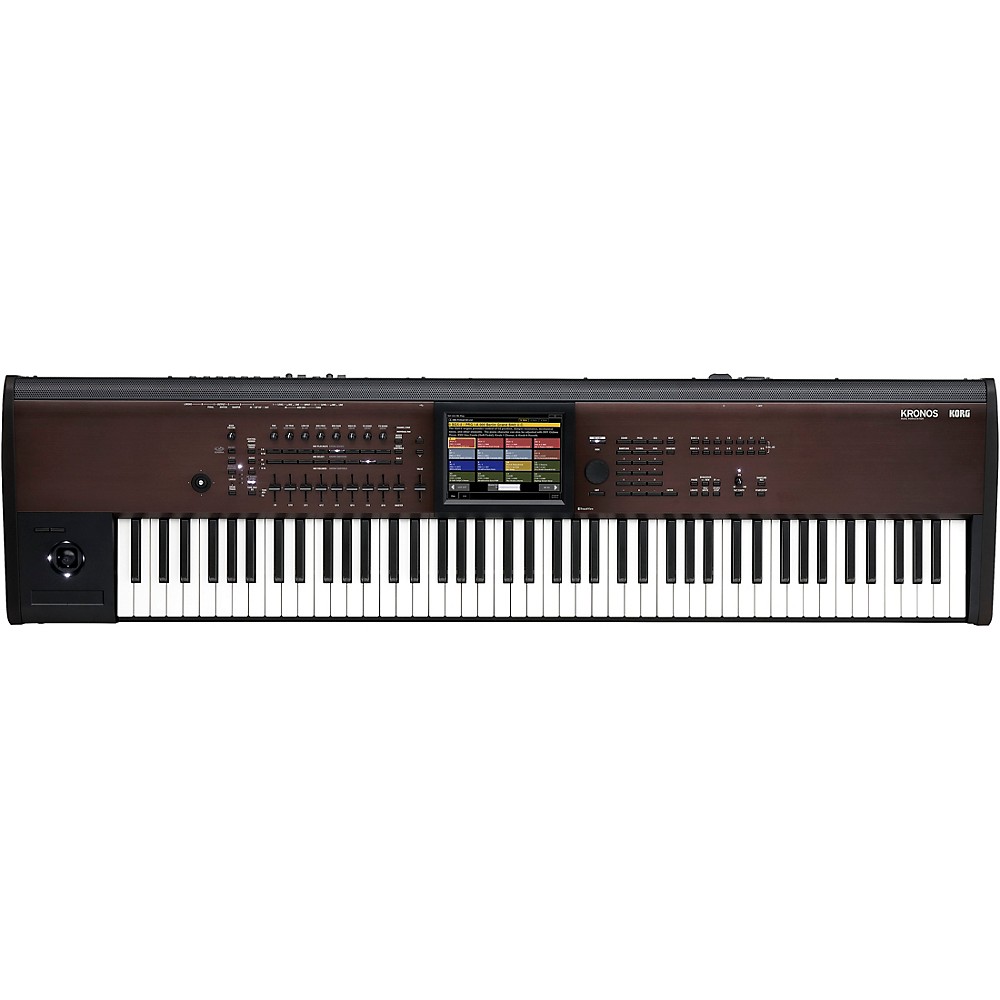 Refurbished Korg Kronos With New Light Touch 88-Note Action And Lighter Body
"The Korg KRONOS has established itself as a premier performance and recording keyboard instrument, and serves as the chief controller and sound source hub for countless musicians and studios all over the world. With its position in the marketplace firmly

MORE...


$3699.99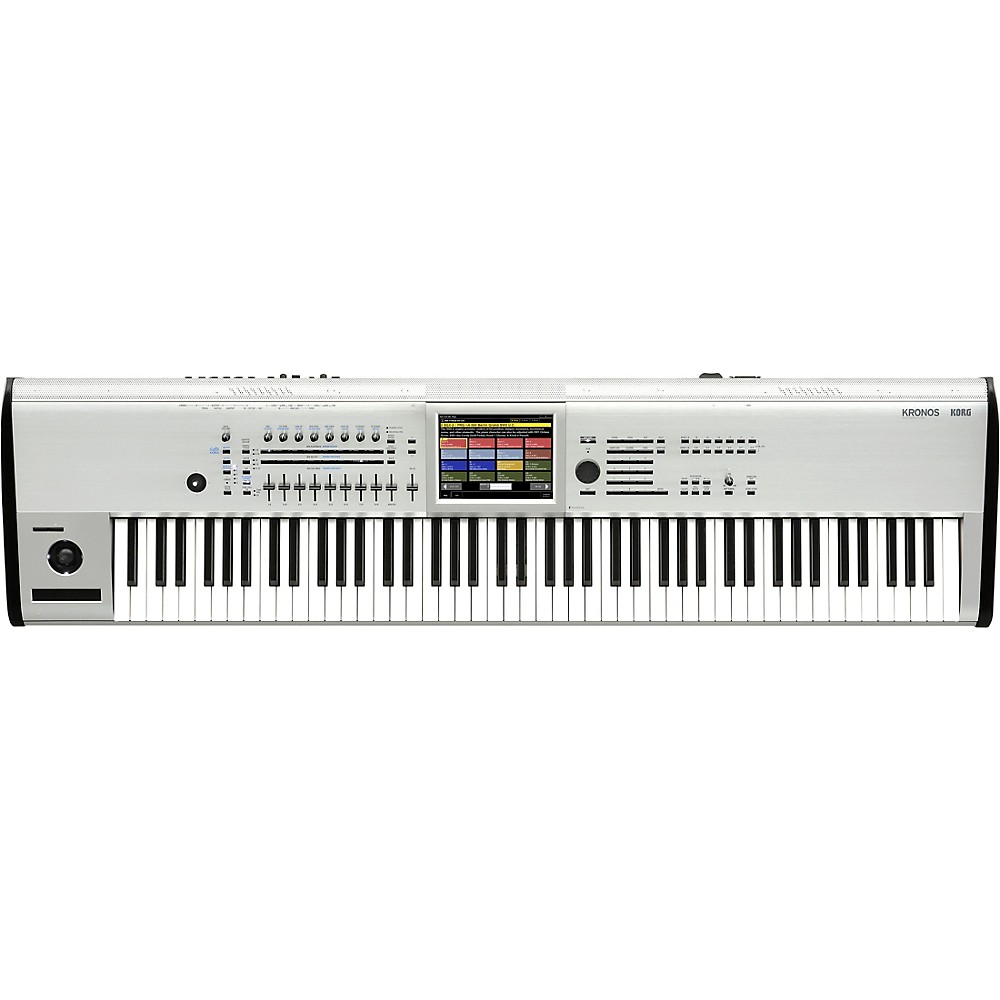 Refurbished Korg Kronos 88 Key Platinum Music Workstation
"The KRONOS Series has been KORGs flagship synthesizer for several years now. Its latest redesign introduces new technologies emerging from KORGs research and development team, as well as refinements of the features and attributes that have made it a worl

MORE...