$5999.00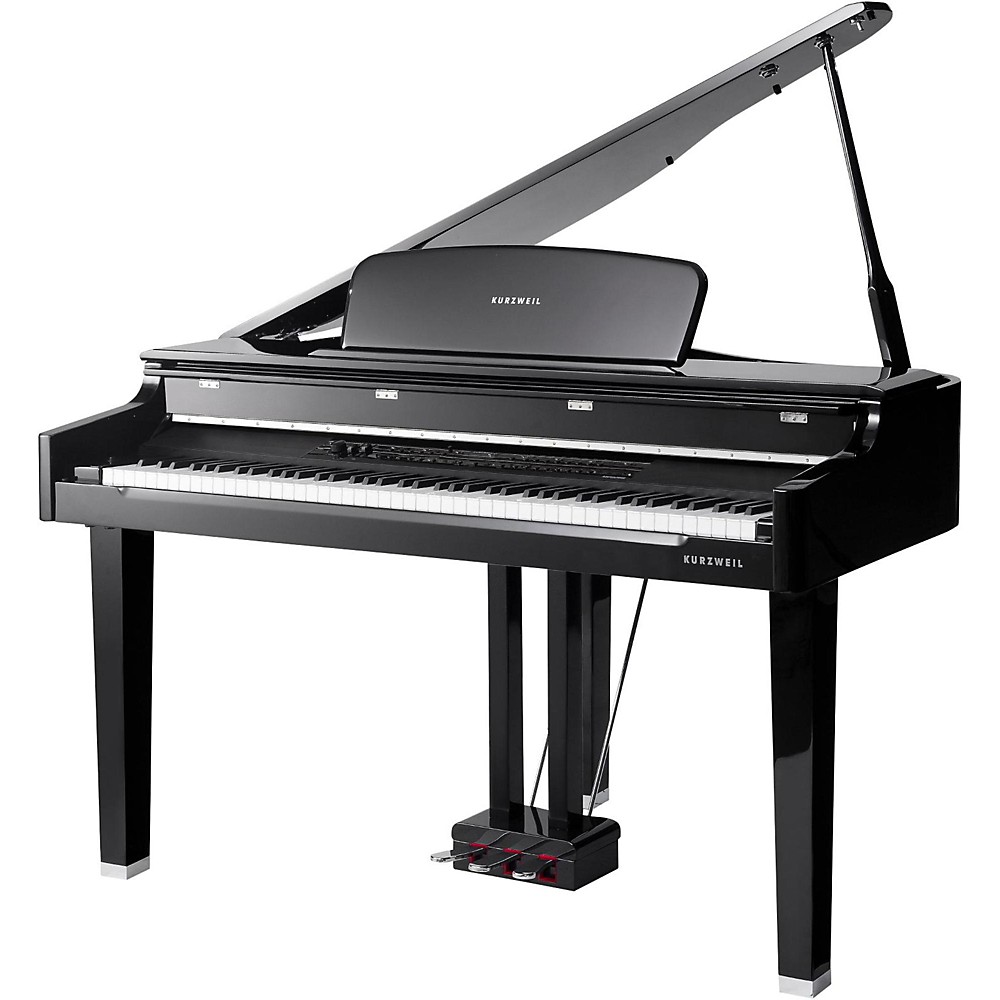 Kurzweil Cgp220w Ebony Polish
"Brand New German 9' Grand PianoThe new German 9' Concert Grand tone, realism and expression are beyond what you thought possible in a digital piano. It is at the heart of the Kurzweil CGP220 piano, and is rich, dense and complex enough to excel under the

MORE...


$1295.00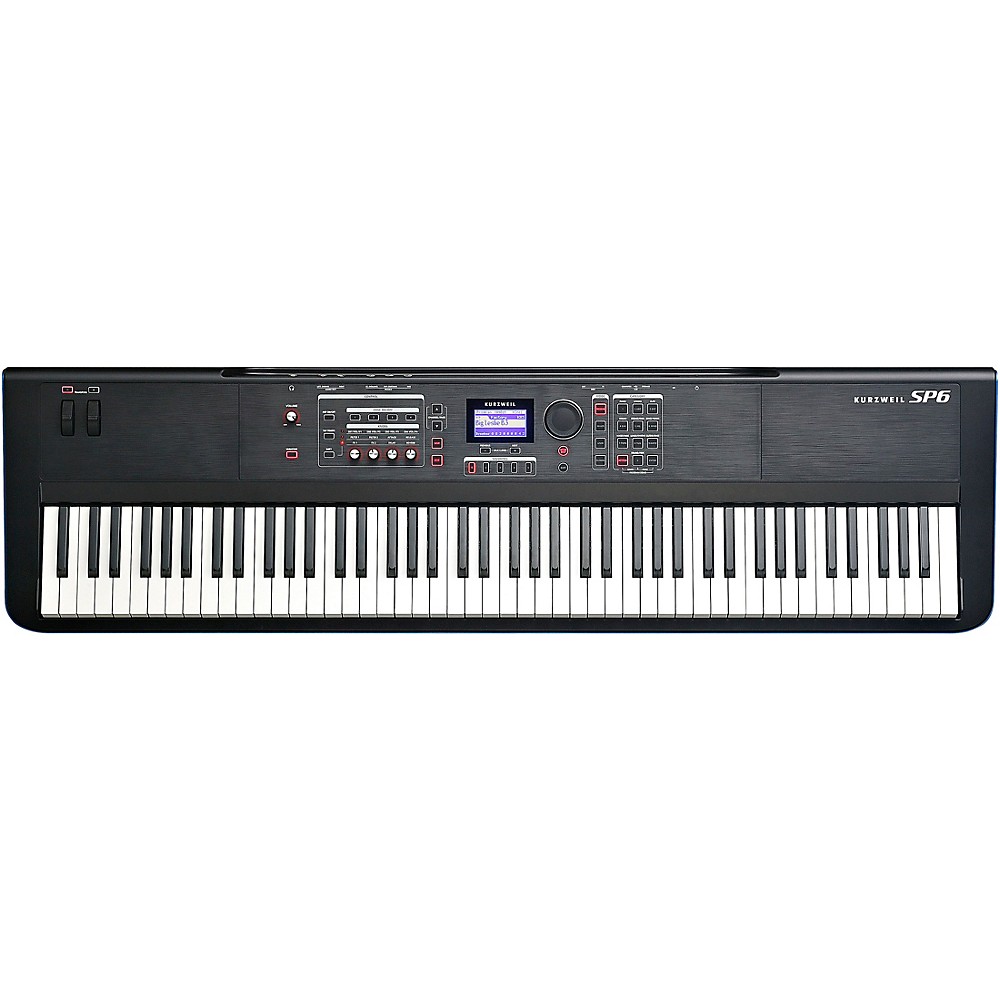 Kurzweil Sp6 88-Key Digital Piano
"Following the standard of sonic excellence established by the Forte, Forte SE and PC3 series, the SP6, powered by the new LENA processor, brings performances to new heights with its astonishing sound quality, light-weight, depth of control and simple ope

MORE...


$3495.00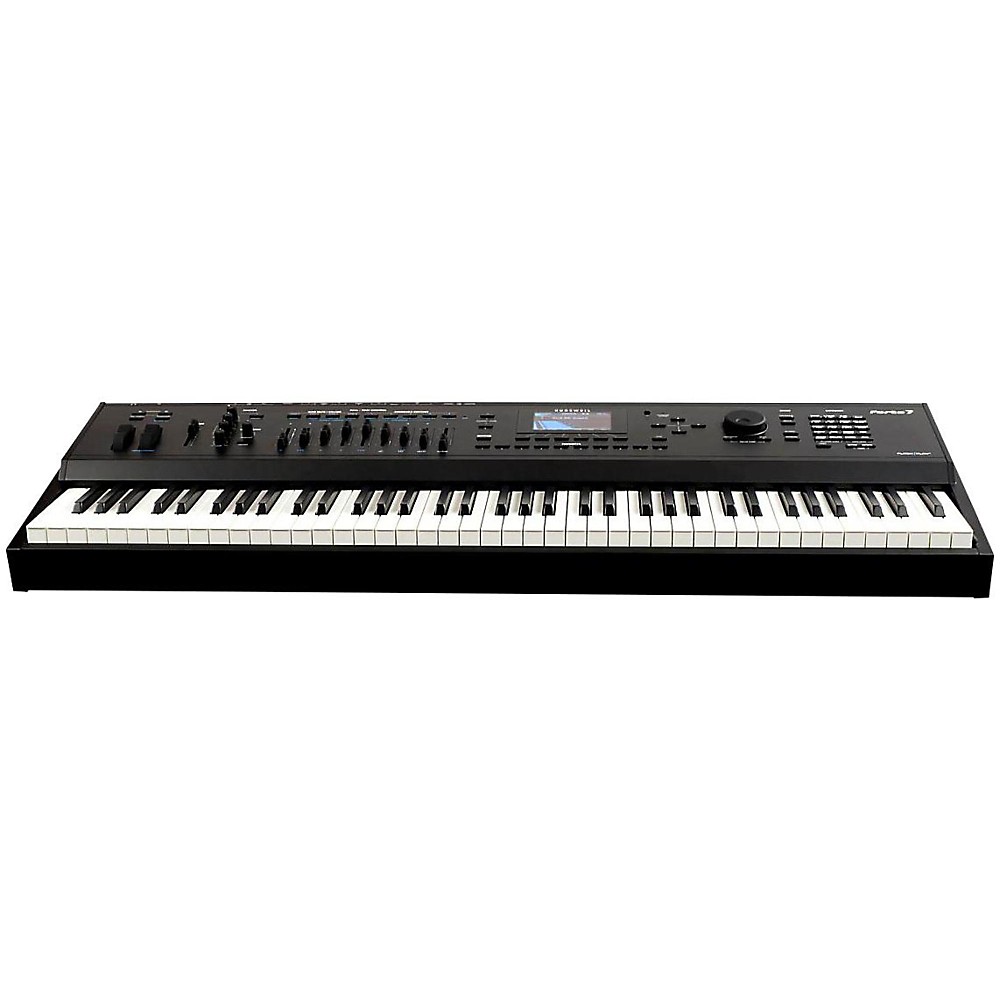 Kurzweil Forte 76-Key Stage Piano
"Here is the 76-key version of Kerzweil's much-beloved Forte Series keyboards. It is a superb stage piano with accurate action that an accomplished pianist can really dig into. It has a spectacular piano sample, which has always been Kurzweil's competitiv

MORE...