Tuesday, November 24th 2020.
Kurzweil Synthesizers Workstations
Guitar Musician has a full compliment of kurzweil digital electric pianos. Kurzweil offers their famous models such as the V series as a portable digital keyboard as well as the troubador series and mark 12 series. Some of the more popular models include the Kurzweil K2600 Keyboard, Kurzweil Analog Synth Collection, K2000 Series, Kurzweil PC2X 88-Key Performance Controller, K2600X 88-Key Workstation, Kurzweil K2600S 76-Key Sampling Workstation, K2600R Rack Synth, Kurzweil KME-61 Synthesizer, Kurzweil K2661 61-Key Sampling Workstation and the Kurzweil PC-1X Digital Performance Keyboard. Check them out and order yours today.
| Roland | Korg | Kurzweil | Casio |
| Back To Keyboards | Back To Home Page |
2995.00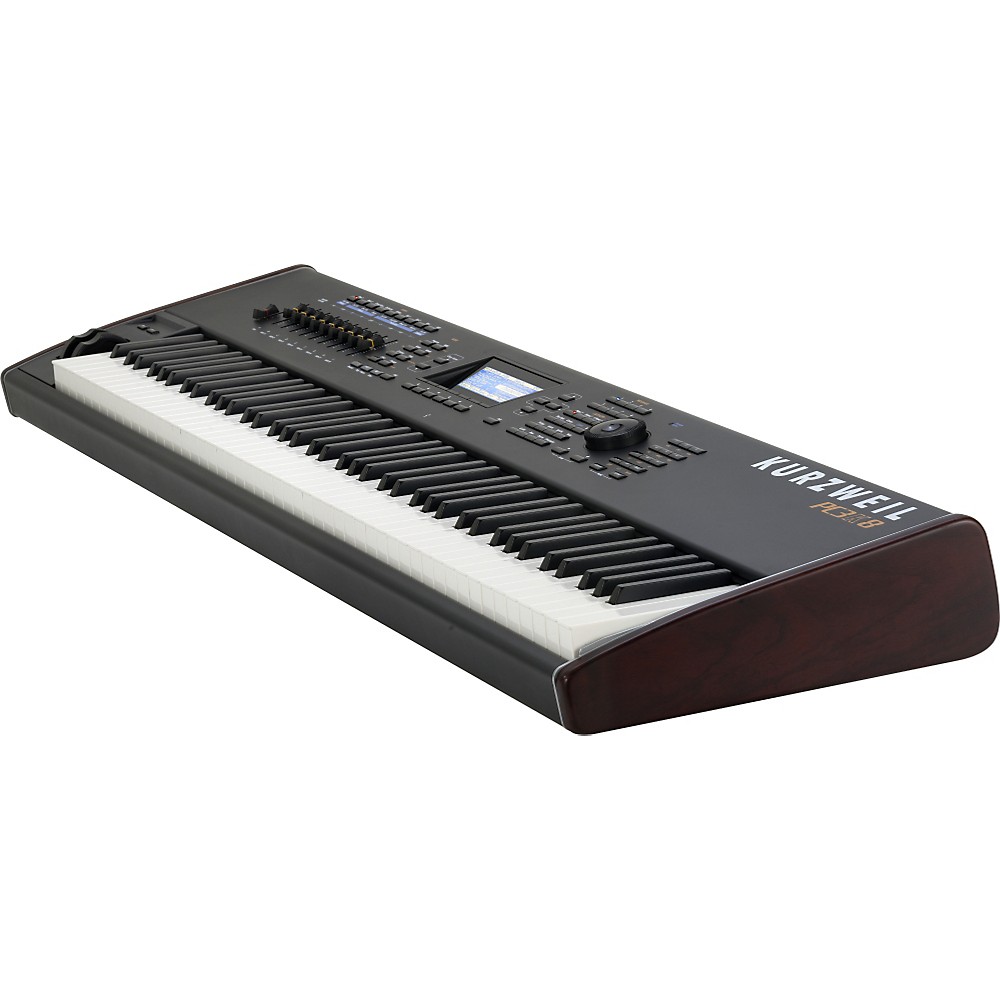 Kurzweil Pc3k8 88-Key Production Station
"The PC3K, already loaded up with the many impressive features and sounds of the PC3, allows users to tap into the massive wealth of samples and programs developed for Kurzweil's legendary K Series over the past two decades. Capable of loading .KRZ/25/26
MORE...