$1199.99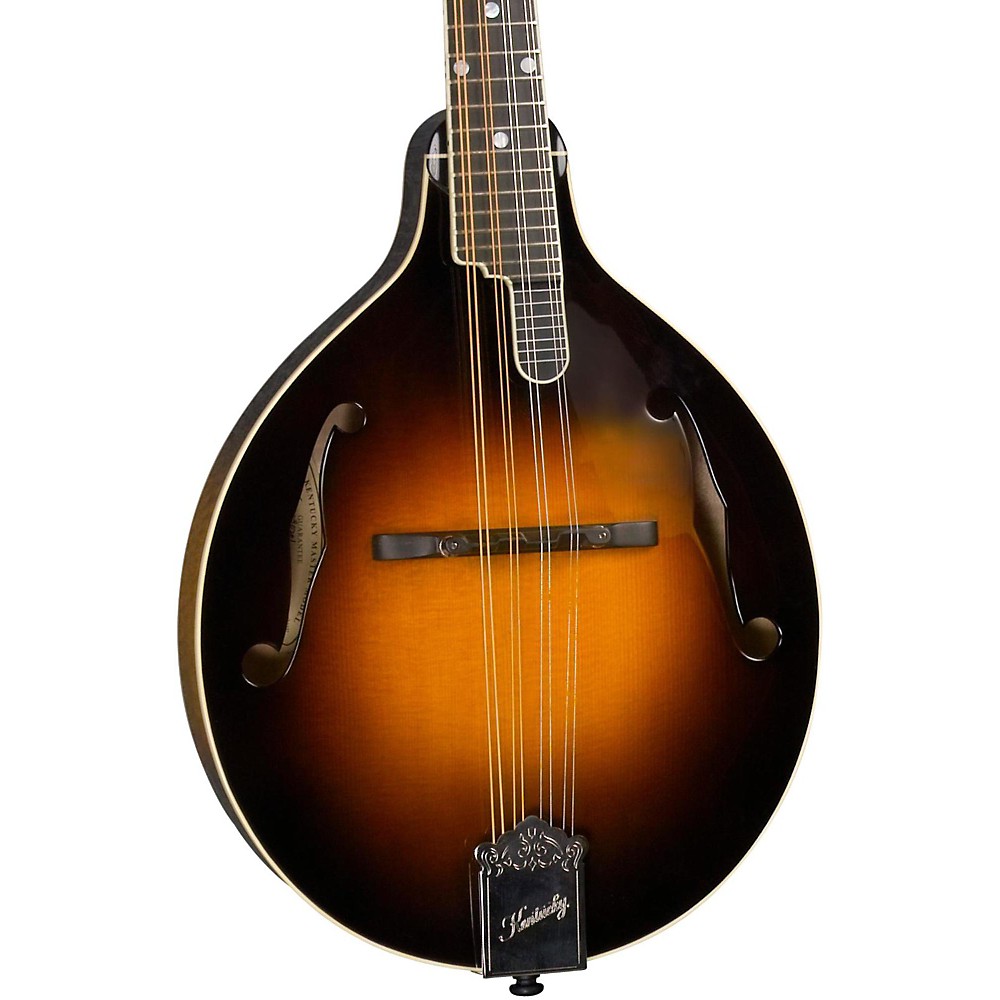 Kentucky Km-950 Master A-Model Mandolin 1920S Sunburst
"A modern A-style, appropriate to a wide variety of musical idioms. The F-hole design tightens and brightens the sound, making it perfect for chopping bluegrass, and the trebles ring loudly and clearly, and are great for folk, rock, even the classical lit

MORE...


$637.49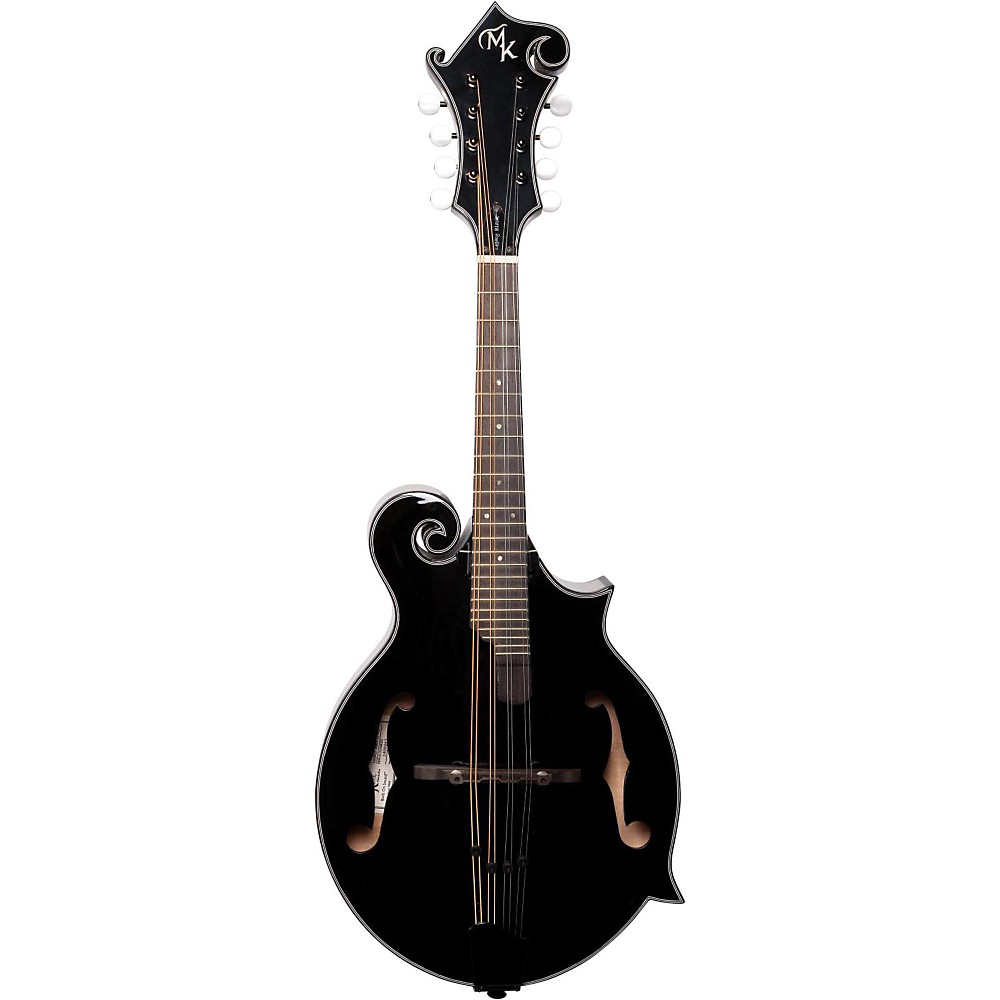 Refurbished Michael Kelly Legacy White Out F Style Mandolin Black
"The Legacy White Out is the benchmark instrument from Michael Kelly, the culmination of fifteen years of inspiration since their first unique take on the F-style mandolin. From its exotic woods to special inlays its part of a new trail their luthiers hav

MORE...


$419.99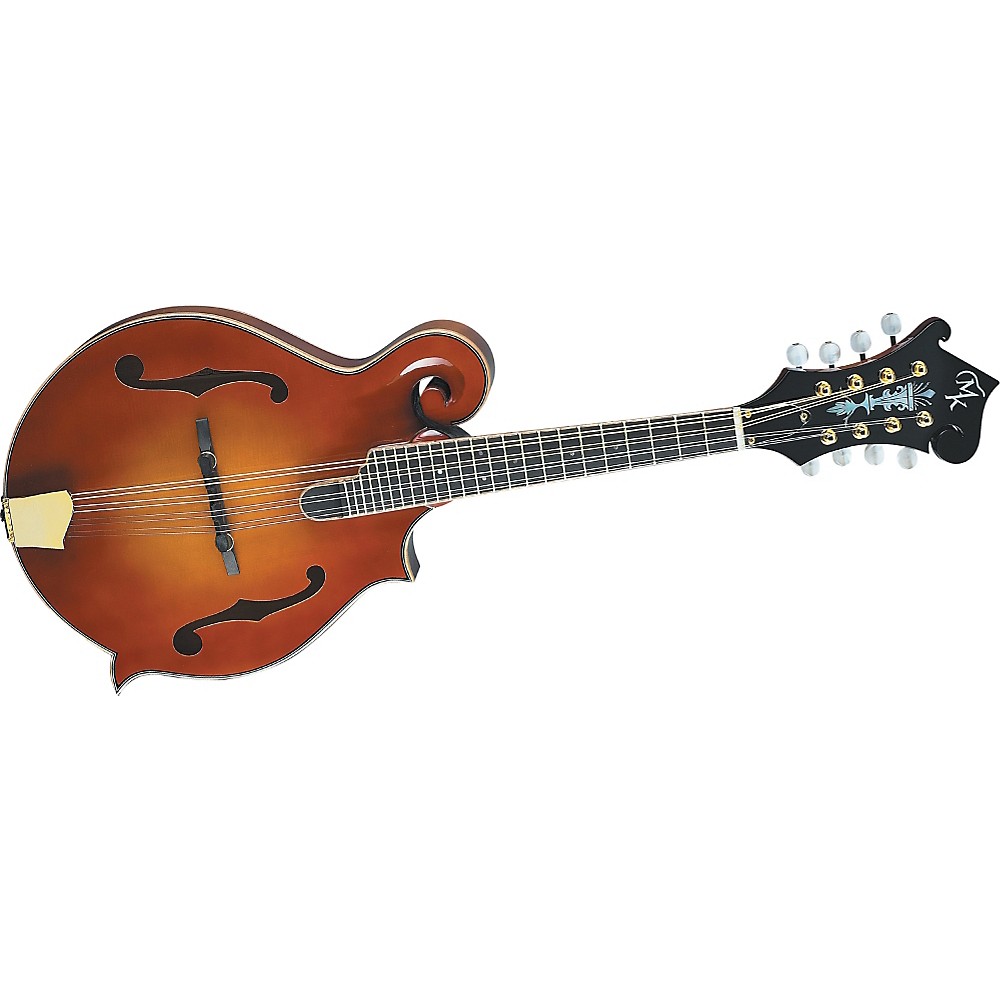 Refurbished Michael Kelly Legacy Elegante F-Style Mandolin Ant. Amberburst
"As with all MK mandolins, it features a solid hand carved spruce top. On the Elegante however, craftsman spend more time carefully carving and graduating the top for the best possible sound. The back and sides are all solid flame maple and the fingerboar

MORE...