$69.97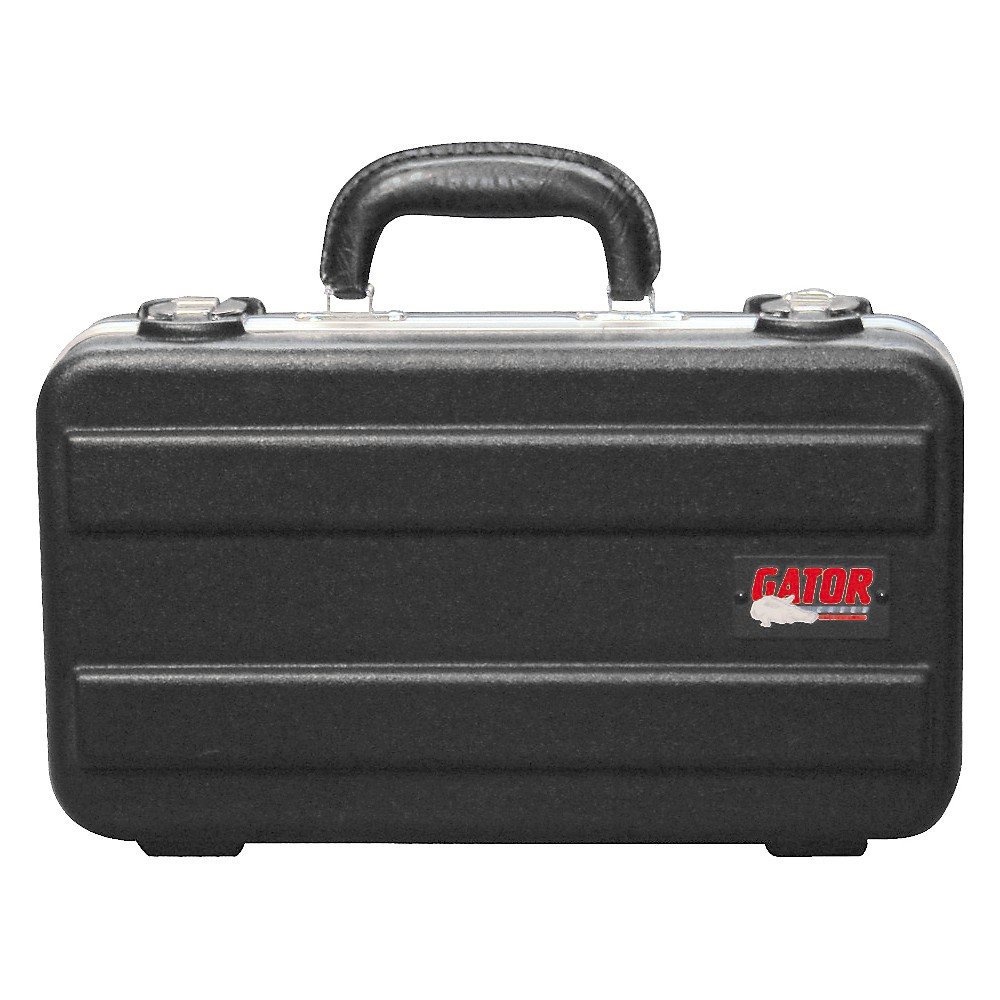 Gator Gm-6-Pe Polyethylene 6 Microphone Case
"This hardshell Gator microphone case is made with rugged, molded military-grade polyethylene plastic lined with thick die-cut foam to accommodates 6 mics. Triple chromeplated latches are lockable.Military-grade polyethylene plasticDie-cut foam liningAcco

MORE...


$52.42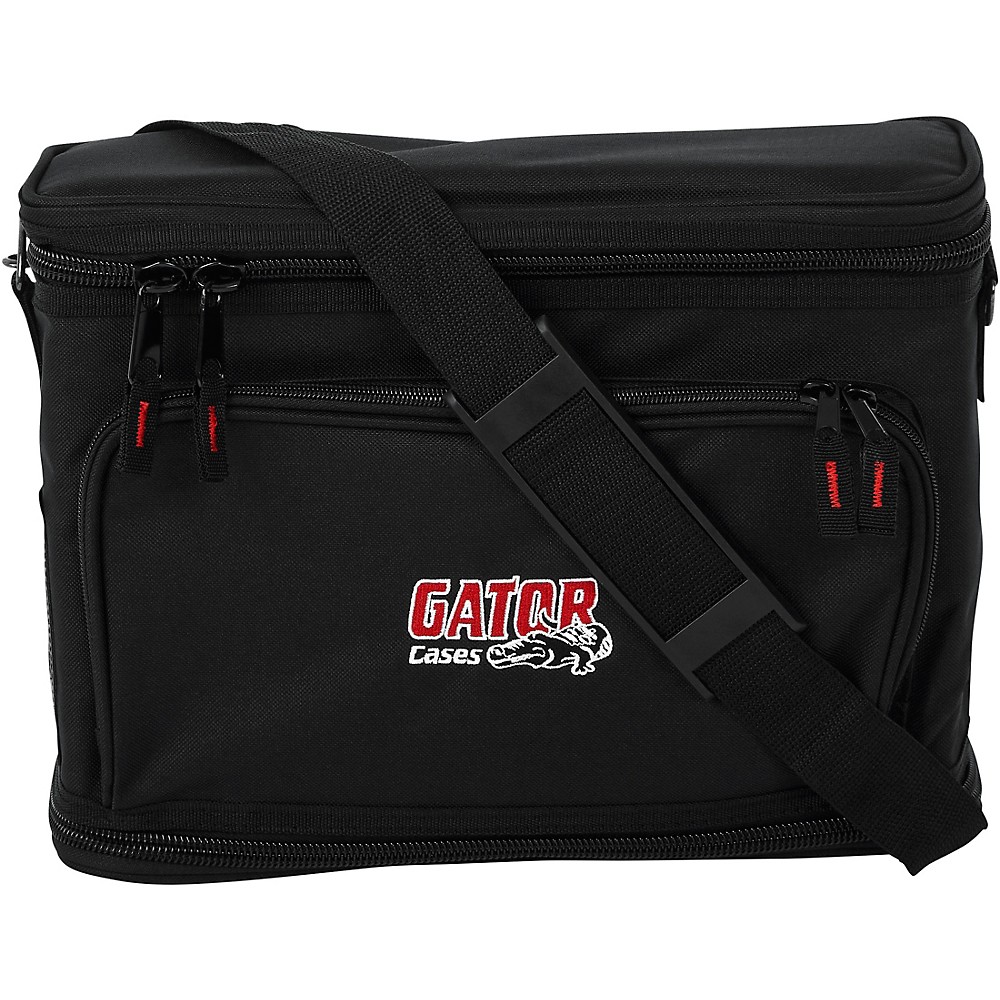 Gator Gm-1W Wireless Mic System Gig Bag
"This Gator messenger bag holds a single wireless unit with plenty of space for cables, lavaliers, and a wireless mic with the transmitter mounted. The front and back unzip for easy access and your transmitter antenna can be extended with your wireless sy

MORE...


$30.70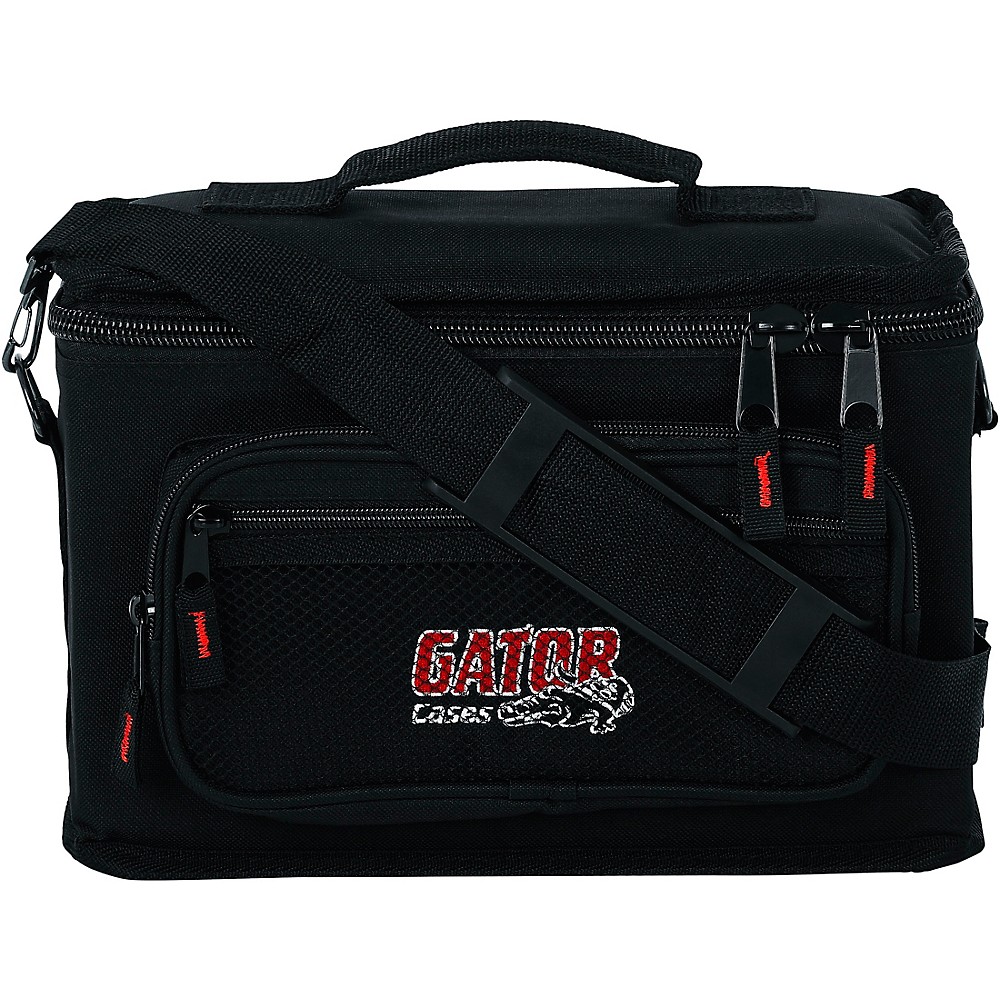 Gator Gm-4 Microphone Bag For 4 Mics
The GM-4 Mic Bag has 4 padded microphone drops and a slot for a beltpack. The exterior has a large pocket for cables. It comes with a comfortable top carrying strap and shoulder strap. The microphone bag is made for heavy usage from 600-denier ballistic m

MORE...


$64.99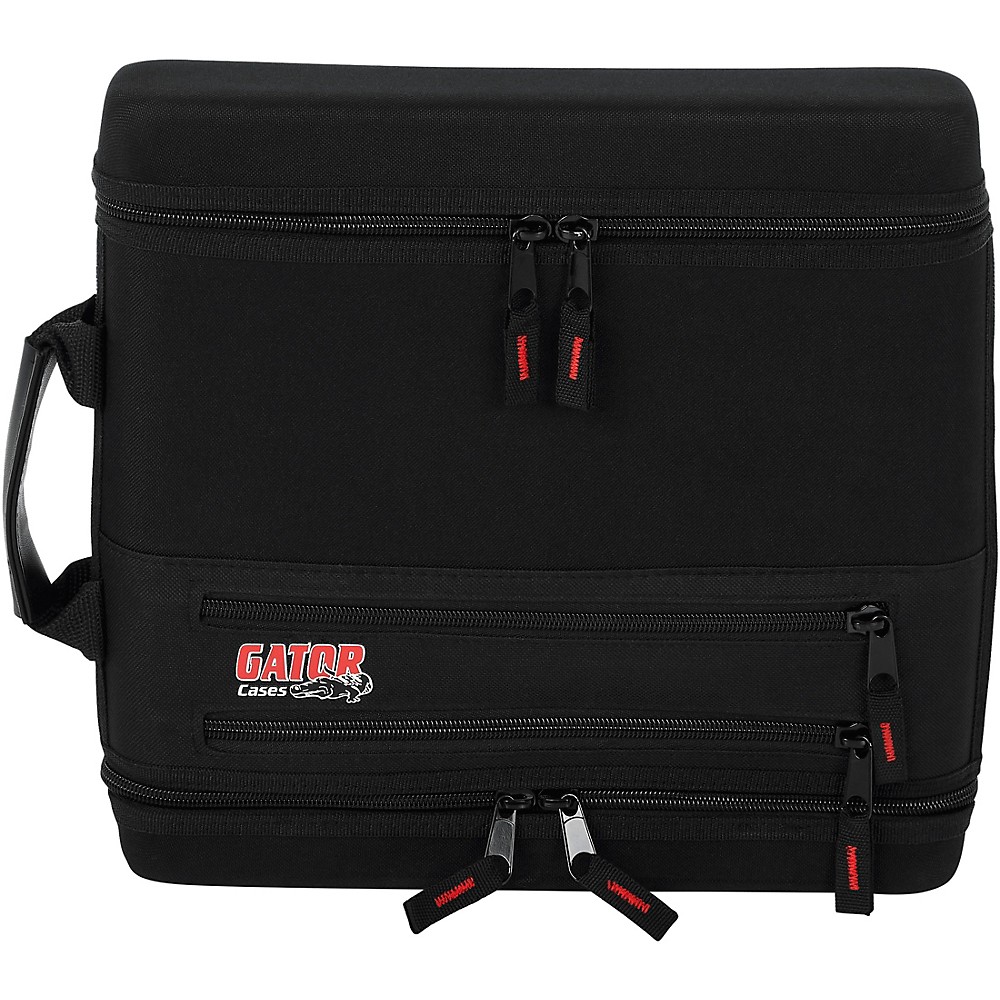 Gator Eva Foam Wireless Microphone Case
"Whether you're on the road or at the gig, Gator's EVA foam wireless microphone case is a dual functional protective case for most common-sized half-rack wireless units. On the road it has a rigid, 5mm EVA rubber foam design and can hold the wireless rece

MORE...


$134.99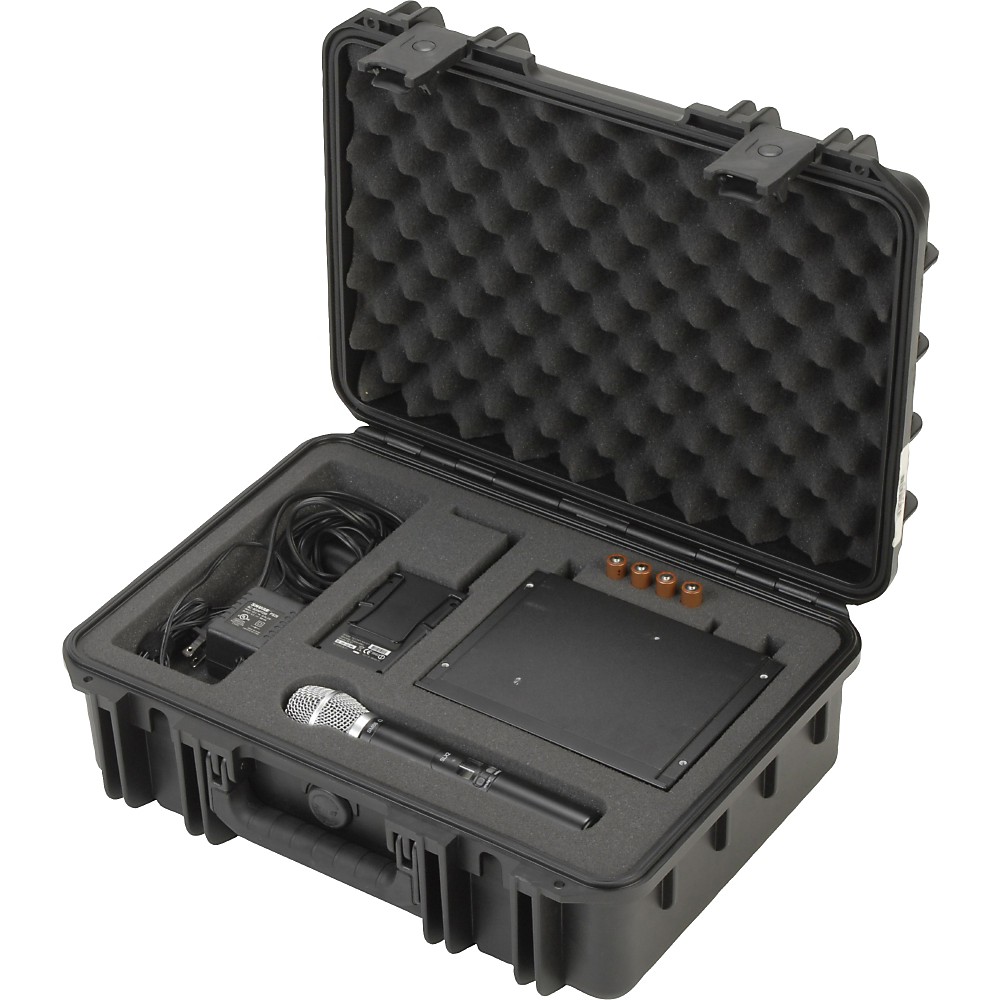 Skb Shure Ulx/Slx Wireless System Mic Case
"Based on the proven 3I Series design, this case was designed to hold Shure SLX and ULX wireless systems. Interior foam can hold the receiver, quarter and half wave antennae, handheld mic, bodypack, lavalier mic, 9V and AA batteries, mic clip and power su

MORE...


$59.99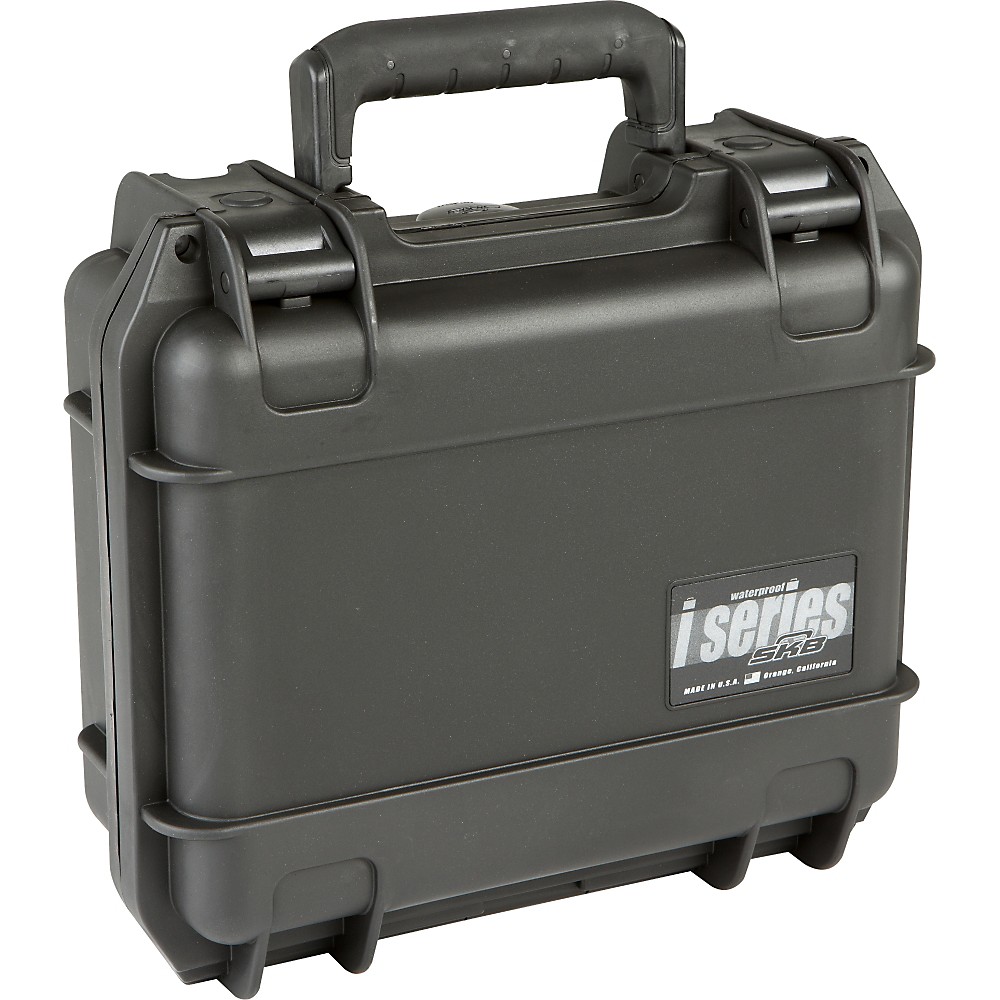 Skb Injection Molded Case For 3 Mics
"The SKB 3I-0907-MC3 holds three mics in a very compact case and is part of the 3I Waterproof Series of cases. 3I Series injection-molded, waterproof cases are constructed of ultra high-strength polypropylene copolymer resin and feature a gasketed, waterp

MORE...


$149.00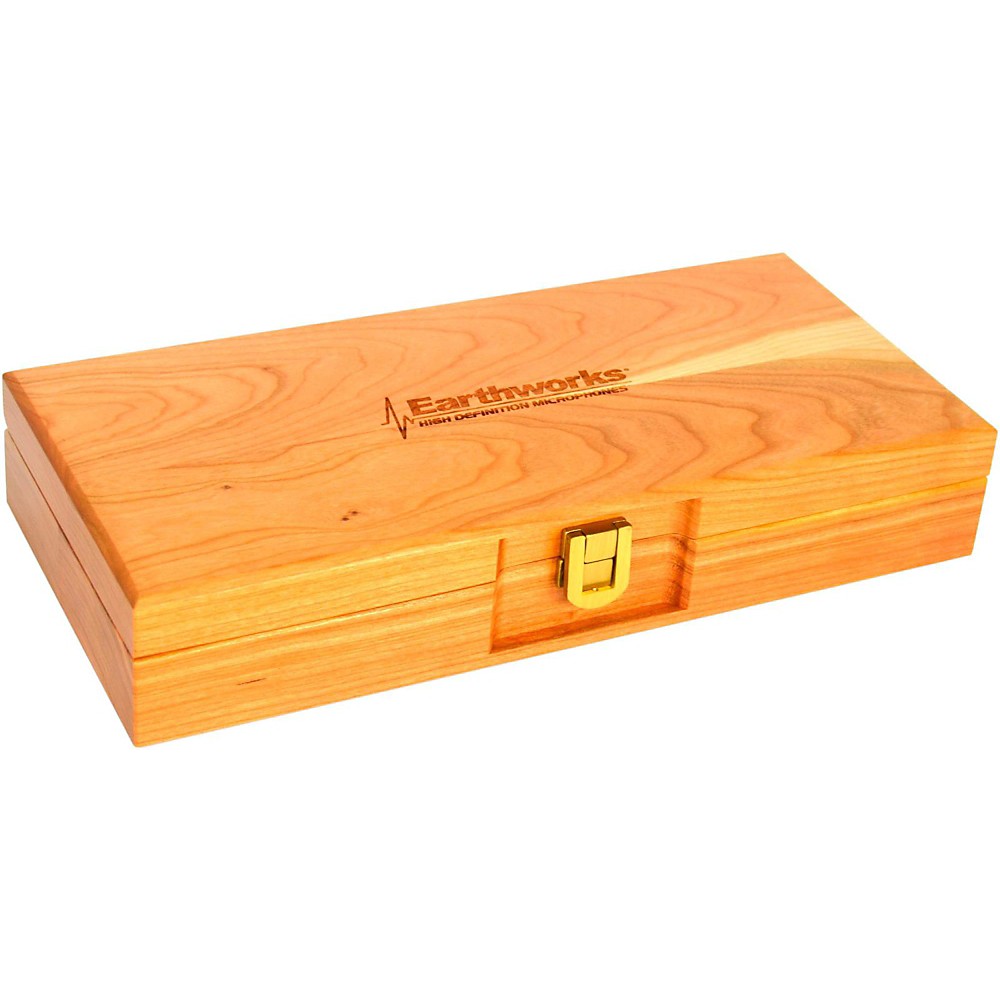 Earthworks Ecb1 Cherry Wood Mic Box
"This stylish Cherry wood box is the ideal enclosure for up to two of your Earthworks QTC40, QTC50, TC30, M30, SR30, SR30/HC, SR40 & SR40/HC microphones. Keep your mics safe in the most elegant fashion."

MORE...


$99.00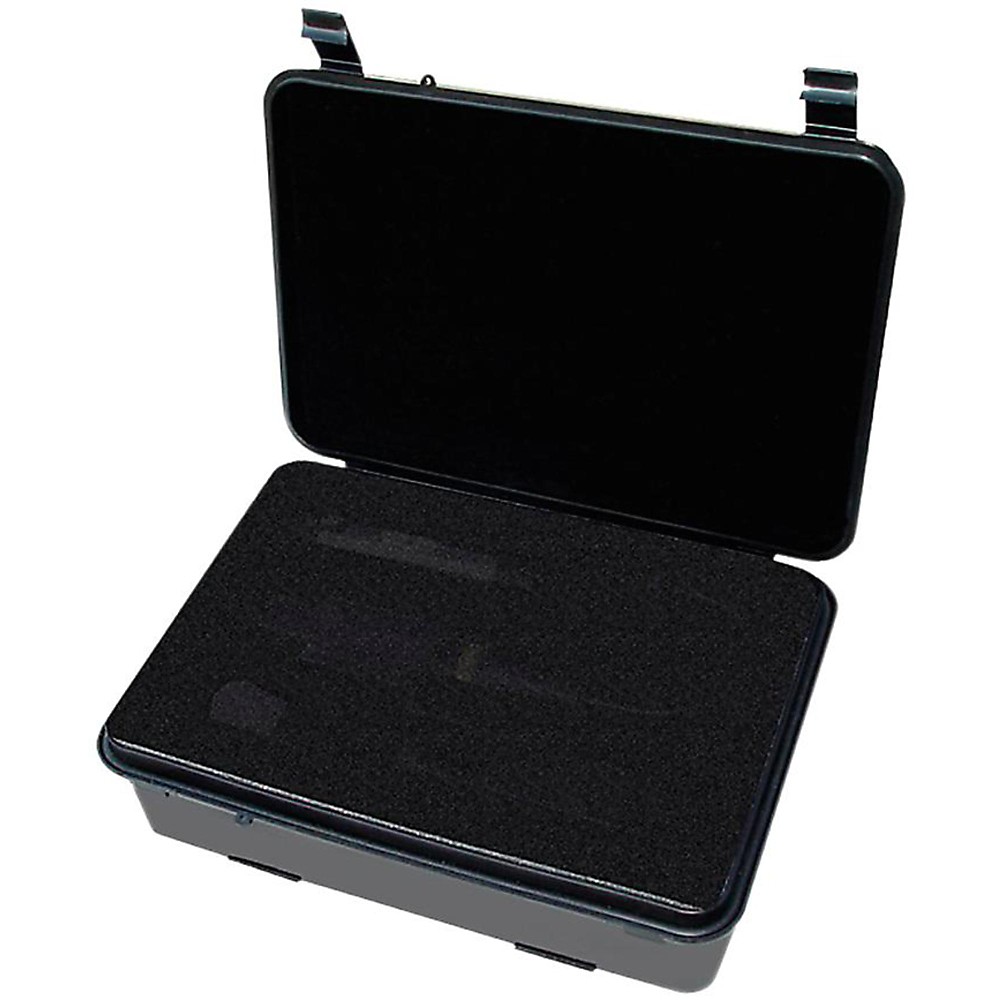 Earthworks Ck-C Case For Smc1 & Tmc1 Combo Kits
"Custom cases for our DrumKits, CloseMic Kits, Drum FullKit and Drum Periscope Combo Kits. Each case comes with a custom insert to safely and conveniently store your Earthworks. This case provides custom protection for your Earthworks SMC1 & TMC1 Comb

MORE...