$349.99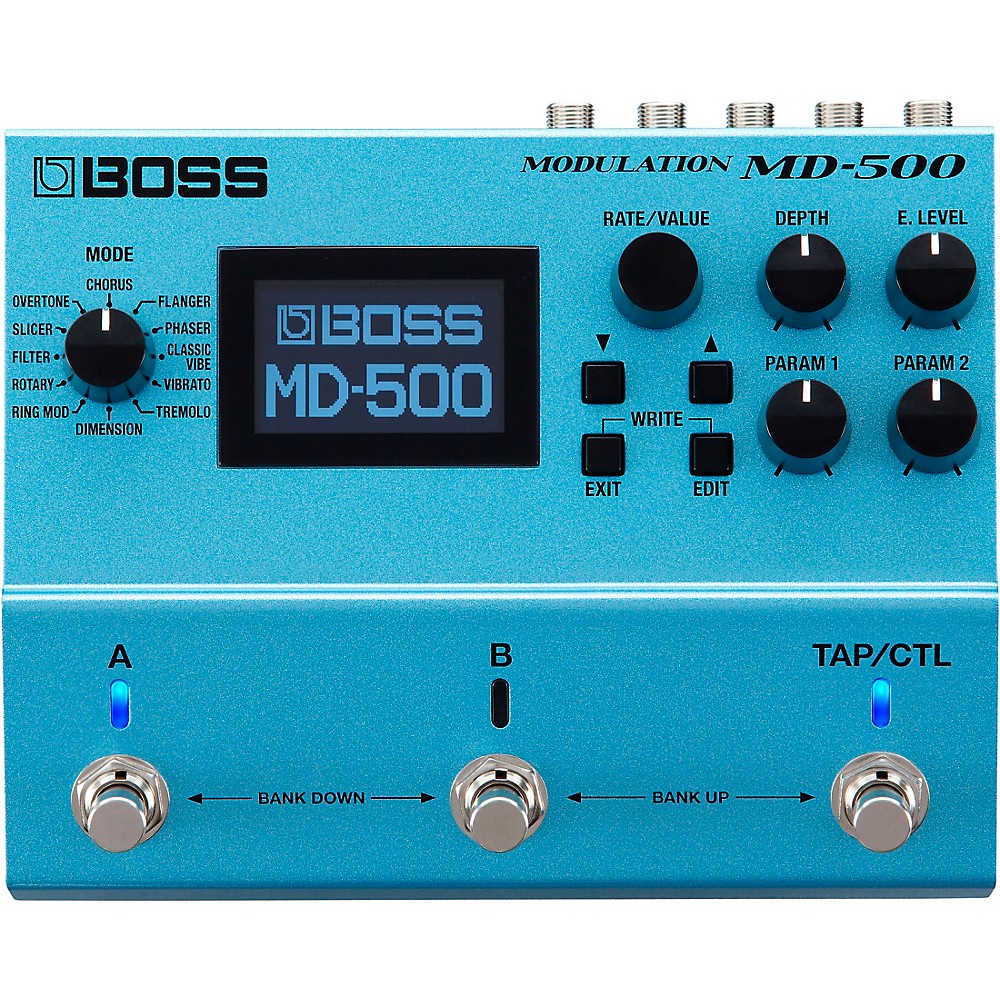 Boss Md-500 Modulation Effects Pedal
"The BOSS MD-500 Modulation features 32-bit/96 kHz AD/DA, deep programmability, and advanced features. It offers musicians unlimited creative capabilities with cutting-edge BOSS technology. The versatile MD-500 provides 12 modes and 28 different mod effec

MORE...


$29.99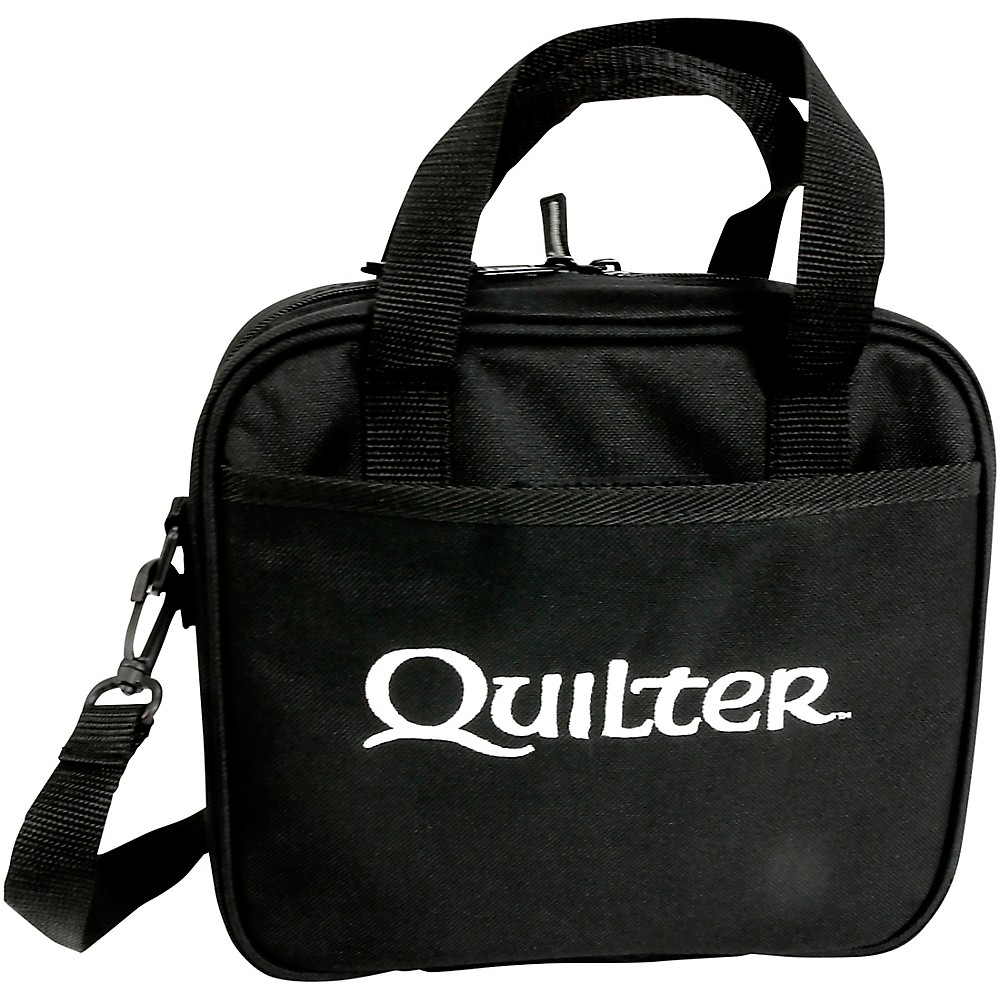 Quilter Labs Deluxe Carrying Case For Block Series Amps
"This is the case you've been waiting for. A perfect fit for your Tone Block 200, Pro Block 200 and 101 Mini head, it provides everything you need to keep your Quilter Block series amplifier safe and comfy on the road. Featuring a padded deluxe style case

MORE...


$299.99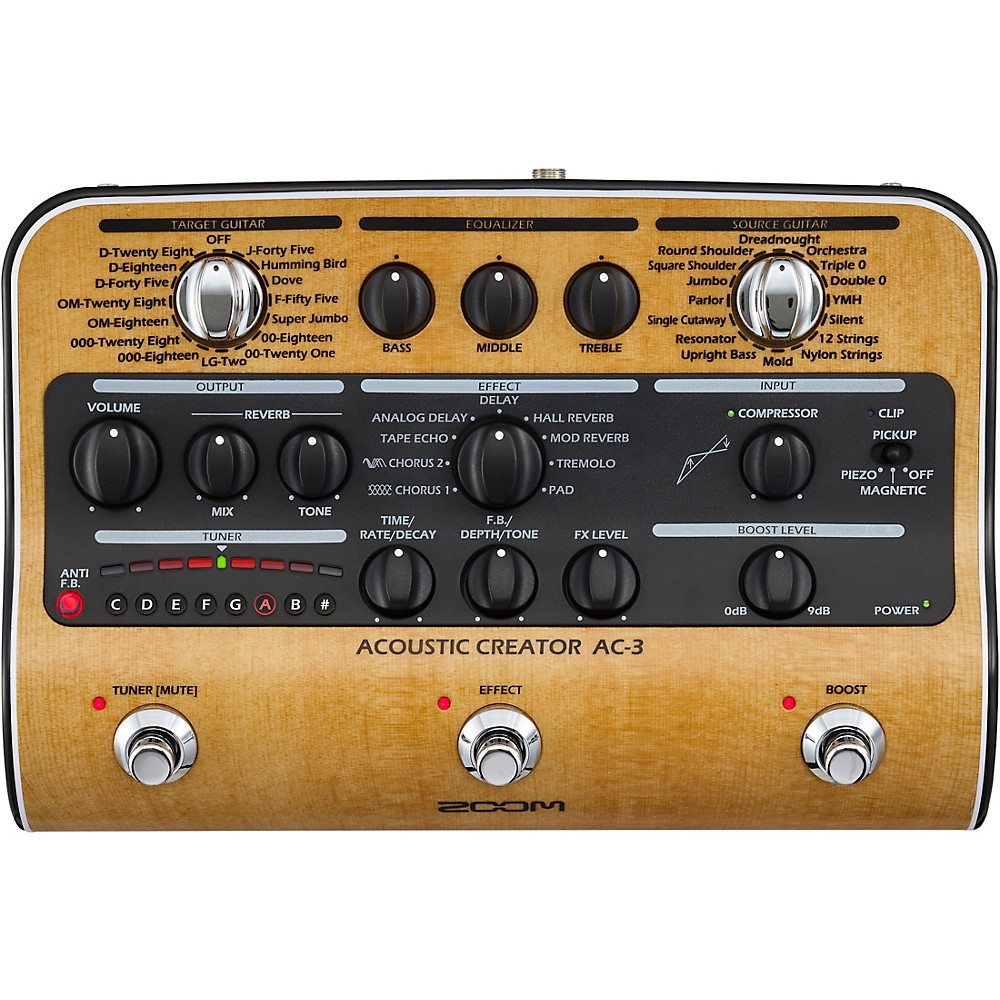 Zoom Ac-3 Acoustic Creator Acoustic Multi-Effects Pedal
"Like its little brother, the Zoom AC-3 Acoustic Creator is an enhanced direct box with essential DI features that helps you achieve great tone no matter where you play. The AC-3 is equipped with an effects generator, stereo outputs, and a compressor. Wit

MORE...


$1649.98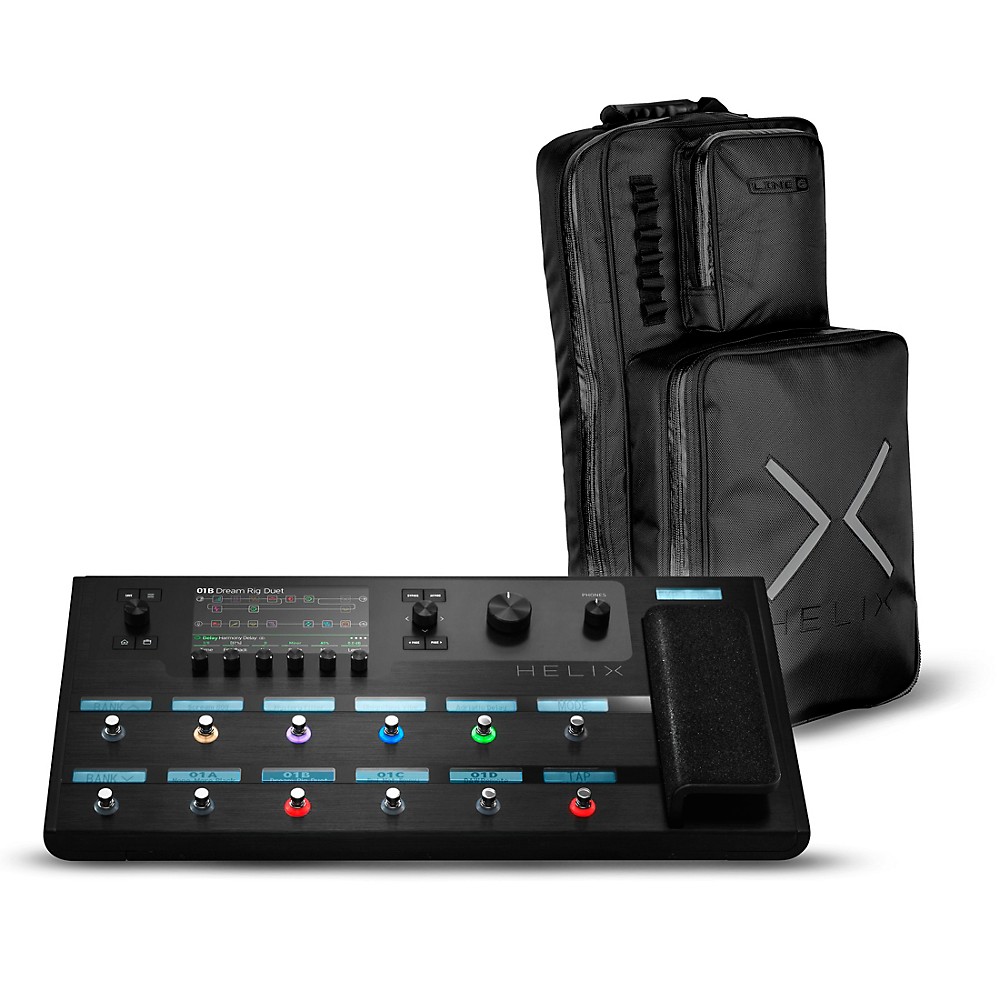 Line 6 Helix Multi-Effects Guitar Pedal With Backpack
"Helix is a new kind of multi-effects guitar processor: its not only a tour-grade multi-effect pedal that sounds and feels authentic, its also one of the most comprehensive master controller for guitar systems ever built. Start by recreating the tones in

MORE...