129.99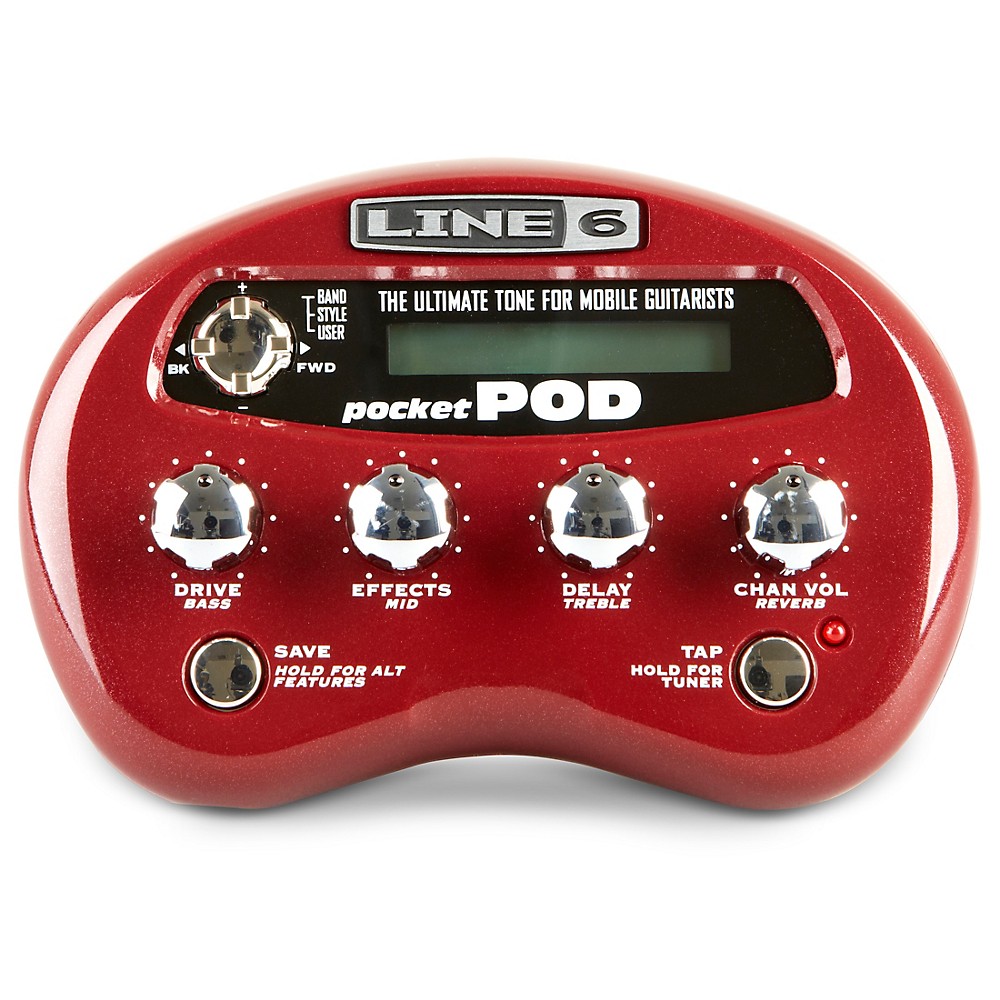 Line 6 Pocket Pod Guitar Multi Effects Processor
"The Line 6 Pocket POD guitar effects processor is about the size of a hand-held tuner. Yet it's the only personal amp modeling and effects processor packed with over 300 custom presets dialed in by rock stars and professional studio musicians who know gr
MORE...
1399.99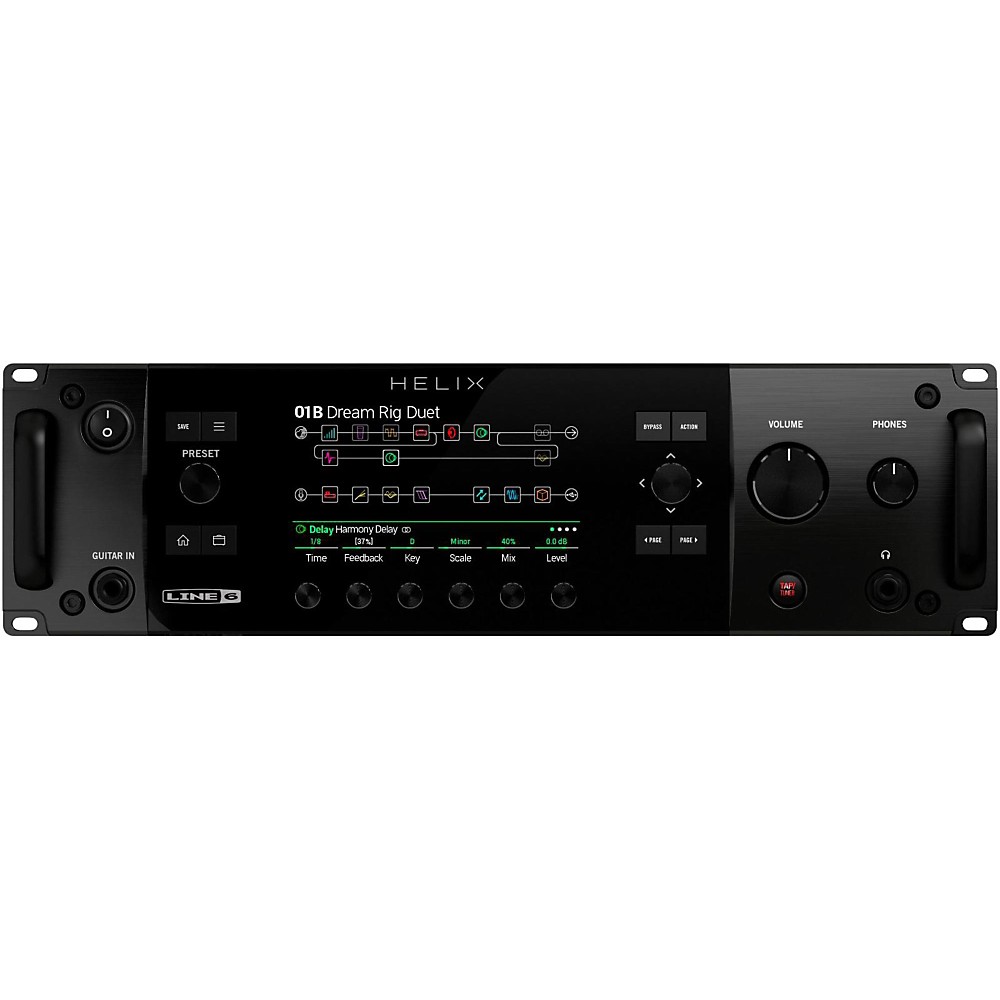 Line 6 Helix Multi-Effects Guitar Rack
"Helix Rack is a new kind of guitar processor: its not only a tour-grade rack mounted multi-effect processor that sounds and feels authentic, its also one of the most comprehensive master controller for guitar systems ever built. Start by recreating the t
MORE...
345.00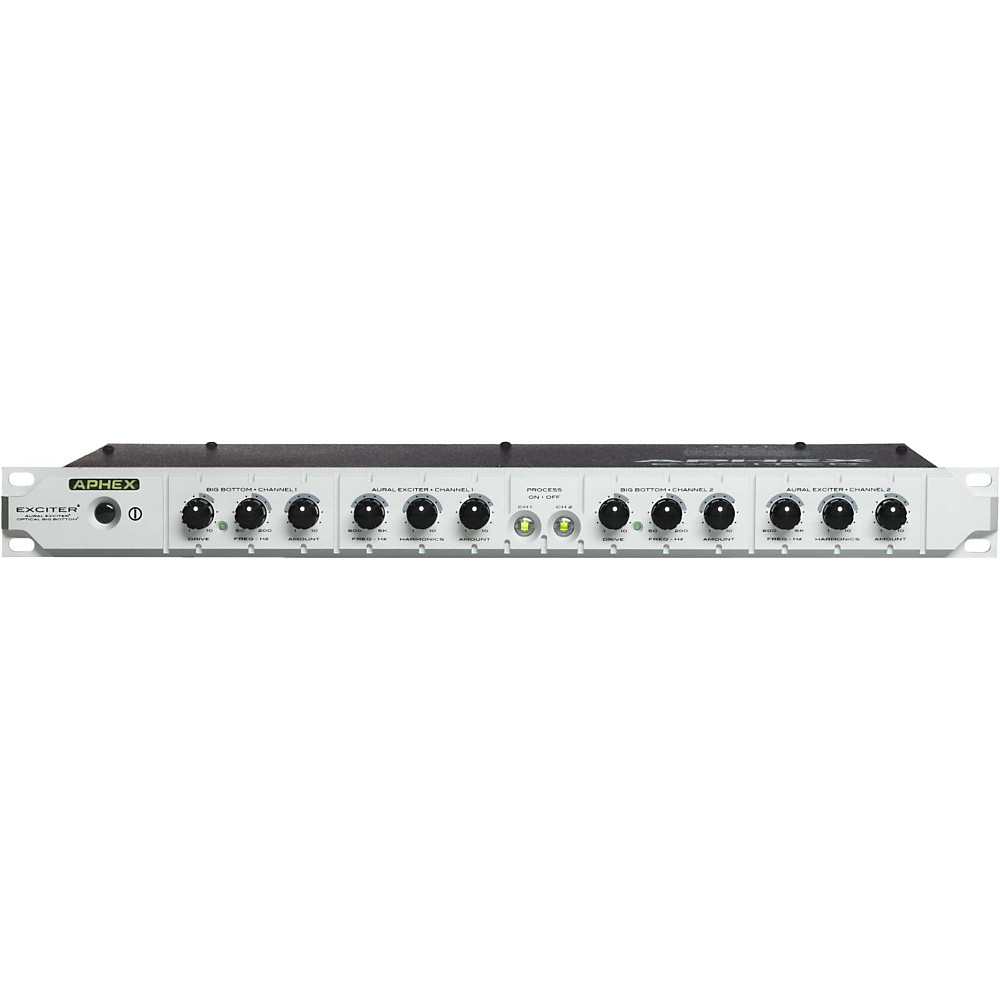 Aphex Rack Mount Exciter Aural Exciter & Optical Big Bottom
"Since its introduction in 1975, close to a million Aphex Aural Exciters have found their way into recording studios and broadcast facilities, nightclubs and concert halls, arenas and airports, musicians' and DJs' rigs and houses of worship. The Aural Exc
MORE...
199.95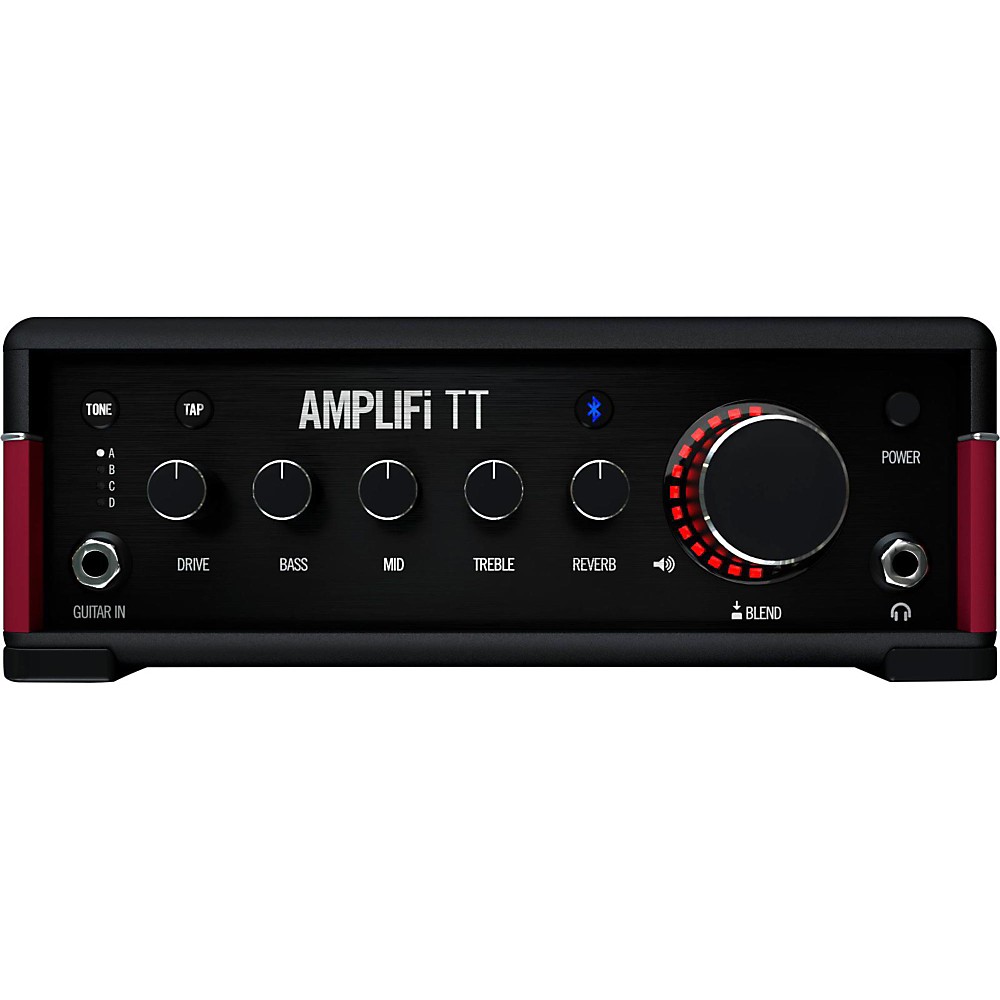 Line 6 Amplifi Tt Guitar Table Top Multi-Effects Unit
"Plug Your Guitar Into More of Your LifeWith AMPLIFi TT, you can reclaim life's in-between moments to become a better player or just have some fun! Connect to your existing setup and play, practice or record in any space.Transform Any Room Into a Jam Spac
MORE...
599.00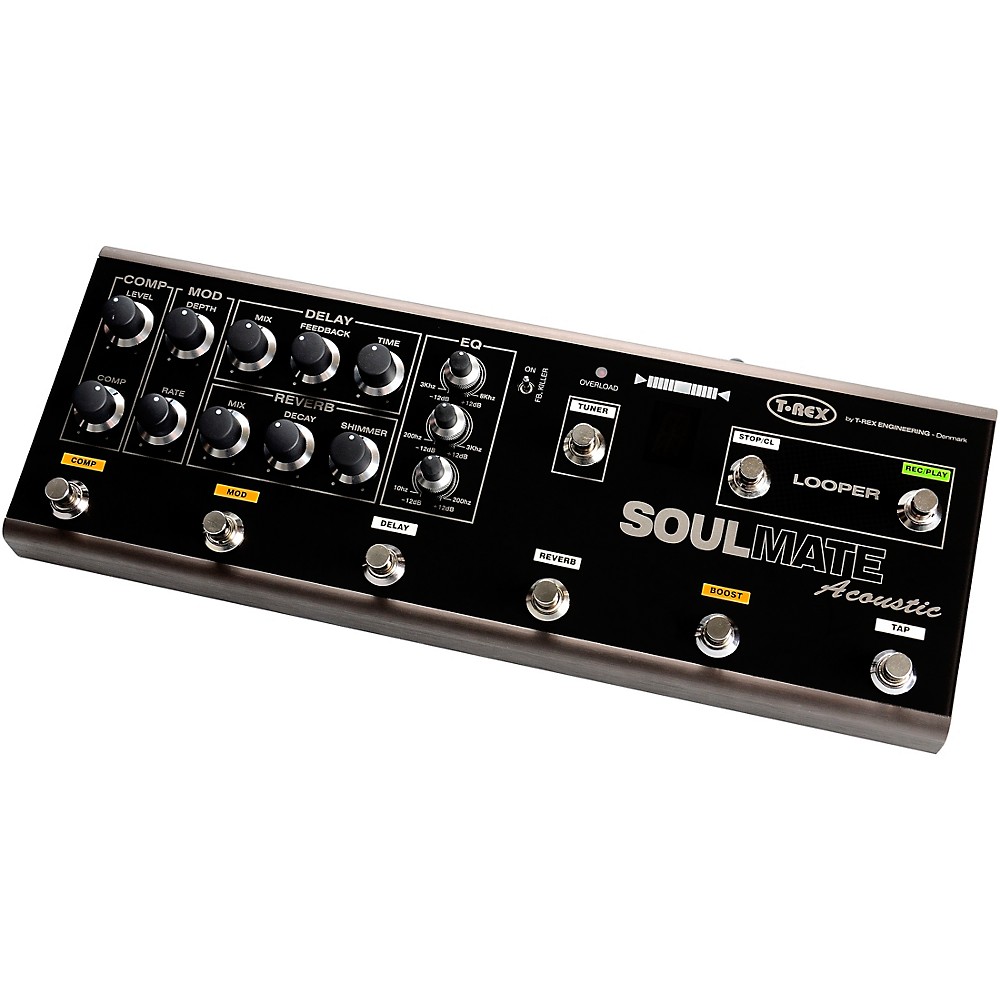 T-Rex Engineering Soulmate Acoustic Multi-Effects Pedal
"Having some cool effects at your disposal when playing your acoustic instrument can highlight your performance and playing, but the effects should not cover up the instrument's acoustic properties/sound and should act as ""enhancers"" of what's already t
MORE...
499.99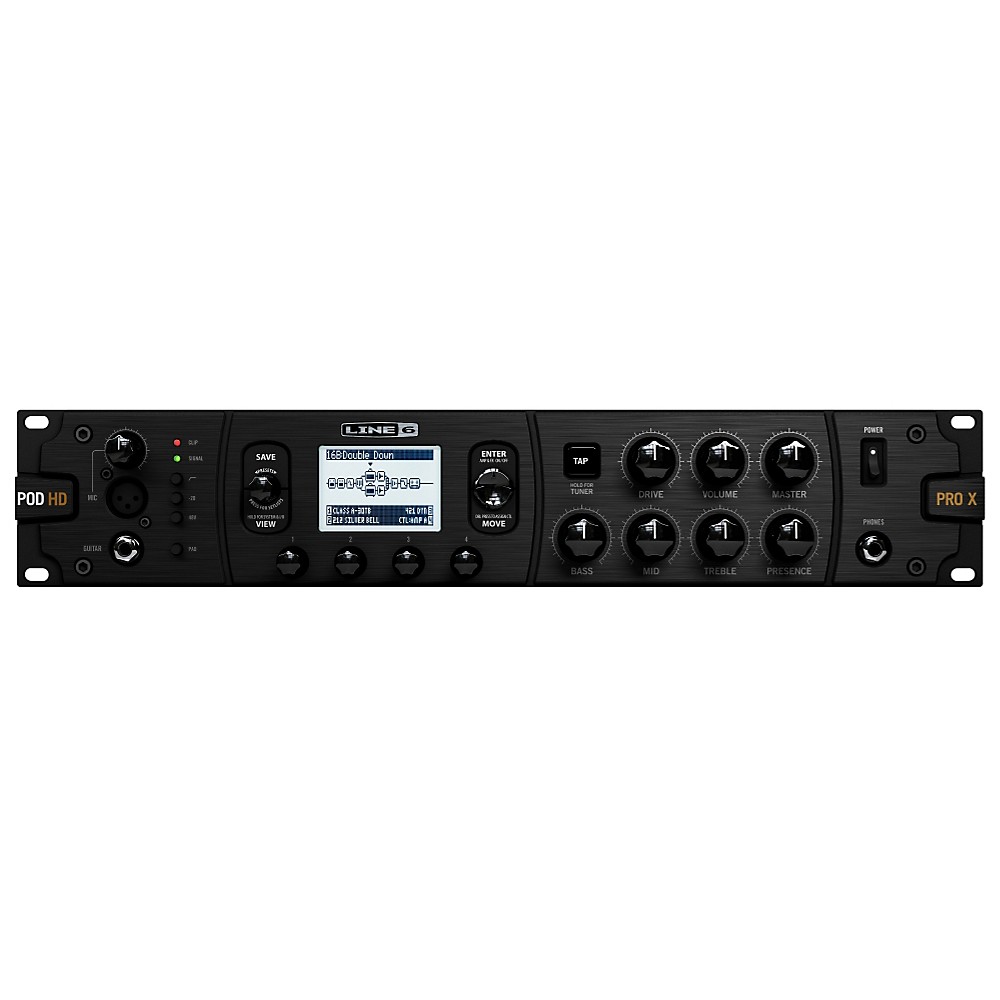 Line 6 Pod Hd Pro X Guitar Multi-Effects Processor
"POD HD Pro X gives you more power than ever to define your sound. It's the ultimate tone palette, whether you want to re-create classics or go somewhere new. And thanks to HD technology, POD HD Pro X provides the depth, character and touch nuance to insp
MORE...
399.99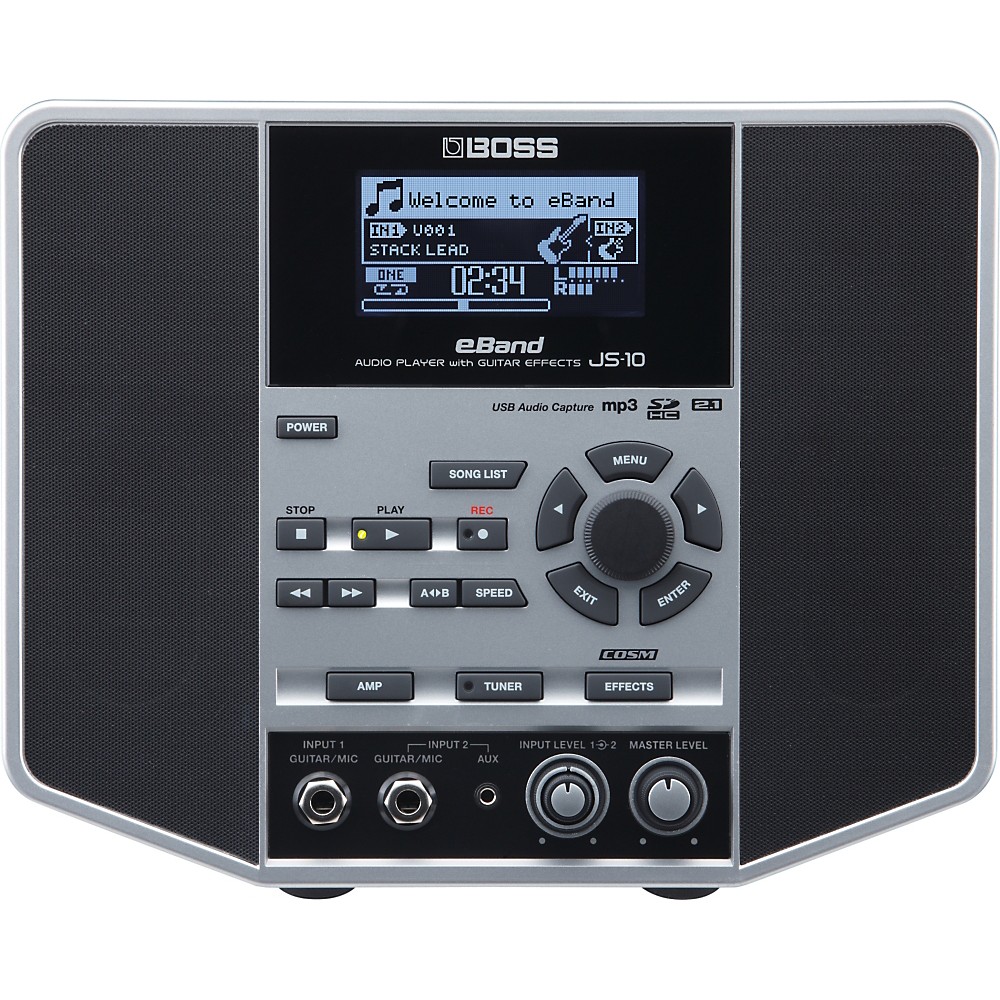 Boss Eband Js-10 Audio Player W/ Guitar Effects
"Grab your guitar or bass and microphone, plug into the Roland eBand JS-10, and amaze your friends, family, and fans! The eBand JS-10 is self contained and small, but fills the room with full-range sound from its 2.1 sound system and pro BOSS effects. Jam
MORE...
999.00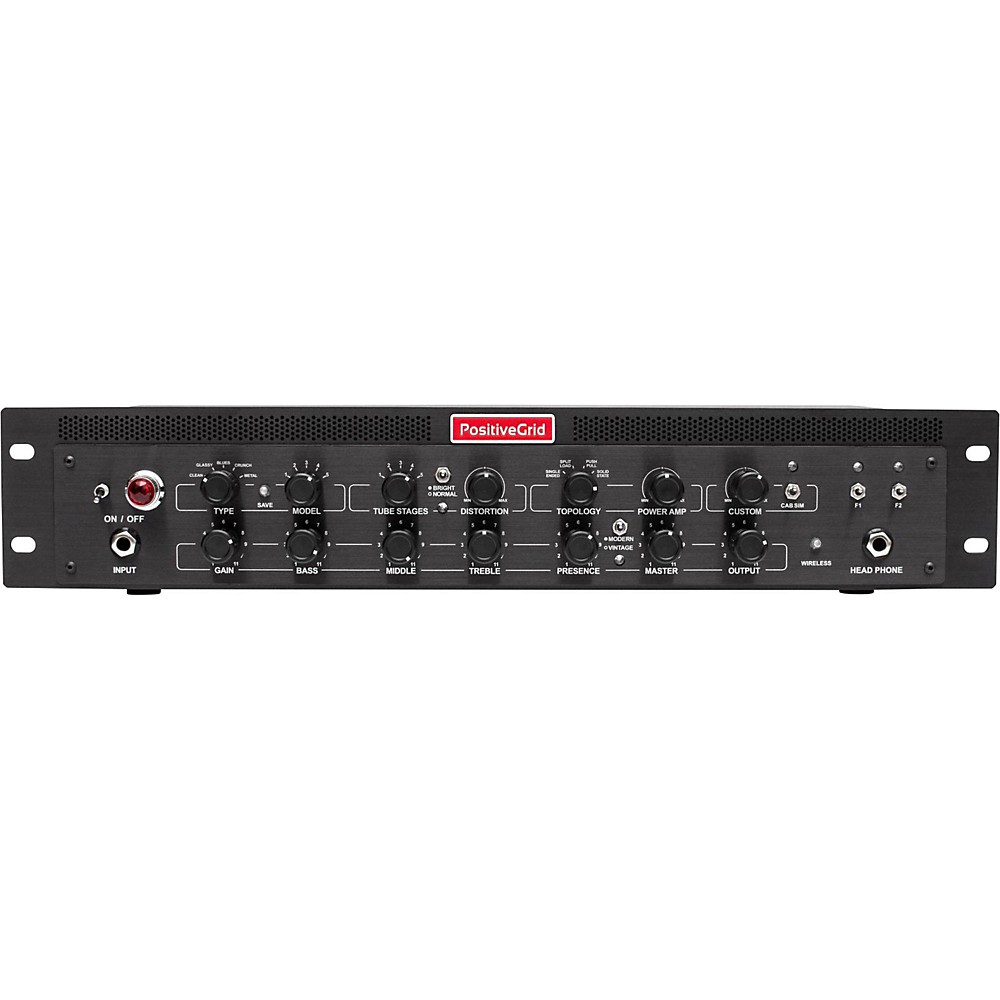 Positive Grid Bias Rack Processor
"BIAS Rack is a guitar and bass amplifier that accurately captures any amp tone in the world, including the cab and even mic position. With the included BIAS AMP Pro software, you can share and download thousands of amp match models and save them right in
MORE...