Monday, March 18th 2019.
Pace Music Production & Recording Software at Guitar Musician
The digital insurgence in recent times has brought much of the recording power and scope formerly available only to high-end professional studios within reach of even the more modest home studio. With the expanding increase of software companies providing a multitude of programs, plug-ins and apps, the choices can be intimidating, but this also means there is certainly a recording format that will seamlessly match your needs, abilities and financial plan. Guitar Musician has a full compliment of music production software for recording right on your home computer. Turn your favorite room into a recording studio by starting with our famous brands like Pace and many others.
$38.19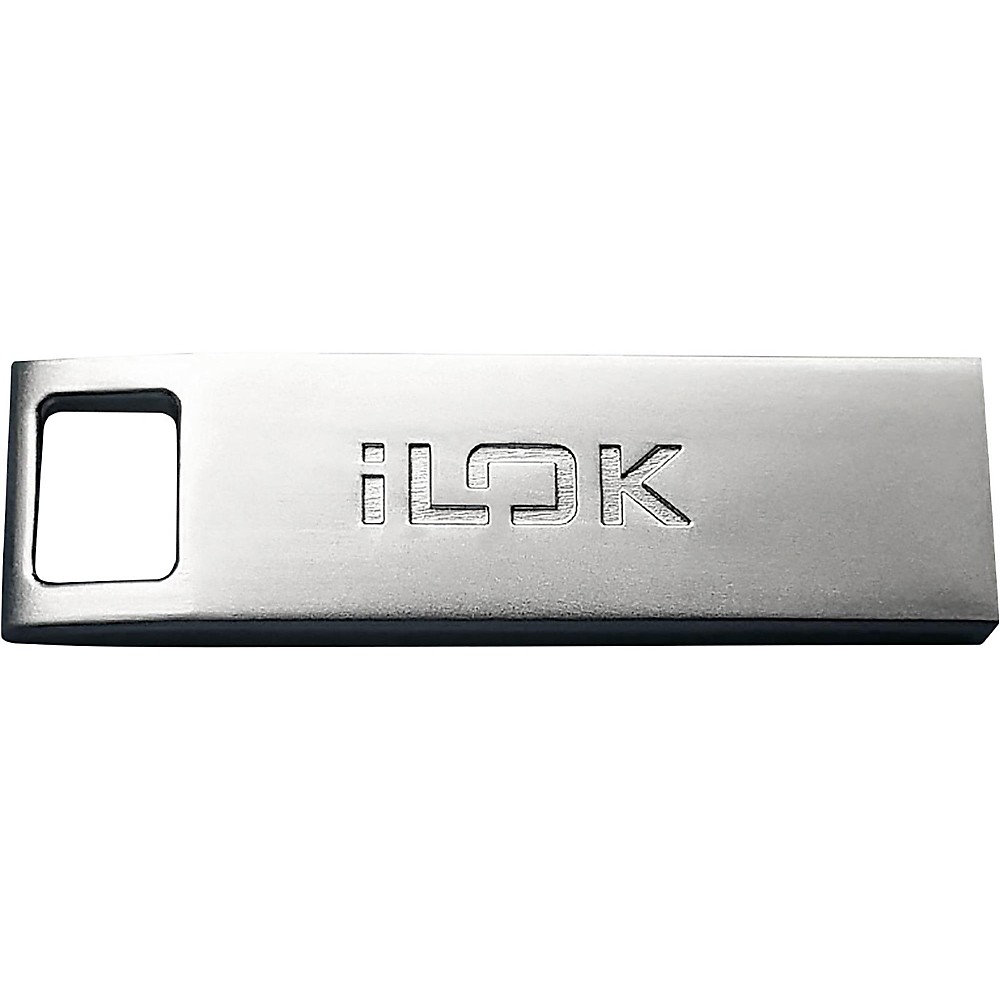 Pace Ilok 3
"PACE Anti-Piracy have announces the 3rd generation iLok (iLok3) offering a smaller, faster device holding three times the number of licenses. Recent advances in chip design and manufacturing processes have enabled the evolution of the new iLok version, w

MORE...