$129.00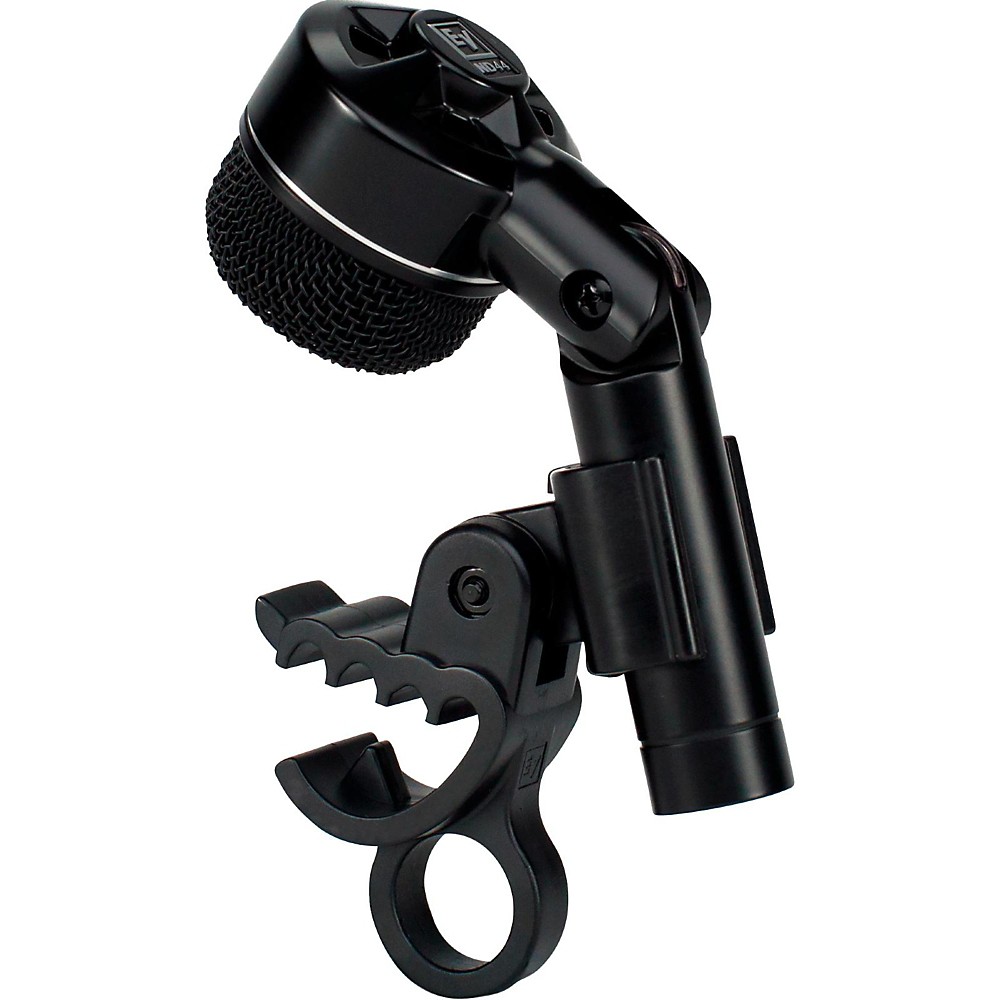 Electro-Voice Nd44 Dynamic Tight Cardioid Drum/Instrument Microphone
"EV has been refining ND microphone technology for a long time, and its application to mounted drum mics has always been one of its strongest applications. The ND44 is a high-performance, large-diaphragm dynamic instrument microphone with a tigh

MORE...


$299.00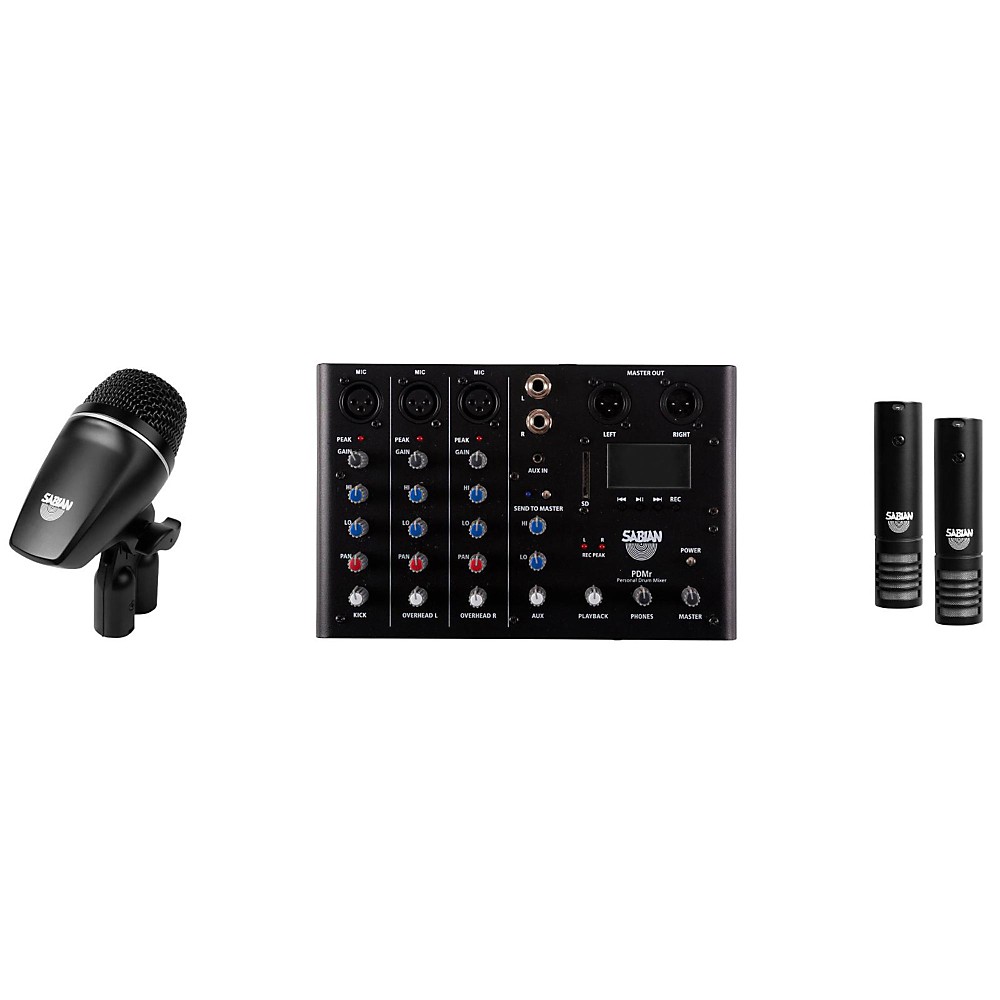 Sabian Sound Kit - 4-Piece Drum Mic And Mixer Set
"The Sabian Sound Kit is a microphone and mixer package designed to help a drummer dial in his sound. The cornerstone of this set is the Personal Drum Mixer. Available only as part of this kit, this mixer features a Kick-tuned channel, overhead-optimized

MORE...


$299.99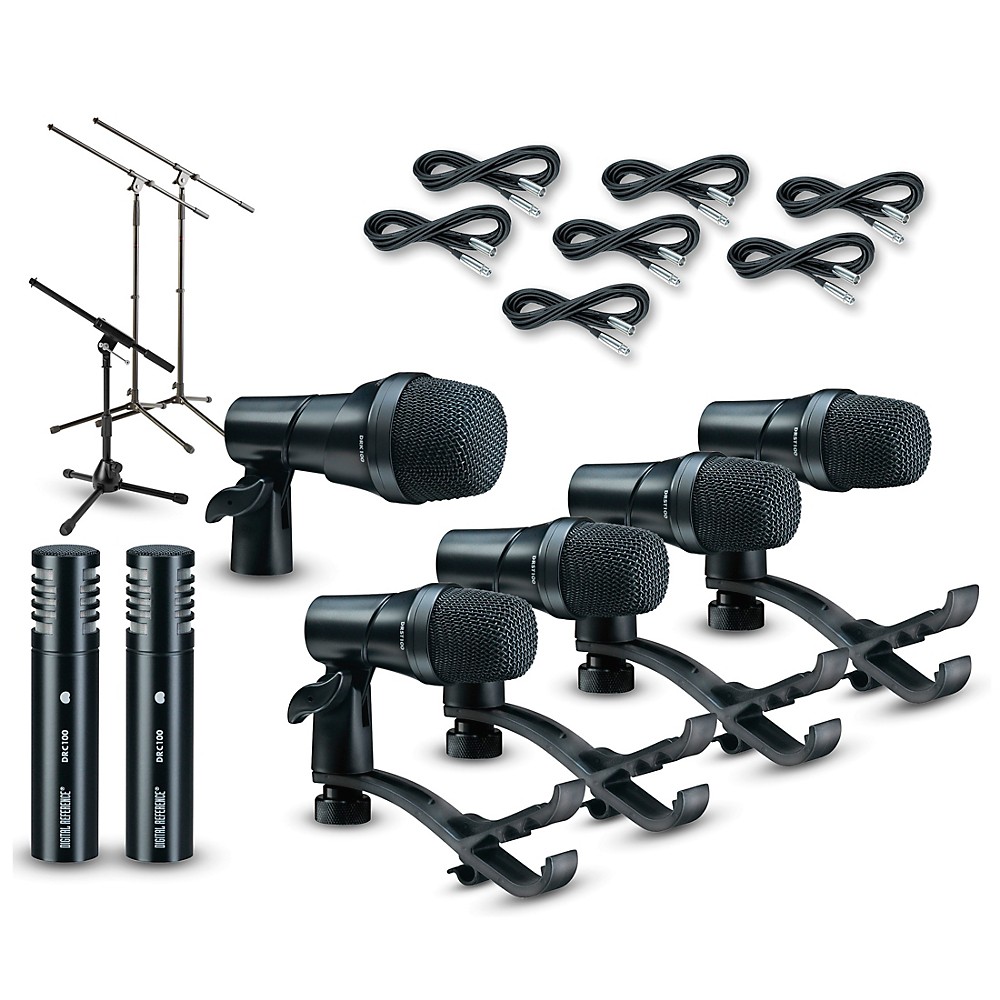 Digital Reference Drdk7 7-Piece Drum Mic Kit Cable And Stand Package
Save BIG when you buy today!

MORE...


$2999.00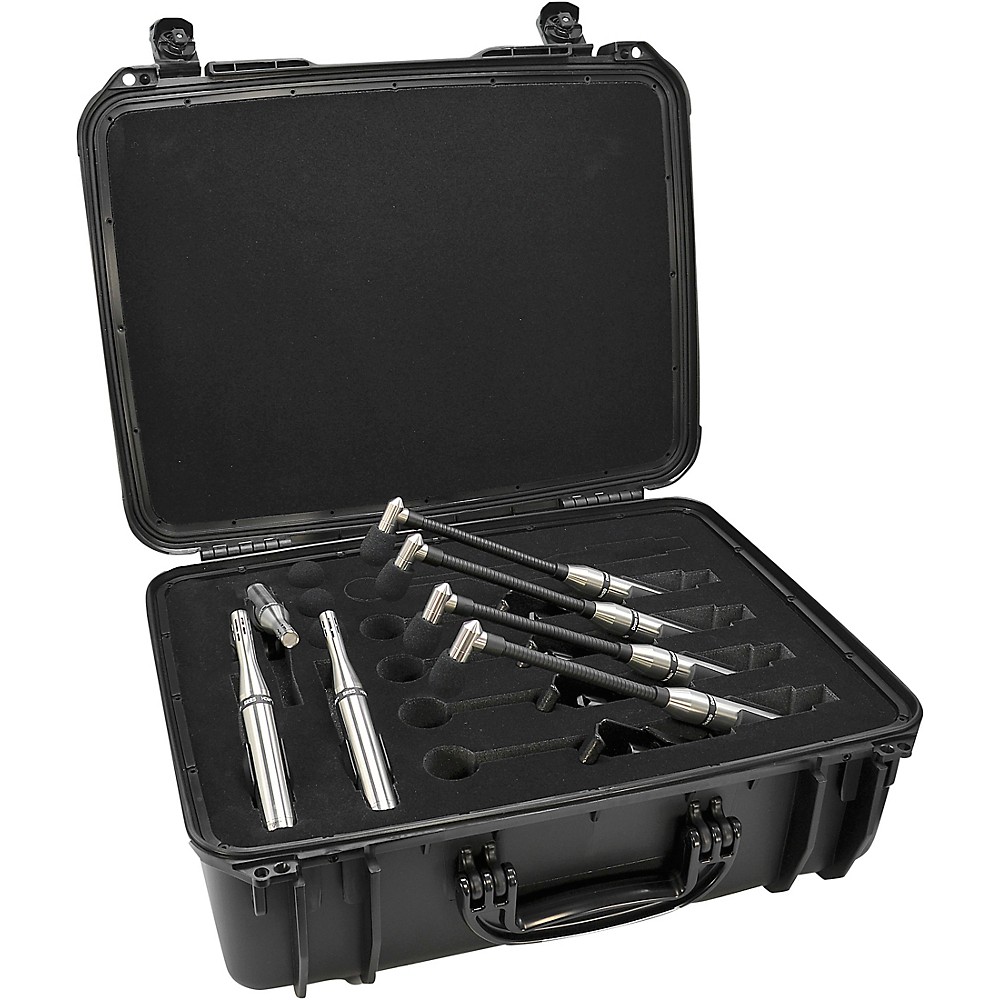 Earthworks Dk7 Microphone Kit For Full Drum Set
"The Earthworks DK7 Drum Kit System is 7 microphone kit comprised of 4 DM20 precision engineered cardioid condenser microphones designed for close miking toms and snare, plus 2 SR25 cardioids for miking overheads, and 1 specially engineered SR20LS (low se

MORE...


$2099.00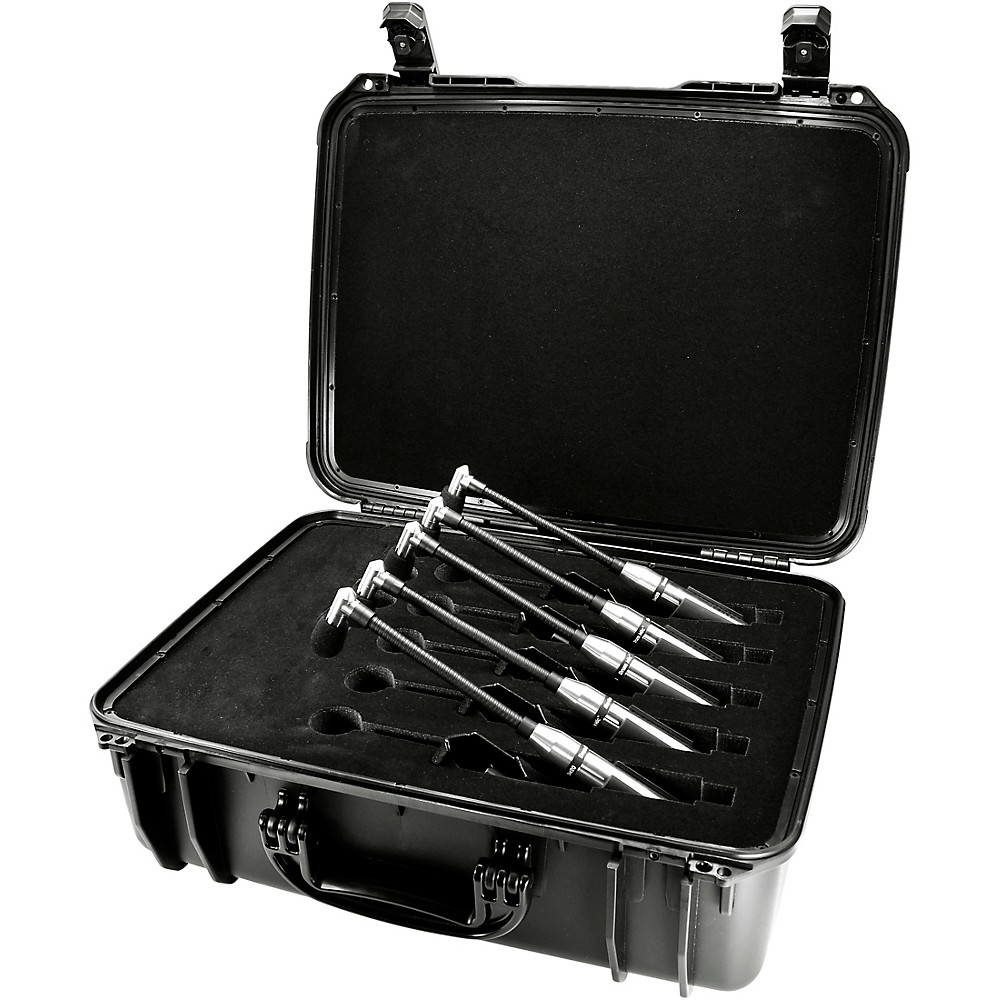 Earthworks Cmk5 Closemic Kit With 5 Microphones For Close Miking Tom & Snare
"The Earthworks CMK5 CloseMic Kit is a 5-microphone bundle of DM20 precision engineered cardioid condenser microphones and accessories designed for close miking toms and snare in live performance and studio recording environments. PerformanceWhether

MORE...


$179.99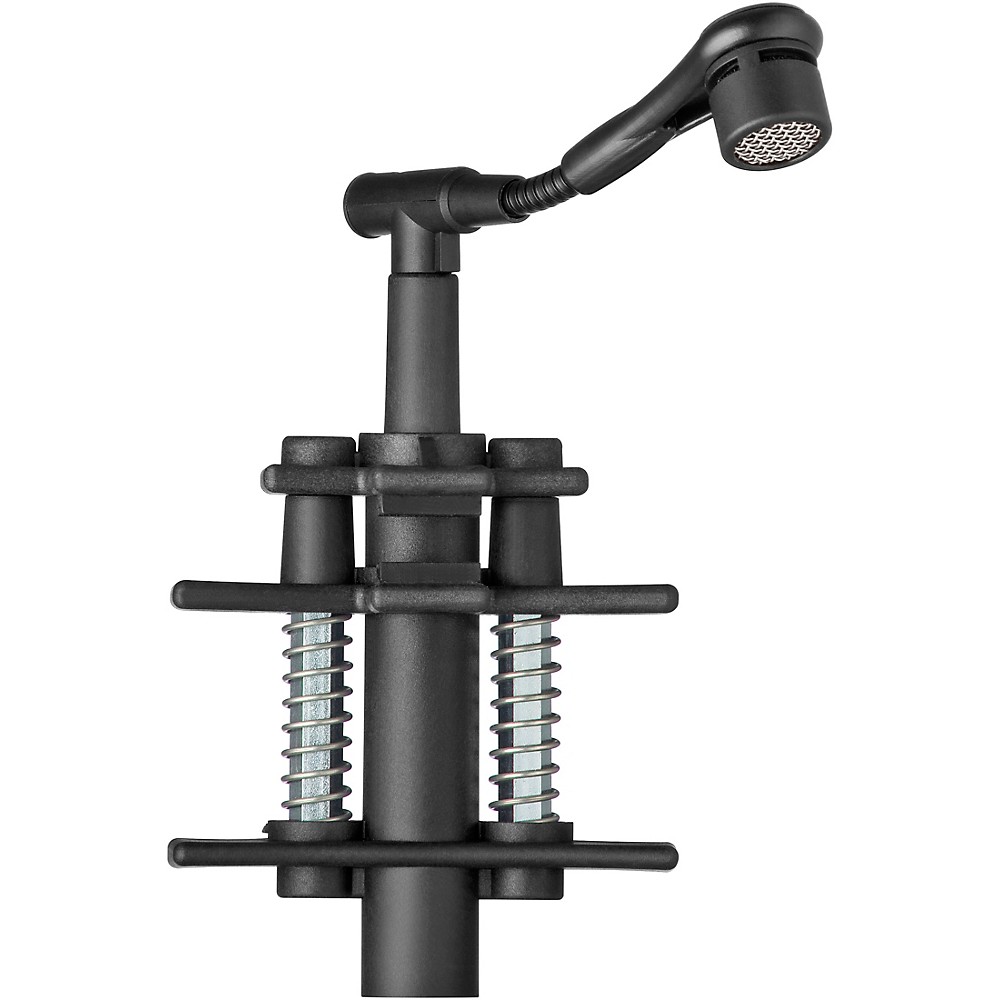 Beyerdynamic Tg D58 Clip-On Condenser Drum Mic
"The practical advantages of the patented microphone clamp on the TG D58c condenser microphone are immediately apparent whether miking rack toms, snare drums or percussion instruments: the microphone can be mounted and positioned quickly and securely. The

MORE...