1399.99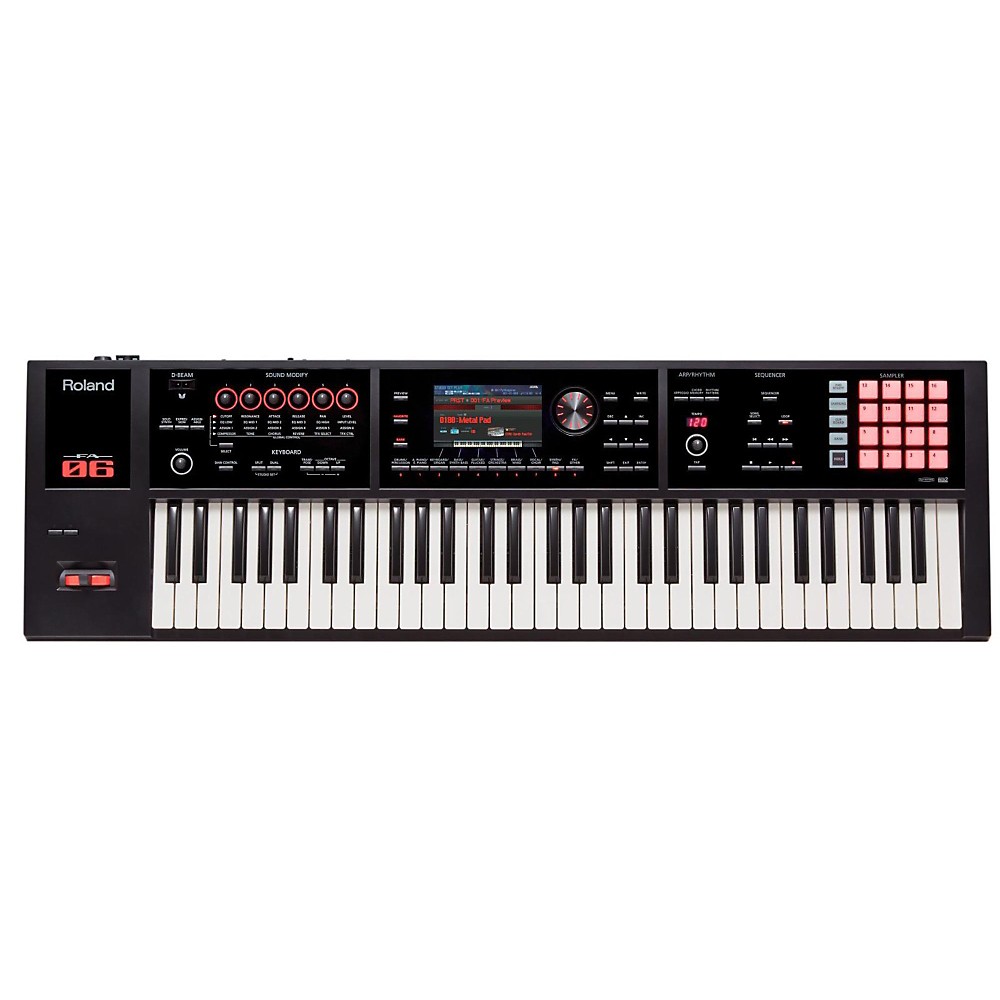 Roland Fa-06 61-Key Workstation
"Roland's new FA Series completely reimagines the music workstation, streamlining it for effortless realtime power, ultra-fast workflow, and maximum versatility. Ready to support any type of music you play, the FA-06 is packed with a massive sound collect
MORE...
649.99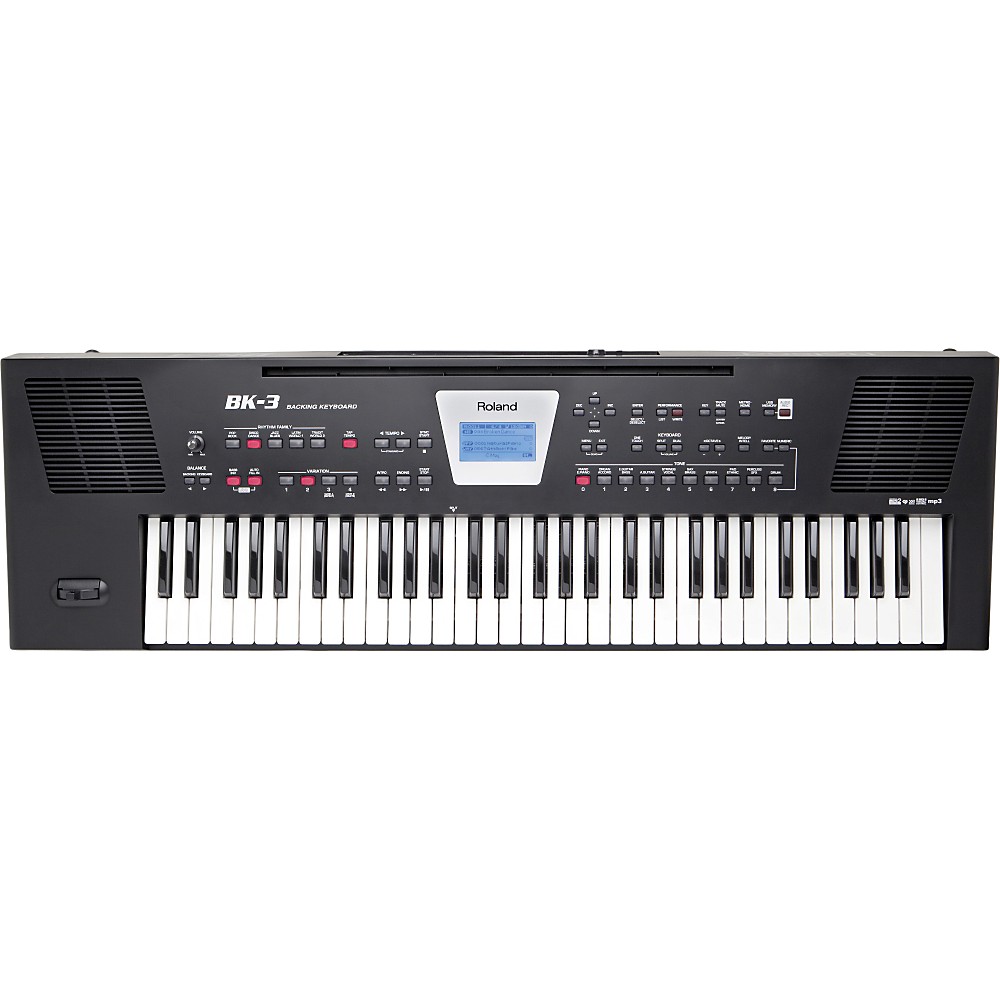 Roland Bk-3 Backing Keyboard Black
"Perfect for solo entertainers and home hobbyists alike, the BK-3 Backing Keyboard brings a new level of performance to entry-level auto-accompaniment instruments. Featuring a wide range of quality onboard sounds and rhythms, song playback via USB memory,
MORE...
1490.99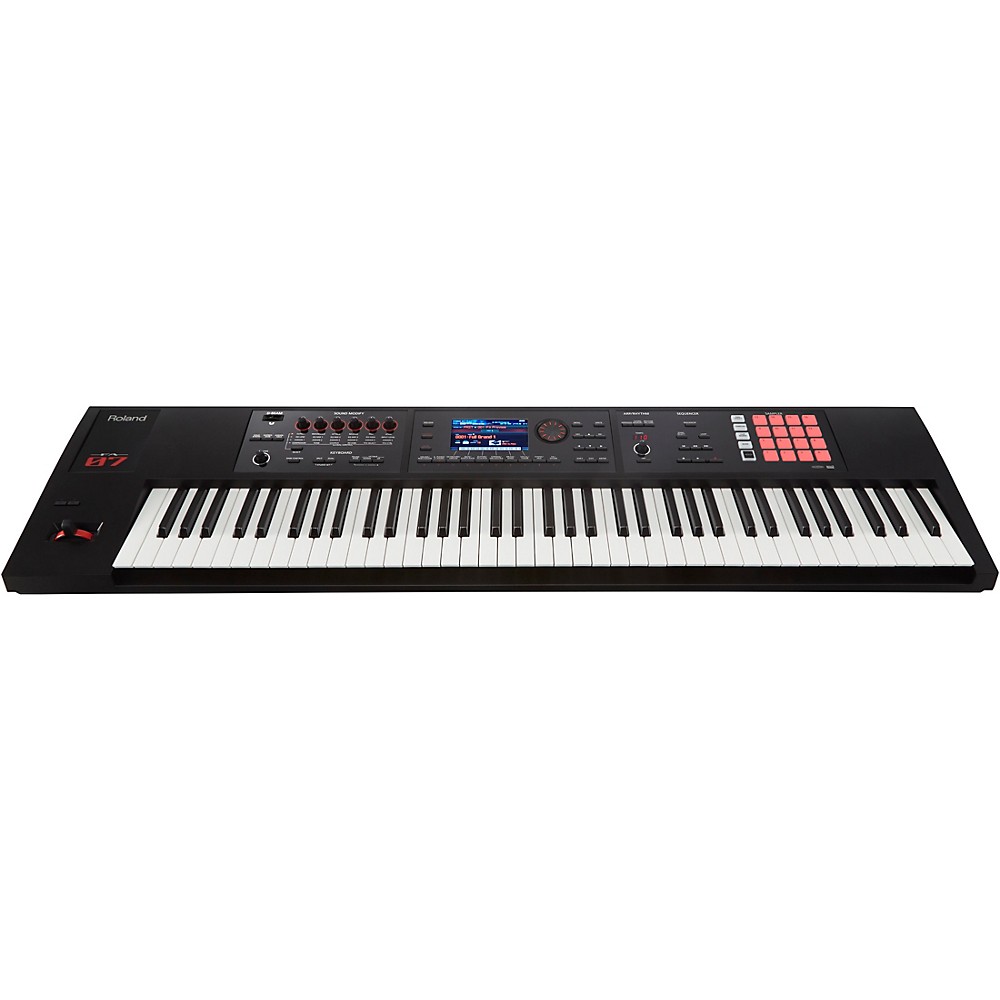 Roland Fa-07 Music Workstation
"Rolands FA series reimagines the idea of the music workstation, streamlining it for effortless real-time power, ultra-fast workflow and maximum versatility. Each model in the series features a massive sound collection, studio-quality effects and expressi
MORE...
1049.99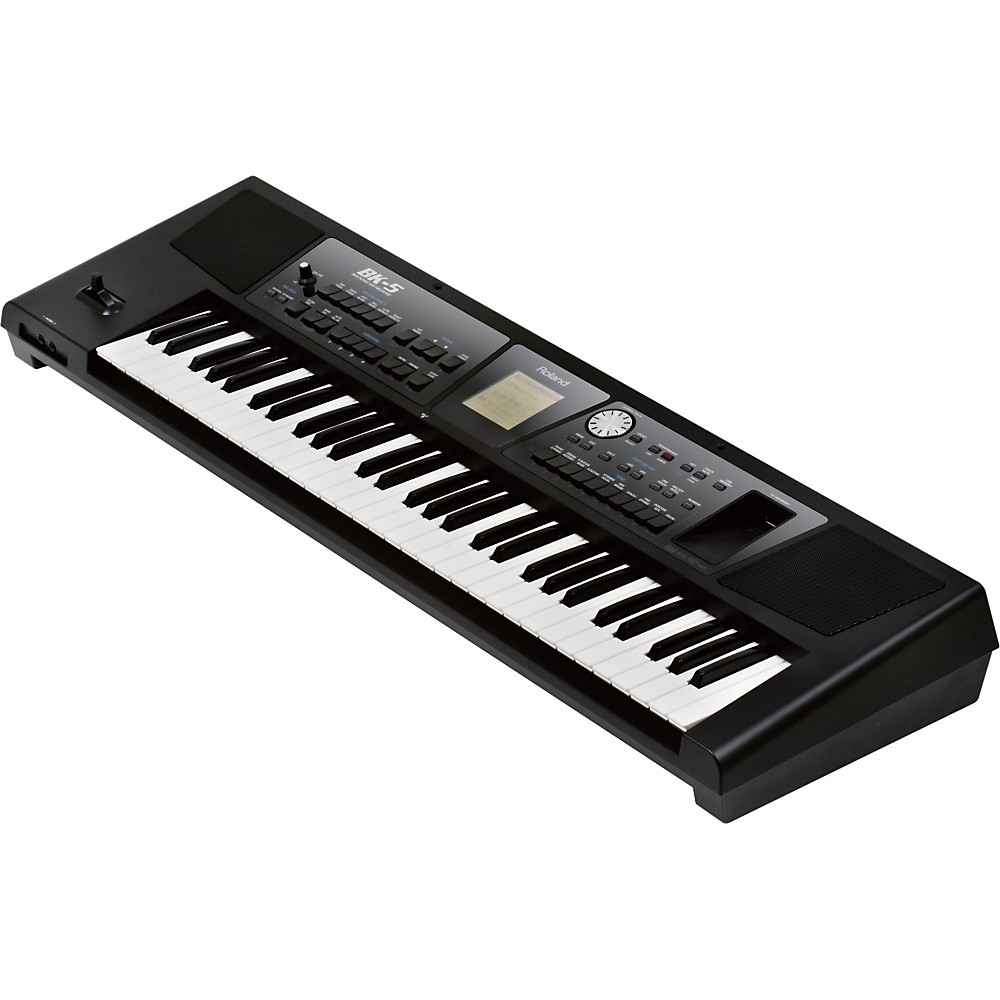 Roland Bk-5 Backing Keyboard
"The BK-5 features high-quality, fresh sounds combined with an easy user interface and advanced features. It's the perfect partner for the ""one-man band"" as well as music hobbyists and amateurs. Powered by a state-of-the-art Roland sound engine, the BK-
MORE...
1799.99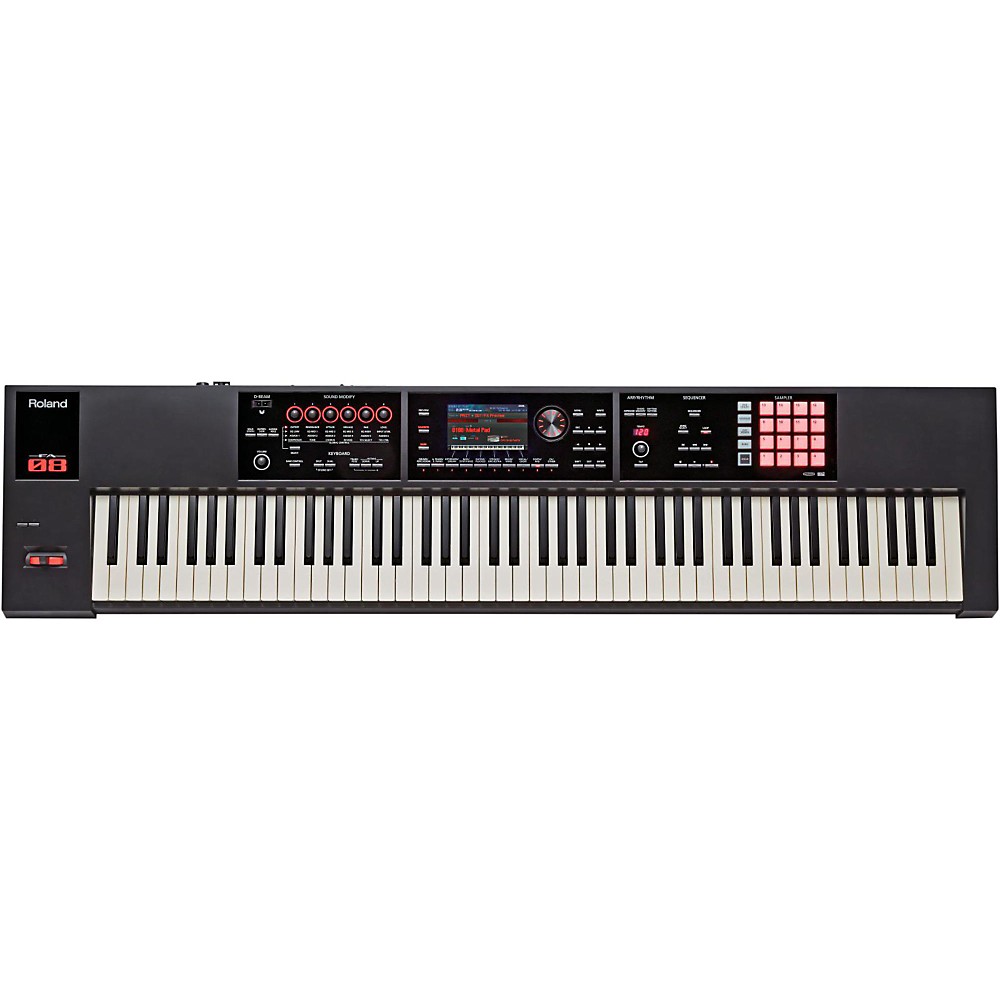 Roland Fa-08 88-Key Workstation
"Roland's new FA series reimagines the music workstation, streamlining it for effortless realtime power, ultra-fast workflow, and maximum versatility. Ready to support any type of music you play, the FA-08 comes with a massive sound collection inherited f
MORE...
1349.99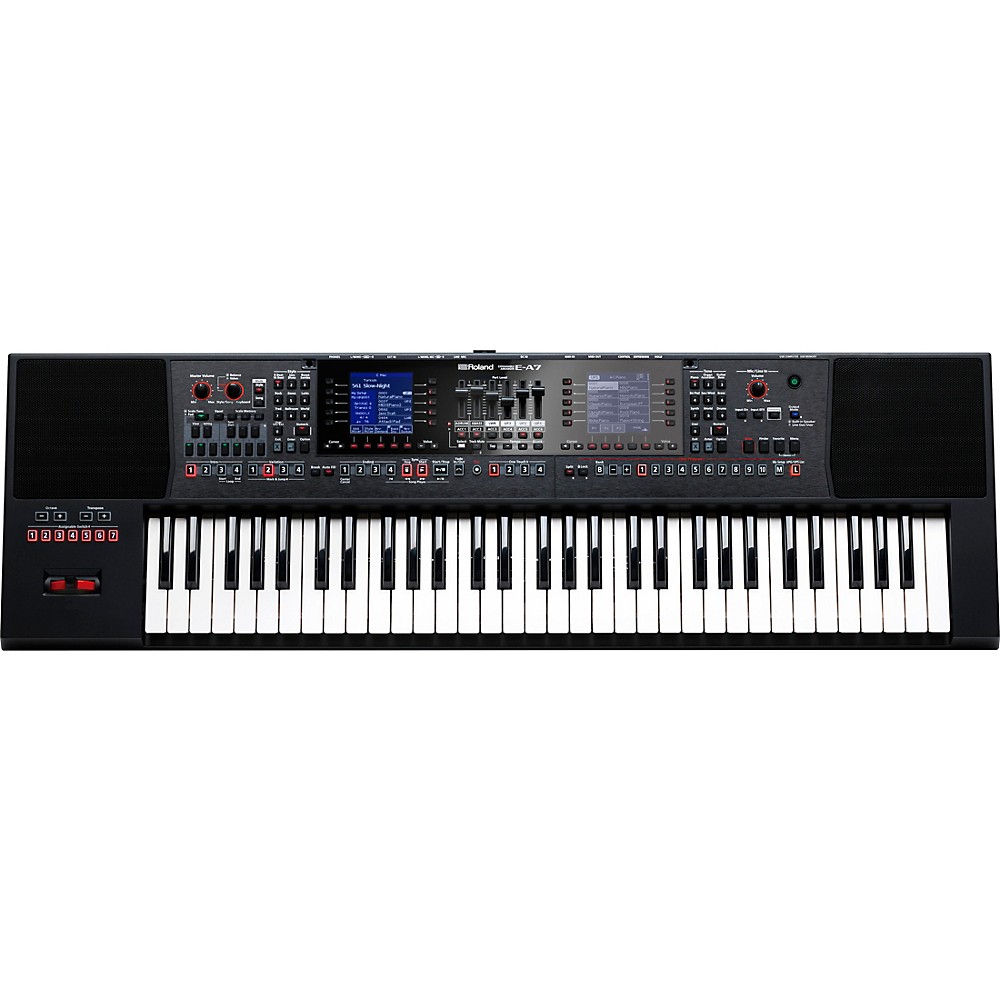 Roland E-A7 Arranger Keyboard Black
"The E-A7 is a versatile arranger keyboard for musicians needing professional sounds and authentic backing styles from all over the world. Using the E-A7 is fast and intuitive thanks to its logical dual-screen layout; styles on the left, and sounds (over
MORE...
499.99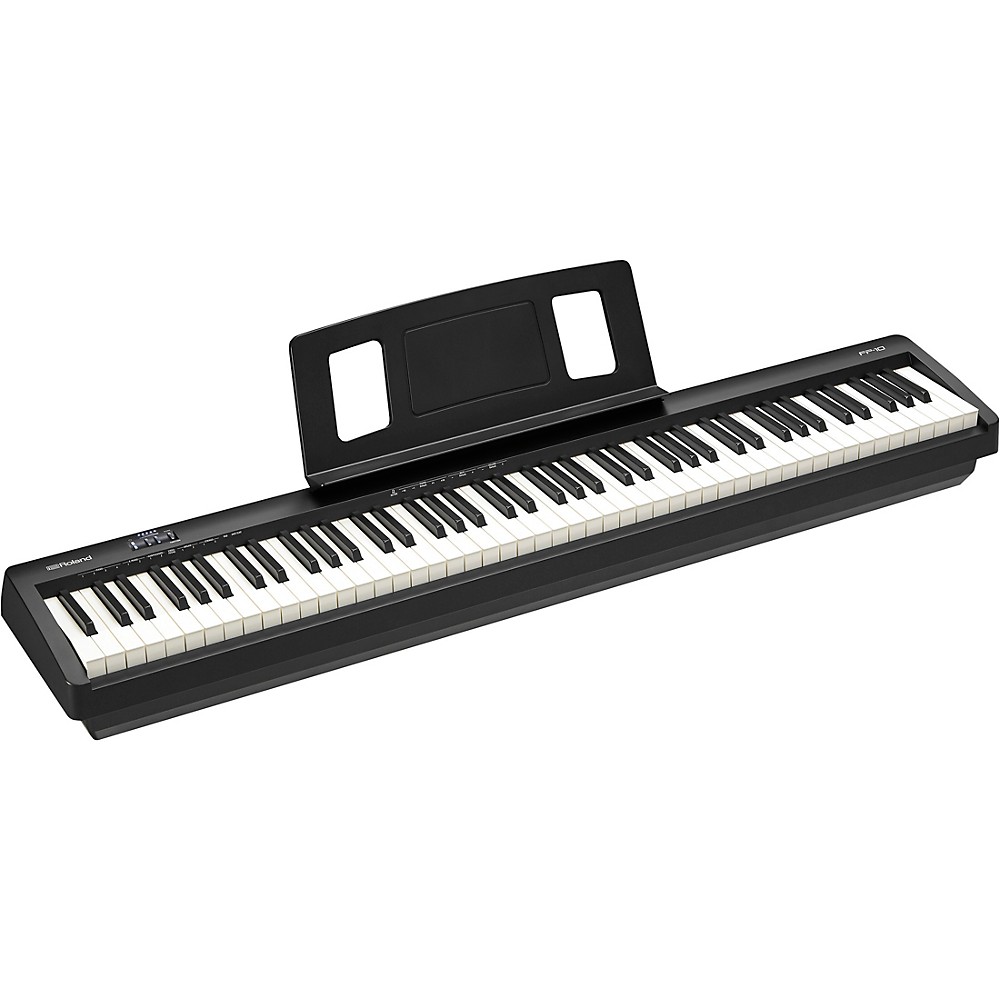 Roland Fp-10 Digital Piano
"The Roland FP-10 is an affordable digital piano that sounds and plays great, and features a wide complement of contemporary features. It is ideal for students, as even given its gentle price point, it offers an authentic piano feel from its 88-note PHA-4
MORE...