149.95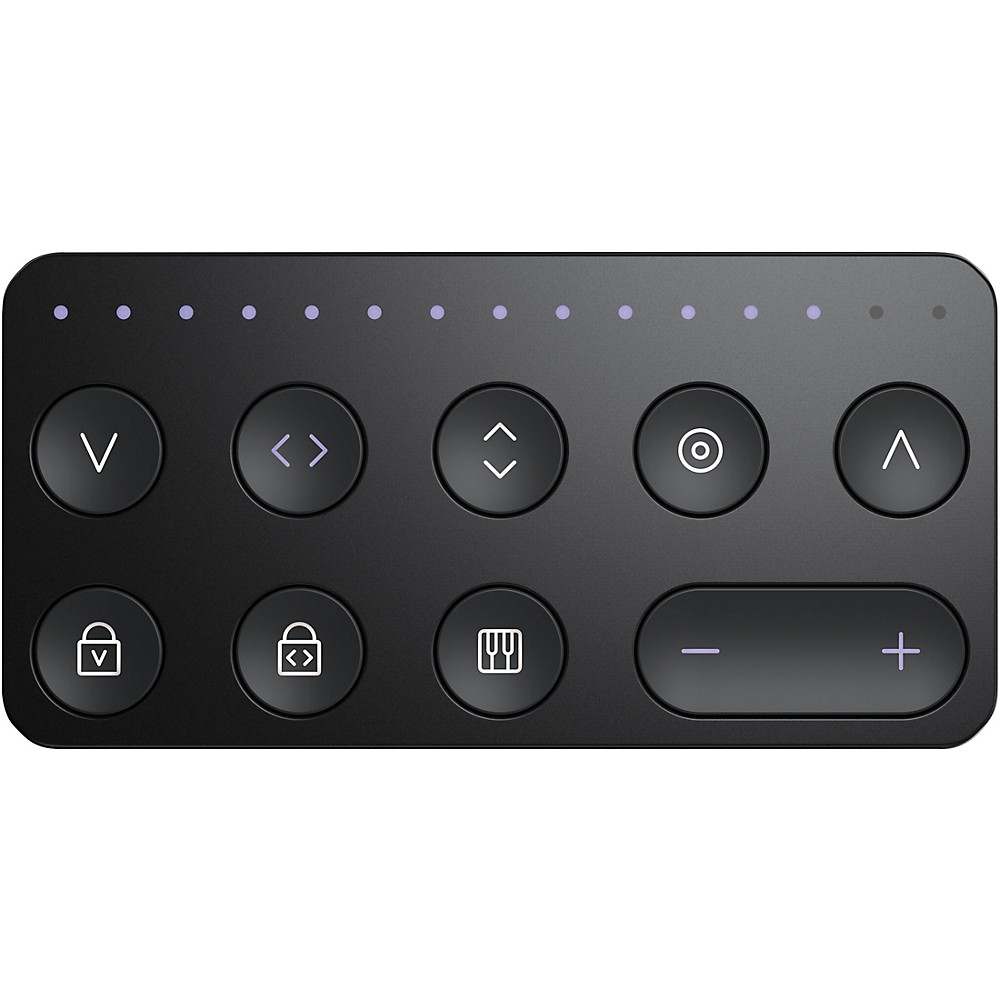 Roli Touch Block
"Music is a language that everyone understands but few people can speak. Roli Blocks changes that. It lets you make music naturally through intuitive gestures on a touch-sensitive playing surface. Each individual Block fits in your hand or your pocket, an
MORE...
89.00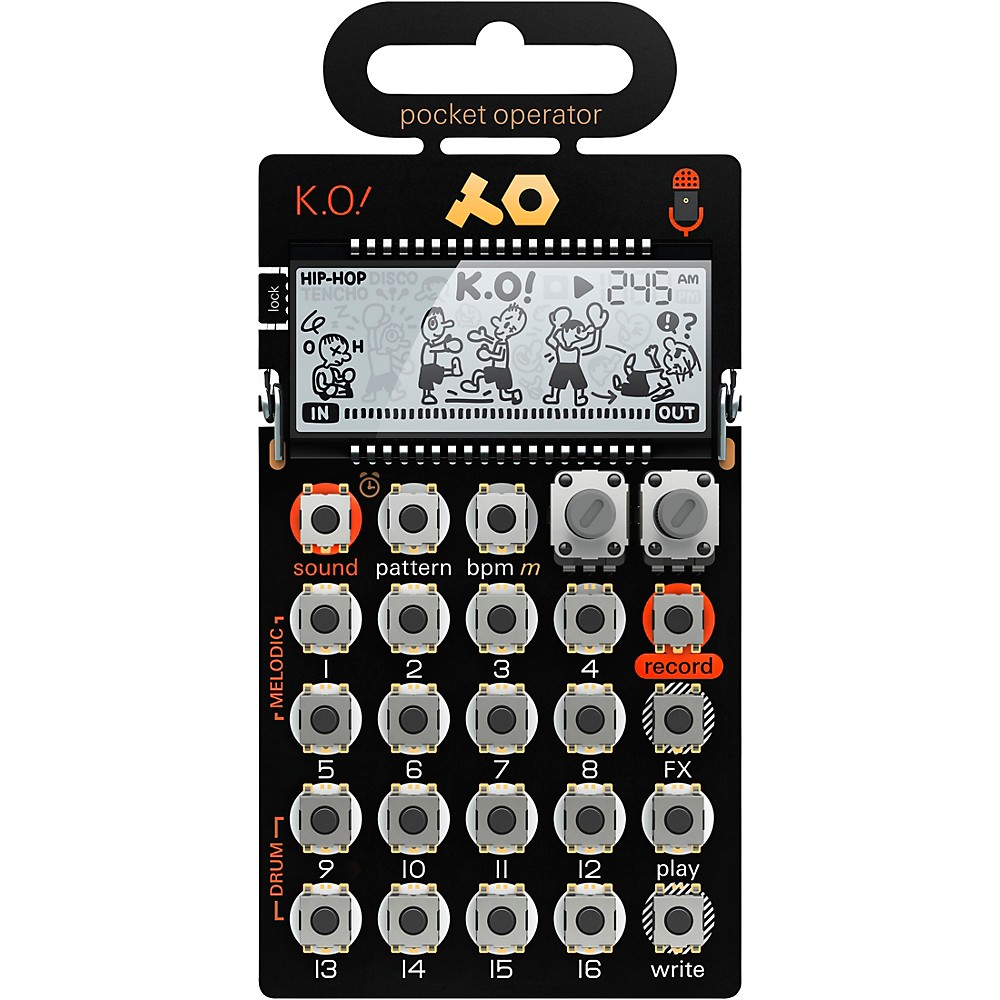 Teenage Engineering Po-33 Ko
"With PO-33, sample any sound source using line in or the built in microphone. Melodic mode lets you play chromatic melodies and drum mode lets you play drums. Sequence it all and add effects on top. micro sampler with 40 second sample memory and built-in
MORE...
299.00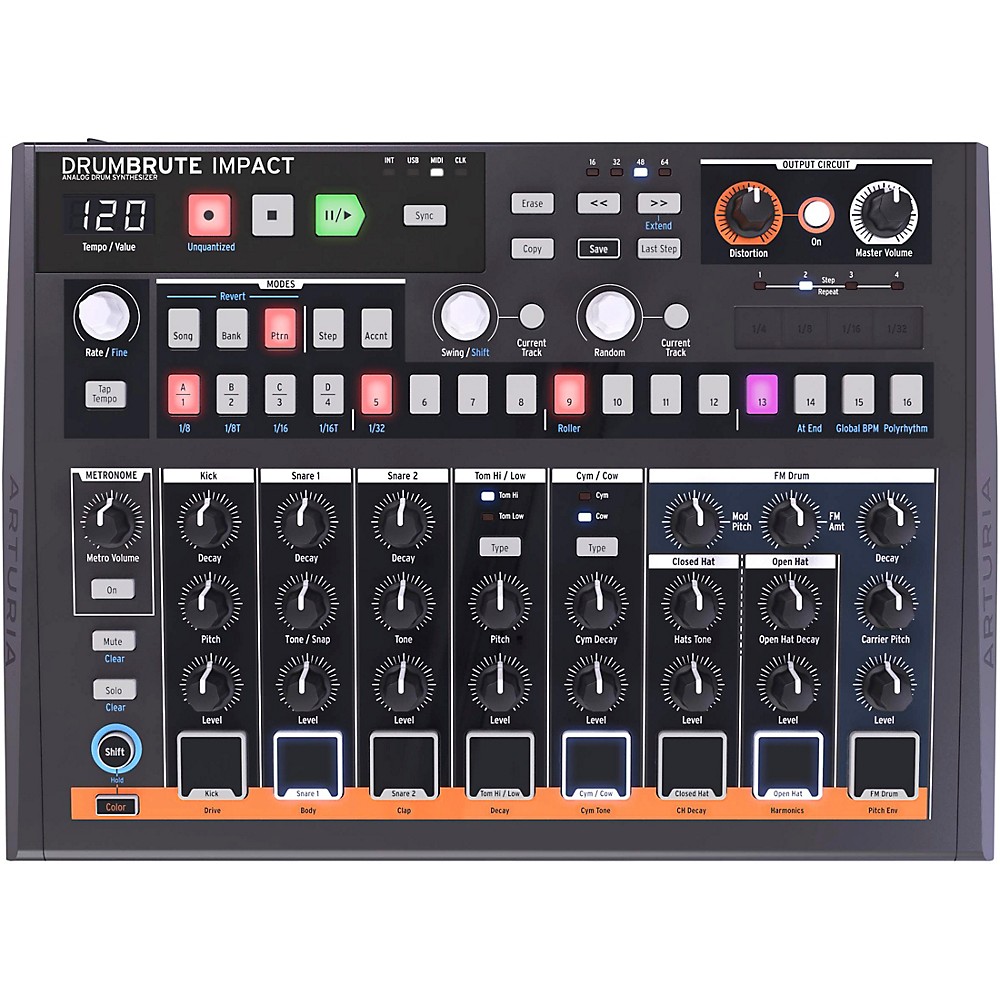 Arturia Drumbrute Impact Analog Drum Machine
"Get ready to meet a different kind of Brute. A drum machine with attitude, DrumBrute Impact is an addictively fun, instantly satisfying beat maker with a beefy, unique voice. Featuring amazing performance controls, superb connectivity, and analog sounds
MORE...
799.00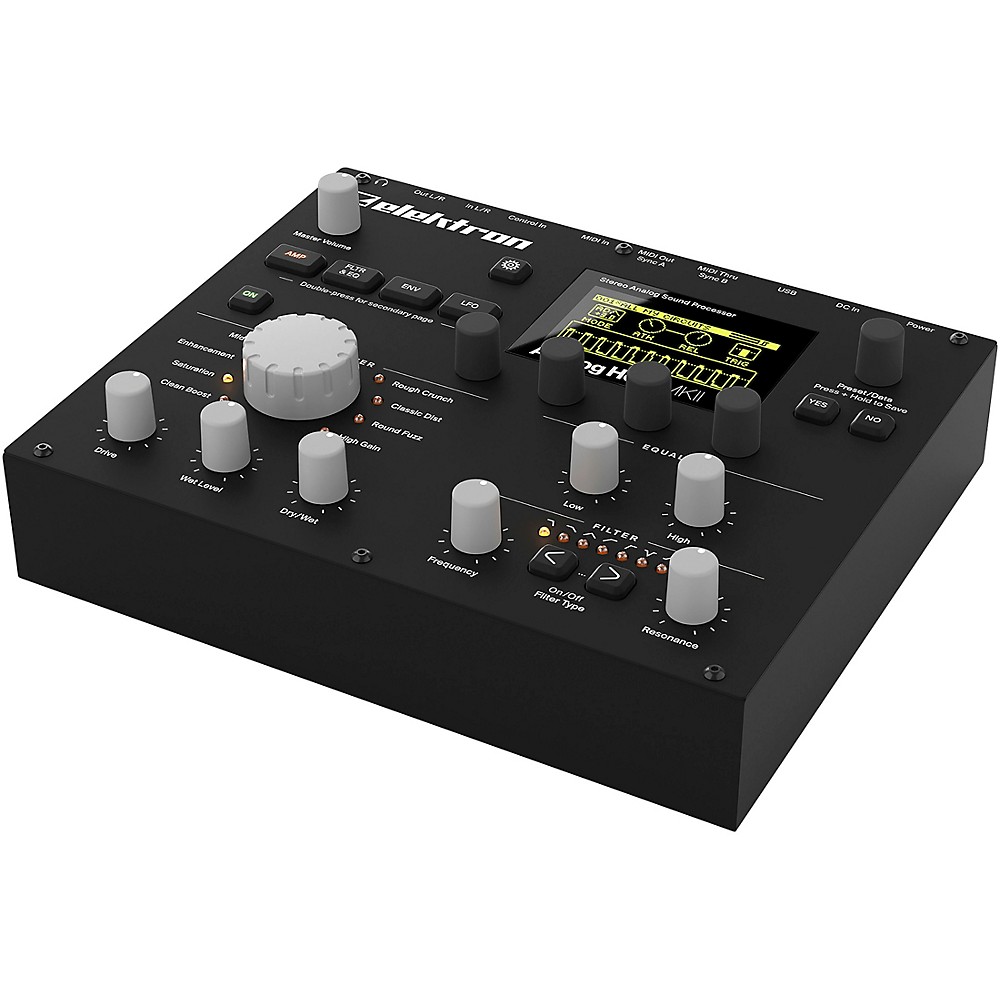 Elektron Analog Heat Mkii
"The Analog Heat MKII is a highly unique yet very easy to use tabletop effects processor that features distortion, filtering and EQ. It fits perfectly in both the studio environment as well as on stage, and is the ultimate tool for producers, musicians, s
MORE...
399.00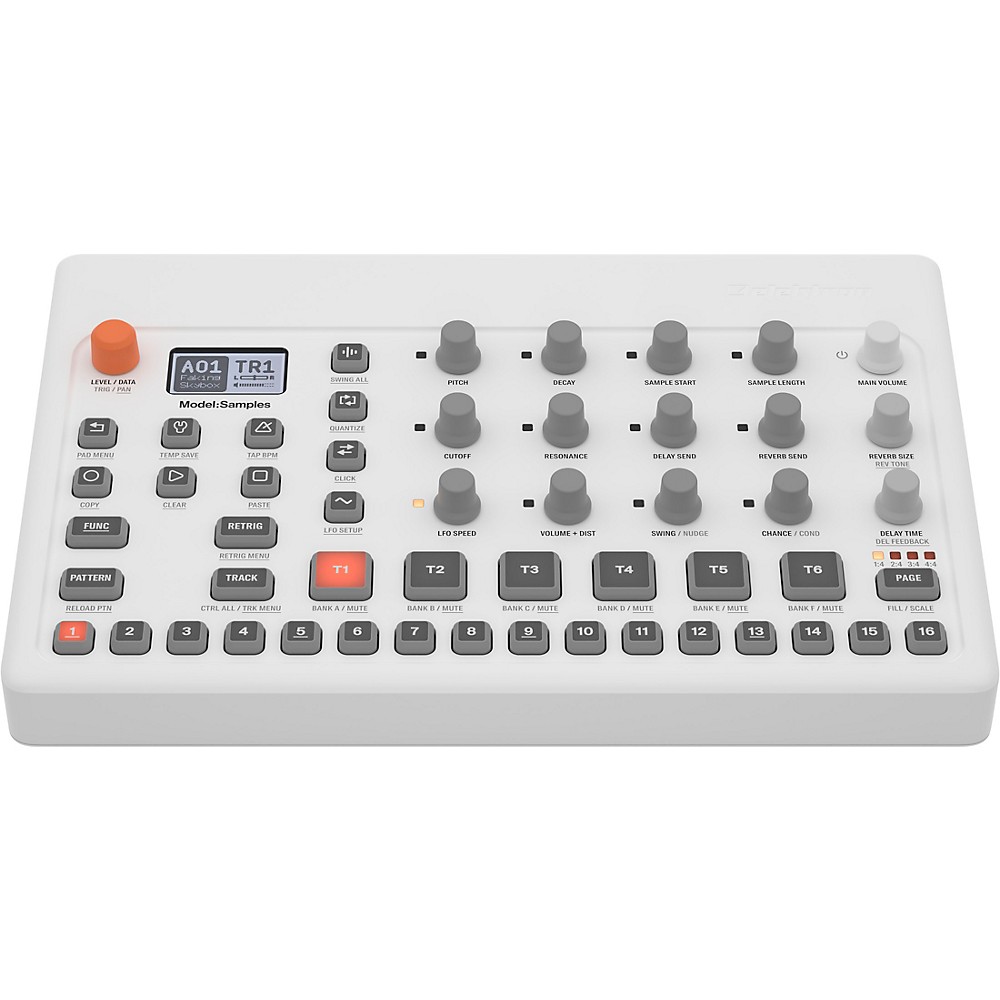 Elektron Model:Samples
"Elektron Model:Samples is a 6-track sample based groovebox that packs a powerful punch, in a size that's compact enough to fit inside of your backpack. You get the best of Elektron's sequencing magic in their most affordable and lightweight instrument ev
MORE...
149.99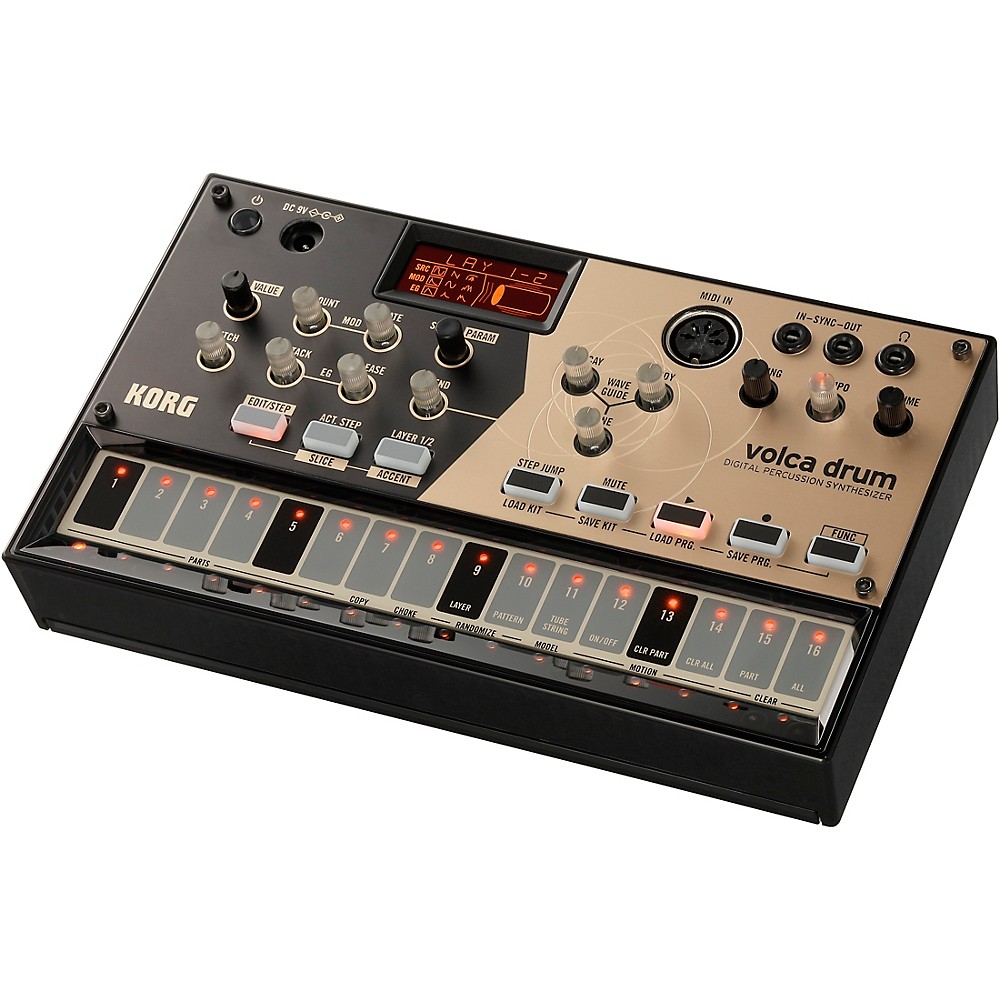 Korg Volca Drum Digital Percussion Synthesizer
"The volca series is all about unique sound. Whether it's analog, PCM, or FM, the volca series puts unique sounds into an accessible platform. And now, the series is joined by a new rhythm machine that brings yet another sonic character. It's the volca dr
MORE...