$75.22

Gibraltar 8713Ua Snare Stand With Flat Base
The 8713UA Snare Stand from Gibraltar provides vintage appeal with cutting-edge Ultra Adjust gives the best of both worlds on this flat-base tom stand. Flat-base allows close positioning to the bass drum while the gearless Ultra Adjust allows for easy pos

MORE...


$85.99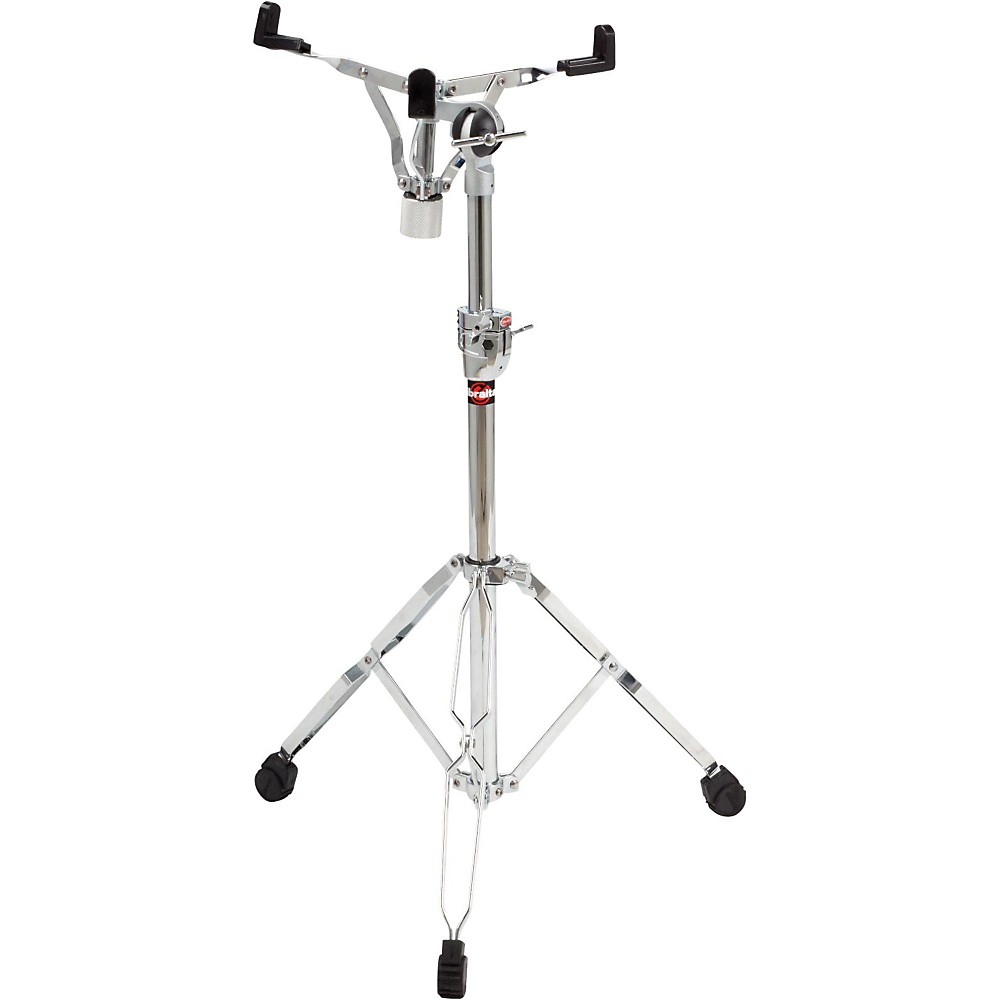 Gibraltar 6706Ex Heavy Double Braced Extended Height Snare Stand
"The 6706EX Gibraltar Snare Stand is a heavy-duty, double-braced stand with an extended height range. The stand offers ultra-adjust positioning and holds drums ranging from 10"" to 15"" wide.Double-bracedExtended height rangeUltra-adjust positioningHolds

MORE...


$64.99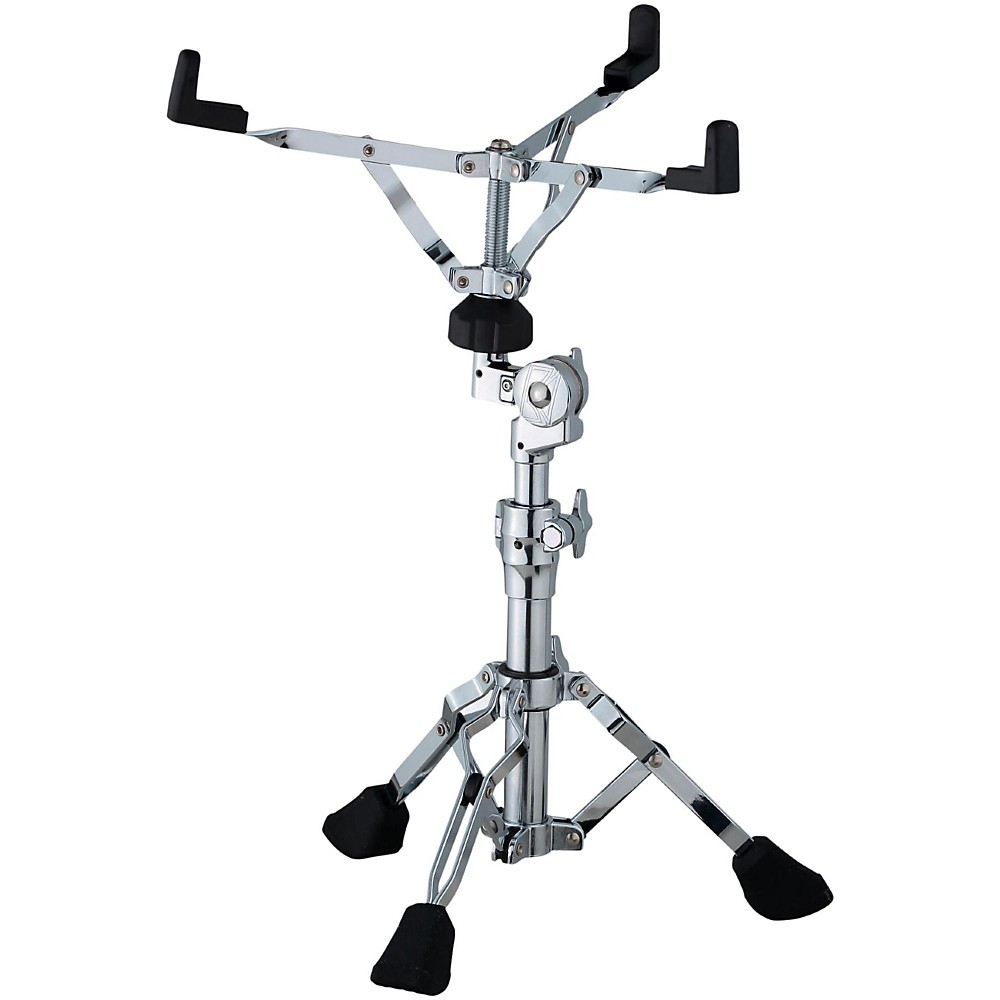 Tama Roadpro Series Snare Stand
"Tama's line of professional hardware provides a whole new level of ""simplicity and durability for the pro drummer."" This snare stand has all the features you expect in pro stands such as 28.6 diameter bases, a quick-set tilter and double-braced legs. T

MORE...


$89.99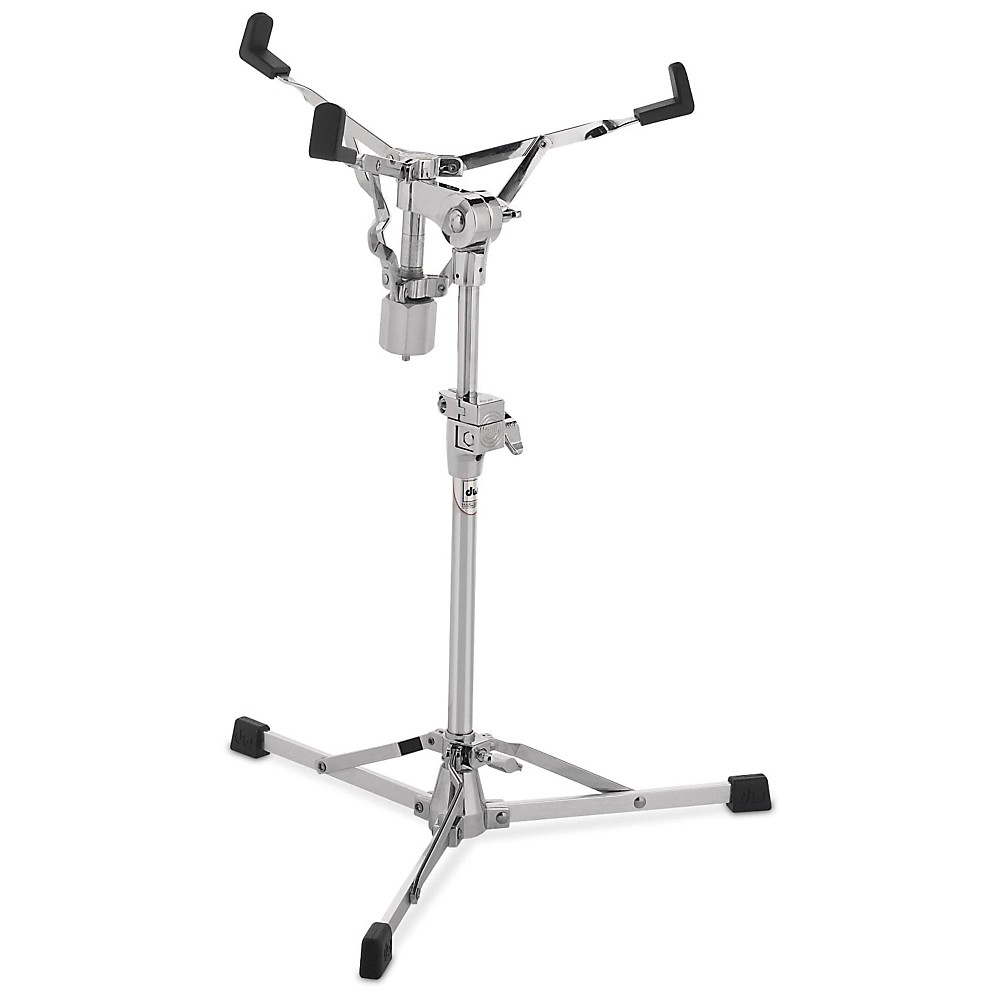 Dw 6000 Series Flush Base Lightweight Snare Stand
"A scaled down version of the popular line-up of 6000 Series Hardware retro-styled, flush-base hardware, 6000 Series Ultralight stands utilize smaller diameter, lighter gauge steel tubing and a low mass tube joint for optimal portability.The 6300 Snare St

MORE...